29.09.2011 » Nereida Gallardo: "Ronaldo is a coward. He is creating many enemies"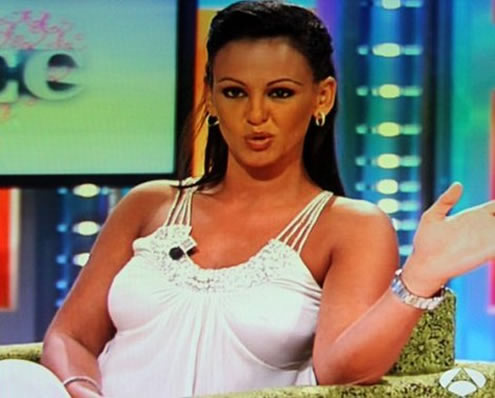 Nereida Gallardo was Cristiano Ronaldo girlfriend back in 2008, when the Portuguese superstar was still playing for Manchester United. The couple broke up and Ronaldo moved on, but apparently, Nereida is still resentful and called CR7 a coward once more, because he ended their relationship by text message (SMS).

Nereida Gallardo and Cristiano Ronaldo were a couple back in 2008, but after a harsh break up, the Spanish WAG never forgave the Portuguese player and keeps insulting him everytime she has an opportunity to talk to the media. Nereida Gallardo talked in a TV Show and called Cristiano Ronaldo a coward, because he allegedly broke up with her by text message (SMS), in 2008 and also noted that Ronaldo's ego is too big and that's what's granting him too many enemies.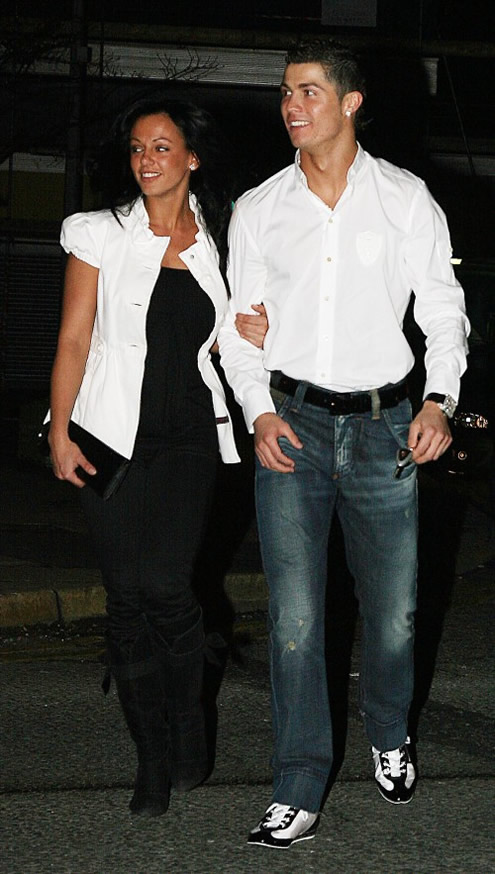 Nereida Gallardo gave an interview to a TV show and didn't hold back when insulting and criticizing Cristiano Ronaldo. Nereida: "Ronaldo used to be a gentle and caring man, but from what I can see these days, everything has changed and he has turned into an egocentric, prepotent and somehow crazy person!" said the Spanish model. There seems to be no doubts that Nereida is still very resentful for not being Cristiano Ronaldo girlfriend anymore.
As if it wasn't enough, Nereida Gallardo kept charging on Ronaldo, probably just hoping to call more media attention upon her, which is always the easiest strategy by those who dislike CR7. Nereida: "Cristiano Ronaldo broke up with me by text message (SMS). He's definately a coward.", said the Spanish beauty, in a similar statement to one she already had back in 2008. Nereida then insisted on remembering everyone the reasons for them to break-up: "Our relationship ended because his mother (Dolores Aveiro) didn't approve me, and that happened mostly because a few naked photos of mine got publicly released...". Let's just say we were not shocked by these revelations.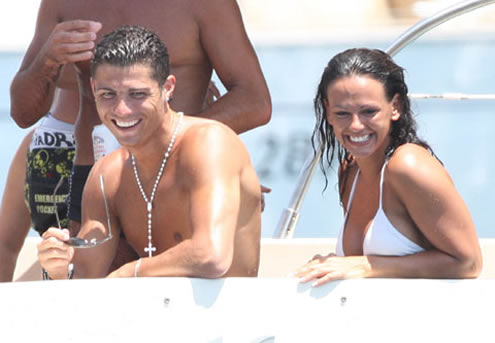 The young girl from Mallorca also wanted to leave a few remarks on the recent Cristiano Ronaldo statements, where CR7 said that "some people envy me, because I'm rich, handsome and a great player." Nereida Gallardo: "Ronaldo's ego is too big and he's creating too many enemies. What he said is shameful. He's nothing more than a person with a great body. Smart? No way! If you took football from him, what else would he do?", said Nereida Gallardo, a woman who became famous and made a career for being extremely intelligent.. or maybe not. She probably perfectly embodies one of those type of "Ronaldo haters" who can't deal with the envy they feel of him.
Despite all these attacks and insinuations, Cristiano Ronaldo and Irina Shayk are said to be preparing their marriage, to be held in July 2012, after the European Championship. However, no official source related to the couple has yet confirmed this rumor, but it should only be a matter of time...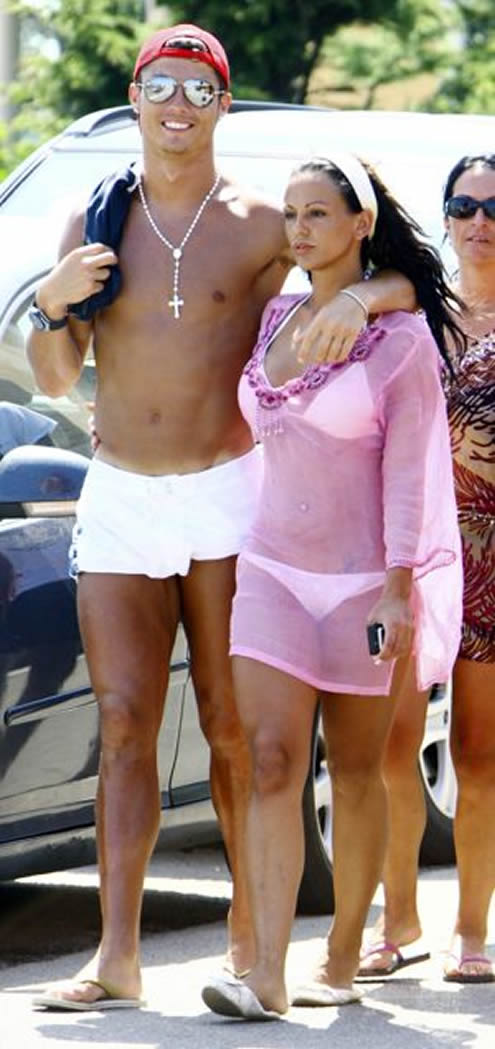 Real Madrid next game is against Espanyol, for the Spanish League La Liga, this Sunday (02/10/2011). You can watch Juventus live stream, Espanyol vs Real Madrid live streaming, in our Live Games Streams section. Cristiano Ronaldo will most likely be on the line-up. The countdown clock timer, displaying the time left for the next Ronaldo game, is shown on the top right corner of all pages. This weekend you can watch Sporting Gijon vs Barcelona live stream (Sunday), but Saturday you can also follow Manchester United vs Norwich stream, inside our "Live" section.
Espanyol vs Real Madrid kickoff information:
2nd of October, 2011:
21:00 (GMT+1) - London (U.K.), Lisbon (Portugal)
22:00 (GMT+2) - Madrid (Spain)
04:00 (GMT+8) - Beijing (China) [Monday]
12:00 (GMT-8) - Los Angeles (USA)
Sources: ronaldo7.net / correiodamanha.pt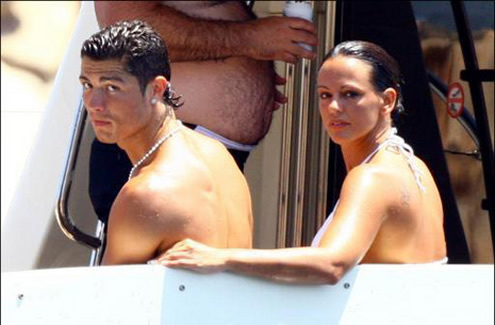 comments powered by