26.02.2021 » How famous is Ronaldo on social media?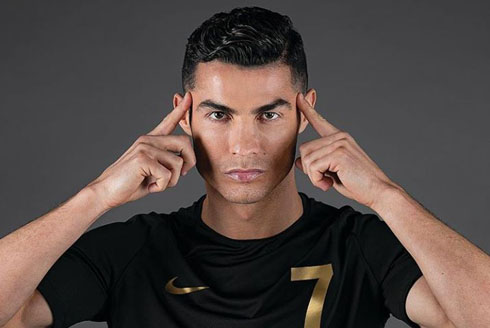 Cristiano Ronaldo is one of the most famous players in football and his numbers on social media are nothing less than extraordinary. The Portuguese legend has mora than 120 million fans on Facebook, 90 followers on Twitter and 265 million fans on Instagram...

If you haven't yet felt the power of social media, the story about this Juventus superstar will amaze you. Cristiano Ronaldo climbed the ladder and overtook the most celebrated dancer/songwriter/singer Shakira, to become the latest Facebook king. The fan page list shows that he currently has 120 million fans on Facebook alone. Twitter and Instagram may reveal more secrets why this star has shot to top the list of the most famous athletes in the world and the numbers are expected to keep growing...
Cristiano Ronaldo - Social media progress:
---
A historic milestone in 2021
Ronaldo has achieved another milestone in his athletics career after becoming the first athlete to garner 500 million followers on social media. He is the most famous celebrity on Instagram, reaching over 261 million followers this year. On Twitter, he has over 91 million users following him. His micro-blogging site is nearly hitting the 100th million mark. If we shift our focus to the 125 million likes on his official page, you will marvel at the hidden power of social media influence.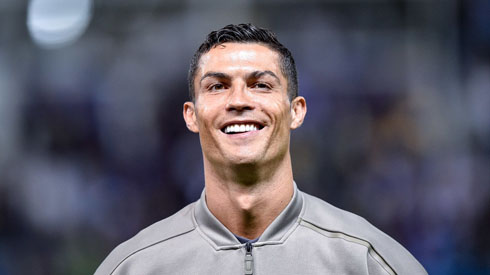 ---
A new glimpse at the power of social media
Ronaldo's 500 million followers aren't just interested in his success in soccer. His 261 million followers figure on Instagram may marvel you, but you'll be surprised to know that it just represents about 2% to 3% of his total fans. Anything he posts will garner millions of likes and followers, more than what you might have on paid ads about health shakes or shampoo. A selfie, photo of him with his family, or hitting the gym will likely attract millions of users and engage twice the number of fans he already has.
Unfortunately, we don't have many people using social media influence as a part-time profession as Ronaldo does. Social media usage made him the first soccer player to pocket $1 billion in June. If it can transform the football model, it can do the same for business.
If you start focusing on maximizing your social media usage today, you'll have a glimpse of what the future holds for your business, regardless of how small it is. Social media is rapidly changing business models, and along with creating a firm customer base for your business, you can earn millions of dollars through the many followers you'll attract on social media platforms. Famoid is a great place to get insights on how to increase social media following.
Some soccer veterans consider social media a distraction. However, more clubs are increasingly showing their willingness to recruit players with massive social media followers. For instance, Juventus didn't hesitate in its acquisition of Ronaldo, whose media channels had more fans than the club itself. They considered signing him a perfect way to boost the club's monetary value.
---
Endnote
Social media is a powerful tool you can use to boost your brand both in the local and international markets. It can help you create a strong customer base that'll mean more money for your business. If you haven't started, start today, attract the audience, and wait to witness the magic.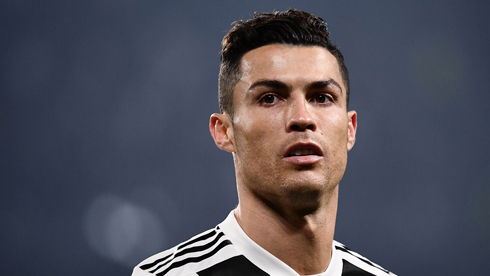 ---
Cristiano Ronaldo next game for Juventus in the Serie A is on February 27, against Hellas Verona. You can watch Hellas Verona vs Juventus, Dijon vs PSG, Sevilla vs Barcelona, Manchester City vs West Ham, Leeds vs Aston Villa, and Bayern Munich vs Koln, all matches provided from our live football streaming game pages.
Juventus next game:
Hellas Verona vs Juventus kick-off time (27-02-2021):
Beijing (China) | UTC/GMT+7: 02:45
Jakarta (Indonesia) | UTC/GMT+6: 01:45
India (New Delhi) | UTC/GMT+4.30: 00:15
Italy (Turin) | UTC/GMT+1: 20:45
Spain (Madrid) | UTC/GMT+1: 20:45
Portugal and England (Lisbon/London) | UTC/GMT+0: 19:45
Rio de Janeiro (Brazil) | UTC/GMT-4: 15:45
New York (United States) | UTC/GMT-5: 14:45
Los Angeles (United States) | UTC/GMT-8: 11:45
Sources: ronaldo7.net / fanpagelist.com / forbes.com / famoid.com