30.10.2012 » Gullit: "Beckham and Ronaldo are criticized for being handsome"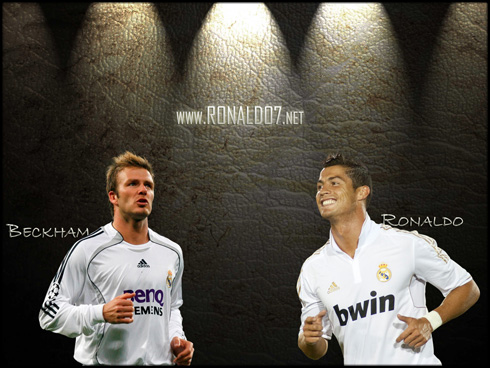 Ruud Gullit has come forward to defend Cristiano Ronaldo from the regular criticism that the Portuguese star is often victim of. The Dutch manager believes that a big part of the hate towards Ronaldo comes from the fact that he is indeed an handsome guy, similarly to what also happens with the British iconic player, David Beckham.


The former AC Milan legendary midfielder and the 1987 Balon d'Or winner, Ruud Gullit, granted an interview to ESPN just a few days ago and fired back at those who keep criticizing Cristiano Ronaldo. The Dutchman can't understand why so many people keep picking on Ronaldo and confessed to feel forced to agree with the idea that it might simply be because of the Portuguese forward handsomness. Gullit also pointed out David Beckham's case when he decided to give out an example of another player who is also a victim of harsh criticism and unjustified hate just because of being a good looking person.
Cristiano Ronaldo - Legendary runs and dribblings:
On the 15th of September 2011, Cristiano Ronaldo exploded in front of the TV cameras when he was being interviewed after a match between Dinamo Zagreb and Real Madrid for the UEFA Champions League. Tired of the storm of critics and being booed in many football pitches, Ronaldo suggested that the reason behind such hate could be related to him being "handsome, rich and a great player". Roughly a year after those statements, it seems logical to note now that having speaked out those words didn't help much his case, as he keeps being provoked in several away games. This last weekend in Mallorca, we had another episode from this saga, with the crowd getting under Ronaldo's nerves by insulting and constantly booing him. The Portuguese star replied with a couple of gestures implying that the fans weren't making themselves being heard, but more important than that, he delivered on the pitch by scoring two goals for Real Madrid.
Ruud Gullit: "Cristiano Ronaldo can't stop scoring goals and he is in my opinion the prototype of the perfect player. He's fast, tall, has a good heading game, great technique, can take penalty kicks like few in the game, he's able to score from free-kicks and above all, he's a leader. There's only one negative aspect I can think about him and that's being too handsome for a football player! He's on a very similar situation to the one David Beckham was several years ago, which is being criticized just for the sake of envy, since they are both good-looking guys", stated the 1987 Balon d'Or winner.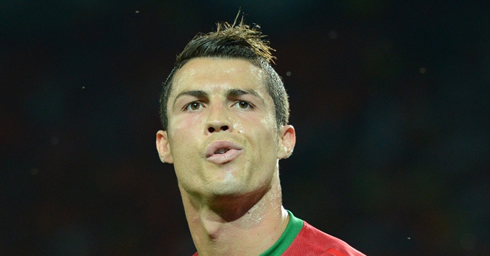 As for debate about who is the best player in the World, Ruud Gullit preferred to stay out of the controversy, but still shared a few insights he has on both Lionel Messi and Cristiano Ronaldo.
Gullit: "Both Ronaldo and Messi are true phenomenons. It seems clear to me that one of their advantages is to understand exactly how their own teams play, which allows them precisely to make the most out of it. Messi for example, is a very fast forward and also technically gifted. He's blessed to have the opportunity to play with other great players, that have the particularity of fitting like a glove into the 4-3-3 tactical system. When he plays for Argentina he usually struggles a bit more, even though he seems to also have improved on that. Some people say that Messi is more Catalan than Argentinian and I can actually understand that, because he has been on Barça since he was 12-years old. As for Cristiano Ronaldo, I'm sure everyone in Madrid is delighted for having him playing for the club", analyzed the Dutchman.
At this stage, Ruud Gullit ruled out Neymar from the FIFA Balon d'Or run, as he believes the Brazilian star must come to Europe to showcase his talent in order to be taken more seriously by the football comunity in general.
Gullit: "I follow Neymar performances for Santos very closely and I know he is already well regarded in Europe. However, he is still young and despite being very talented, I would like to see him playing in Europe and see if he can become as good as Lionel Messi or Cristiano Ronaldo. Not sure what would be the right club for him though, but he would probably fit better into the Spanish or Italian league rather than the more physical English Premier League. If that ends up happening soon, it could benefitl him on his preparation for the 2014 World Cup in Brazil", remarked the former Dutch international.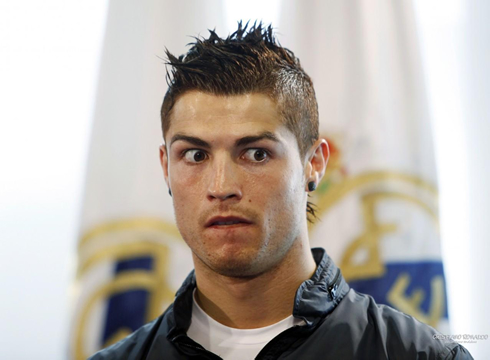 Cristiano Ronaldo next game for Real Madrid will be against Alcoyano, for the Copa del Rey, this Wednesday night (31-10-2012). You can watch Juventus live stream, Alcoyano vs Real Madrid, Alavés vs Barcelona, Chelsea vs Manchester United and Reading vs Arsenal, all matches provided from our soccer live section.
Real Madrid next game:
Alcoyano vs Real Madrid kick-off time (31-10-2012):
Jakarta (Indonesia) | GMT+8: 04:00
Spain (Madrid) | GMT+2: 22:00
Portugal and England (Lisbon/London) | GMT+1: 21:00
Rio de Janeiro (Brazil) | GMT-1: 19:00
New York (United States) | GMT-4: 16:00
Los Angeles (United States) | GMT-7: 13:00
Beijing (China) | GMT-7: 13:00
Sources: ronaldo7.net / espn.com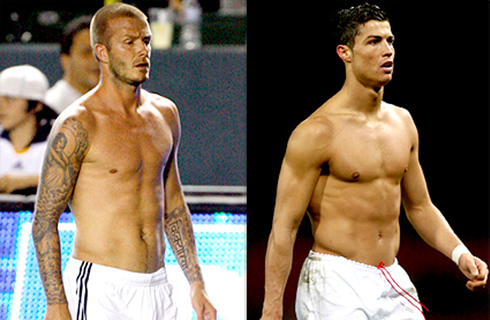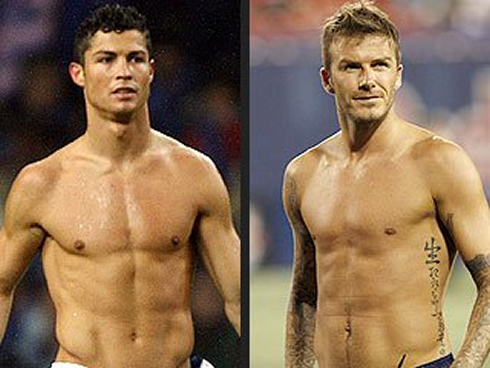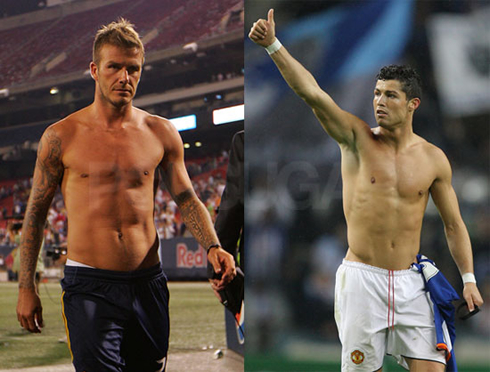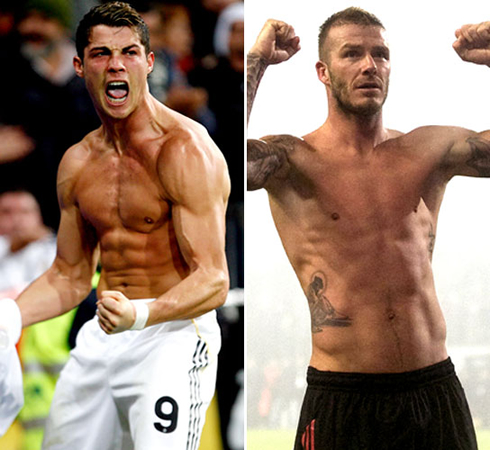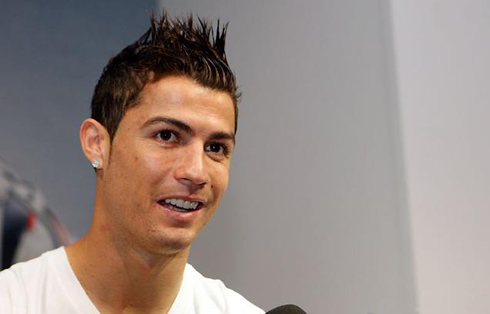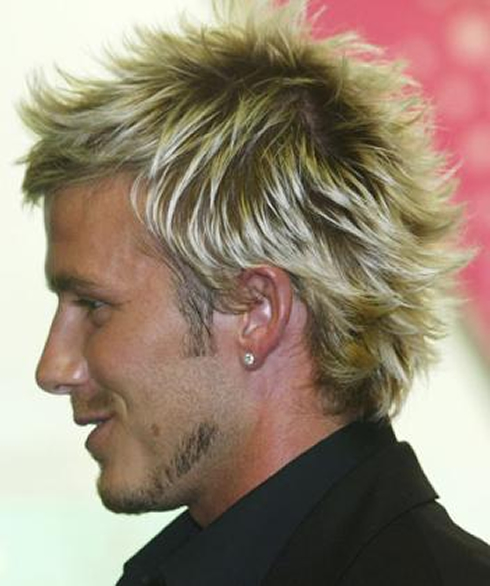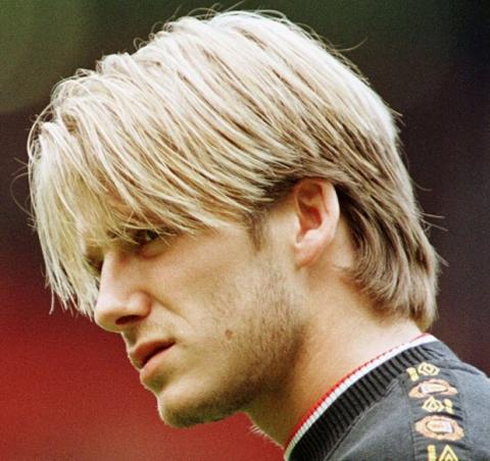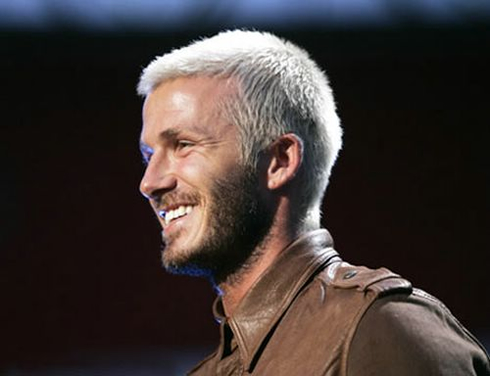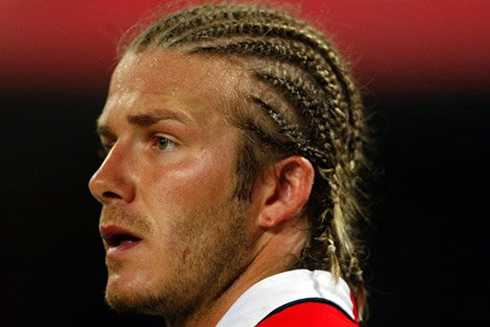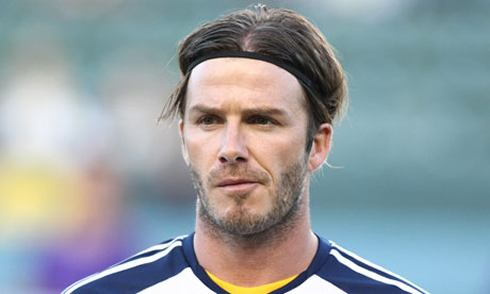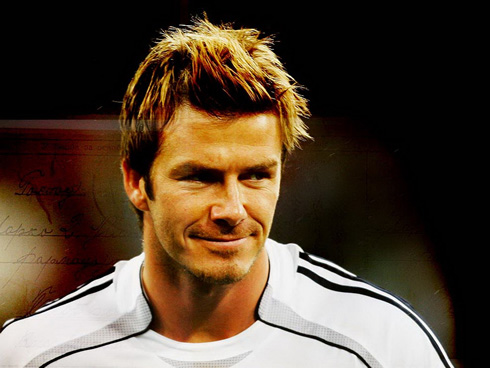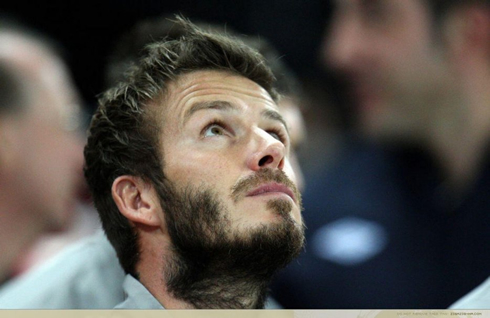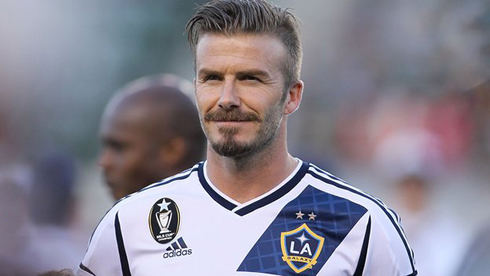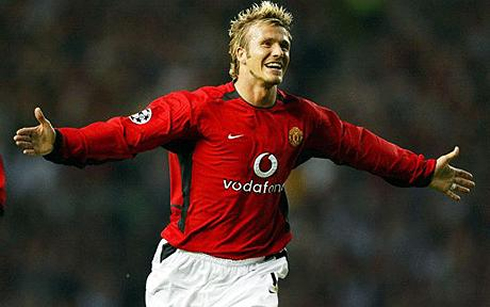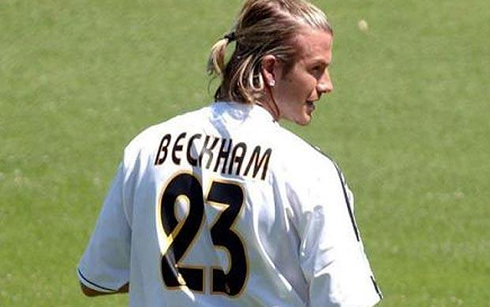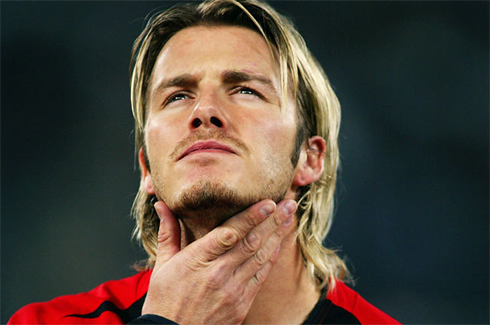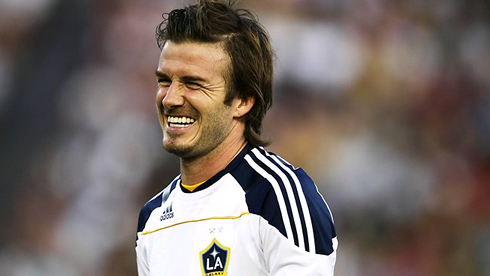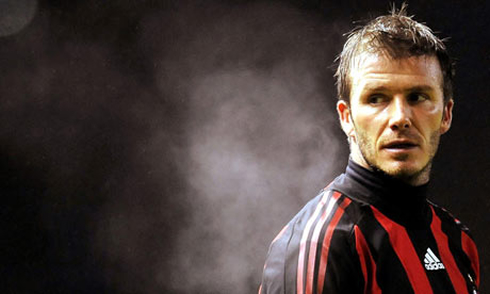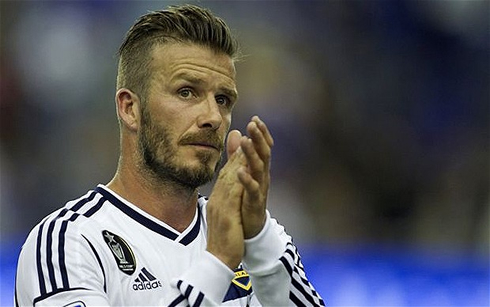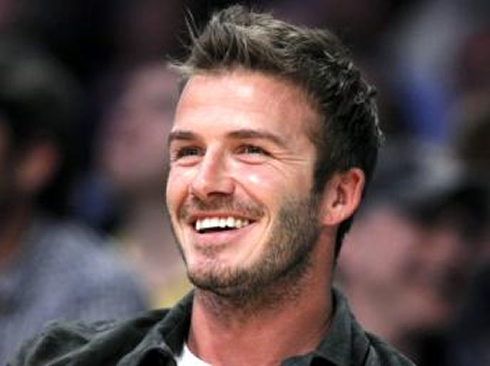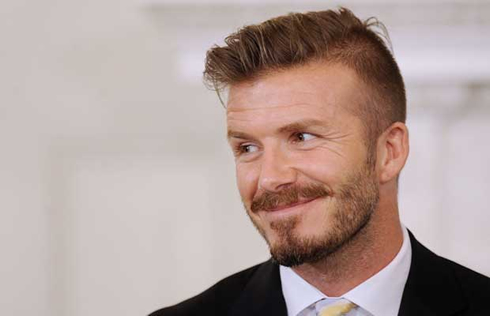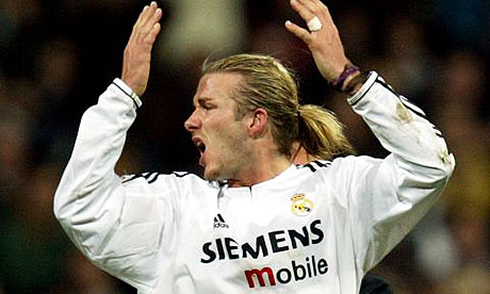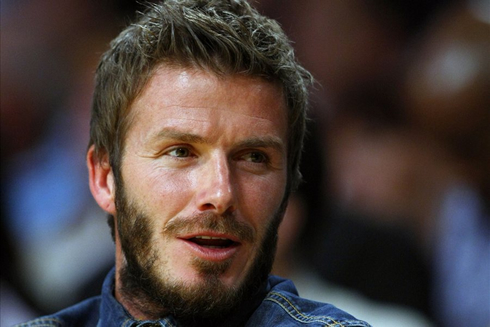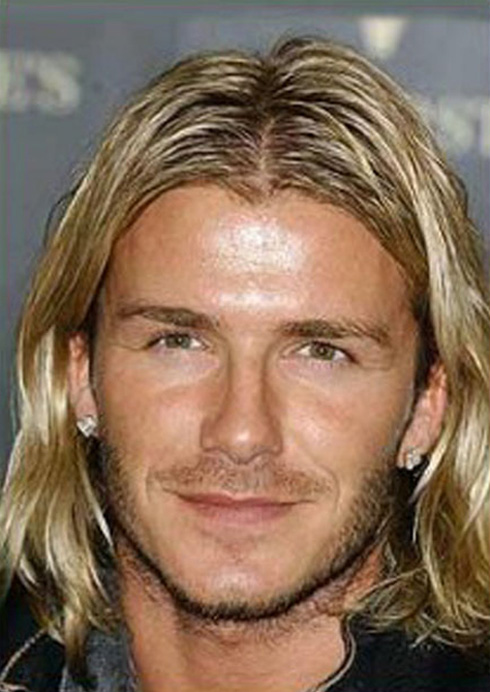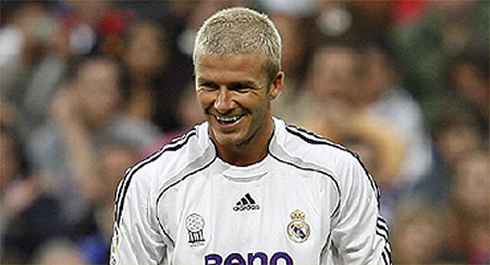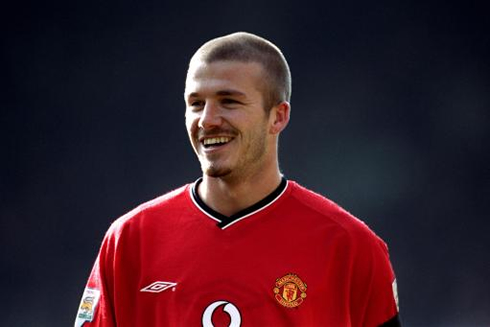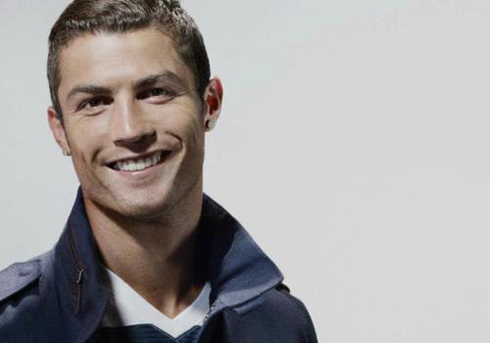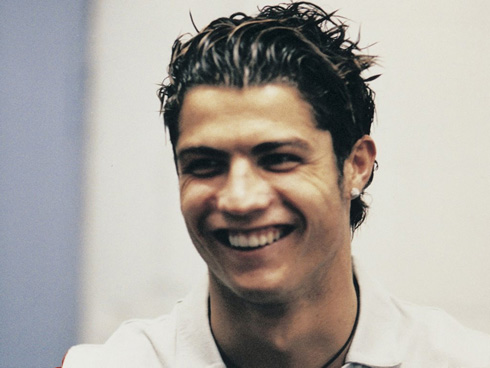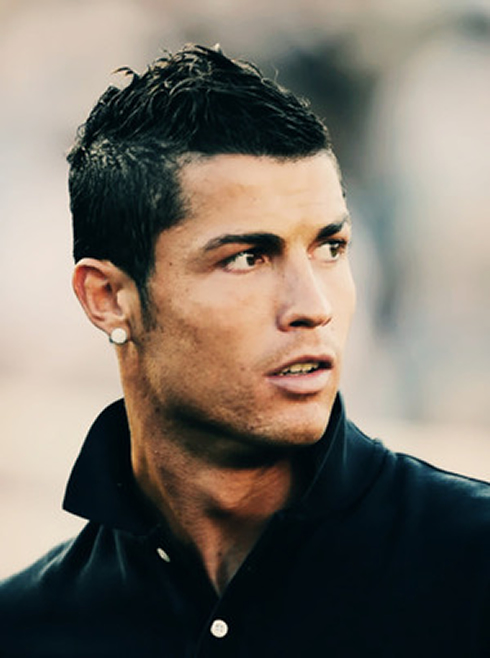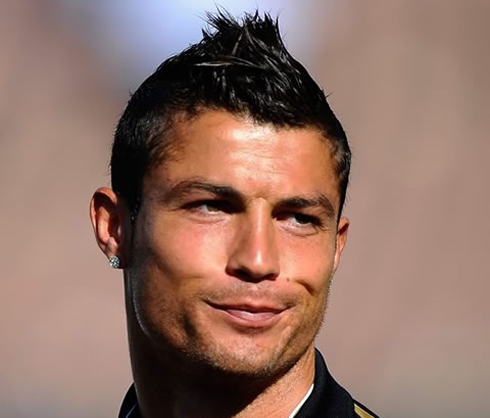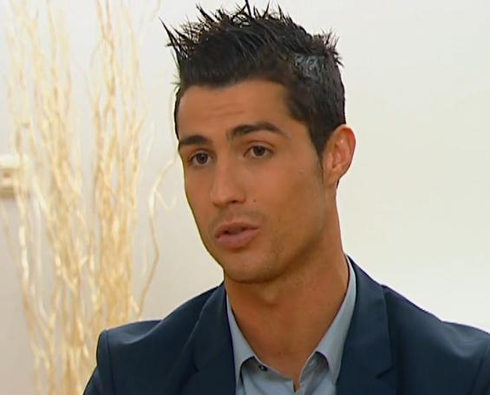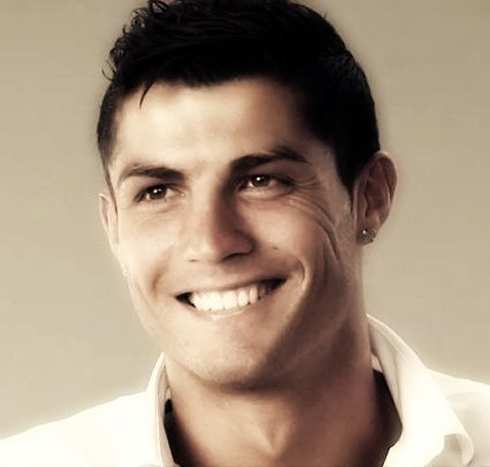 comments powered by