05.02.2012 » Happy Birthday Cristiano Ronaldo! The Portuguese star turns 27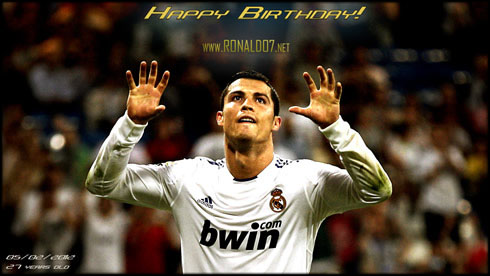 Cristiano Ronaldo turned 27 on the 5th of February 2012 and he certainly has plenty of reasons to be proud about. Curiously, Ronaldo's birthday date is exactly the same as the Brazilian's prodigy player, Neymar, who was actually keen to congratulate him on this special day.


Cristiano Ronaldo celebrated his 27th birthday this Sunday and his 3rd as a Real Madrid player. The Portuguese player made his debut in 2002, while still playing for Sporting CP and has never stopped improving ever since. With a career total of 273 goals out of 531 games played in Sporting, Manchester United, Real Madrid and the Portuguese National Team, Ronaldo keeps breaking new records each season, as he establishes himself as one of the greatest players of all time.
Cristiano Ronaldo tribute video:
At the age of 27, it's already safe to say that Cristiano Ronaldo has done enough to be included in this sports "Hall of Fame", side by side with the greatest names of the game. He may have failed to win a big title with the Portuguese National Team, but so did Figo and Eusébio, so that can't be a valid argument to criticize Ronaldo. Portugal has never won an European Championship neither a World Cup, so demanding CR7 to almost single-handedly lead the National Team to glory, sounds indeed as an unfair task/requirement, in order for some people to acknowledge him as one of the best players seen on this sport.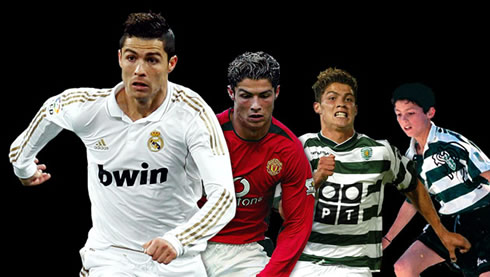 Cristiano Ronaldo is completing his 3rd season as a Real Madrid player and during this period, the Portuguese player has already obtained the same amount of goals he scored when playing for Manchester United. In a Red Devil shirt, Ronaldo scored 118 goals in 292 games, but as a Merengue, CR7 only needed 121 games to score the exact same amount of 118 goals. In what concerns the Portuguese National Team, Ronaldo scored 32 goals from 87 matches so far and everyone expects this particular tally to go up in June, as Portugal will be one of the several stronger contenders seeking glory in the EURO 2012.
Cristiano Ronaldo career goals*

Portugal

2003-2012

87

32

Sporting

2002-2003

31

5

Manchester United

2003-2009

292

118

Real Madrid

2009-2012

121

118

TOTAL

2002-2012

531

273
* Until the 5th of February of 2012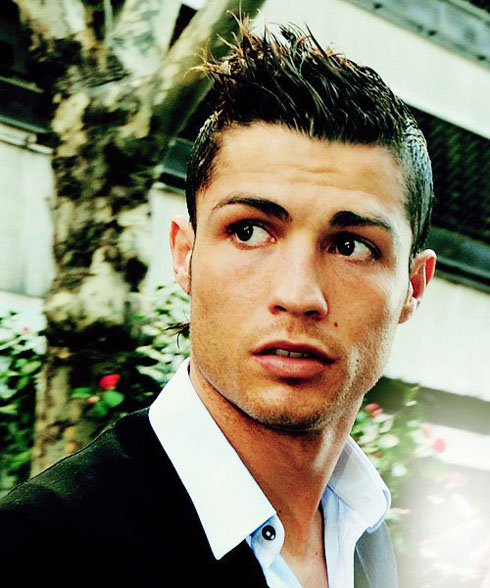 Even though Ronaldo is now closer to the 30-years old mark, a few specialists have already commented that the Portuguese player's physique is nothing but extraordinary, which may allow him to have a longer career than most of the other football players. In May 2011, Walter Di Salvo, a world-class fitness coach that has worked with Cristiano Ronaldo in Manchester United, has left a few remarks on how many years he believes the Portuguese player still has ahead of him. Di Salvo mentioned that if he manages to stay away from serious injuries, Cristiano Ronaldo body should be strong enough to allow him to keep playing at a top-level until he's 38 years old! If that's true, we'll keep watching Ronaldo making his magic every week, for the next 11 years!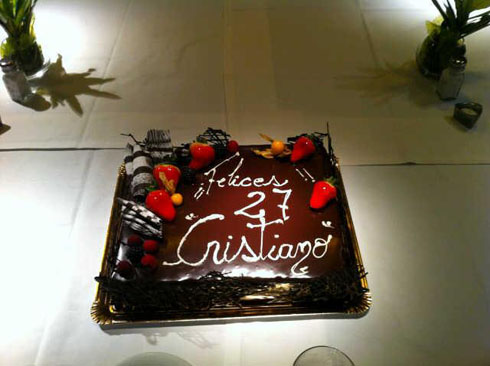 For those who believe in destiny, the 5th of February doesn't represent a special date only in Cristiano Ronaldo calendar, as there are a couple of other world-class players who also share this birthday date. That's the case of Manchester City's Carlos Tevez and the Brazilian phenomenon and rising star, Neymar, who still plays for Santos. Neymar has even showed his humble side, as he left a message on his Twitter account, congratulating Cristiano Ronaldo for his birthday. The message is below, translated to English:
"Before today's game, I would like to leave my congratulations to a star and idol, Cristiano Ronaldo! What a big honor it is, to be born in the same day as him!"
- Neymar (Official Twitter account)
Real Madrid next game will be against Levante for La Liga, next Sunday. In the meanwhile, you can watch Sunderland vs Arsenal, but also Liverpool vs Tottenham live and Manchester United vs Liverpool from our soccer live streams section. Cristiano Ronaldo is expected to be on the line-up against Levante, in the next weekend fixture.
Real Madrid vs Levante kick-off time (12-02-2012):
Jakarta (Indonesia) | GMT+7: 03:30
Spain (Madrid) | GMT+1: 21:30
Portugal and England (Lisbon/London) | GMT+0: 20:30
Rio de Janeiro (Brazil) | GMT-2: 18:30
New York (United States) | GMT-5: 15:30
Los Angeles (United States) | GMT-8: 12:30
Beijing (China) | GMT-8: 12:30

Sources: ronaldo7.net / record.pt
Cristiano Ronaldo career (2002-2012) in photos:
Sporting (2002-2003):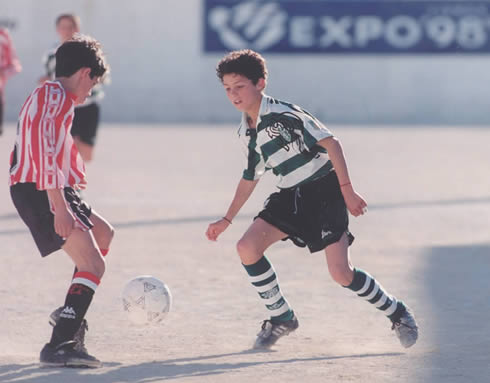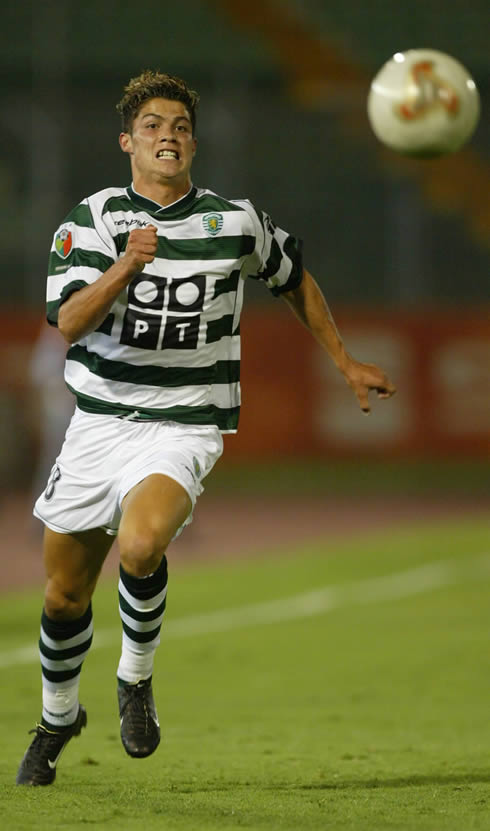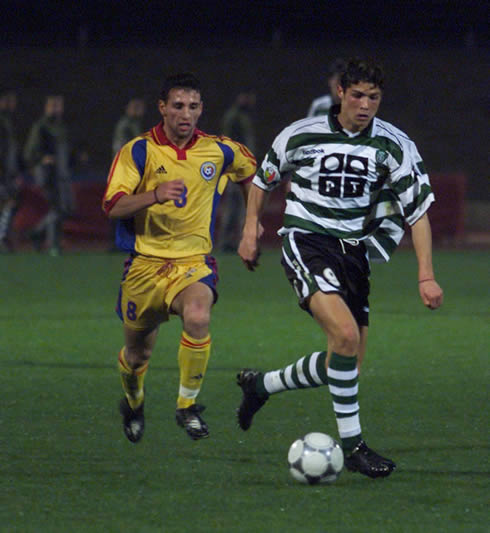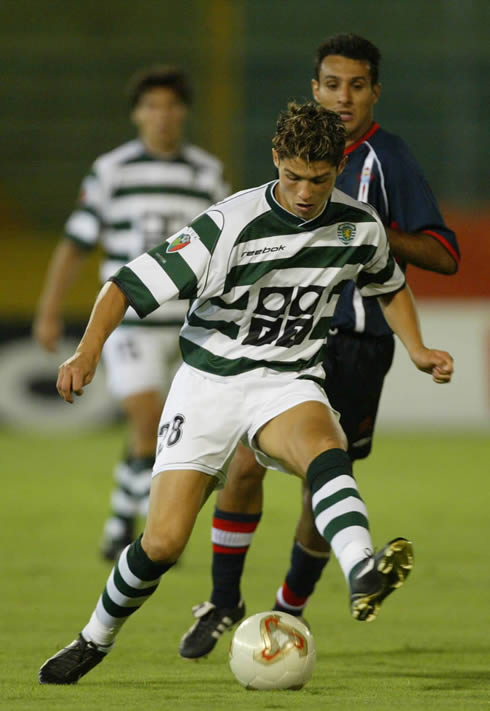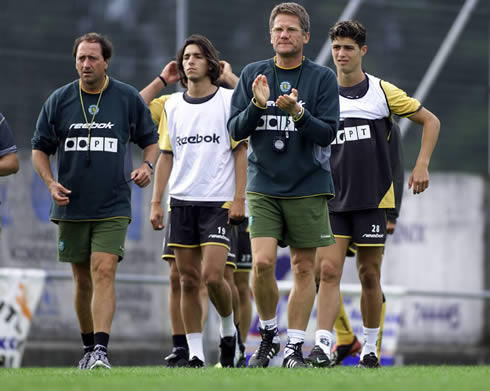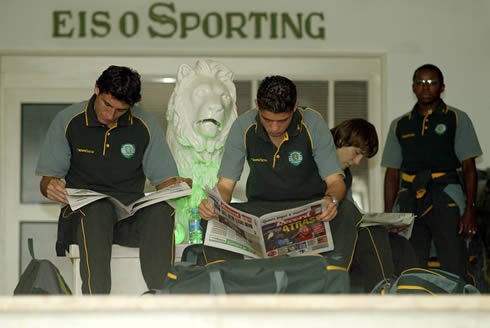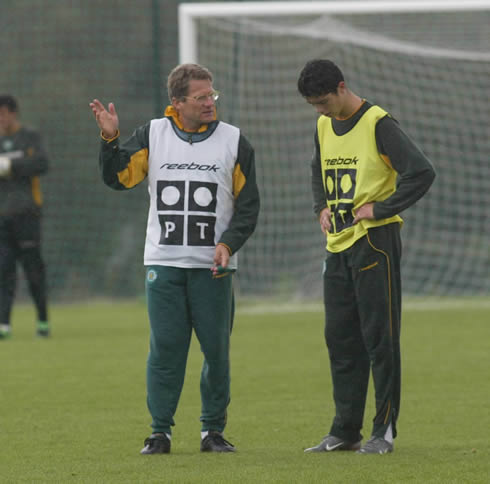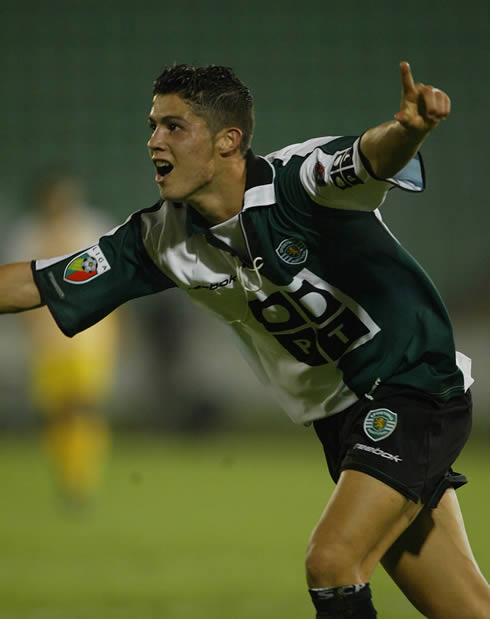 Manchester United (2003-2009):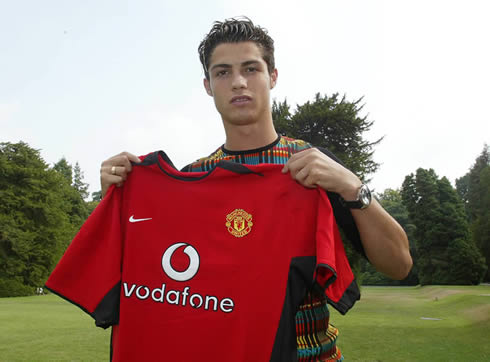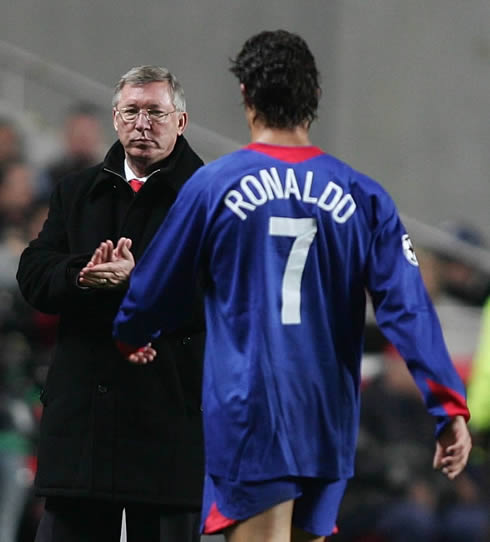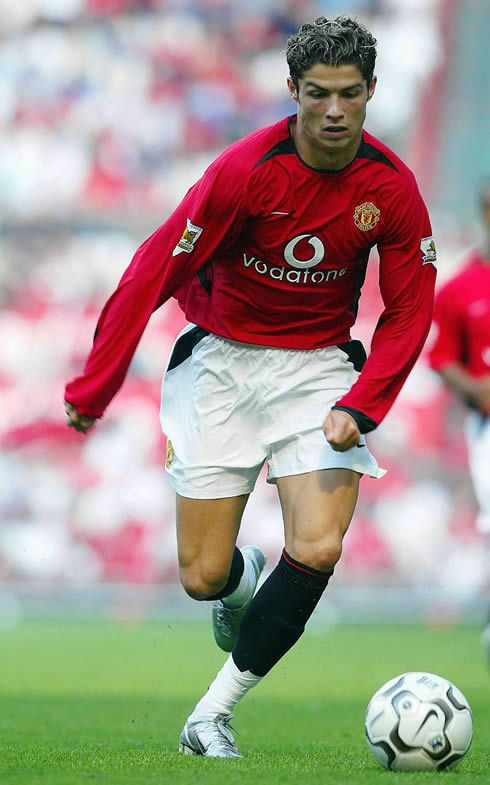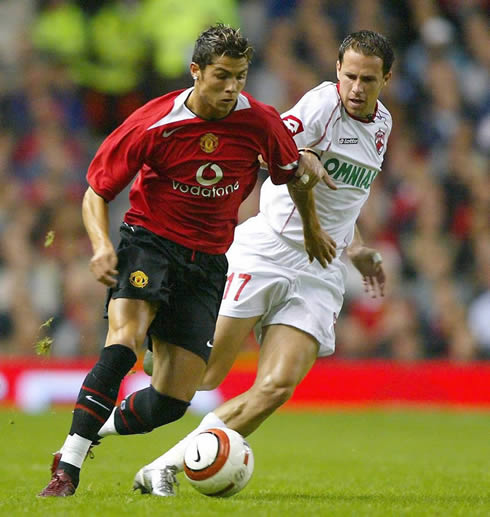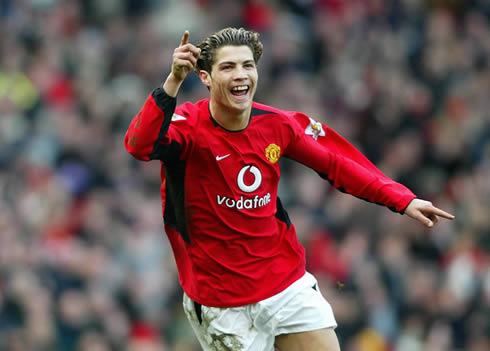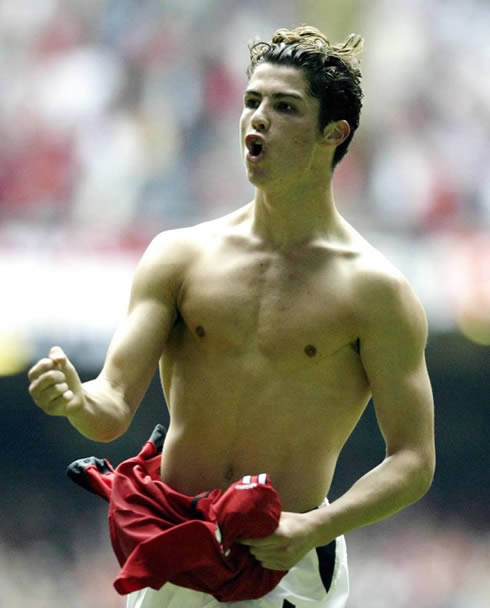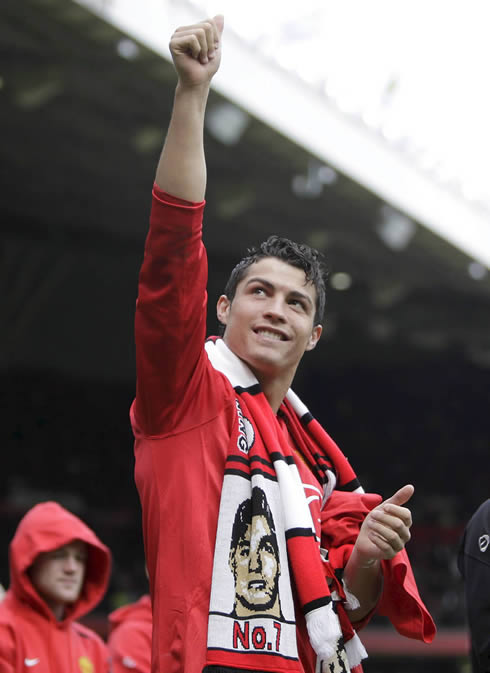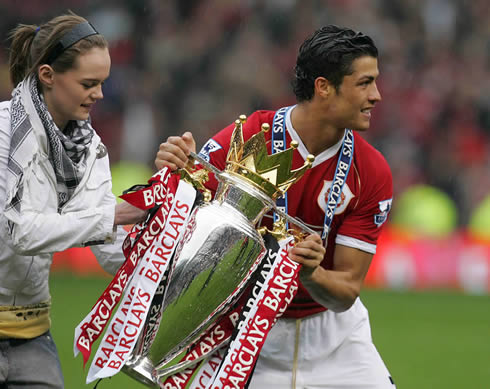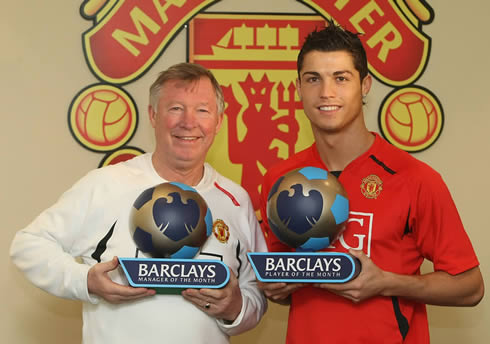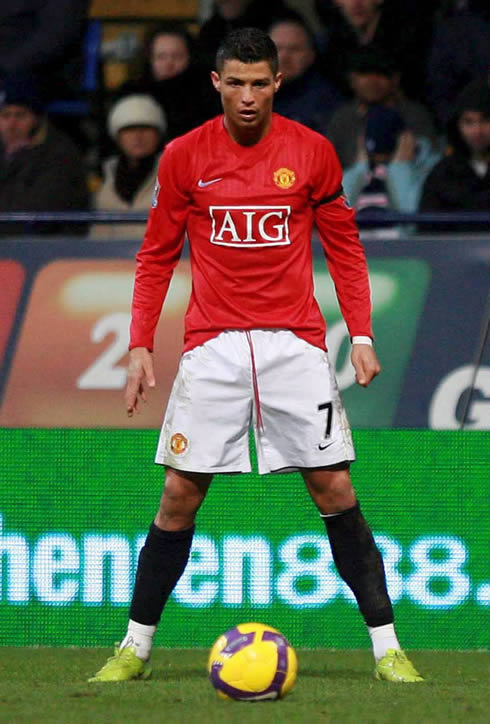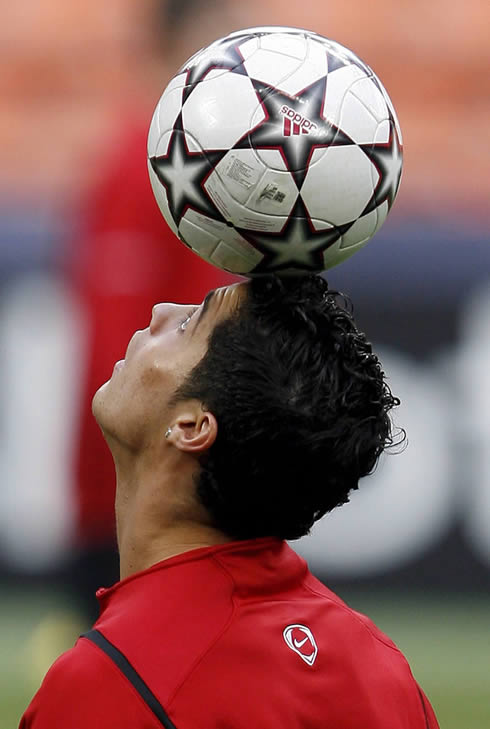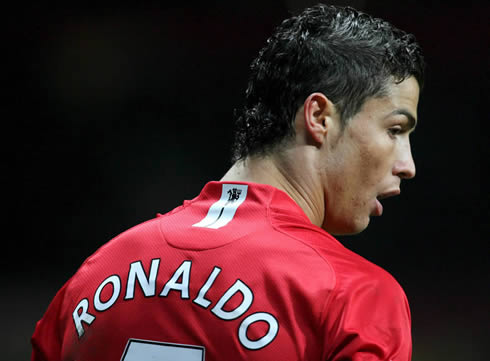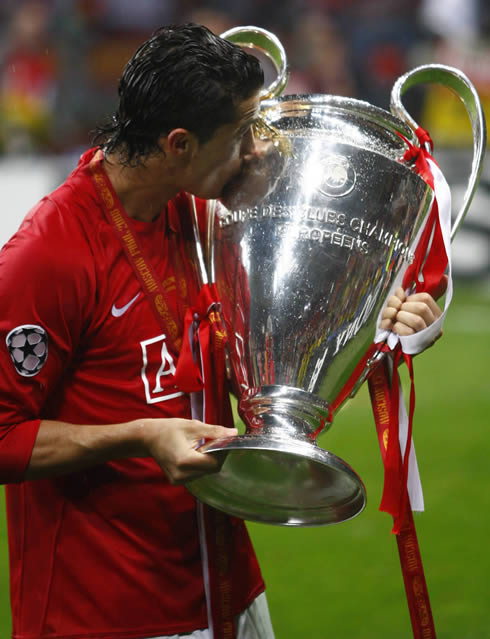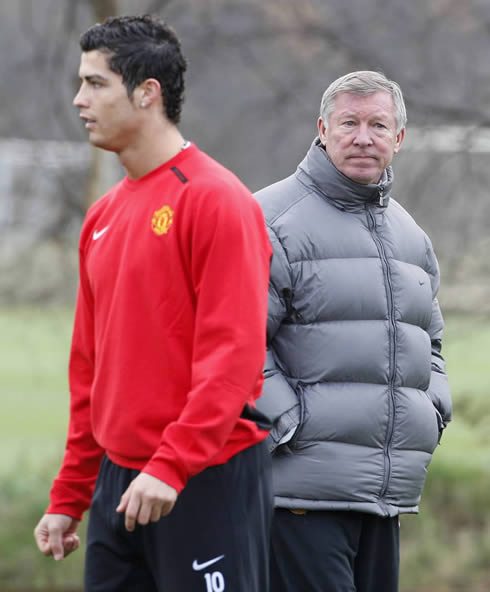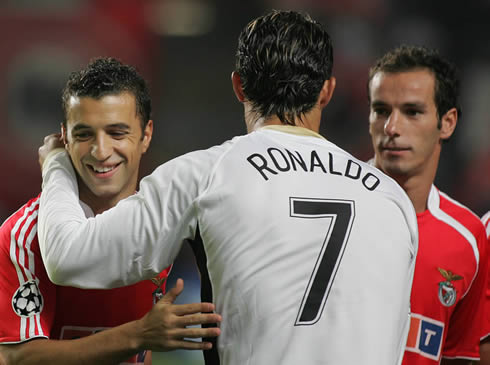 Real Madrid (2009-2012):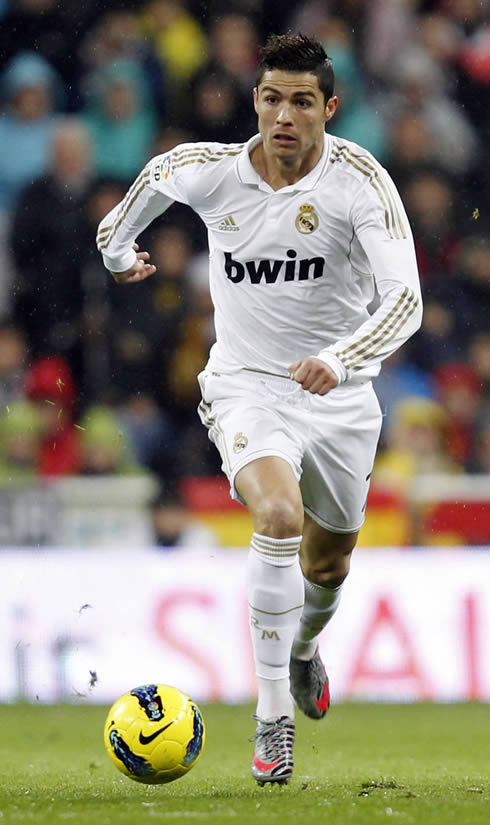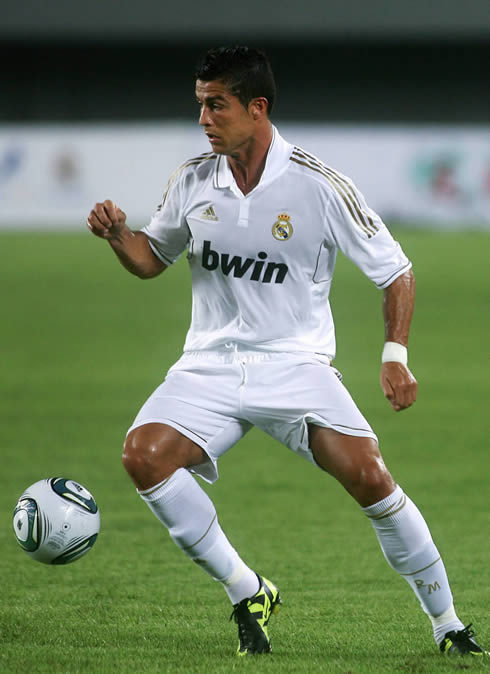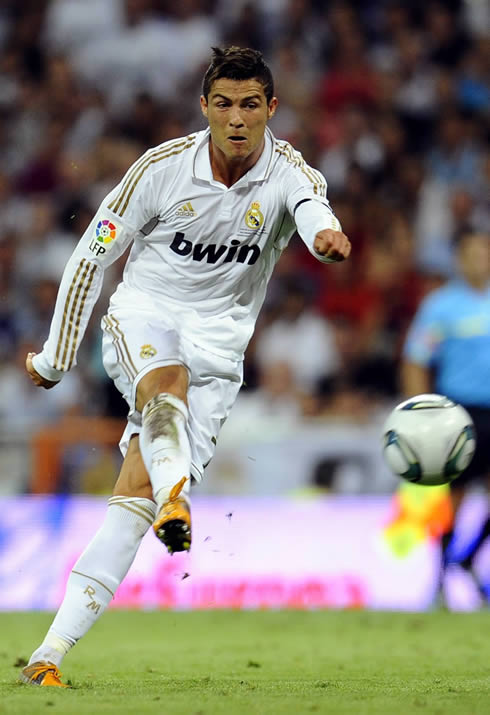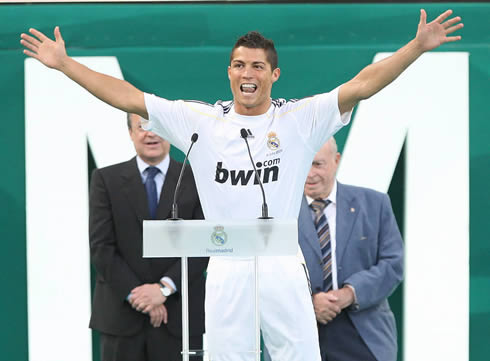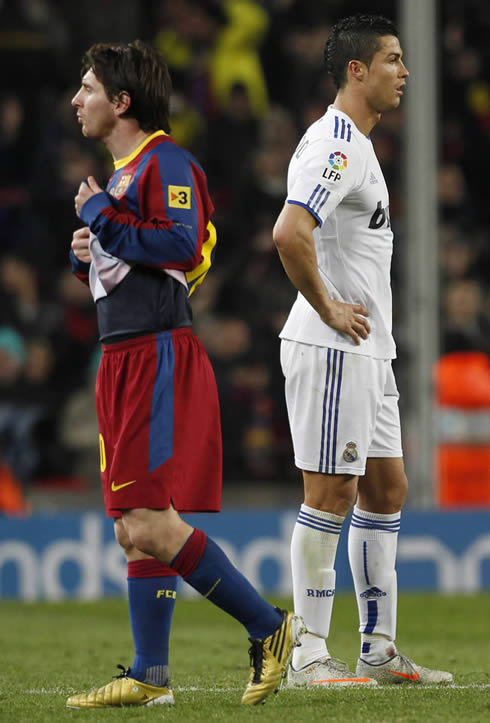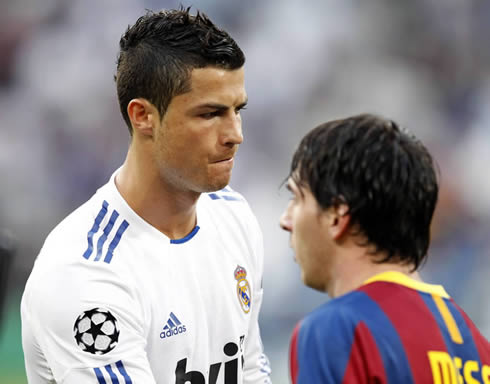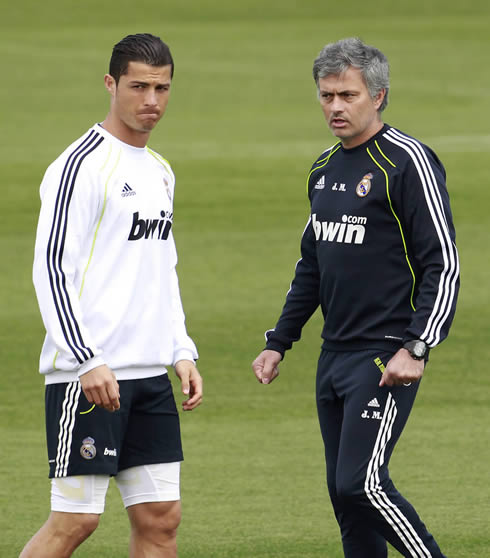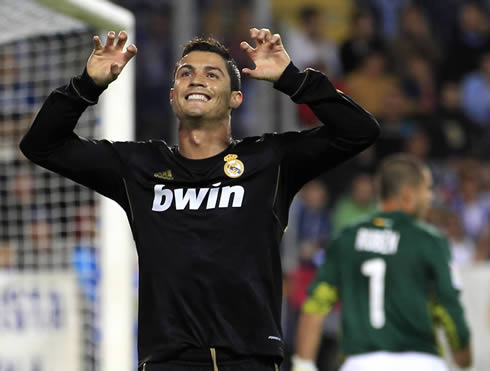 Portugal (2003-2012):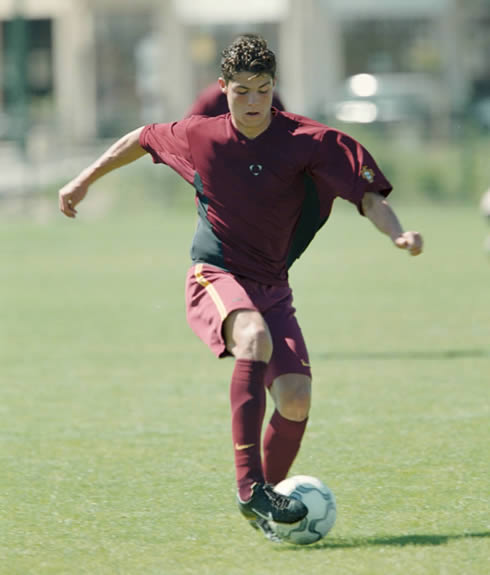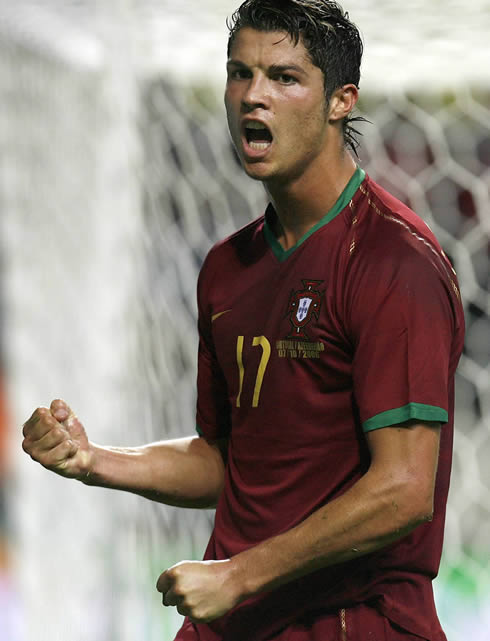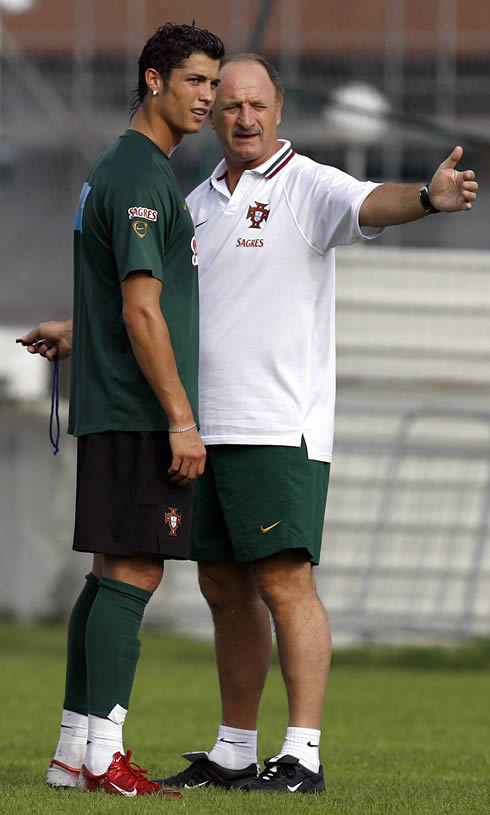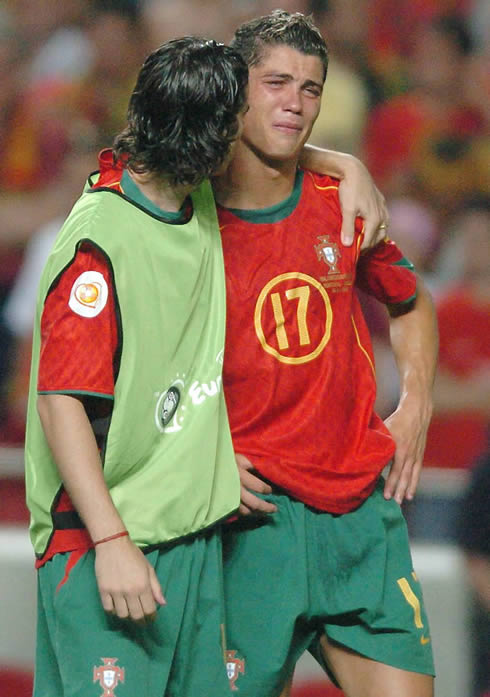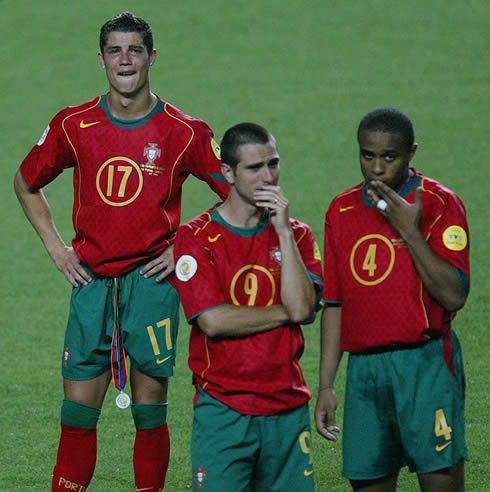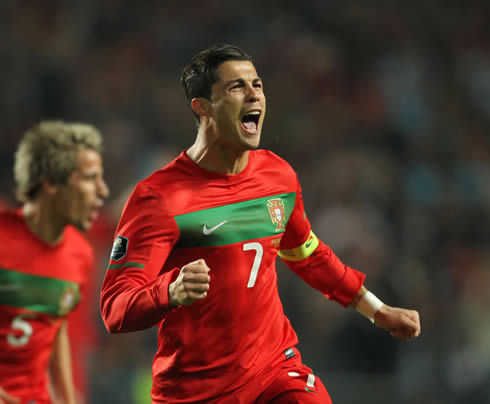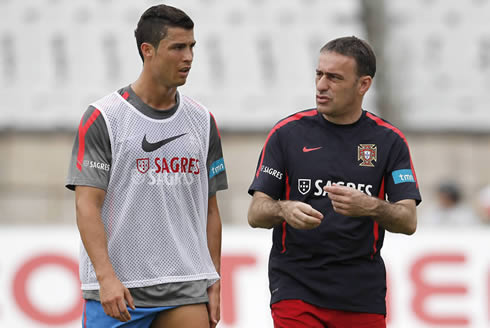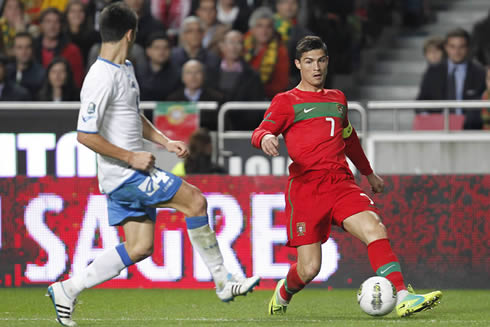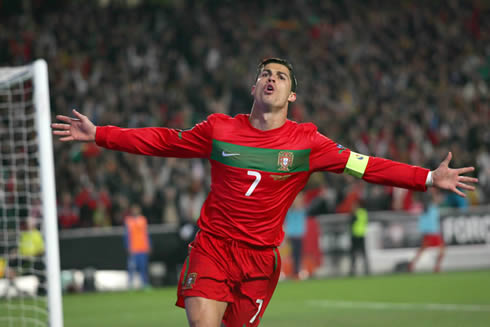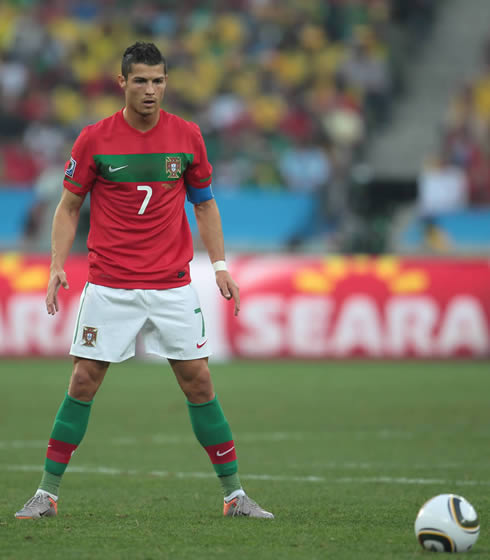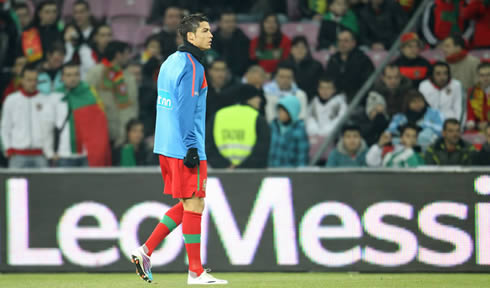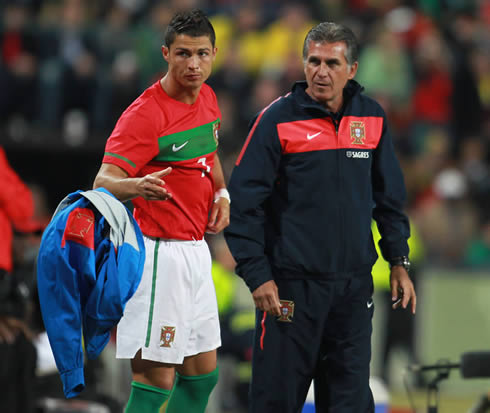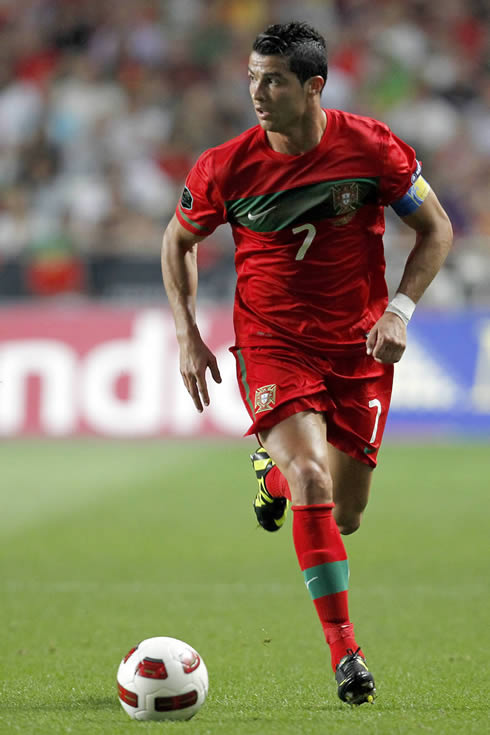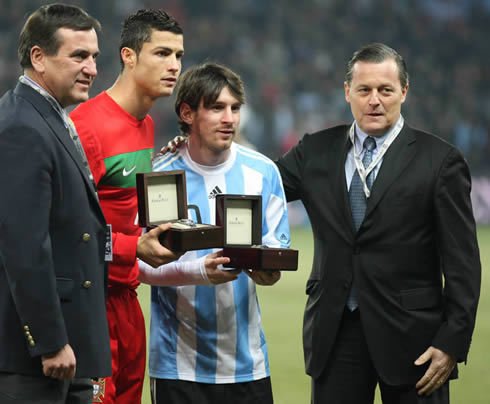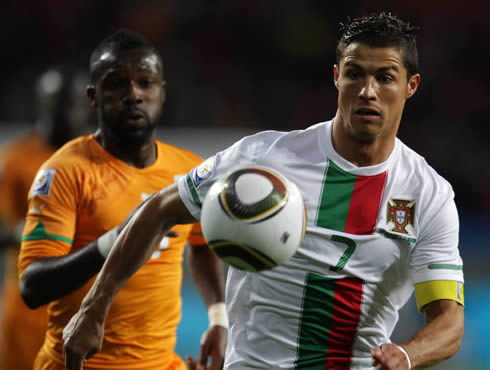 Family: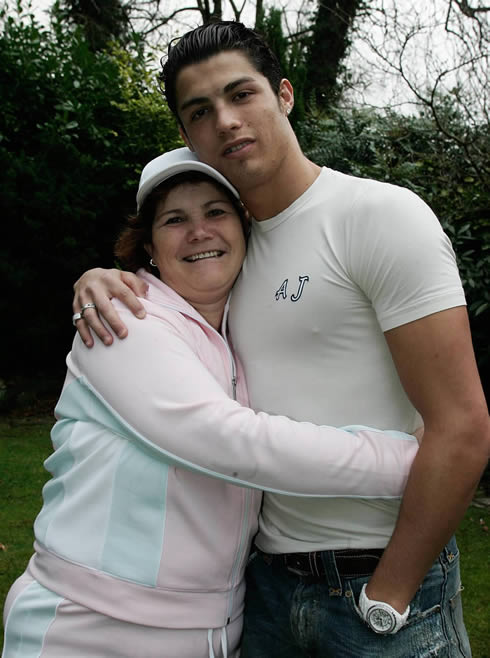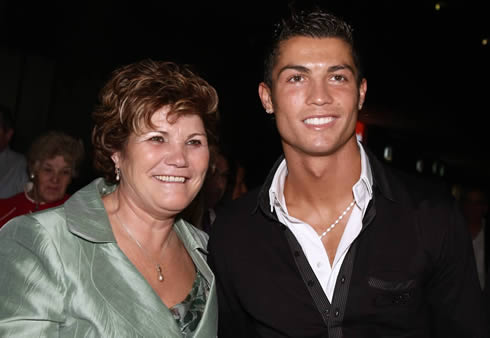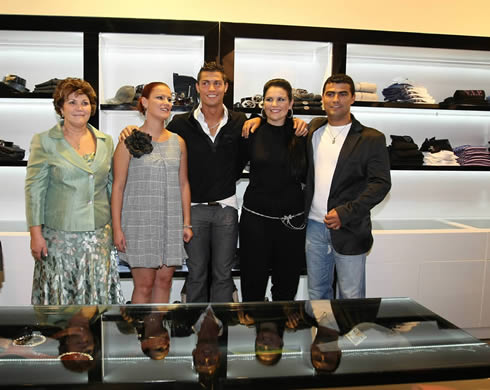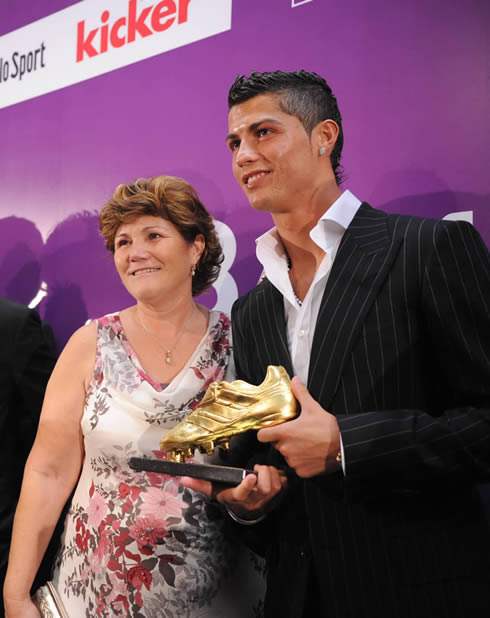 With Girlfriend - Irina Shayk: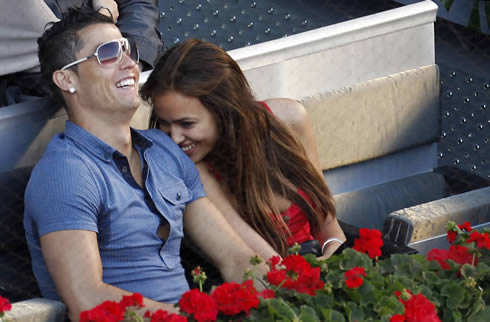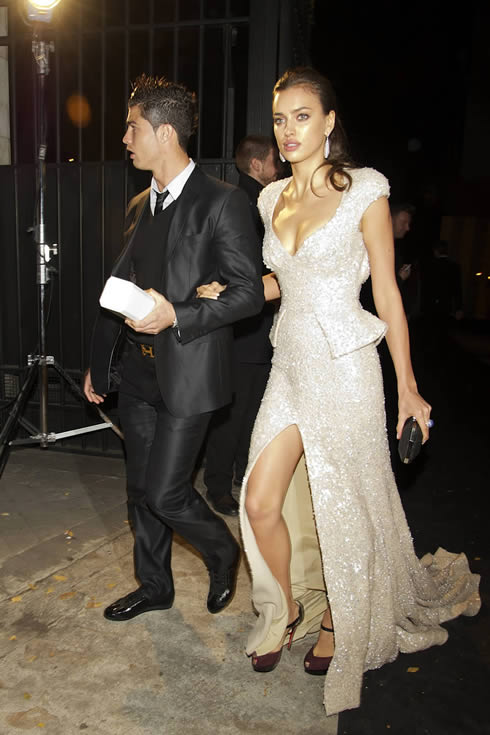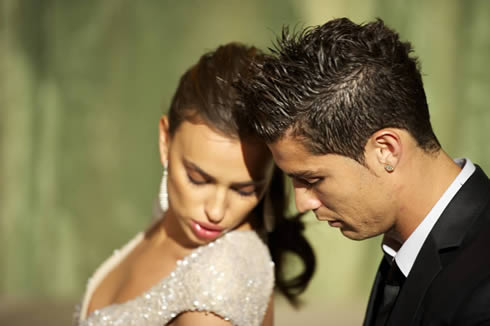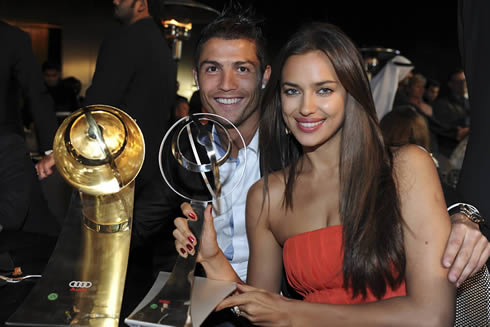 All photos credits belong to the Portuguese newspaper: record.pt

comments powered by