06.01.2012 » Carlos Martins: "Cristiano Ronaldo is a one-of-a-kind football player"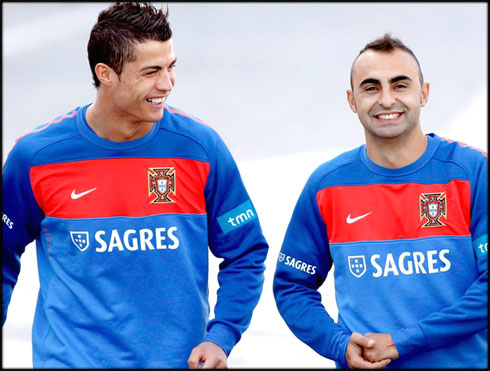 Carlos Martins is one of La Liga players outside Real Madrid, who truly knows what Cristiano Ronaldo can bring to the table during a game. When previewing the clash between Real Madrid and Granada, Martins said that CR7 is the best player in the World and that he is a one-of-a-kind player in this sport.


Real Madrid will clash with Granada this Saturday, as La Liga returns to active. The Portuguese and Granada midfielder, Carlos Martins, is aware of the herculean task his team will face in the Santiago Bernabéu and he didn't need to think twice when asked to identify the Merengues biggest threat, as he immediatly started praising Cristiano Ronaldo. Martins believes that Ronaldo is an unique football player on this generation and that he is second to none when it comes to elect the best player in the World.
Carlos Martins goal for Granada in 2011-2012, dedicated to his son, Gustavo:
The 29-years midfielder, currently plays for the Spanish side, Granada, on a loan deal made with S.L. Benfica. Carlos Martins has recently been on the spotlights, due to a touching incident regarding his son, Gustavo, who got sick and diagnosed with a rare bone marrow condition. Martins, who has been a regular choice for the Portuguese National Team ever since Paulo Bento took over, had 9 appearances for Granada this season and only scored 1 goal so far.
Carlos Martins: "Tomorrow I'll play against the best player in the World. Ronaldo is an authentic machine and an unique football player. We're aware that this is going to be a very tough game because we'll face some of the best players in the World. However, they are just men like us and anything can happen. We must be confident and focus at doing our best, so we can earn at least a point", said the Portuguese midfielder when praising Cristiano Ronaldo and anticipating troubles in the upcoming match for the Spanish "La Liga", in the Santiago Bernabéu, between Real Madrid and Granada.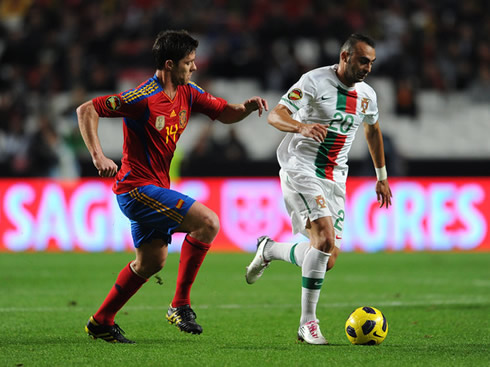 Real Madrid next match is against Granada for the Spanish League "La Liga", in the 7th of January 2012. You can watch Juventus live stream, Real Madrid vs Granada, as well as Manchester City vs Manchester United and Sporting vs F.C. Porto from our football live streams section. Cristiano Ronaldo is expected to be on the line-up against Granada.
Real Madrid vs Granada kick-off time (07-01-2012):
Jakarta (Indonesia) | GMT+7: 02:00
Spain (Madrid) | GMT+1: 20:00
Portugal and England (Lisbon/London) | GMT+0: 19:00
Rio de Janeiro (Brazil) | GMT-2: 17:00
New York (United States) | GMT-5: 14:00
Los Angeles (United States) | GMT-8: 11:00
Beijing (China) | GMT-8: 11:00

Sources: ronaldo7.net / record.pt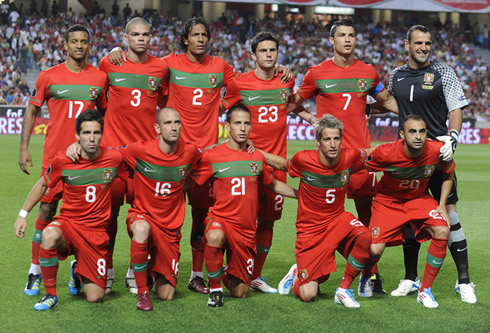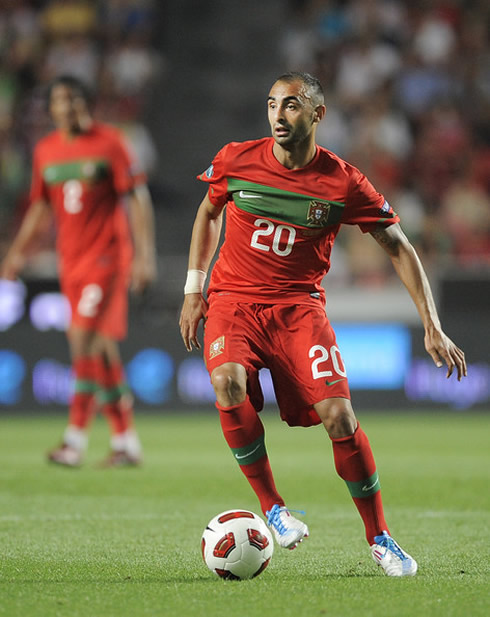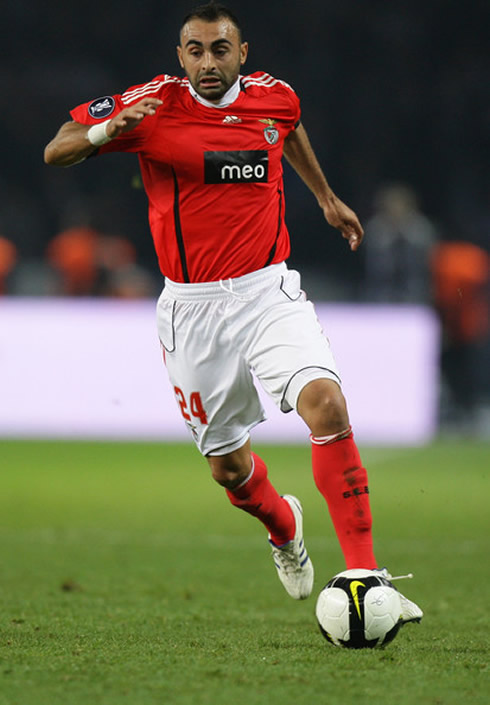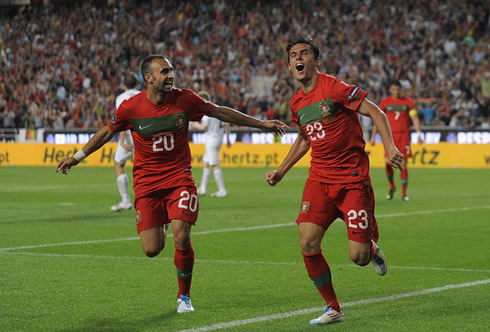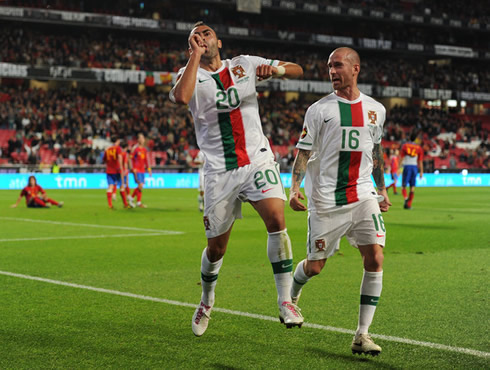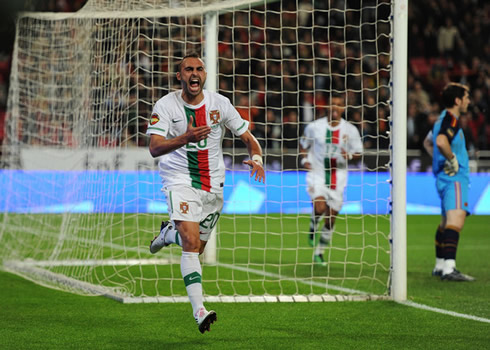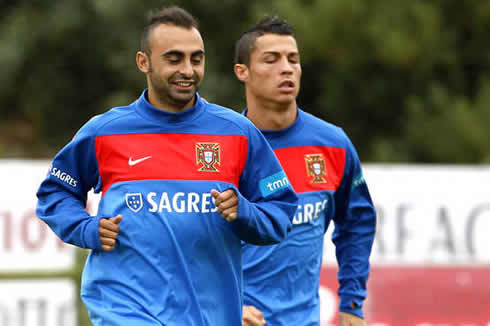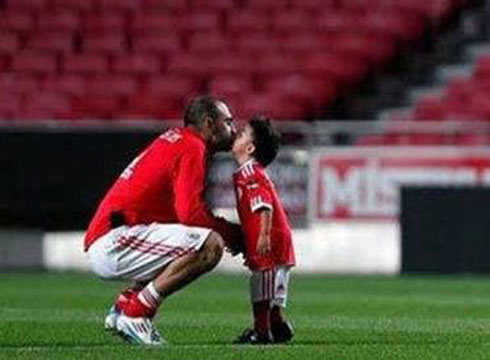 comments powered by