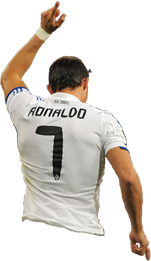 Kim Kardashian Biography
Name: Kimberly Noel Kardashian
Date of Birth: October 21 of 1980
Nationality: North-American
Period dating Ronaldo: April 2010
Biography: Kim Kardashian was born in Los Angeles (California, USA), on the 21st of October of 1980.
She used to be Paris Hilton best friend, but their friendship has suffered a few setbacks over the years. However and just as it happened with Paris, Kim Kardashian saw herself involved in a sex tape scandal, on which she and her boyfriend at the time, Ray J, were making love in an hotel room. Kim ended up threatning to sue her former boyfriend later that year.
She has made it to the cover of the "Complex" magazine in the February/March edition of 2007. In California, she co-owns a popular retail fashion store.
Being a friend with Paris Hilton has allowed Kim to draw the media attention. They were virtually inseparable back then and because of that, Kim met some powerful people and got to create some strong connections in the fashion and TV business. From here to an international fame, it all happened in a twinkling of an eye. Kim Kardashian was allegedly spotted kissing Cristiano Ronaldo in Madrid, in April 2010, but this has been one of many cases that never really got confirmed.
Sources: wikipedia.org / perezhilton.com
«« Go Back »»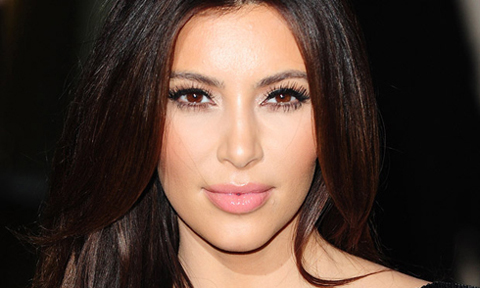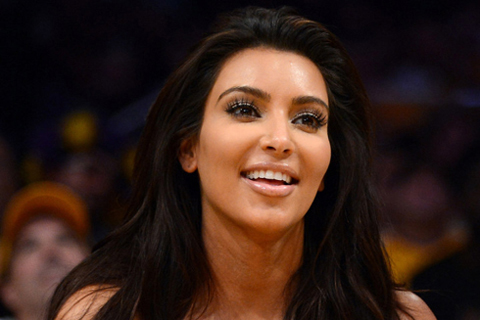 comments powered by