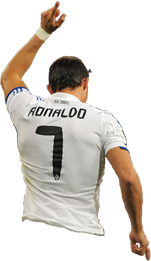 Paris Hilton Biography
Name: Paris Whitney Hilton
Date of Birth: February 17 of 1981
Nationality: North-American
Period dating Ronaldo: June 2009
Paris Whitney Hilton was born on the 17th of February of 1981. She's what many people like to refer to as an "American socialite". She's the heiress of a big fortune, just as her family name (Hilton) immediately tells. Paris has done many works as a professional model and has already been the author of a few books. She's also a singer, a fashion designer and an actress (she had her own show on TV). She is a great-grand-daughter of Conrad Hilton (founder of Hilton Hotels). Paris Hilton became quite known for her controversial appearance in a sex tape in 2003, as well as for starring on a TV show called "The Simple Life", alongside fellow socialite and childhood best friend, Nicole Richie.
She is also known for her 2004 tongue-in-cheek autobiography and several minor film roles (the most popular role she had was in a Hollywood horror film called House of Wax, in 2005). In 2006 she released a music album called Paris, but she kept working as a model. As a result of several legal incidents, Paris Hilton also ended up serving a widely publicized sentence in a Los Angeles County jail, in 2007. Nevertheless, she is most certainly an example of the modern phenomenon known as "celebutante", which refers to celebrities who rise to fame not because of their talent or the work they've done, but rather because of their wealth and controversial lifestyle.
Paris Hilton was seen in intimacy scenes with Cristiano Ronaldo back in June 2009, in a party hosted in Los Angeles, just weeks before the Portuguese star completed his move from Manchester United to Real Madrid.
Sources: wikipedia.org / perezhilton.com
«« Go Back »»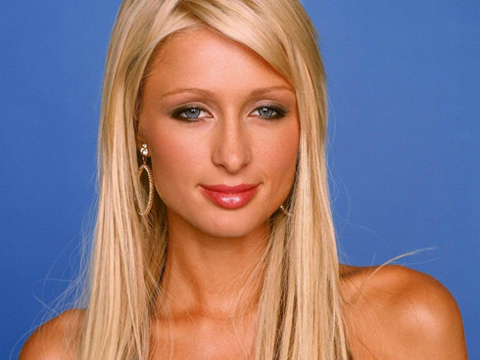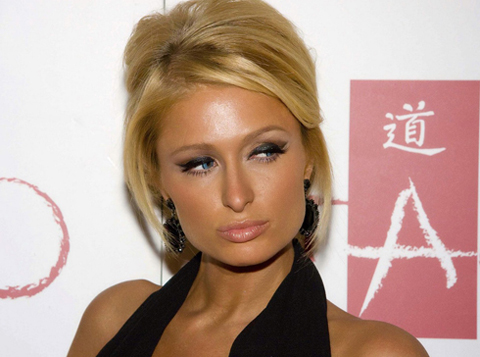 comments powered by