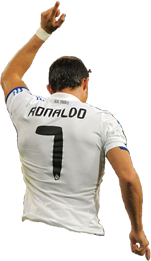 Cristiano Ronaldo Jersey
Are you looking to buy the new Cristiano Ronaldo Jersey 2012-13? This is the right place to find all the merchandising related to CR7.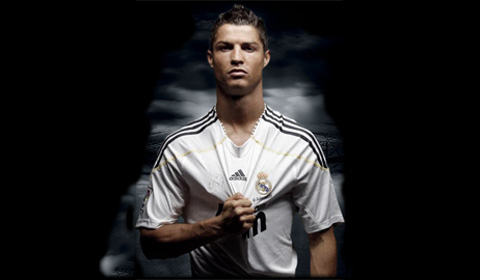 Cristiano Ronaldo Boots and Shoes
Every world class player needs their customized boots and here you may buy the latest Cristiano Ronaldo boots: Nike Mercurial Vapor Superfly II and III.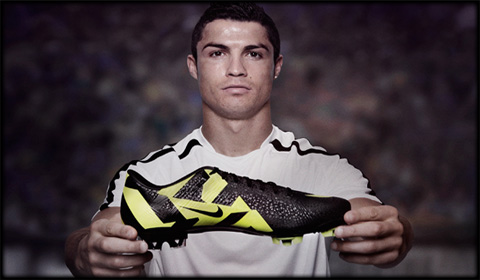 Real Madrid Tickets
Buy Real Madrid tickets and watch Cristiano Ronaldo and his teammates playing live in the Santiago Bernabéu or any other stadium where Real Madrid has scheduled games.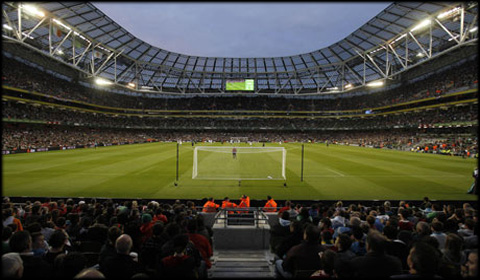 comments powered by