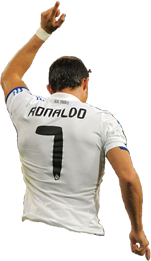 Game photos
Here you'll find all Cristiano Ronaldo pictures and photos from his matches during the 2010-2011 season.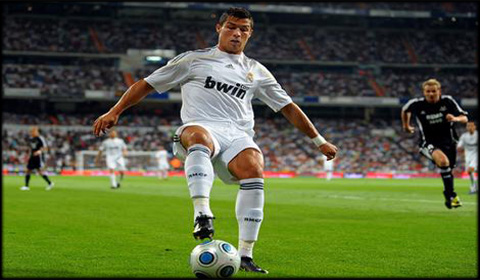 Cristiano Ronaldo Wallpapers
Several wallpapers and backgrounds of Cristiano Ronaldo, developped and modded by Ronaldo7.net.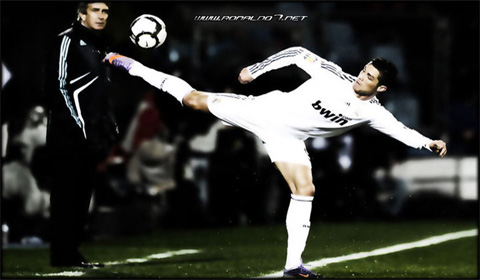 Pictures
A gallery containing "Training", "Playing" and "Off Picth" sections, offers
you a nice variety of photos and images from Cristiano Ronaldo.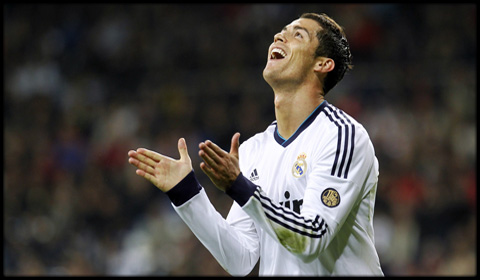 Wallpapers made by fans
Lots of Cristiano Ronaldo wallpapers to all kind of tastes, made by fans.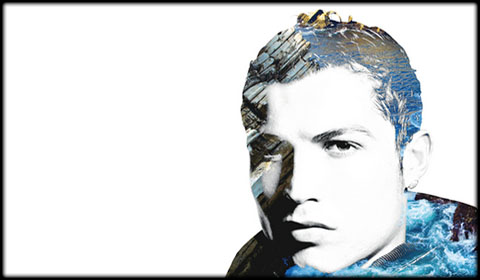 comments powered by