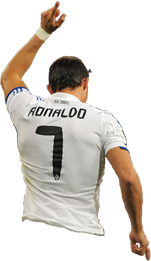 Cristiano Ronaldo: Tested to the limit
Castrol Edge launched this documentary/film, in an attempt to show the World what gives CR7 the edge over his opponentes in sport. The movies is called: Cristiano Ronaldo - Tested to the limit, and we made it available for you to watch and download.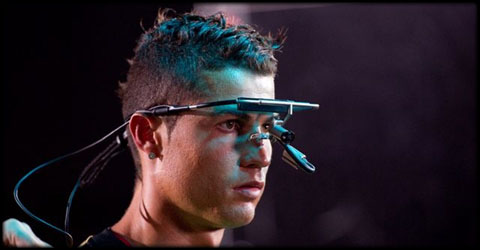 Cristiano Ronaldo: O Regresso dos Incríveis
"O Regresso dos Incríveis 2010", the best documentary available about Cristiano Ronaldo, broadcasted in June 2010 and translated to English and Spanish by Ronaldo7.net !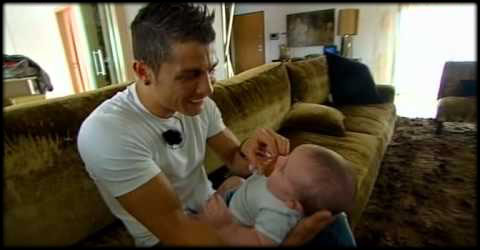 José Mourinho
"A translator's dream". Probably the best documentary video about José Mourinho, focused on his adventure in Real Madrid.

comments powered by