09.01.2011 »» Cristiano Ronaldo: "I want to help win titles"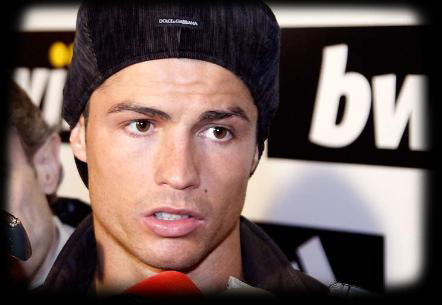 Cristiano Ronaldo notched yet another hat-trick on Sunday night and has now scored 22(23) goals in 18 league matches, but the Madridista is more interested in team accomplishments than his own.
"My teammates helped me a lot and I wouldn't score so often without them. I want to continue playing this well and to win titles at season's end. I am very happy here and very motivated."
"This was a tough match. Villarreal touched well, created chances and scored two important goals. We managed to pull level before halftime and we improved in the second half."
"The coach knows in what position I best help the team. All I do is work to help as best I can. We are focused and must play with the footballers we have."
"The fans were great and helped us a lot tonight."

"With 45 minutes left in the match, the coach spoke to us during halftime. We reacted and won."
Sources: ronaldo7.net/realmadrid.com

comments powered by