16.07.2011 » Cristiano Ronaldo pre-season photos in Los Angeles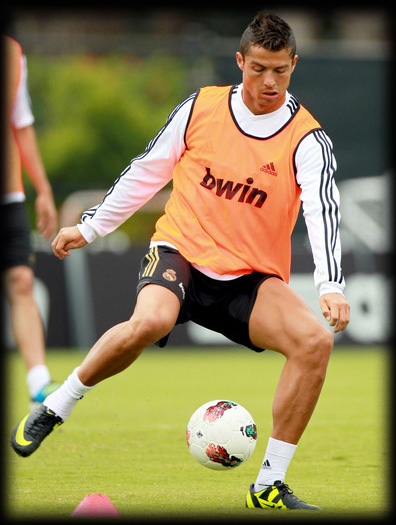 Real Madrid and Cristiano Ronaldo keep preparing their first friendly match of the season against L.A. Galaxy, which will be played tomorrow. Trainings have been hard and the proof of that is that Nuri Sahin already picked up an injury earlier this week. Ronaldo keeps solid as a rock and below you may check some of Cristiano Ronaldo and Real Madrid best photos from the pre-season in Los Angeles so far.
Real Madrid will play tomorrow the first out of 3 friendly matches scheduled for the United States campaign, before returning to Madrid. Cristiano Ronaldo and his teammates have been working very hard through several daily training sessions and there's already one injury to report. Nuri Sahin, the Turkish midfielder that arrived to the club this summer from Borussia Dortmund, picked up an injury on his left knee and is expected to be out for 3 weeks.
Cristiano Ronaldo usually takes pre-seasons very seriously, since he's aware of it's importance to avoid injuries throughout a season with plenty of matches. The Portuguese star has been literally harassed by hundreds of fans everytime him and his teammates pick a ride from one of the many golf caddies available in the UCLA training facilities. Yesterday, something rather unusual happened when one of the caddies transporting several Real Madrid players, literally hit a fan that crossed the street all of a sudden. This is how crazy fans can become when Ronaldo and Real Madrid are around. Good news are the person who got hit seems to be fine now:
While we all have to wait 24 hours to watch L.A. Galaxy vs Real Madrid, we bring you all the latest pictures and photos from Real Madrid and Cristiano Ronaldo training sessions, during this week in Los Angeles. From what we can see in the pictures, it's safe to say the weather is just fine in Los Angeles! CR7 had no problems in pulling up his shorts several times...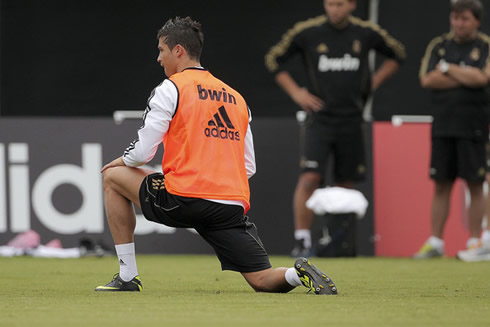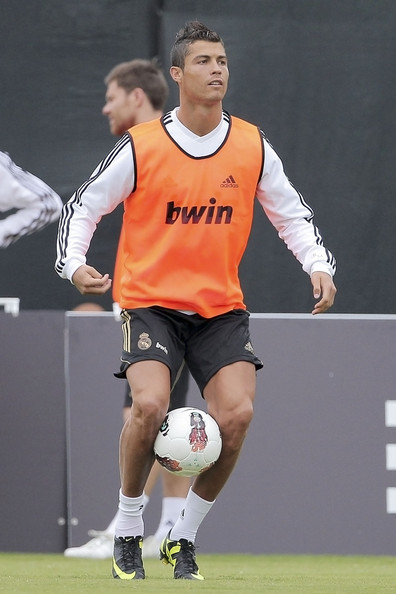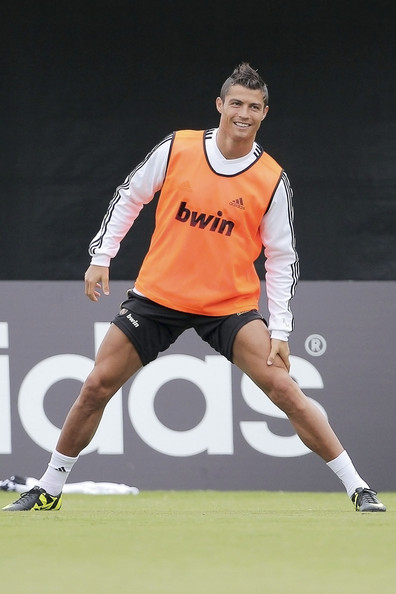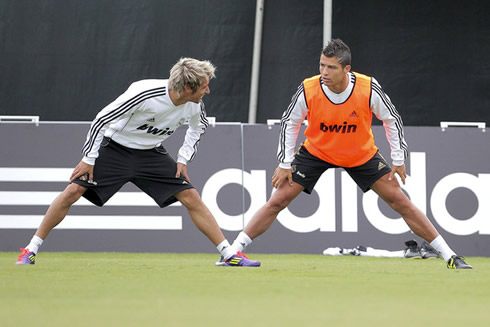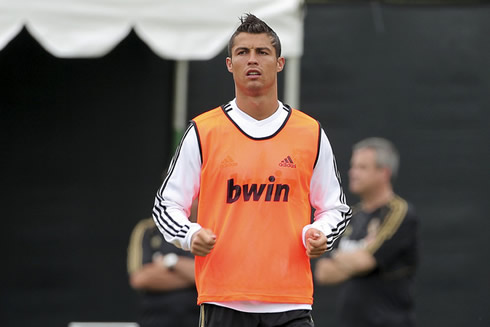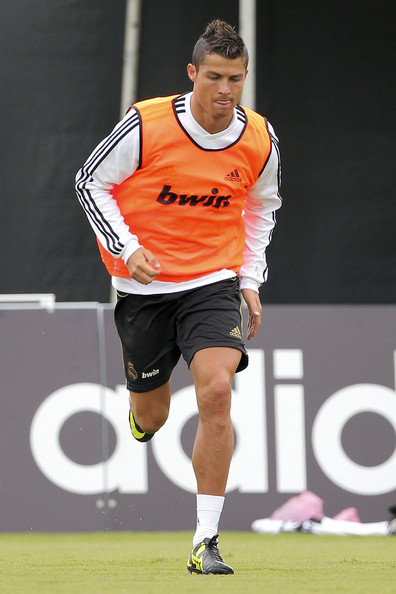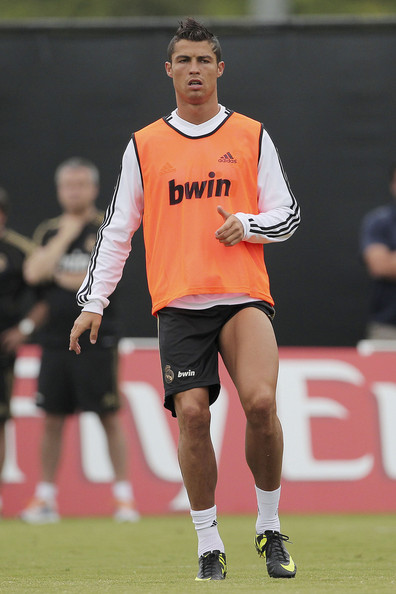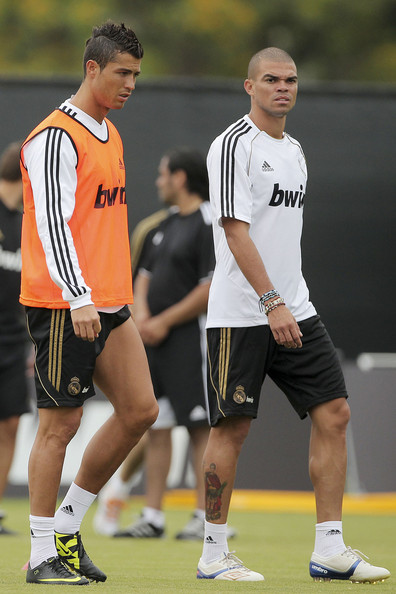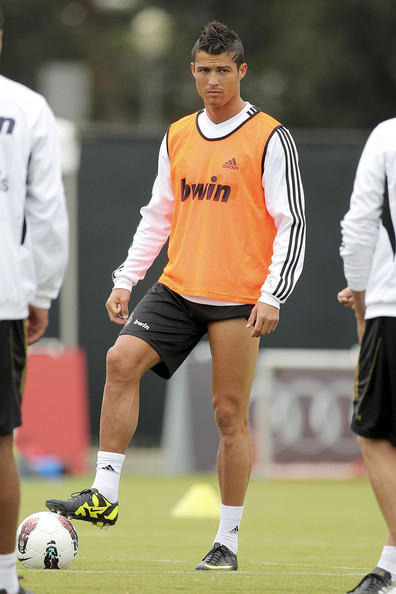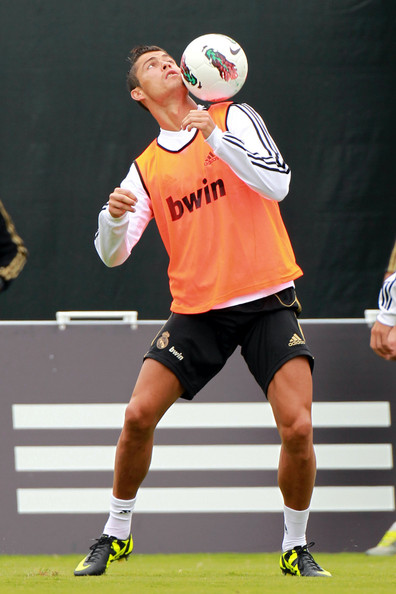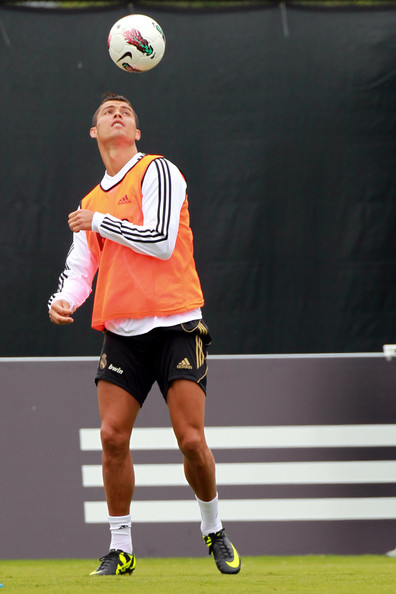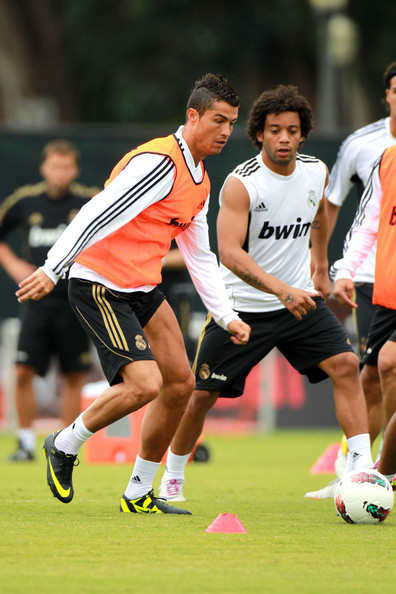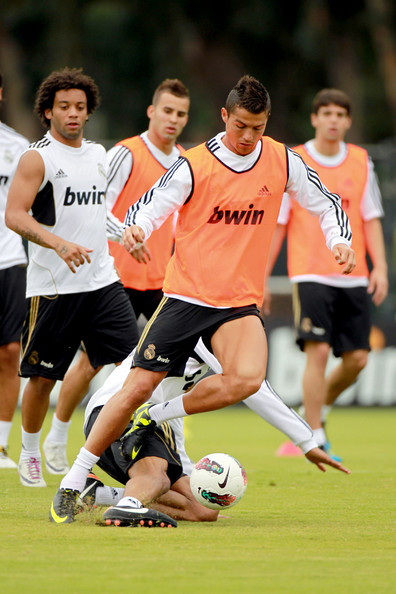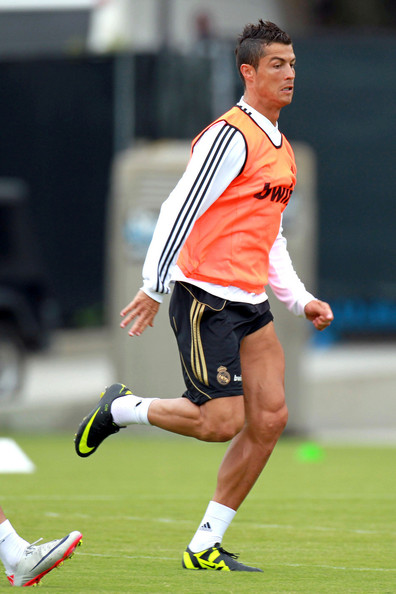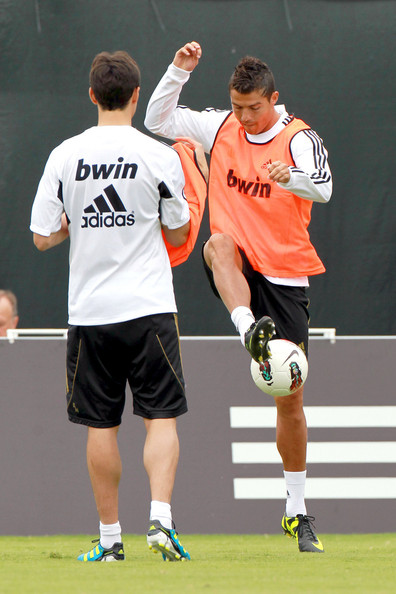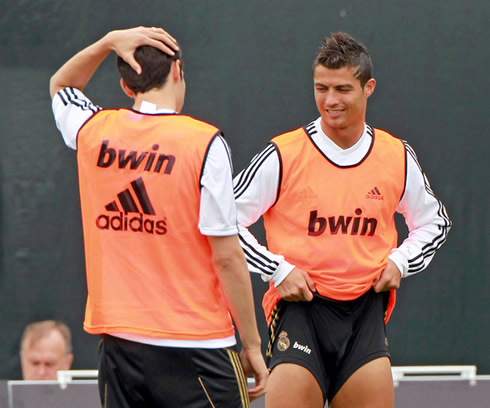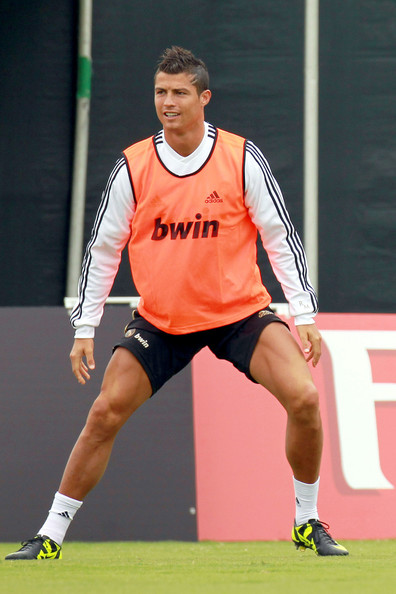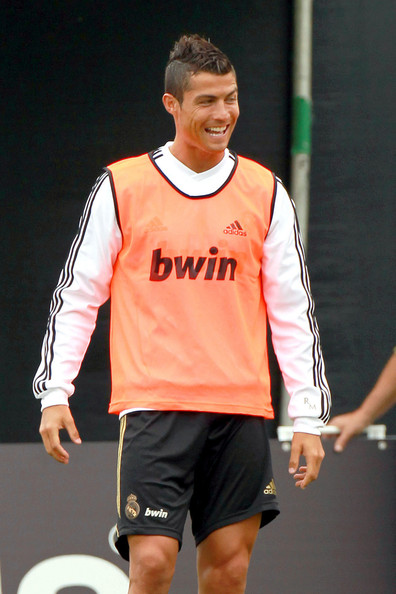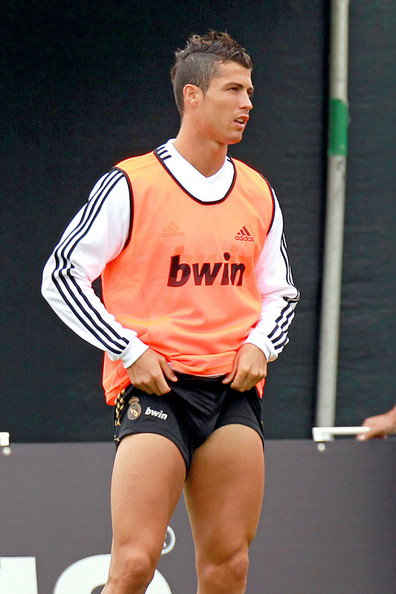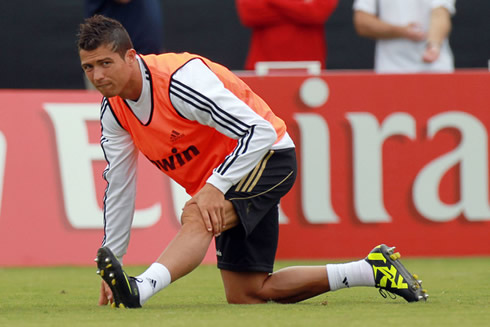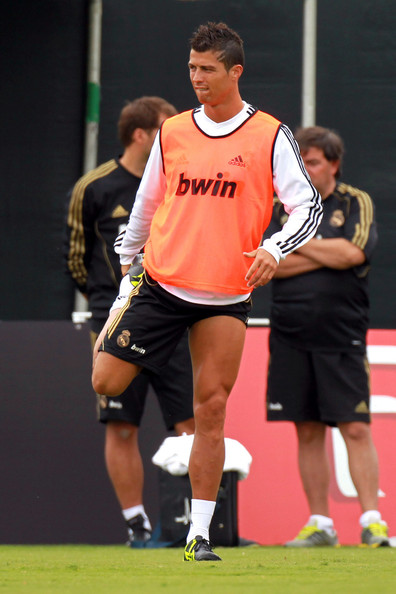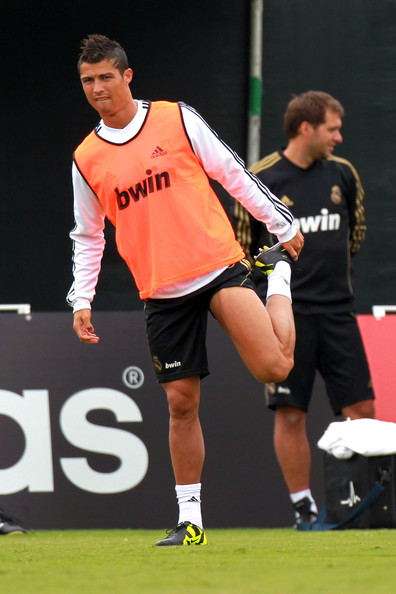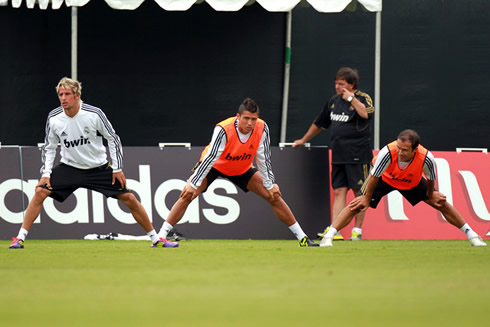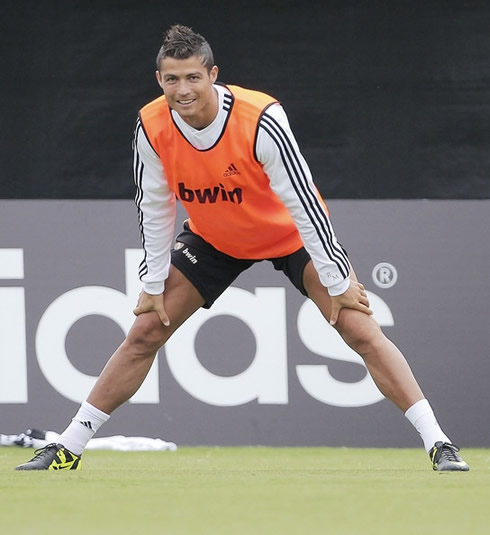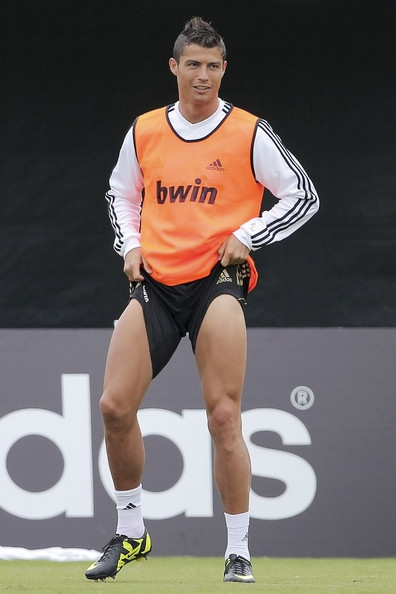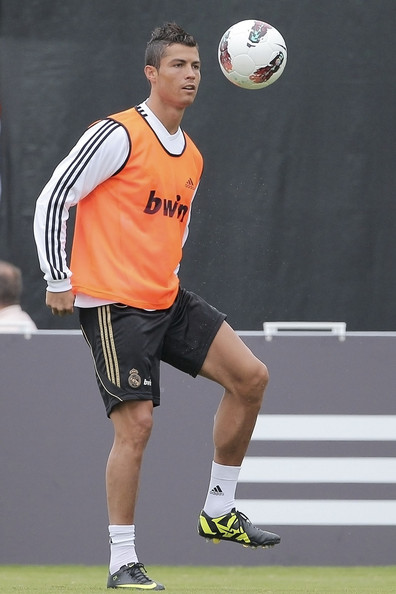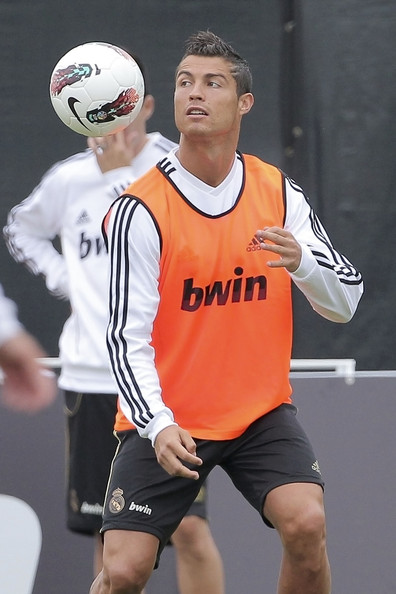 You may watch L.A. Galaxy against Real Madrid livestreams online and Cristiano Ronaldo in action, by entering the Live Games Stream section, this Saturday night (USA localtime) / Sunday morning (in Europe). You can see a countdown clock for the match kickoff displayed on the top right corner of all pages.
Sources: ronaldo7.net/zimbio.com

comments powered by