19.06.2011 » Cristiano Ronaldo has the best abs in 2011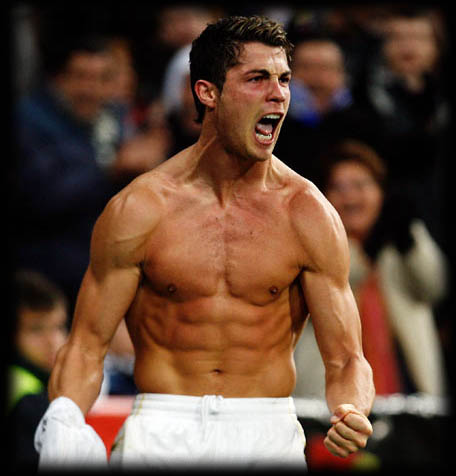 "US Magazine" recently published the results for a poll about the famous people who have the best bodies in the World and it seems like Americans have a great respect for Cristiano Ronaldo. CR7 was voted for the "man with the best abs", beating some Hollywood stars in the way, such as Zac Efron or Matthew Morrison.
It's no surprise for any Cristiano Ronaldo fan, that CR7 puts a lot of effort for building his own body. The Portuguese superstar has now been reckonized by the American popular magazine "US Magazine", as being the "Male with the best abs" from a restricted list of famous people.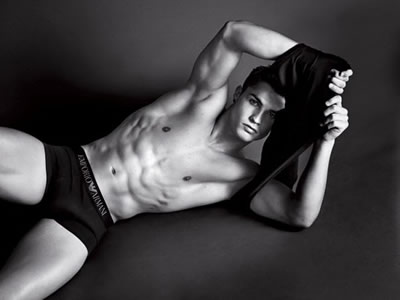 This result is a bit surprising, since Ronaldo had to beat Zac Efron (singer and actor from "High School Musical") and Matthew Morrison (actor from "Glee" tv show), who are two of the most popular celebrities in the United States.
Even though Cristiano Ronaldo isn't exactly an Hollywood star, this award just shows how much admiration CR7 can get all around the world. Ronaldo's popularity has been increasing over the years and there's probably no place in the World where people still don't know who Cristiano Ronaldo is.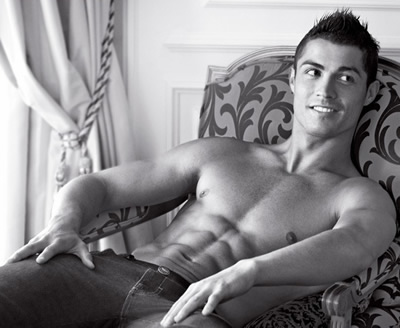 It was said a couple years ago, that Cristiano Ronaldo does 3000 abs as a daily routine, when he's focusing on improving his abs strenght. Motivation and determination are certainly words that Cristiano Ronaldo easily identifies with.
"US Magazine" best bodies poll still awarded a few other celebrities and we'll reveal you the full list of the winners:
Best arms female - Eva Longoria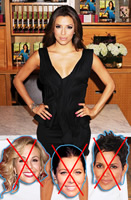 Best arms male - Ryan Reynolds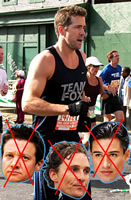 Best abs female - Kate Middleton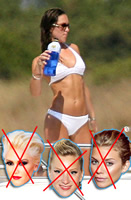 Best abs male - Cristiano Ronaldo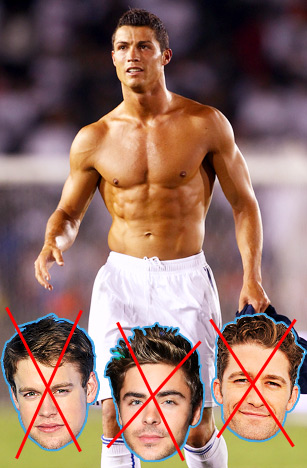 Best legs female - Cameron Diaz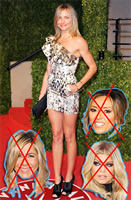 Best legs male - David Beckham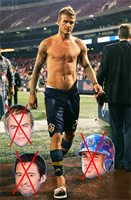 Best post-baby body - Kourtney Kardashian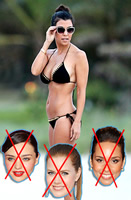 Best body overall female - Minka Kelly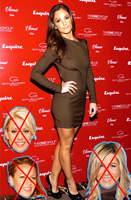 Best body overall male - Ryan Reynolds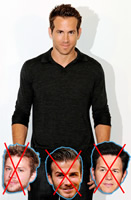 Best transformation for a movie role female - Michelle Rodriguez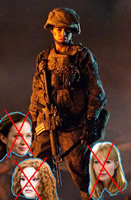 Best transformation for a movie role male - Jake Gyllenhaal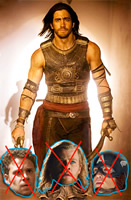 Least likely to skip a day at the Gym - Madonna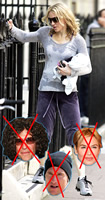 Below you may check Cristiano Ronaldo abs in a video made for the Armani ad spot "Housekeeping":
Sources: ronaldo7.net/usmagazine.com

comments powered by