25.05.2011 » Cristiano Ronaldo and Irina Shayk in short vacations in Madeira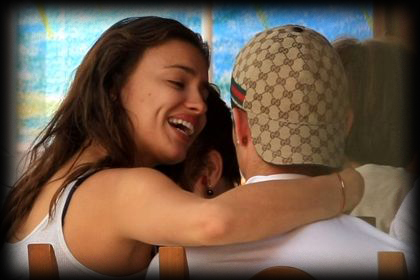 The season has ended for Real Madrid and Cristiano Ronaldo alongside with his girlfriend, Irina Shayk took a few days vacations. CR7 picked his homeland, in Madeira, as the destination to go on a short trip before joining the Portuguese National Team this week, in order to prepare the decisive match against Norway, for the EURO 2012 qualifiers.
If there's anyone who deserves a small break from an exhausting season, that's probably Cristiano Ronaldo. The person who stunned the world and broke several all-time records this season, spent a few days on vacation in Madeira, with his girlfriend Irina Shayk. The couple were seen together for several times and showed plenty of complicity.
Cristiano Ronaldo and Irina Shayk started dating back in April 2010, but their relationship has been steady and the Russian beauty is said to be more close to Ronaldo's family in the last months. The couple spent these last days on Madeira, alongside with CR7's family and they all seem to be getting along very well. Little Cristiano Ronaldo Junior (CR7's son who is 11 months old) and Dolores dos Santos (mother) were also present in Madeira and were always close to the couple.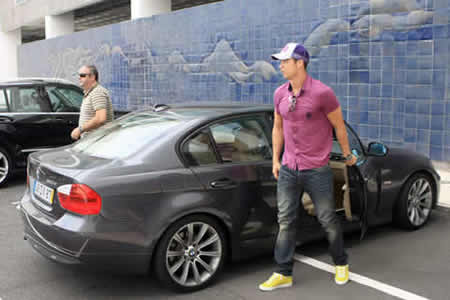 This family reunion proves that Irina Shayk is gradually being accepted into the Portuguese player family and a close friend revealed: "To Cristiano Ronaldo, the family approvement is really important and the truth is, Irina Shayk is starting to be accepted by every member. Above all, everyone realises that Cristiano Ronaldo is in love and happy as he never was before and that's what matters for them."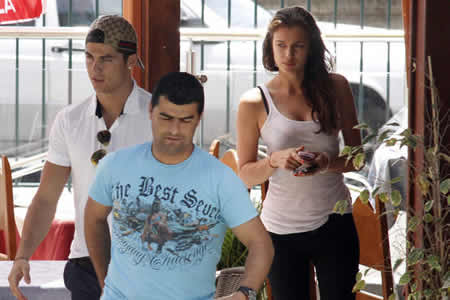 Irina Shayk is said to be loving her stay in Madeira (Portugal) and she already promised to come back soon. However, this wasn't the first time that Cristiano Ronaldo showed "his" island Madeira to one of his girlfriends. The same occurred in the past with the Portuguese beauty Merche Romero or the sexy Nereida Gallardo.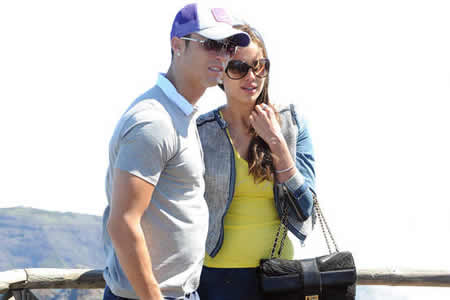 Cristiano Ronaldo just joined the Portuguese National Team and will start preparing the match against Norway in the 4th of June. You can watch Portugal vs Norway game livestreams here on this site.
Sources: ronaldo7.net/destak.pt

comments powered by