14.12.2011» Pardeza: "Cristiano Ronaldo is fine. He never gives up"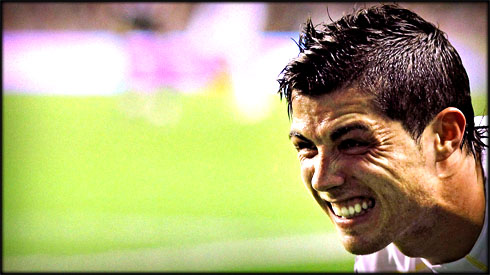 After a disappointing performance against Barcelona, Cristiano Ronaldo and Real Madrid found their way back to victories by beating Ponferradina for the Copa del Rey. Pardeza assures that Cristiano Ronaldo is perfectly fine and that he's not the kind of player that gives up when adversity and difficulties come ahead.


Real Madrid director, Miguel Pardeza, joined a roll of personalities who came to public to defend Cristiano Ronaldo and claimed that the Portuguese star is still the right player to lead Real Madrid to success. After a few harsh days in the hangover of the "Clasico", CR7 found his way back to goals as he scored his 22th of the season against Ponferradina. Pardeza believes that Cristiano Ronaldo will never give up and that's precisely what makes him stand out from the rest of the players.
Cristiano Ronaldo - "Heart of a fighter" motivation video: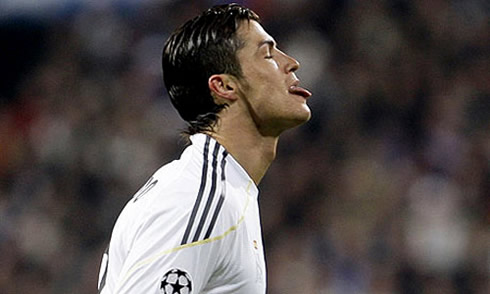 Pardeza has also played for Real Madrid in the 80's, so he surely knows how much it can cost to carry the burden of all the Madridismo hopes and ambitions. He has been a part of a famous generation of players known as "Quinta del Buitre", even though it's already been a long time since he retired, in 1999. Pardeza now holds a job as a football director in Real Madrid.
Pardeza: "Cristiano Ronaldo is fine. He's truly a spectacular player. If there's something that allow him to stand out from the rest, then it's definately his belief and the fact that he never gives up, no matter what circumstance and challenge he has in front of him", pointed out the Real Madrid director, just short after the Merengues defeated Ponferradina for the Spanish Copa del Rey by 0-2, in a game where Cristiano Ronaldo scored his 22th goal of the season for the Merengues. But Pardeza wouldn't be the only one to leave a small encouragement message to Cristiano Ronaldo...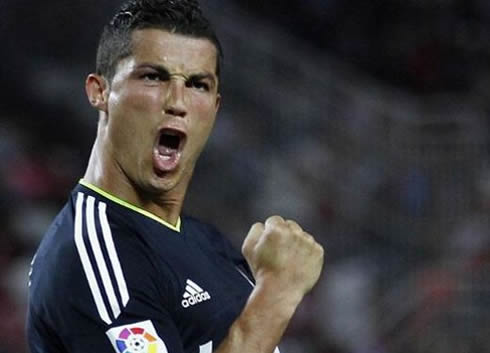 Another former Real Madrid player, Manolo Sanchís, also disagrees with the recent wave of critics that have been attacking and pursuing Cristiano Ronaldo, ever since he failed to put on a good performance against Barcelona, this last Saturday. Sanchís was a defender/sweeper, who played for Real Madrid between 1983 and 2001, having scored 33 goals out of 524 appearances for the Merengues. The numbers speak for themselves, as his opinion is certainly worthy of being credited and listened.
Sanchíz: "I believe in coherence and in those who judge and make critics continuously and not in an opportunistic way. In the last Saturday against Barcelona, Cristiano Ronaldo had a bad game, as he tried to do things right, but he couldn't. He didn't have luck. People shouldn't start criticizing him in such a severe way, as we've all been witnessing. I would like to see these same people having the same critical attitude when Cristiano Ronaldo was receiving awards not that long ago, or when he beat Hugo Sánchez goalscoring record in La Liga", emphasized the retired player, when giving voice to his disagreement towards the recent negative campaign that has been aiming Real Madrid star, Cristiano Ronaldo.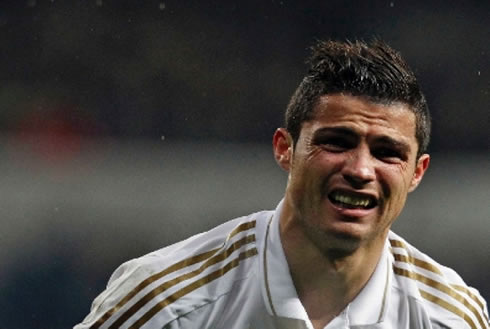 Real Madrid next game will put the Merengues on a test against Sevilla, in a "La Liga" fixture. Cristiano Ronaldo will most likely be a starter in the Sánchez Pizjuán. You may watch Sevilla vs Real Madrid this Saturday for "La Liga" and QPR vs Manchester United on Sunday, for the English Premier League. In the meanwhile, you can watch Barcelona vs Al Sadd for the FIFA Club World Cup semi-finals, all games available from our football live streams section.
Sevilla vs Real Madrid kick-off time (17-12-2011):
Jakarta (Indonesia) | GMT+7: 04:00
Spain (Madrid) | GMT+1: 22:00
Portugal and England (Lisbon/London) | GMT+0: 21:00
Rio de Janeiro (Brazil) | GMT-2: 19:00
New York (United States) | GMT-5: 16:00
Los Angeles (United States) | GMT-8: 13:00
Beijing (China) | GMT-8: 13:00
Sources: ronaldo7.net / abola.pt / maisfutebol.iol.pt / wikipedia.com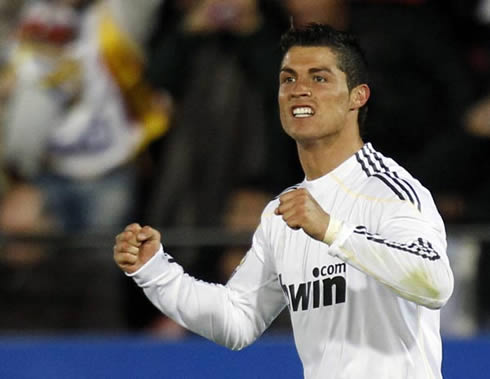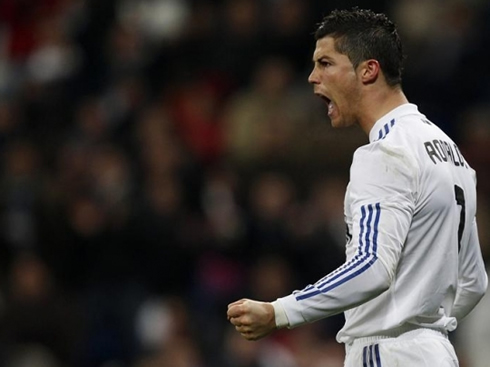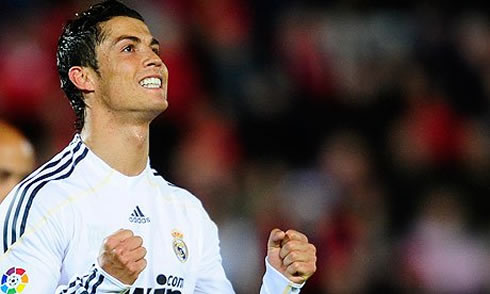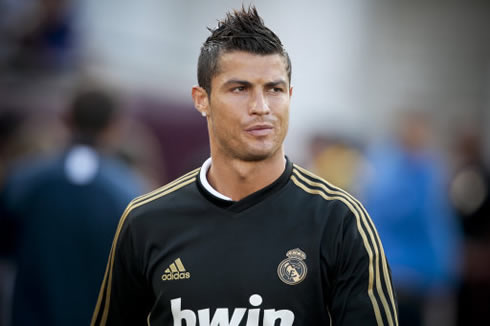 comments powered by