14.11.2011 » Fernando Meira: "Cristiano Ronaldo has evolved more than Messi"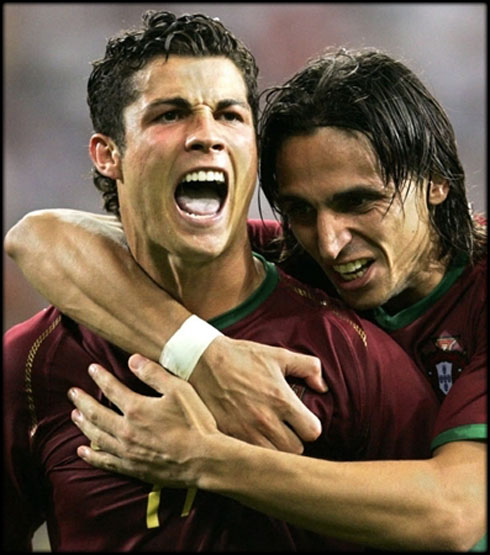 The neverending debate about Cristiano Ronaldo and Lionel Messi rivalry to become the best football player in the World has just seen another football player making a few remarks on the issue. Zaragoza's player, Fernando Meira, confessed he prefers Ronaldo over Messi, since the Portuguese player is the result of hard-work and not just a natural inborn talent as it is the case with the Argentinian.


Much has been said about Cristiano Ronaldo and Messi so far, but this weekend, the Portuguese player from Real Zaragoza, Fernando Meira, was keen to stress that unlike Messi, Ronaldo has evolved immensely as a football player. Meira sees Lionel Messi's talent as innate and natural, while Cristiano Ronaldo had and still has to work very hard to become the player we all see shining on the field, weekend after weekend. Meira also confessed he would have no doubts if he had to choose between Messi or Cristiano Ronaldo, as he would go for Ronaldo, without blinking.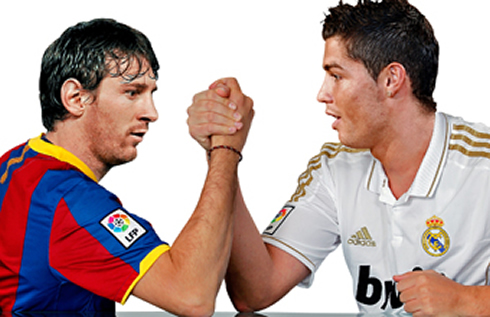 To avoid being misinterpreted, when Fernando Meira started approaching the "Ronaldo or Messi" topic in an interview granted to the Spanish newspaper "As", he immediatly revealed his beliefs on Cristiano Ronaldo being a better player than Lionel Messi. He would then explain and share his view on the matter. Meira: "In my opinion, Messi's talent is something natural, he always had that quality in him. In a counterpoint, I met Cristiano Ronaldo in the Portuguese National Team, when he was just 17 years old and it's obvious to me that there is a huge difference from the player he was back then to the player we all admire these days", pointed out the Portuguese defender and midfielder.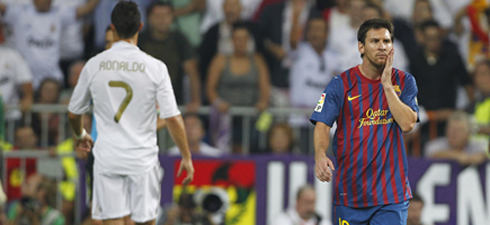 Fernando Meira: "If we look at Messi and see the kind of player he was 6 years ago we notice that he didn't evolve that much, because he was already a phenomenon back then. In the other hand, Cristiano Ronaldo's development as a player has been incredible. Ronaldo never settles and contantly seeks to improve by working harder. He'll always want to score more goals, master more tricks and become stronger... And that's what sets him apart from Lionel Messi, because the Argentinian doesn't need to work hard, since he has always had that talent that we all recognize in him. I prefer Cristiano Ronaldo because he has everything you can ask for in a football player", enlightened Fernando Meira on this very interesting comparison and analysis between Cristiano Ronaldo and Messi.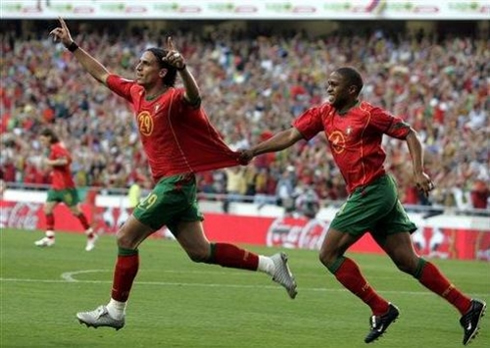 Next Saturday, Barcelona will host precisely Zaragoza, but Fernando Meira isn't exclusively worried about stopping Lionel Messi, but rather Barcelona's collective strenghts. Meira: "We can't be solely concerned about Messi, because there are 5 or 6 other players attacking that can also make the difference. But it's true that Messi is a great player, who can decide a match in the blink of an eye. However, Barça has such a strong collective game that we can't only focus on defending players individually, as it would surely be a recipe for disaster."
Fernando Meira: "We have nothing to lose on this match against Barcelona, so we shouldn't be afraid of playing it. Most people believe that we'll be crushed by 5 or 6 goals difference, but we'll go for this match with a totally different thought in our minds. We're going to give everything we have and do our best to bring points to Zaragoza. Last season we only got defeated by 1-0, since we managed to defend very deep in our own field, similarly to Inter Milan's strategy, from which they eliminated Barcelona in the UEFA Champions League, two seasons ago. It will be a very hard mission, but we have have nothing to lose."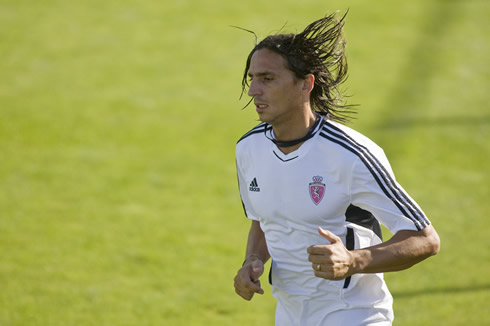 After resorting to José Mourinho's Inter Milan example on how to defend in Camp Nou, the journalist asked the Portuguese player if he was planning to ask Mourinho for any advices on how to play against Barcelona. Meira: "There's no advice I could get that will allow us to block and defend Messi and Barcelona in a perfect way. Inter Milan had a tremendous luck that day, because not only you need to know what to do and do it well, as you'll also need some luck. Inter Milan had a great performance in Milan, but they were lucky not to suffer 3 or 4 goals in Camp Nou", noted Fernando Meira.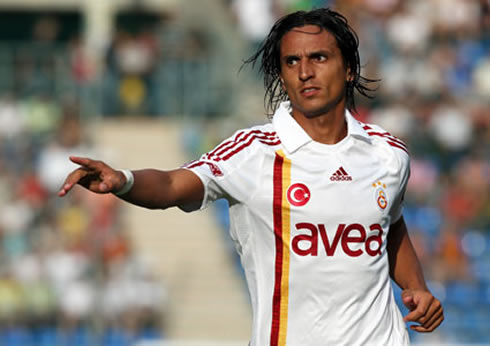 After the draw against Bosnia-Herzegovina, in Zenica, Cristiano Ronaldo and his teammates will now host Bosnia in Lisbon, Portugal, next Tuesday (15-11-2011), for the 2nd leg of the EURO 2012 playoff. You may watch Portugal vs Bosnia live in our Soccer live streams section, this Tuesday. Real Madrid next match is against Valencia, for La Liga, in the 19th of November 2011

Sources: ronaldo7.net / as.com / abola.pt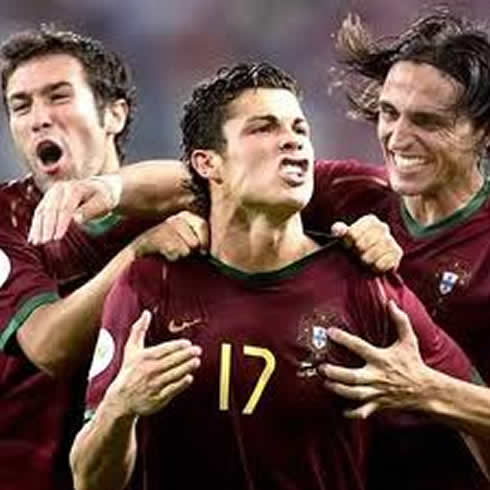 comments powered by