17.10.2011 » F. Couto: "Ronaldo is one of the biggest phenomenons in football"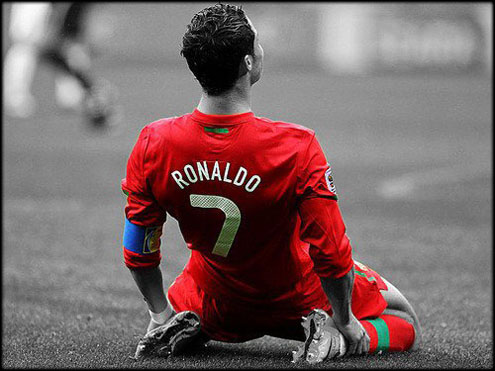 Fernando Couto is a former Portuguese player, with 110 caps in the National Team and a distinguished career in clubs such as F.C. Porto, Parma, Barcelona or Lazio. Couto granted an interview to the Portuguese newspaper "Record" and identified Cristiano Ronaldo as one of the biggest phenomenons in football history.

Fernando Couto, a former F.C. Porto, Lazio and Barcelona player, talked to the Portuguese newspaper "Record" and lauded Cristiano Ronaldo, by pointing him as one of the biggest phenomenons in the game. Both Cristiano Ronaldo and Fernando Couto played together in the EURO 2004 and even though CR7 was still giving his first steps in the big stages, Couto says that Ronaldo's talent didn't go unnoticed by anyone.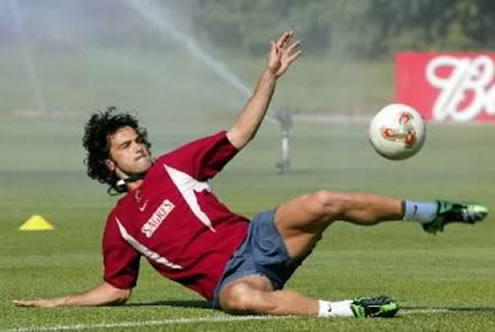 Fernando Couto: "We knew right from the start that we were in the presence of a different player, who could leave his mark not only in the Portuguese Football, but also World-wide. When looking at Cristiano Ronaldo body and physical structure, his hability and competitive attitude, we can easily understand that he had everything it is necessary to become one of the greatest phenomenons in the game." Fernando Couto also noted that Cristiano Ronaldo's development as a player, has only been possible because he found the support and confidence he needed, in both Sporting CP and Manchester United.
Cristiano Ronaldo video: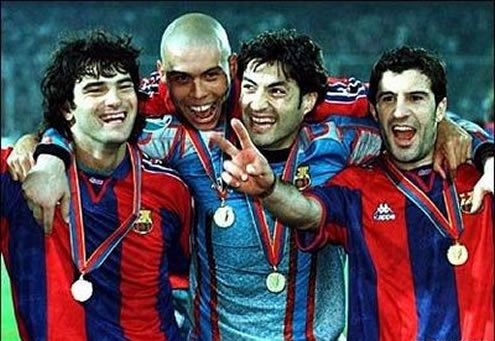 Fernando Couto: "I can say I remember how irreverent he was towards all those challenges he had to face back then, as well as his amazing talent that delighted anyone who watched him playing. He astonished us all. We all knew Cristiano Ronaldo was an unpolished diamond with a great future upon him. This sort of special players always appear in the right time and Ronaldo came up in the descending curve of the Portuguese golden generation."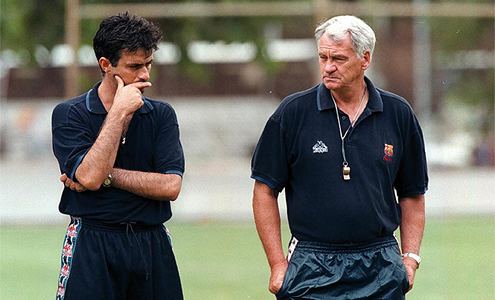 In 1996, the former Barcelona player has also worked with José Mourinho in the "Blaugrana". Fernando Couto has nothing but good memories regarding the current Real Madrid coach: "I remember those times very well. We're not in touch anymore, but I've always followed his career with great interest. I worked with José Mourinho when he was in Bobby Robson and Louis van Gaal coaching team and I soon realized that he had something special in him. He has always had great ideas and insights, so it's no surprise that everyone who has worked with him keep acknowledging his qualities publicly."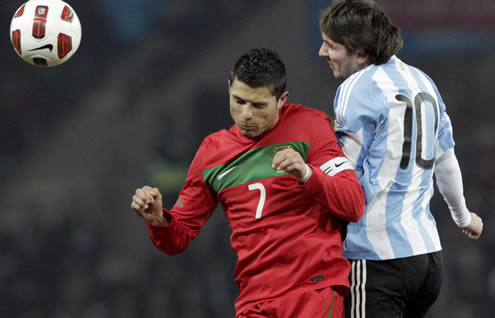 Cristiano Ronaldo and Real Madrid are now focused in the UEFA Champions League, and they will be tested against Lyon, next Tuesday. You may watch Real Madrid vs Olympique Lyon streaming this Tuesday, in our Soccer Live Streams section. The countdown clock timer, displaying the time left for the next Ronaldo game, is shown on the top right corner of all pages. Besides Real Madrid match, you can also follow Otelul Galati vs Manchester United live on Tuesday, and Barcelona vs Viktoria Plzen free on Wednesday. All streamings are provided from our "Live" section.
Real Madrid vs Lyon kickoff information:
18th of October, 2011:
19:45 (GMT+1) - London (U.K.), Lisbon (Portugal)
20:45 (GMT+2) - Madrid (Spain)
02:45 (GMT+8) - Beijing (China) [Wednesday]
10:45 (GMT-8) - Los Angeles (USA)
Sources: ronaldo7.net / record.pt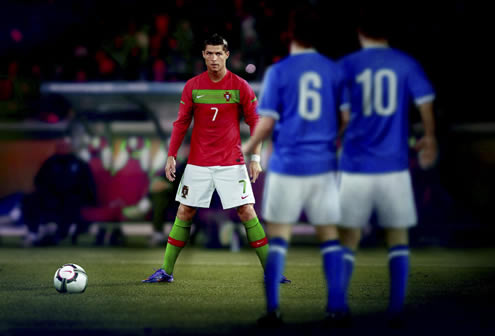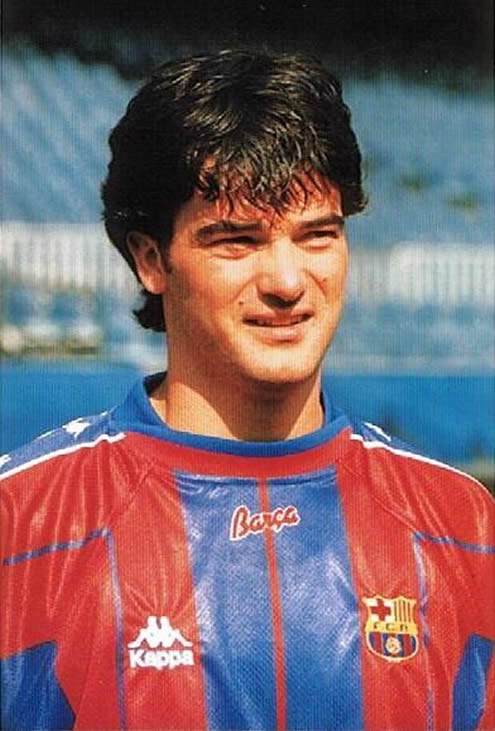 comments powered by