30.09.2011 » Pochettino: "Cristiano Ronaldo reflects Real Madrid winning mentality"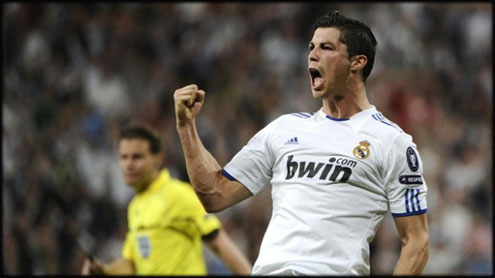 Mauricio Pochettino, Espanyol coach, previewed the match against Real Madrid that will take place this weekend and confessed he has a strategy to block Cristiano Ronaldo. Pochetino praised Ronaldo qualities and affirmed that his winning mentality is aligned with Real Madrid's history.

Real Madrid will face Espanyol this Sunday and the "Periquitos" coach, Mauricio Pochettino, assumed they will have a specific strategy to prevent and block Cristiano Ronaldo from creating danger. Pochettino reckonizes that Cristiano Ronaldo transmits the team a fighting spirit and a winning mentality, besides possessing a tremendous killer instinct, typical of a classic number 9 striker.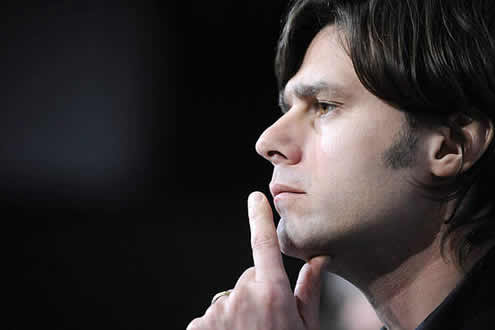 Pochettino: "There are many things we could earn if we manage to block and deny Cristiano Ronaldo from having space and creating danger. Ronaldo is a player that brings any team a winning mentality, hard-working spirit and has a stunning killer instinct.", noted the Argentinian, who currently coaches Espanyol. However, and even though Pochettino didn't reveal exactly how they are planning to stop CR7, one can imagine what we'll witness on Sunday once more: there's a green light to tackle Cristiano Ronaldo until the referee decides to put a stop and start pulling the yellow cards.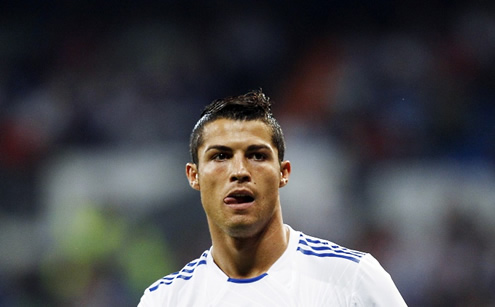 But Espanyol coach is aware that blocking Cristiano Ronaldo won't assure that Real Madrid won't be able to beat his team, since the Merengues aren't exclusively dependent of their individualities. Pochettino: "Real Madrid has other quality players besides Ronaldo. They are a very balanced team and they are tremendously good. Their squad/roster is a lot more extensive than last year's", noted the former Argentinian player.
Pochettino wants his team to be ambitious on this weekend's clash and pointed out what they can expect from this match: "We always try to win, whoever we have to play against. We have a brave team and we're going after the 3 points, even though we are aware that we can suffer a lot from Real Madrid counter attacks. They have players who play very fast and vertically, with a great physical presence and that can create us difficulties. Our defense will be seriously tested."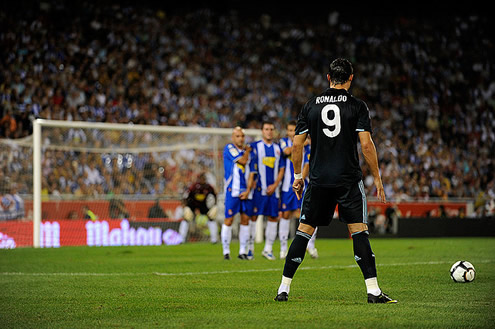 Real Madrid next opponent will be Espanyol, for La Liga, on Sunday (02/10/2011). You can watch Juventus live stream, Espanyol vs Real Madrid online streaming, in our Football Live Streams section. Cristiano Ronaldo will most likely be on the line-up. The countdown clock timer, displaying the time left for the next Ronaldo game, is shown on the top right corner of all pages. Besides Real Madrid game this weekend, you may also watch Manchester United vs Norwich streaming on Saturday, and Sporting Gijon vs Barcelona online, on Sunday, inside our "Live" section.
Espanyol vs Real Madrid kickoff information:
2nd of October, 2011:
21:00 (GMT+1) - London (U.K.), Lisbon (Portugal)
22:00 (GMT+2) - Madrid (Spain)
04:00 (GMT+8) - Beijing (China) [Monday]
12:00 (GMT-8) - Los Angeles (USA)
Sources: ronaldo7.net / record.pt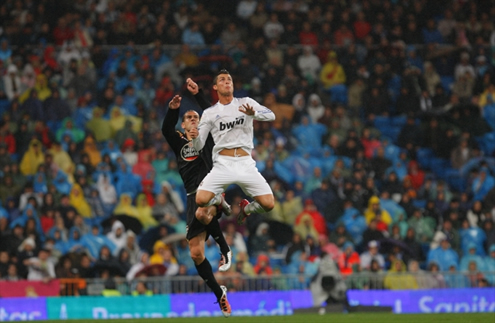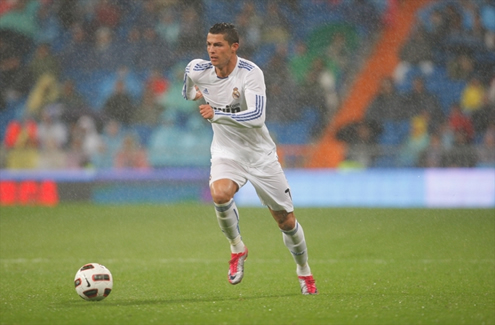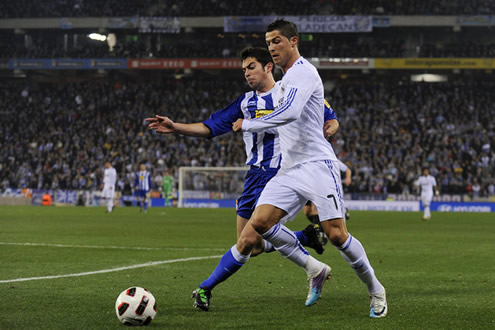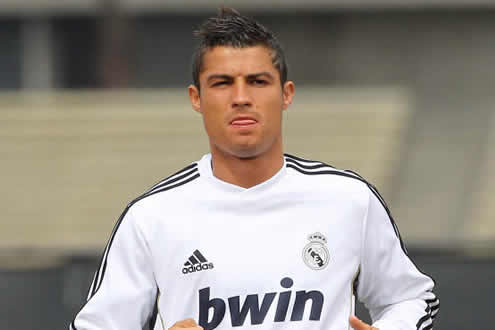 comments powered by