27.08.2011 » Cannavaro: "Cristiano Ronaldo is hotter than me"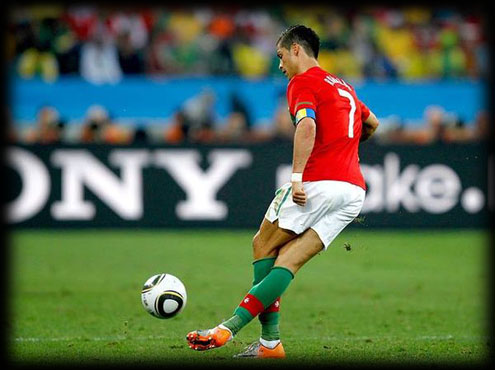 The Italian football legend, Fabio Cannavaro had a funny comment regarding who is the hottest player between him and Cristiano Ronaldo. Cannavaro is now retired from football, after several injuries suffered last season in Al'Ahli, but still counts with an undeniable distinguished and impressive career.
In a topic discussion that certainly hasn't much to do with football and might not interest everybody, Fabio Cannavaro was keen to note that Cristiano Ronaldo is indeed hotter than himself. The former Italian World Champion and FIFA World Player of 2006, has also played for Real Madrid between 2006 and 2009, where he won two La Liga trophies in 2006-07 and 2007-08.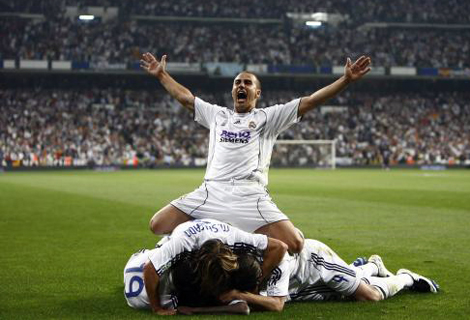 Cannavaro went on a trip to Singapore and is now enjoying vacations after a long career that started with in 1992, in Napoli. Fabio Cannavaro's adventure included clubs such as Napoli, Parma, Inter Milan, Juventus, Real Madrid and Al-Ahli. He had 136 caps for the Italian National Team, becoming the most capped player of all time in Italy, beating the 126 caps achieved by another football legend and former AC Milan defender, Paolo Maldini.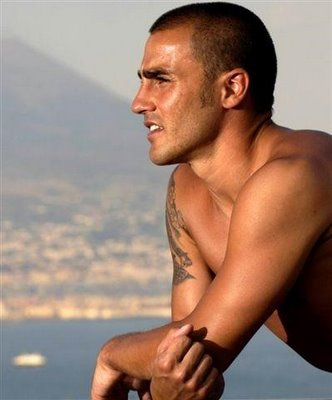 When asked about who was the most sexy player, Cannavaro reckonized that Cristiano Ronaldo is currently the hottest player, but joked with the question, by adding that it only happens because he's now retired. Cannavaro: "Cristiano Ronaldo is now the sexiest player, but only because now I'm a retired player, so...". Outside the pitch, Cannavaro is also regarded as one of the most elegant and stylish football players. The Italian player also got voted the sexiest player of the 2006 World Cup, played in Germany.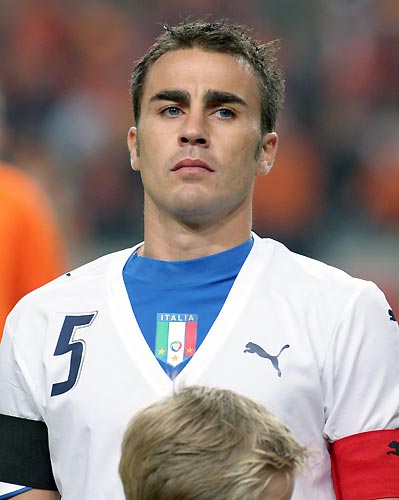 La Liga strike is finally over and the Spanish League starts this weekend. You can watch Juventus live stream, Real Zaragoza vs Real Madrid this Sunday (28-08-2011) at 20:00 (Spanish local time) on this site. Cristiano Ronaldo will most likely be a starter in this match, and the the match Real Zaragoza vs Real Madrid can be seen inside our Live Games Streams section.
Real Zaragoza vs Real Madrid kickoff information:
28th of August, 2011 (Sunday):
19:00 (GMT+1) - London (U.K.), Lisbon (Portugal)
20:00 (GMT+2) - Madrid (Spain)
02:00 (GMT+8) - Beijing (China), (Monday)
10:00 (GMT-8) - Los Angeles (USA)
Sources: ronaldo7.net/asiaone.com

comments powered by