19.08.2011 » Cristiano Ronaldo will be the cover of PES 2012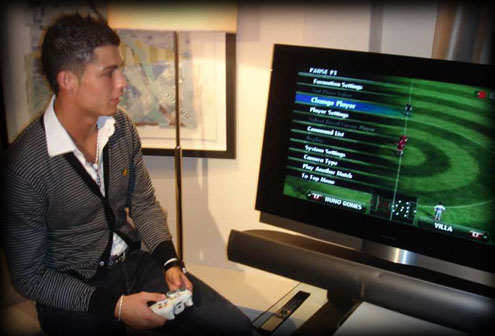 Cristiano Ronaldo will be the cover of PES 2012 in all platforms. Pro Evolution Soccer is one of the most popular video games in the World and KONAMI decided to switch their cover star player from Barcelona's Lionel Messi, to Real Madrid's Cristiano Ronaldo.
PES 2012 (Pro Evolution Soccer 2012) also known as Winning Eleven 2012 in Japan, is most certainly a video game that dismisses any sort of presentations for football fans from all around the World. KONAMI, PES 2012 producer, decided to make a strong investment this year, in order to leave no chances for FIFA 2012 to become more popular. The strategy seems simple: Cristiano Ronaldo will be the cover of PES 2012, for all platforms (PC, PS2, PS3, XBOX 360, Wii, Nintendo 3DS, iOS). As a result of this option, Lionel Messi got discarded and ditched by KONAMI, since the Argentinian starred this game title cover for several years in the past, including PES 2011. Below you can watch a trailer movie for PES 2012:
The European PES Team Leader, Jon Murphy, commented: "Cristiano Ronaldo embodies and represents many things that we will attempt to achieve with the new title PES 2012. CR7 is quick, skillful, with a great game vision and a constant threat when attacking any defense. The way Ronaldo faces any match just sends a positive energy about this sport, with all his movement and tricks. We are truly delighted that Cristiano Ronaldo agreed on working with us and being the face of this new title in the PES series."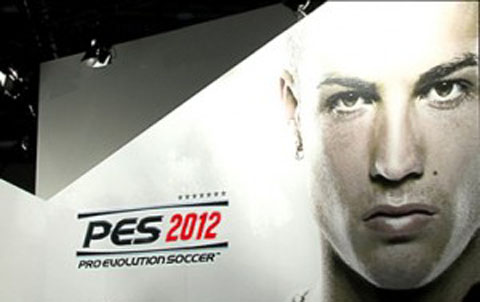 Cristiano Ronaldo was also quoted commenting about this new partnership with KONAMI and PES 2012: "I've been a fan and admired the PES series for quite a while. However, this year KONAMI exceeded expectations and the final result with PES 2012 is truly remarkable." Ronaldo then added: "This is what football should be about: team work, passing and great assists, as well as runs that allow us to create attacking opportunities and chances to score. I think KONAMI really managed to replicate that and PES 2012 will be a very reliable simulation of a real game. If you are a football fan, then I'm sure you'll want to buy this title and spend some time with spectacular video game.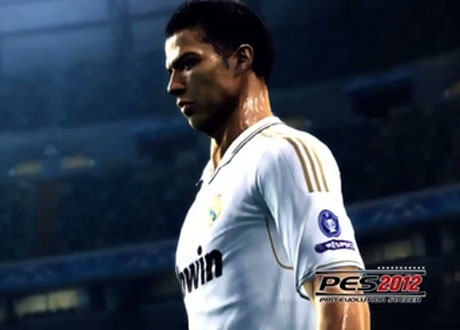 In an attempt to review PES 2012 before it gets officially released, those who already played the beta/demo version of Pro Evolution Soccer 2012 claim that some of the new additions will make a huge positive impact in terms of gameplay. Here follows a shortlist of a couple of key improvements in PES 2012:
- Teammate control: Players can prompt runs or control two players at once. This improvement could finally make the game stepping above the rest, by allowing more intelligent movements and creating better team plays.
- Active AI (Artificial Inteligence) system: It assures that teammates work to create space and make key attacking and defensive runs, winning positive interactions from the crowd, watching the game in the stadium.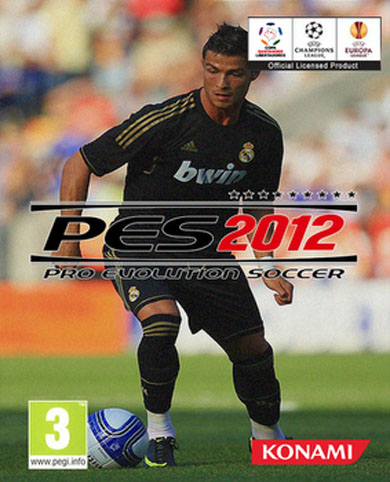 KONAMI will release a demo version for players and fans to try out the game, but nothing published so far. When the PES 2012 demo becomes available, we'll update this post with a download link. In the meanwhile, you can watch another video with of a trailer movie for PES 2012 below:
PES 2012 release date for PC, PlayStation 3 (PS3) and XBOX 360: 27th of September
PES 2012 release date for PlayStation 2 (PS2), PSP and Wii: 8th of November
PES 2012 Demo Download links:
PES 2012 screenshots: We'll also update this post with more gameplay pictures by the time PES 2012 demo comes out.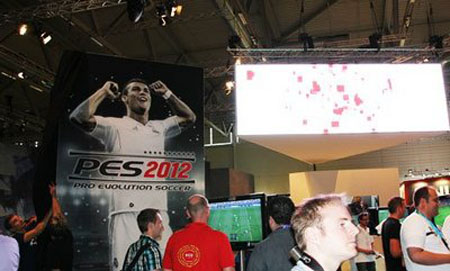 Real Madrid lost the Spanish Super Cup to Barcelona, but this was just the first round. Real Madrid will play against Athletic Bilbao next Sunday, for the first fixture of the Spanish League (La Liga) and Cristiano Ronaldo will most likely be a starter. You can watch Juventus live stream, the match Real Madrid vs Athletic Bilbao free live streams, inside the Live Games Streams section. The kickoff will be at 18:00 (Spain local time). Below, we also provide a list of a few local time informations for the match kickoff, in several places across the World:
Real Madrid vs Athletic Bilbao - 21th of August, 2011 (Sunday):
17:00 (GMT+1) - London (U.K.), Lisbon (Portugal)
18:00 (GMT+2) - Madrid (Spain)
00:00 (GMT+8) - Beijing (China), (Monday)
08:00 (GMT-8) - Los Angeles (USA)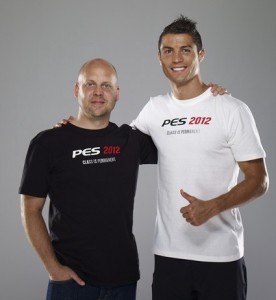 UPDATE (23-08-2011): In the meanwhile, KONAMI just released the official PES 2012 cover, and here's how Cristiano Ronaldo looks in a PES 2012 cover for PS3: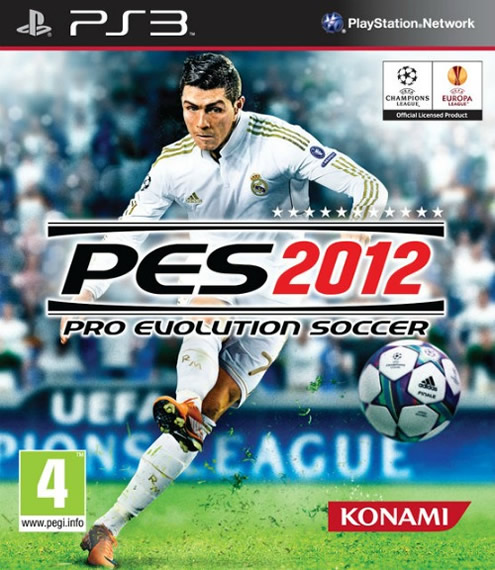 Just recently, KONAMI also released the PES 2012 cover for America (Brazil, U.S., etC), featuring Neymar and Cristiano Ronaldo on the cover: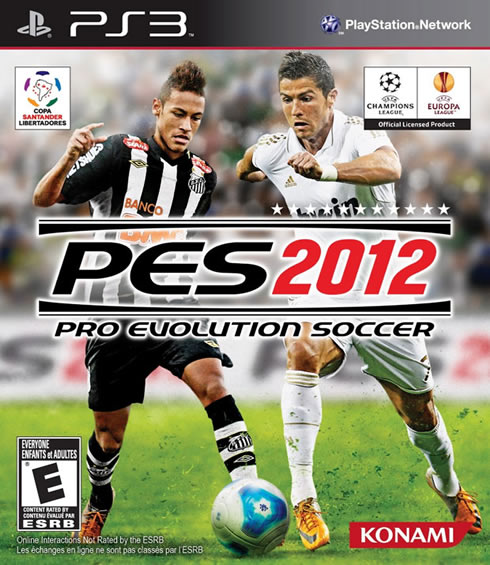 Sources: ronaldo7.net/konami.com

comments powered by