13.08.2011 » 57.000 fans in Real Madrid last practice before Barcelona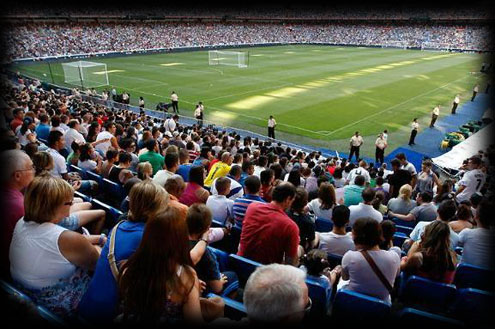 There's definately a great expectation for the beginning of the new season. The day before the first big clash against Barcelona for the 1st leg of the Spanish Super Cup, José Mourinho decided to open Santiago Bernabeu gates to the fans and the result is quite impressive: 45.000 supporters showed up to watch Cristiano Ronaldo and his team mates training, as a preparation for facing Barcelona this Sunday night.
There's no doubts on Real Madrid's huge dimension, but it's still stunning to notice how the Merengues can all of a sudden easily put 45.000 fans watching a training session in Madrid. Cristiano Ronaldo finished the pre-season with 7 goals out of 7 matches, while Karim Benzema is finally convincing all the critics with 8 goals from the same 7 matches. These are certainly two good arguments for the "Madridismo" to have good expectations for the outcome of tomorrow's match and latest reports say that Mourinho will face Barcelona fearlessly, with an offensive line-up.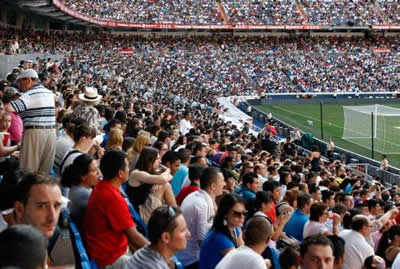 Before today's practice started, it was possible to witness queue lines going around the Santiago Bernabeu. Despite the intense heat in Madrid, many families decided to go watch today's training session and a huge ammount of kids were delighted with the opportunity to see Cristiano Ronaldo and other Real Madrid idols. It seems like everyone is getting ready for tomorrow's clash, which you may all follow from live streams on this site, through our Live Games Streams section. Below you may check a trailer video for tomorrow's Real Madrid vs Barcelona:
As a preview for the Real Madrid vs Barcelona match, we'll leave you with our expected Real Madrid line-up for tomorrow, having in mind that Sergio Ramos is still in doubt and Fábio Coentrão is likely to start on the bench. Feel free to comment and make suggestions for any potential change: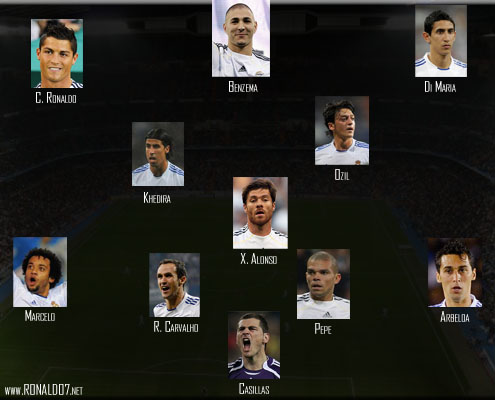 Real Madrid will face Barcelona tomorrow. This Sunday (14th of August), Cristiano Ronaldo will play the first leg of the Spanish Supercup against Barcelona, in the Santiago Bernabeu. This being the first of two games against Barcelona, Cristiano Ronaldo is expected to be a starter. You can watch Juventus live stream, the game Real Madrid vs Barcelona TV live streams inside the Live Games Streams section. Our usual countdown clock is broken but you may check a few localtime below:
Real Madrid vs Barcelona - 14th of August, 2011 (Sunday):
21:00 (GMT+1) - London (U.K.), Lisbon (Portugal)
22:00 (GMT+2) - Madrid (Spain)
04:00 (GMT+8) - Beijing (China), (Monday)
12:00 (GMT-8) - Los Angeles (USA)
A few photos from Real Madrid and Cristiano Ronaldo practice today: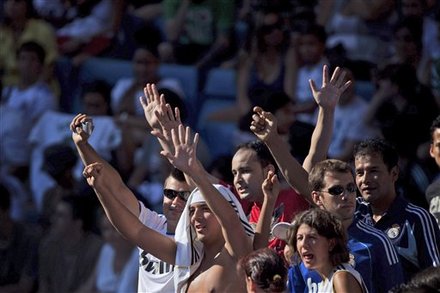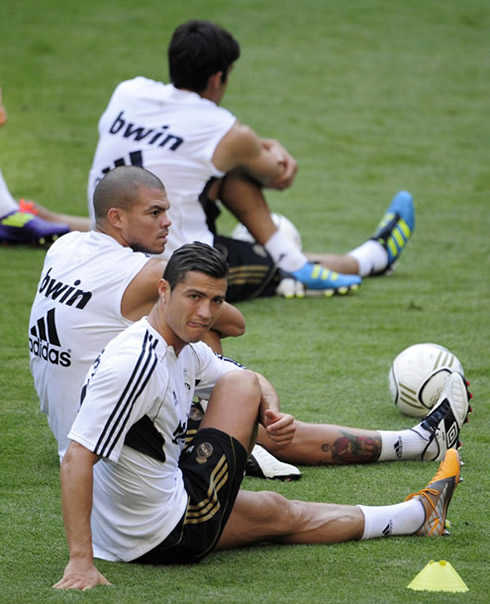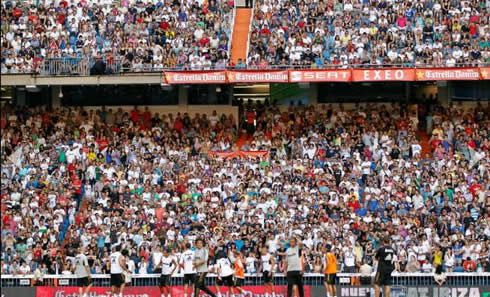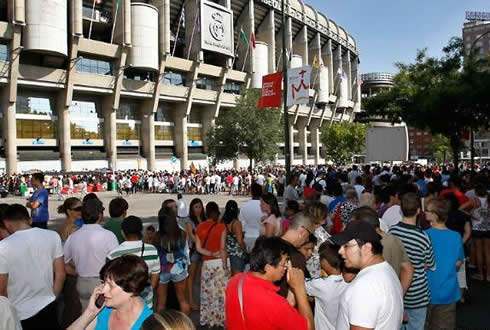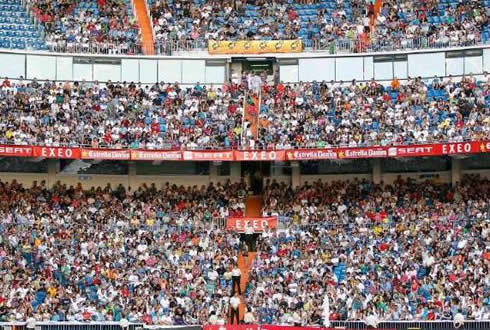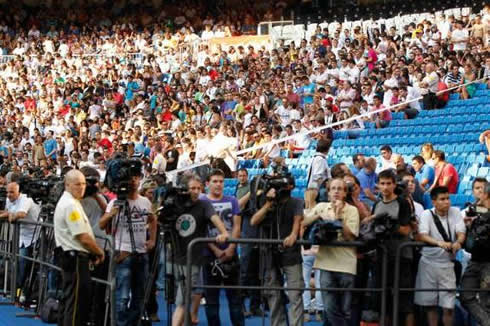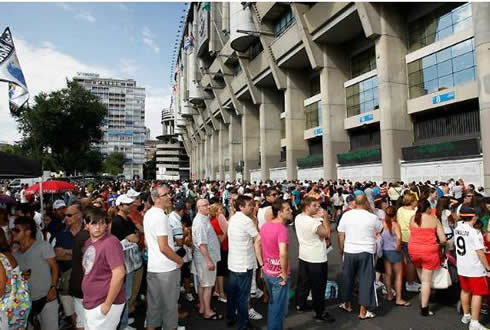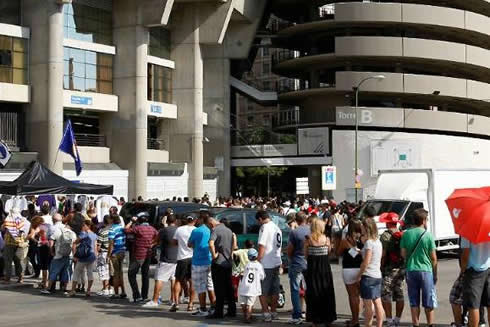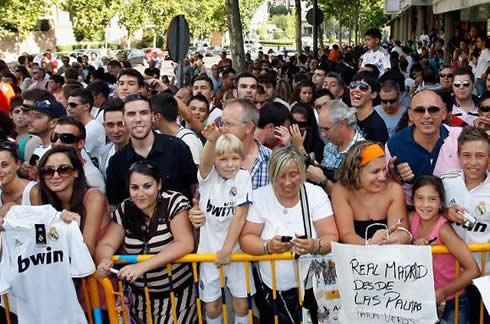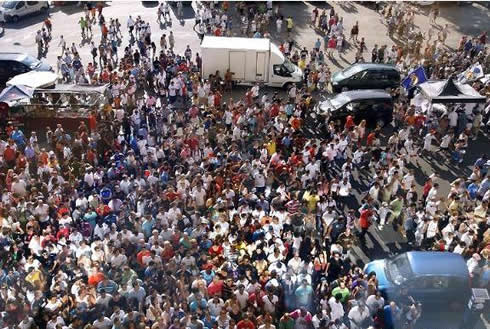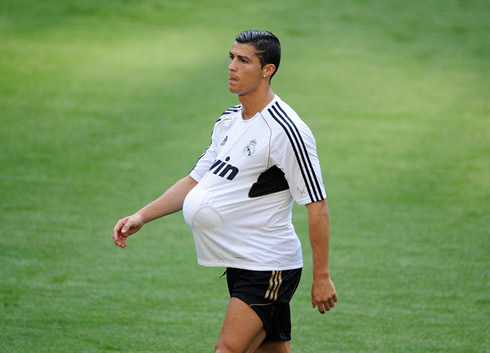 Sources: ronaldo7.net/realmadrid.com/marca.com

comments powered by