August 29, 2023
Who would be the ideal partner for Ronaldo in Al-Nassr?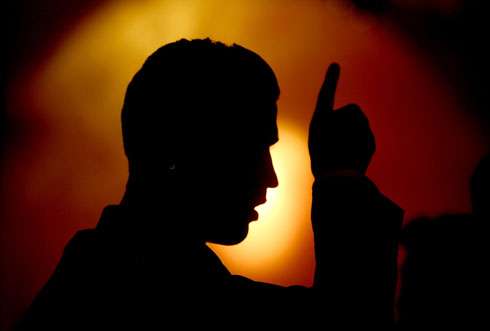 When you play football next to a player of Ronaldo's caliber, everything tends to look easier. However and in order to maximize Ronaldo's performances, there are certain players who will certainly be a better fit for the Portuguese legend...
The groundbreaking move of Cristiano Ronaldo to Al-Nassr has set the football world's attention on fire, sparking an intense debate about who would be the ideal partner for Ronaldo in Al-Nassr's attack line. With the Saudi Pro League club recently acquiring Ronaldo, the focus now shifts to assembling a team that can fully complement his talents. The Portuguese superstar is used to be surrounded with talented players and finding the right teammates for CR7 might be difficult. Different Dutch casino websites without license like www.casinozonderlicenties.com are already placing bets on who will be on the team.
Cristiano Ronaldo - Can't be stopped:
---
Al Nassr existing stars
Al-Nassr's roster already features prominent international players such as Sadio Mané, Anderson Talisca, Alex Telles, and Marcelo Brozovic. The combination of these stars with Ronaldo promises to form a robust team poised for success:
• Sadio Mané: A speedy winger known for his agility.
• Talisca: An attacking midfielder whose future at the club remains uncertain.
• Alex Telles: A solid left-back with excellent attacking instincts.
• Brozovic: A versatile midfielder providing support in both defense and attack.
• Otávio: An all-rounded midfielder who can defend and attack in football like very few players in the world.
---
Potential new partners for Ronaldo
Given the restrictions on foreign players and the need to find the right fit for Ronaldo, Al-Nassr has been linked to new signings. One notable name is Marco Reus, who is considered as a potential partner for Ronaldo. Alongside Reus, there are other attacking talents that could thrive alongside Ronaldo:
• Marco Reus: A versatile forward from Borussia Dortmund, whose transfer is highly anticipated.
• Laporte: A recent addition from Manchester City, although primarily a defender, Laporte's ball-playing skills can aid Ronaldo.
• Memphis Depay: Known for his dribbling and creativity.
• Dusan Tadic: A player with immense experience and skill in setting up goals.
• Wilfried Zaha: Renowned for his pace and flair on the wings.
---
Challenges and considerations
While Al-Nassr's ambition to become a powerhouse is clear, the club faces challenges in managing foreign player restrictions, especially in the AFC Champions League. The situation has even led to speculation about offloading players like Anderson Talisca. The choice of Ronaldo's partner must consider these regulations and the overall balance of the team.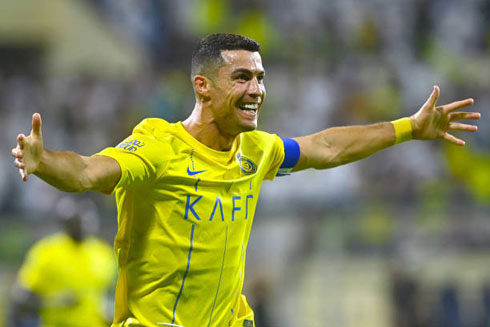 ---
Ronaldo's Influence
Ronaldo's decision to play in Saudi Arabia not only elevates the league's status but also sets an example both on and off the pitch. His influence extends beyond the football field, inspiring others to explore diverse career avenues.
---
The importance of maintaining the focus on Ronaldo
Al-Nassr's acquisition of Cristiano Ronaldo marked a significant milestone in the Saudi Pro League, elevating the club's status and setting new standards for football in the region. Building a team around Ronaldo is a strategic move that leverages his world-class skills, experience, and leadership on and off the pitch. Surrounding him with compatible players who complement his style of play can maximize his impact, while also boosting team cohesion and performance. The synergy between Ronaldo and his teammates could be the key to Al-Nassr's success in both domestic and continental competitions, attracting even more attention and talent to Saudi football.
---
Final thoughts
The decision to find the perfect partner for Ronaldo at Al-Nassr is a complex process that entails a deep understanding of Ronaldo's playing style, team dynamics, and regulatory constraints. Whether it's an existing star like Marco Reus or an entirely new face, the choice will undoubtedly shape the club's future and contribute to the growing prominence of Saudi football.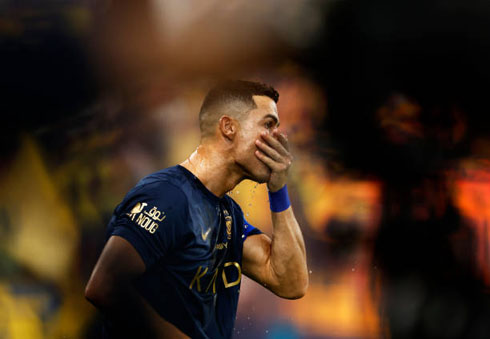 ---
Cristiano Ronaldo next game for Al Nassr is on September 2 for the Saudi Pro League, against Al Hazm. You can watch Al Hazm vs Al Nassr, Real Madrid vs Getafe, Inter Miami vs Nashville, Manchester City vs Fulham, Chelsea vs Wimbledon and AS Roma vs AC Milan, all matches provided from our live football game pages.
Al Nassr next game:
Al Hazm vs Al Nassr kick-off time (02-09-2023):
Beijing (China) | UTC/GMT+8: 02:00
India (New Delhi) | UTC/GMT+5.30: 23:30
Saudi Arabia (Riyadh) | UTC/GMT+3: 21:00
Spain (Madrid) | UTC/GMT+2: 20:00
Portugal and England (Lisbon/London) | UTC/GMT+1: 19:00
Rio de Janeiro (Brazil) | UTC/GMT-3: 15:00
New York (United States) | UTC/GMT-4: 14:00
Los Angeles (United States) | UTC/GMT-7: 11:00
Sources: ronaldo7.net / beinsports.com / sportsnet.ca