June 27, 2023
Ronaldo shines in football: A look at his career highlights on screen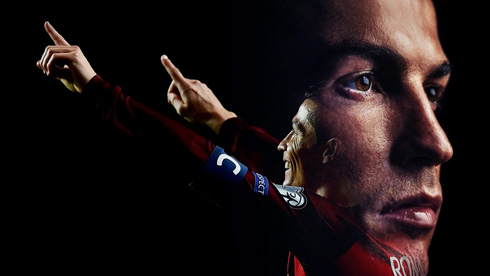 When a player becomes as popular as Ronaldo did over the last two decades, it's perfectly normal to see him being featured in documentaries and other type of TV films across the world. Ronaldo has done it all!
Cristiano Ronaldo is one of the most successful and beloved football players in sports history. His career has been filled with incredible achievements, both on and off the field. For many fans around the world, watching his performances is a source of great joy and inspiration. Over the years, there have been numerous films that have documented some of his greatest moments in football history. From documentaries to feature-length movies, there are plenty of examples of how Ronaldo's brilliance was among the best football on TV that fans have ever seen:
Cristiano Ronaldo - The World at his feet - Documentary:
---
1. The making of Ronaldo
This documentary follows Ronaldo from an early age as he begins his journey towards becoming one of the best players in history. It includes interviews with family members as well as coaches who helped shape him into what he is today.
---
2. Ronaldo
This full-length movie focuses on his life story up until then including exclusive footage from behind closed doors at Real Madrid where we get to see how he works hard every day to become better than ever before.
---
3. Cristiano Ronaldo: The world at his feet
This one was a captivating documentary directed by Tara Pirnia, that delves into the life and career of the legendary soccer player. It explores Ronaldo's journey from a humble upbringing to becoming a global icon, showcasing his extraordinary talent, dedication, and unwavering determination to succeed on and off the field.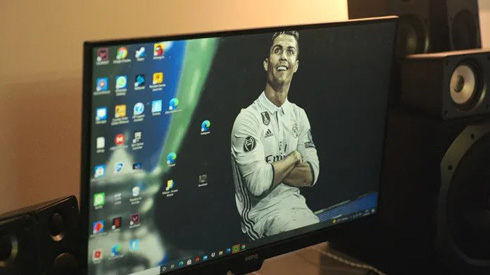 ---
How to learn from the greatness of Ronaldo
To learn from Ronaldo's greatness, it's important to understand his work ethic and dedication. He puts in countless hours of practice and training, both on and off the field. He also has an incredible focus on improving himself, constantly striving to become better than he was before.
Additionally, Ronaldo is known for his positive attitude and determination. He never gives up or stops believing in himself, no matter how difficult the situation may be. Finally, Ronaldo is a great leader who inspires those around him with his passion and enthusiasm for the game.
By studying these qualities and applying them to your own life, you can learn from Ronaldo's greatness and strive to achieve your own goals.
---
Exploring all sides of amazing player: Cristiano Ronaldo
As one of the most amazing players in the world, Ronaldo has won numerous awards and accolades, including five Ballon d'Or awards, four European Golden Shoes and a host of other honours. His skill on the pitch is undeniable, but there's more to him than just his footballing ability.
He's also an incredible leader and role model for young people around the world. He's a philanthropist who has donated millions of dollars to charities and causes he believes in. He's also an entrepreneur who has launched several successful businesses. And he's a family man who loves spending time with his children and wife.
Exploring all sides of Cristiano Ronaldo reveals a complex individual with many layers to his personality. From his passion for football to his commitment to giving back, there are so many aspects of this amazing player that make him truly unique and inspiring.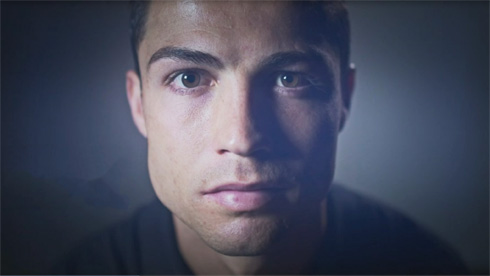 ---
Cristiano Ronaldo next game for Al Nassr for the pre-season friendlies is on July 25, against PSG. You can watch PSG vs Al Nassr, USA vs Jamaica, Tottenham Hotspur vs West Ham, Manchester United vs Leeds United, Nurnberg vs Arsenal and Karlsruher vs Liverpool, all matches provided from our live streaming game pages.
Al Nassr next game:
PSG vs Al Nassr kick-off time (25-07-2023):
Beijing (China) | UTC/GMT+8: 16:20
India (New Delhi) | UTC/GMT+5.30: 15:50
Saudi Arabia (Riyadh) | UTC/GMT+3: 13:20
Spain (Madrid) | UTC/GMT+2: 12:20
Portugal and England (Lisbon/London) | UTC/GMT+1: 11:20
Rio de Janeiro (Brazil) | UTC/GMT-3: 07:20
New York (United States) | UTC/GMT-4: 06:20
Los Angeles (United States) | UTC/GMT-7: 03:20
Sources: ronaldo7.net / netflix.com / bleacherreport.com