08.07.2021 » 3 things you probably didn't know about Cristiano Ronaldo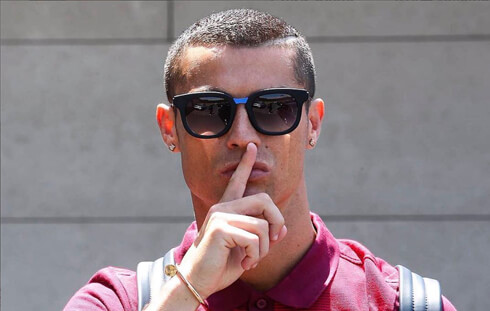 Whenever we heard Ronaldo's name being brought into a conversation, we always think we know everything about him. However, that isn't always true and below you can learn a few more curiosities about the Portuguese star...

Whether you are a sports fan or not, you must have heard of one of the best soccer players of all time, namely Cristiano Ronaldo. He has been a professional soccer player for many years and even though he is now 36 years old, it doesn't look like he is going to end his career anytime soon. During his professional career, he has been awarded the Ballon d'Or multiple times and he has played for some of the biggest soccer teams in the world. Currently, he is playing for Juventus, and he also captains the Portuguese National Team. The past few weeks, you have been able to follow Ronaldo and the rest of the Portugese National Team compete in the UEFA European Championship, but unfortunately they lost in the Round-of-16. While you are waiting for the final to take place, you should consider visiting casinowithnolicense.com to have a little fun with online gambling. There are several non uk casinos to find if you want to avoid the strict gambling laws in the UK. If you want to know more about Cristiano Ronaldo, we have listed three fun facts in the article below.
Cristiano Ronaldo - 10 facts you need to know about him:
---


He has no tattoos
Maybe you have noticed and wondered why Cristiano Ronaldo doesn't have any tattoos now that it seems like a trend for many soccer players to cover most parts of their body with tattoos. Well, there is a pretty good reason for this, and it is also the reason why he will probably never get a single tattoo on his body. Ronaldo is a dedicated blood donor and has been for several years. If he gets a tattoo, he can't donate blood for a longer period, and therefore he has chosen not to get any tattoos at all, so he can donate blood as often as possible.
---


He does not drink alcohol
In the same way you won't see any tattoos on Cristiano Ronaldo, you will most likely never see him drinking any alcohol either. He has refused to drink alcohol ever since he was 20 years old when his father died after being an alcoholic for many years. This was a traumatic experience for Ronaldo because he had tried to help his father several times, but he refused to get treatment, and in the end it cost him his life. Therefore, Ronaldo is staying away from alcohol as far as possible because he is afraid that he will inherit the condition if he starts drinking.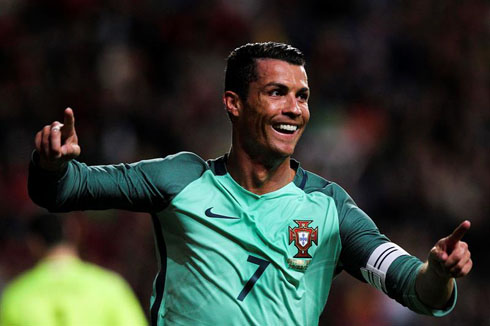 ---


He has had heart surgery
Cristiano Ronaldo has not always been as fit and fast as he is today because he had heart surgery when he was just 15 years old. Back then, he had an unstable heart rate, and therefore he needed to get the surgery if he wanted to continue to play soccer on a professional level. Most people are probably happy that he got the surgery since he is considered to be one of the best soccer players of all time.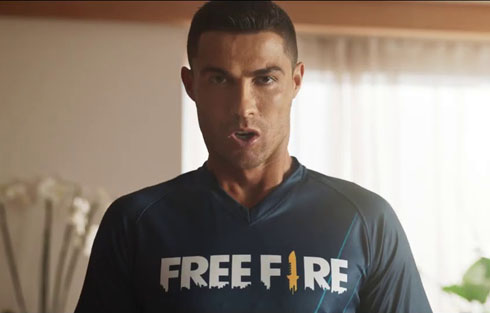 ---
Cristiano Ronaldo next game for Juventus is on August 1, against an unknown opponent. You can watch Juventus vs, Brazil vs Argentina, Bayern Munich vs Ajax, Italy vs England, Hibernian vs Arsenal, and USA vs Canada, all matches provided from our live football streaming game pages.
Juventus next game:
Juventus vs ? kick-off time (01-08-2021):
Beijing (China) | UTC/GMT+8: 03:00
Jakarta (Indonesia) | UTC/GMT+7: 02:00
India (New Delhi) | UTC/GMT+5.30: 00:30
Italy (Turin) | UTC/GMT+2: 21:00
Spain (Madrid) | UTC/GMT+2: 21:00
Portugal and England (Lisbon/London) | UTC/GMT+1: 20:00
Rio de Janeiro (Brazil) | UTC/GMT-3: 16:00
New York (United States) | UTC/GMT-4: 15:00
Los Angeles (United States) | UTC/GMT-7: 12:00
Sources: ronaldo7.net / goal.com / businessinsider.com