02.06.2021 » The fabulous story of Cristiano Ronaldo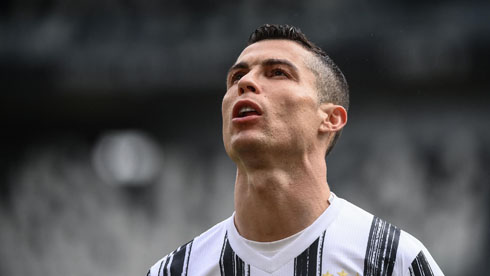 If it hadn't been done before, we would start this piece by noting that Ronaldo's life would give a great script for a movie. Well, even though that already happened, Ronaldo keeps adding chapters to a life filled with noteworthy events...

The world of football is full of unforgettable characters, both on and off the field. There are plenty of success stories and examples of footballers that have made it to the highest levels. However, no story is more intriguing and exciting than the story of Cristiano Ronaldo. Still active in his late 30s, Ronaldo is already considered one of the greatest players ever. Ronaldo's life story inspires many young kids and players, dreaming of following in his footsteps and becoming great footballers. So how did it all start? Continue reading to find out some interesting facts about the extraordinary life of Cristiano Ronaldo.
Cristiano Ronaldo - Life story
---

The early life of Ronaldo
Cristiano Ronaldo was born and raised in the town of Madeira in Portugal. His passion for football was evident even at the youngest age when he played football in Madeira's dusty streets and fields. Although living in a very modest home, his love of football was so strong that Ronaldo promised himself that he would reach the stars one day. He was not spending his time playing slot online but focusing on football and becoming the best player he can be. Sometimes Ronaldo would skip family meals and go out of his home to play football with his friends.
At the age of 12, Cristiano Ronaldo left his home in pursuit of a football career. He went to Lisbon to try his luck at the famous Portuguese club Sporting Lisbon. That was a tricky part of his life as Ronaldo left home early and missed his family very much. However, he used this time to learn more and strengthen his character. He focused on what mattered most and kept going.
---

Rise to success
Ronaldo's impressive footwork and attacking skills quickly caught the eye of big European clubs. Manchester United was the quickest to act and secured his services at a very young age. Although a youngster, Ronaldo showed maturity in his game and was a fantastic dribbler, assistant, and goalscorer. His performances for Manchester United were so impressive, so Real Madrid acted and signed him from them. Then, Ronaldo made history in Spain, constantly being at the top level of his game and breaking many football records that will take a very long time for someone to break them again.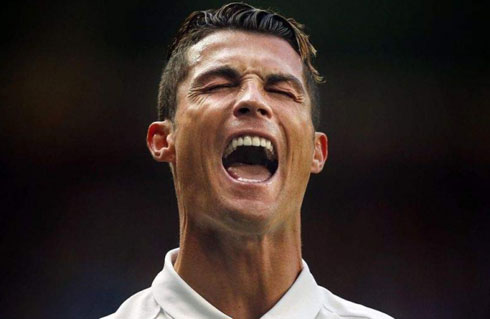 ---

Ronaldo's football legacy
Still active on the field and playing for Juventus, Ronaldo is already considered a football legend that people will remember forever. He has won 32 trophies in his football career so far, including five Champions League titles, seven league titles, one European Championship, and one Nations League title, both with Portugal. He won five Ballon d'Or awards and four European Golden Boots. Besides all that, Ronaldo is also the top goalscorer and top goal assistant in the history of the UEFA Champions League. The list is very long and goes on and on, and we are likely to see a few new records broken in the upcoming years, as Ronaldo shows no signs of stopping anytime soon.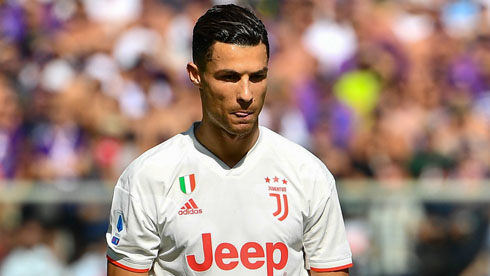 ---
Cristiano Ronaldo next game for Portugalis on June 4, against Spain. You can watch Spain vs Portugal, Netherlands vs Scotland, Poland vs Russia, England vs Austria, France vs Wales, and Germany vs Denmark, all matches provided from our live football game pages.
Portugal next game:
Spain vs Portugal kick-off time (04-06-2021):
Beijing (China) | UTC/GMT+8: 01:30
Jakarta (Indonesia) | UTC/GMT+7: 00:30
India (New Delhi) | UTC/GMT+5.30: 23:00
Italy (Turin) | UTC/GMT+2: 19:30
Spain (Madrid) | UTC/GMT+2: 19:30
Portugal and England (Lisbon/London) | UTC/GMT+1: 18:30
Rio de Janeiro (Brazil) | UTC/GMT-3: 14:30
New York (United States) | UTC/GMT-4: 13:30
Los Angeles (United States) | UTC/GMT-7: 10:30
Sources: ronaldo7.net / uefa.com / si.com