25.11.2020 » What's next for Ronaldo?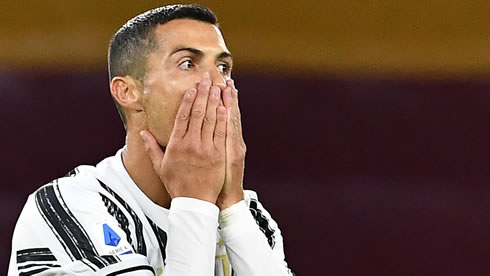 Cristiano Ronaldo's career could be approaching his end in the next few years, but the Portuguese star assures everyone he still has plenty of energy and motivation left in him. Is his journey in Italy coming to an end soon? What will be his next steps?

International icon, football legend and role model for millions, Cristiano Ronaldo is one of the most revered sporting legends of our time. He has broken world records, he has millions of followers on social media, and he has been signed by Juventus on a £99.2 million deal. But despite his amazing success as an international footballer, Ronaldo is now 35 years old and a career as a professional soccer player can't last forever, although he has said he plans to continue playing until he's well into his 40s. Like most pros, Ronaldo will want to go out on a high, so no doubt he's already considering what comes next. With that in mind, let's look at some of his options moving forward...
Cristiano Ronaldo - Skills and goals:
---
Coaching
Coaching is perhaps the most obvious career path for Ronaldo when he finishes his stint as a professional footballer. He recently told ICON magazine he wasn't ruling the idea out, so it's likely he'll do some coaching when he finally hangs up his boots for good. And if he does, many younger players will be delighted to have him on their team, so they can learn from his experience.
---
Management
Ronaldo may also decide to make a sideways move into management. This is an established route for successful professional footballers, particularly high profile ones like Ronaldo. Indeed, many of the world's greatest players have enjoyed successful careers as managers. These include Stephen Gerrard, former UEFA Champions League star, Fabio Capello, Italian international, Mario Zagallo, Brazilian star, Zinedine Zidane, Real Madrid star, and Johan Cruyff, a hugely influential Dutch footballer from the 70s.
It's not a great stretch of the imagination to picture Ronaldo managing an international team. After all, he was pictured in the technical area after being sent off with an injury from the EUFA 2016 final, so he clearly likes to have an input into game strategy.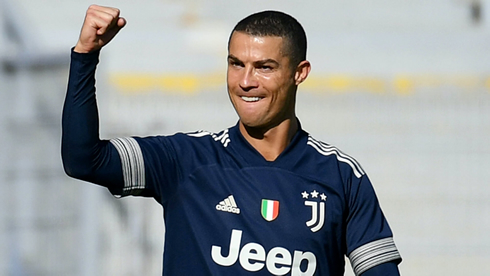 ---
Social Media influencer
As a top sports personality, Ronaldo has a huge social media following. In addition to his sports pedigree, he's also good-looking and well-known for his insane workout routines. If he decides to become a full-time social media influencer, brands will be queuing up to work with him. He already has several lucrative brand partnerships, including one with PokerStars. Whether he likes to play online pokies isn't known, but his current sponsorship deals include Armani, Nike, and KFC, so a move into social media influencer territory will earn him even more money and exposure. Who knows, he might sign up for a reality TV show one day!
Ronaldo's net worth is around $450 million, so he can easily afford to put his feet up when his career as a professional footballer is over, but he has a strong work ethic and he probably won't want to idly sit around, even if he will likely enjoy spending more time with his family. What he does end up doing is going to remain the subject of speculation for the next few years, but whatever his future plans, we're sure he'll continue to be just as successful as he is now...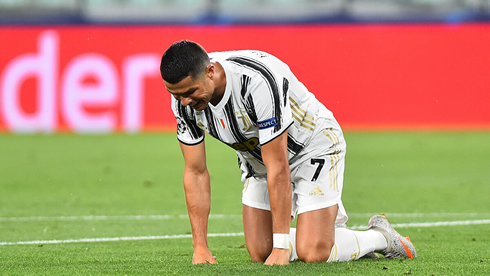 Cristiano Ronaldo next game for Juventus in the Serie A is on November 28, against Benevento. You can watch Benevento vs Juventus, Inter vs Real Madrid, Atletico Madrid vs Lokomotiv, Olympiakos vs Manchester City, Liverpool vs Atalanta, and Bayern Munich vs RB Salzburg, all matches provided from our soccer live game pages.
Juventus next game:
Benevento vs Juventus kick-off time (28-11-2020):
Beijing (China) | UTC/GMT+7: 00:00
Jakarta (Indonesia) | UTC/GMT+6: 23:00
India (New Delhi) | UTC/GMT+4.30: 21:30
Italy (Turin) | UTC/GMT+1: 18:00
Spain (Madrid) | UTC/GMT+1: 18:00
Portugal and England (Lisbon/London) | UTC/GMT+0: 17:00
Rio de Janeiro (Brazil) | UTC/GMT-4: 13:00
New York (United States) | UTC/GMT-5: 12:00
Los Angeles (United States) | UTC/GMT-8: 09:00
Sources: ronaldo7.net / bleacherreport.com / talksport.com