02.11.2020 » Are the salaries of football players justified?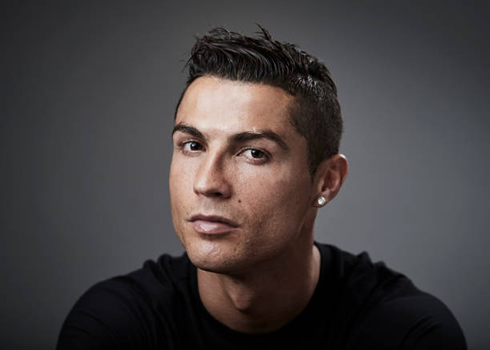 When we look at the salaries that are being paid in the big leagues in modern football, it's hard not to be a bit shocked with the numbers. However, we first to need to understand that the football industry has grown a lot over the last two decades and also attracted big-time investment...

Although there is no doubt that rugby, baseball and cricket are popular sports, the fact of the matter is that football trumps each of these three in terms of its sheer fan base. This is why why some of the best European players in the game earn astronomical amounts of money on a yearly basis. With their annual salaries equalling those associated with some small countries, some fans have begun to wonder if this pay is fully justified. Is it disproportionate in relation to the services that they provide? Might we witness a day when the salaries of a specific player are limited? Let's use Cristiano Ronaldo as an example in order to answer these interesting questions.
The 10 best paid players in 2020:
---
More than the pitch performance alone
Cristiano Ronaldo's salary for the 2019-2020 season equated to €31 million euros. To put this into perspective, he earned approximately €2.5 million euros each and every month. An even more dramatic observation is that he was earning just over €8,200 euros every day.
It is therefore logical to ask whether or not these figures might be a bit over the top in terms of the entire industry. While his talent on the pitch cannot be denied, are there other reasons why Ronaldo is earning so much?
The first point involves his sheer popularity. This young and dynamic player attracts crowds wherever he goes and it only stands to reason that such fame has helped to increase ticket sales over the years. So, it is in the best interest of the sport to keep players like Ronaldo as happy as they can be. In some ways, this can be looked as a healthy return on investment.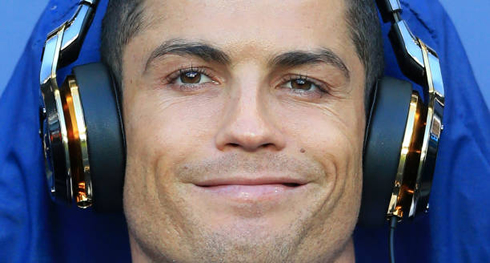 ---
Looking at the bigger picture
Another fact to highlight is that Ronaldo is not spending his wages distractions such as scratch cards (although these are certainly fun ways to take a break from the world). He has devoted millions of euros to charitable organisations across the globe and it only stands to reason that his efforts have already improved the lives of countless impoverished individuals. To put it simply, players such as Ronaldo are not keen to keep their money beneath the mattress.
---
Could we see salary caps in the future?
However, some have argued that the salaries of players should be capped once they reach a specific threshold. Is this a realistic prospect? If we take other extremely popular sports such as American football and baseball as an example, such a proposition is not likely to occur any time soon. The main takeaway point is that players who earn the most money tend to be the very same who attract large crowds.
Assuming that players such as Ronaldo and Messi continue to provide stellar performances while on the pitch, it is not entirely out of the question that their salaries will once again rise in the future. Considering how many billions of euros the sport of football is worth, such salaries are indeed only a small drop in the bucket.
Cristiano Ronaldo next game for Juventus in the UEFA Champions League is on November 4, against Ferencvaros. You can watch Ferencvaros vs Juventus, Real Madrid vs Inter, Lokomotiv vs Atletico Madrid, Manchester City vs Olympiacos, Atalanta vs Liverpool, and Red Bull Salzburg vs Manchester City, all matches provided from our football stream live game pages.
Juventus next game:
Ferencvaros vs Juventus kick-off time (04-11-2020):
Beijing (China) | UTC/GMT+7: 03:00
Jakarta (Indonesia) | UTC/GMT+6: 02:00
India (New Delhi) | UTC/GMT+4.30: 00:30
Italy (Turin) | UTC/GMT+1: 21:00
Spain (Madrid) | UTC/GMT+1: 21:00
Portugal and England (Lisbon/London) | UTC/GMT+0: 20:00
Rio de Janeiro (Brazil) | UTC/GMT-4: 16:00
New York (United States) | UTC/GMT-5: 15:00
Los Angeles (United States) | UTC/GMT-8: 12:00
Sources: ronaldo7.net / bankofengland.co.uk / cnn.com