11.05.2020 » Cristiano Ronaldo – From humble beginnings to the world's greatest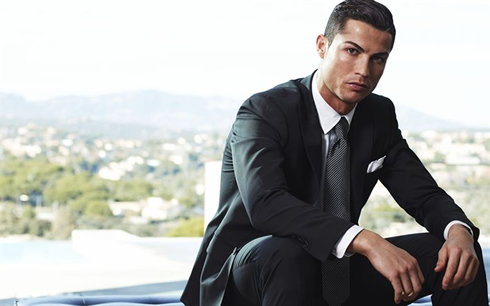 Ronaldo's life history is a true inspiration to all of us. He was raised in very humble surroundings and he left his comfort zone still during his childhood, determined to conquer the world and become the best player in the game.


Born in the 5th of February of 1985, in the small town of São Pedro in Portugal, Cristiano Ronaldo has won pretty much everything he set his eyes on by now. The Portuguese legend is a 5-time winner of the Ballon d'Or – it would have been more if it wasn't for a certain Lionel Messi – winner of the English Premier League in three different seasons with Manchester United, La Liga twice with Real Madrid, the Serie A once with Juventus so far, and also countless other cups and individual awards. He holds five UEFA Champions League medals, four FIFA Club World Cup medals, but perhaps his greatest achievement of all was captaining Portugal to their first ever UEFA European Championship win, back in July of 2016.
Cristiano Ronaldo - The story of his childhood:
---
Still chasing records...
Aside from all these achievements and medals, one thing that stands out about Cristiano Ronaldo is his phenomenal goal scoring record which, for a wide player, is second to none. With 725 goals to his name, he is currently in 4th place in the list of all-time goalscorers (as reported by RSSSF), but while he is still playing, that can easily change. Will he top the 735 scored by Romario to edge into 3rd place this year? The sportsbooks, who are in charge of predicting the outcome of football matches, had that as a dead cert but with the unfortunate suspension of all football matches, possibly until September, is time running out for the 35-year-old?
His dream of eventually beating Pelé's tally of 784, or even Josef Bican on 805 (although some put Josef at only 756) is one the sportsbooks are still going to be taking bets on for some time to come. Assuming an average rate of 30 goals per season, it will take two more years to beat Pelé's record, which considering his supreme fitness is not out of the question, and he could even carry on playing into his 40s, if he avoids serious injury. If that happens, the magic number of 1,000 career goals may even be in reach...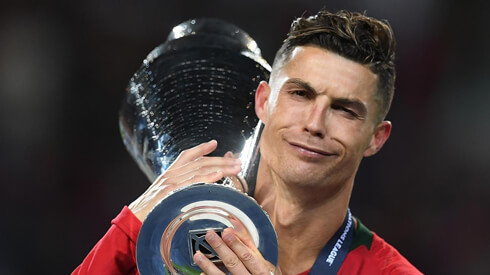 ---
Is Ronaldo A longevity miracle?
One of the things that really amazes everyone who have followed Cristiano Ronaldo's career since the beginning is the amount of time he managed to stay on top. Unlike many other great footballers, Ronaldo has been on the top of the elite players for more than a decade, winning important trophies every season and scoring hundreds of goals in the process. That has earned him a lot of respect throughout the years and really proves he should be ranked as one of the best football players to have ever graced the game...
Cristiano Ronaldo is, without doubt, one of the most sensational footballers of his generation. Wouldn't it be amazing to be around when somebody hits that 1,000 goal target and to have the opportunity to tell our grandsons that we saw this legend playing in his prime?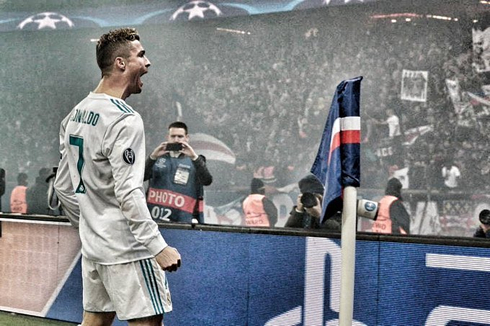 Cristiano Ronaldo next game for Juventus in the Serie A is on May 29, against Torino. You can watch Bologna vs Juventus, Real Madrid vs Eibar, Mallorca vs Barça, Tottenham vs Man Utd, Man City vs Arsenal, and Werder Bremen vs Bayern Munich, all matches provided from our football live game pages.
Juventus next game:
Bologna vs Juventus kick-off time (29-05-2020):
Beijing (China) | UTC/GMT+8: 23:00
Jakarta (Indonesia) | UTC/GMT+7: 22:00
India (New Delhi) | UTC/GMT+5.30: 20:30
Italy (Turin) | UTC/GMT+2: 17:00
Spain (Madrid) | UTC/GMT+2: 17:00
Portugal and England (Lisbon/London) | UTC/GMT+1: 16:00
Rio de Janeiro (Brazil) | UTC/GMT-3: 12:00
New York (United States) | UTC/GMT-4: 11:00
Los Angeles (United States) | UTC/GMT-7: 08:00
Sources: ronaldo7.net / skysports.com / usatoday.com