04.04.2020 » How to be good at handling football as a sport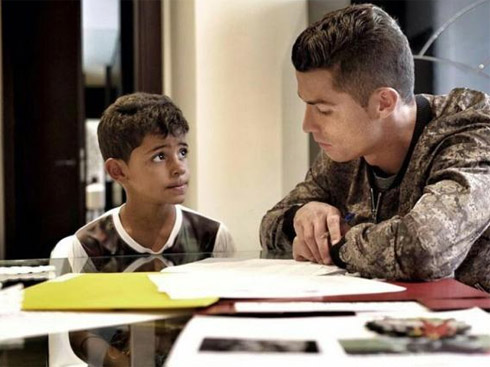 Becoming great at what you do is always a tough journey. It takes talent, discipline, sacrifice, but also making the right choices. School and studies can come in the way, so it's important to know how to balance everything together...


Many times, people would take part in sports such as football, not knowing what it takes to be perfect in playing them. That certainly wasn't the case with Cristiano Ronaldo, but that does happen with a lot of other people. Today, we will look at ways to improve our football playing skills. We should remember however, that not every individual gets access to proper training skills or even get the right guidance on how to be good at sports and football in specific. Sometimes, you just need to be aware of such teachings in order to be able to handle your sporting activity well. Read on to find out more!
Cristiano Ronaldo - Self discipline:
---
What helps improving your
football skills?
Scholars face difficulties when they have both extra curriculum activities and studies to handle at the same time. As such, most of them fail to perform well in their academics. Luckily enough, we have online sources where you can buy essays. Because of that, it becomes easy for one to take part in football sports while undertaking their studies. Remember, "all work and no play makes Jack a dull boy."
Now, how can you improve your game skills, if you have other commitments to handle? Let's find out!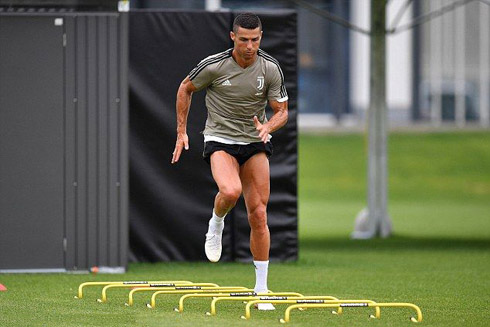 One major challenge that leads to failure is the lack of practice. To achieve something, you must ensure that you practice each day. Football sports is one activity that you get to master well through practice. A player who loves football will do everything to ensure they are perfect in their game. One way to accomplish that is by practice.
Many football players will practice every. As a scholar, it might be hard for you to accomplish that. As such, it would help if you had a planner that will guide you. For instance, you can set enough time for studies and football practice as well. With a good planner, you will also have enough time to rest after the training sessions.
Commonly, it might seem difficult in the first place. But with time, you will get to master your timetable and follow it to the latter. By so doing, you get to improve your football skills, as the days go by.
For one to succeed in doing anything, you must pass through different ups and downs. But now, not every individual will be in a position to persevere such difficulties. Because of that, most of them quit and end up failing in their career journey.
Today, individuals will play football as a career. As such, they all have a delegation to ensure that they can do it well. Sometimes, things might not go very well with your practice or even the game. Because of that, you end up facing various challenges.
There are those individuals who will quit in the middle. Besides, others will continue trying to make ends meet. It would be better if you are in the latter category. Make sure that you know when to quit and when to try once more. Remember, it is not always right to continue trying when there is no positive feedback from the results. In football, it becomes even harder when you can't achieve your targets.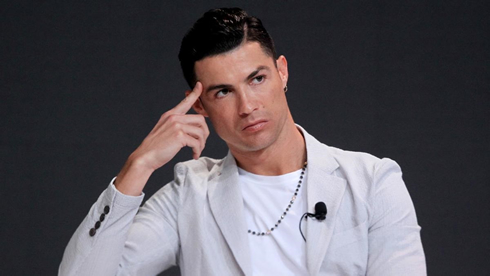 Many times, we hear of legends in the football society. Most of these people will tell you that they became experts in different ways. Some will say that it was through good practice. Others will confirm that it's through commitment. No matter what the effort, it all leads to better performance in their football games. One must learn from such experts. Besides, they can also act as role models for upcoming football players.
Does your football training need too much time? If you want to achieve something, you should commit yourself. With sports, there is no other option when it comes to training. Make sure that you have that time to train. Besides, many benefits come with proper training. One will include improved skills. From there, you will shine all through your football career, as well.
Good dedication helps to conquer football challenges
As for football, you also need to be passionate for you to succeed. Now, are you ready to make it? Do you want your name to be in the list of names for legends in the football society? Your time is right now! With dedication, you can achieve anything in this world, leave alone the football skills.
Today, many people love to watch football for fun. The good thing with this game is that it unites everyone, all around the globe. Besides, it helps to release stress in one way or the other. Many people associate with football as a career, for fun, or even as a business.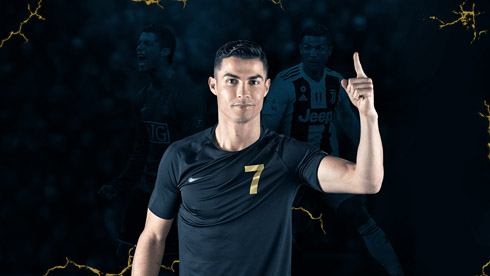 Cristiano Ronaldo next game for Juventus in the Serie A is on April 4, against Torino. You can watch Juventus vs Torino, Real Sociedad vs Real Madrid, Sevilla vs Barcelona, Brighton vs Manchester United, Arsenal vs Norwich City, and Borussia Dortmund vs Bayern Munich, all matches provided from our live football game pages.
Juventus next game:
Juventus vs Torino kick-off time (04-04-2020):
Beijing (China) | UTC/GMT+8: 03:45
Jakarta (Indonesia) | UTC/GMT+7: 02:45
India (New Delhi) | UTC/GMT+5.30: 01:15
Italy (Turin) | UTC/GMT+1: 20:45
Spain (Madrid) | UTC/GMT+1: 20:45
Portugal and England (Lisbon/London) | UTC/GMT+0: 19:45
Rio de Janeiro (Brazil) | UTC/GMT-3: 16:45
New York (United States) | UTC/GMT-4: 15:45
Los Angeles (United States) | UTC/GMT-7: 12:45
Sources: ronaldo7.net / ertheo.com / vertimax.com