13.07.2018 » Five athletes who dominate their sport like Cristiano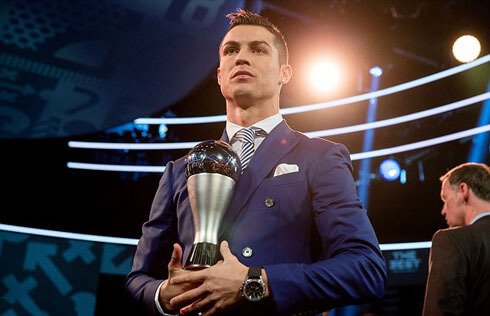 Cristiano Ronaldo has made sure his name will be next to the greatest football legends of all-time and there's nothing his detractors can do about it anymore. His talent, hardwork, consistency and his competitive attitude are second to one...


Cristiano Ronaldo caused shockwaves this week after agreeing a move to Juventus. The signing showed the true worth of Ronaldo, with Juventus expected to make millions from the man in sponsorship and shirt sales. Nobody has quite dominated the sport in the same way as Cristiano Ronaldo, but in other sports there are athletes who are dominating in exactly the same manner. We take a look at the athletes who are among Ronaldo's calibre across some of the biggest sports on the planet...
Cristiano Ronaldo - The fist ever Cristiano Ronaldo Juventus shirt
LeBron James
LeBron James has made similar waves to Ronaldo recently, with a huge move to the LA Lakers.
James will comfortably go down as one of the greats after winning three NBA Championships, four NBA MVP crowns and two Olympic Gold Medals.
Chris Froome
Chris Froome is well on his way to becoming the greatest cyclists of all time and is in the process of campaigning for his fourth straight Grand Tour title and fifth Tour de France title.
With the race underway, you can watch a Tour de France live stream on many sites, as the Brit looks to make history and go level with the great Eddy Merckx and Bernard Hinault on Tour de France wins.
Tom Brady
Tom Brady is one of the most influential American athletes of all time and has been one of the best quarterbacks in the NFL for almost 20 years.
Despite being 40, he was named MVP just a year ago, following a fifth Super Bowl after he was instrumental in a Patriots comeback against the Falcons.
He continued his staggering form last season and, despite losing in the Super Bowl, he recorded the most passing yards by any quarterback in postseason history.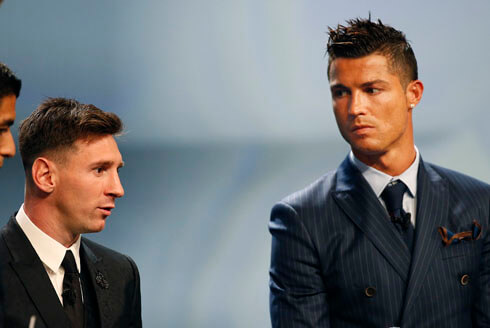 Serena Williams
Serena Williams is a breathtaking athlete. She reached the Wimbledon Final this year, despite almost dying during childbirth less than a year ago. On top of an incredible comeback, the US legend has had a phenomenal career, picking up her first Grand Slam almost 20 years ago.
Since then, she's collected over 20 more, as well as 14 more in Doubles events. That's not to mention four Olympic Gold Medals. Earlier this year, she withdrew from the Rogers Cup, a Canadian tennis tournament. Those who have placed a bet on sports in Canada and in this tournament in particular have probably regreted done so.
Now aged 36, it'll be interesting to see just how long she has left in the sport. But by the looks of it, she has no plans on slowing down in a hurry.
Roger Federer
It's a similar story with Roger Federer. The Swiss continues to defy age, just like Ronaldo and in the past few years, despite now being 36, has picked up three Grand Slams in the last year.
He's managed his career brilliantly, focusing on the grass season these days in order to prolong his career, and you can't help but feel a move to Italy for Ronaldo is his way of doing exactly the same.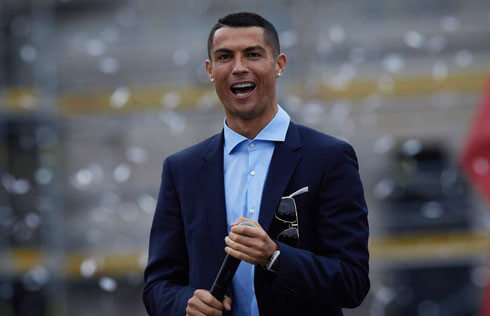 Cristiano Ronaldo next game for Juventus is on July 25 of 2018 against Bayern Munich. You can watch Juventus live stream, Manchester United vs Real Madrid, Tranmere Rovers vs Liverpool, Croatia vs England, France vs Belgium, and Bayern Munich vs PSG, all matches provided from our football live game pages.
Juventus next game:
Juventus vs Bayern Munich kick-off time (25-07-2018):
Beijing (China) | UTC/GMT+8: 07:00
Jakarta (Indonesia) | UTC/GMT+7: 06:00
India (New Delhi) | UTC/GMT+5.30: 04:30
Spain (Madrid) | UTC/GMT+2: 01:00
Portugal and England (Lisbon/London) | UTC/GMT+1: 00:00
Rio de Janeiro (Brazil) | UTC/GMT-3: 20:00
New York (United States) | UTC/GMT-4: 19:00
Los Angeles (United States) | UTC/GMT-7: 16:00
Sources: ronaldo7.net / theguardian.com / cnn.com