07.04.2014 » Real Madrid sold 1 million Cristiano Ronaldo jerseys last year!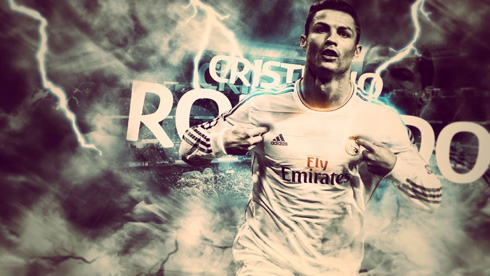 There's no other club in the World selling more jerseys than Real Madrid and Manchester United. According to the German newspaper "Bild", the Spanish and English giants have each sold approximately 1.4 million jerseys in 2013, while Cristiano Ronaldo single-handedly was responsible for the selling of 1 million shirts with his name printed on the back!


It's widely acknowledged by even the most skeptical fans that Cristiano Ronaldo has reached a popularity level in this sport like no other has in the past. Several renowned newspapers in Europe ("Bild" in Germany and "As" in Spain), have recently revealed a ranking concerning the number of football jerseys sold by the biggest clubs in the World, and it simply can't surprise anyone to see both Real Madrid and Ronaldo on the top of the tables. The Spanish club has reportedly sold 1.4 million jerseys, curiously the same amount as Manchester United, who has been going through a rough patch this season, since the departure of their legendary manager, Sir Alex Ferguson. Nevertheless, the Chamartín club left their archrivals Barcelona well behind, chasing them with figures around the 1.15 million sales. Cristiano Ronaldo alone allowed the Merengues to cash in a significant amount of revenues, as he had roughly 1 million jerseys sold to fans across the whole World (71% of the club's total). As a note of curiosity, Ronaldo sold more jerseys than most of the clubs featuring in this top 10 ranking list, such as for example the current European and German champions Bayern Munich (880.000), or several English powerhouses like Chelsea (910.000), Liverpool (810.000) or Arsenal (800.000).
Cristiano Ronaldo - Top 10 goals of 2013-2014:
It's not that hard to estimate the sort of revenues that result from the sales reported in this ranking, which come off from a list originally published on "Purely Football". Given that the standard price for an official football jersey is usually around the 80€ and assuming that the club may get something around a 50% margin on the price the customer ends up paying, those 1 million shirts sold by Ronaldo may allow Real Madrid to earn roughly 40 million euros (1 million * 80 * 50%). However, there might be cases where the margin is actually way bigger than 50% and others where it may be a bit smaller (depending on the agreements details with the manufacturers, or even the image rights a few players might be entitled to from merchandising sales).
The top 10 clubs selling more football jerseys
Highest football jerseys' sellers in football in 2013

#1

Real Madrid

Spain

1.400.000

#2

Manchester United

England

1.400.000

#3

Barcelona

Spain

1.150.000

#4

Chelsea

England

910.000

#5

Bayern Munich

Germany

880.000

#6

Liverpool

England

810.000

#7

Arsenal

England

800.000

#8

Juventus

Italy

480.000

#9

Inter Milan

Italy

425.000

#10

AC Milan

Italy

350.000
Even though there isn't any data in respect to a country/region breakdown on these sales, it's fair to assume that Asia remains one of the main markets for most of the clubs when it comes to merchandising revenues. The English Premier League is actually the most represented league in this top 10 ranking, with 4 clubs making the cut as the highest football jerseys' sellers in the World: Manchester United, Chelsea, Liverpool and Arsenal.
Apart from those Ronaldo stats reported in the beginning of this article, there was no further information being disclosed about other players' selling figures. Nevertheless, the 29-year old forward is said to be on the top of the table with 1 million shirts sold, beating all the other major football stars and global icons such as Barça's Lionel Messi and Neymar Jr., Bayern Munich's Frank Ribery, or Manchester United's Wayne Rooney.

#1 - Real Madrid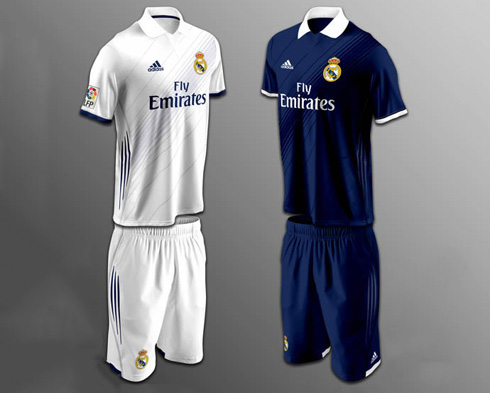 Cristiano Ronaldo next game for Real Madrid will be against Borussia Dortmund for the UEFA Champions League, on April 8, 2014. You can watch Juventus live stream, Borussia Dortmund vs Real Madrid, Atletico Madrid vs Barcelona, Bayern Munich vs Manchester United, and Chelsea vs PSG, all games provided from our live streaming section.
Real Madrid next game:
Borussia Dortmund vs Real Madrid kick-off time (08-04-2014):
Jakarta (Indonesia) | GMT+7: 02:45
Spain (Madrid) | GMT+1: 20:45
Portugal and England (Lisbon/London) | GMT+0: 19:45
Rio de Janeiro (Brazil) | GMT-2: 12:45
New York (United States) | GMT-5: 14:45
Los Angeles (United States) | GMT-8: 11:45
Beijing (China) | GMT+8: 03:45
Sources: ronaldo7.net / bild.de / as.com

#2 - Manchester United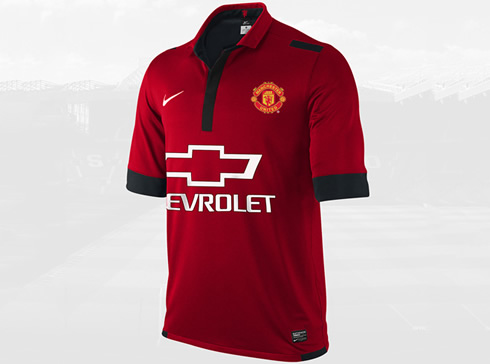 #3 - Barcelona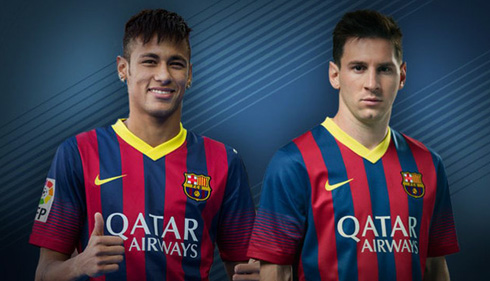 #4 - Chelsea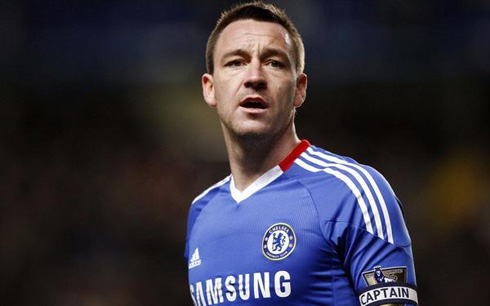 #5 - Bayern Munich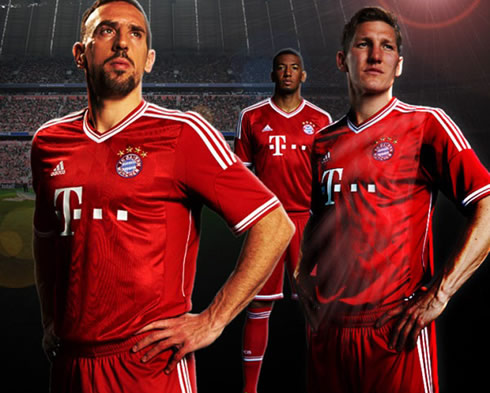 #6 - Liverpool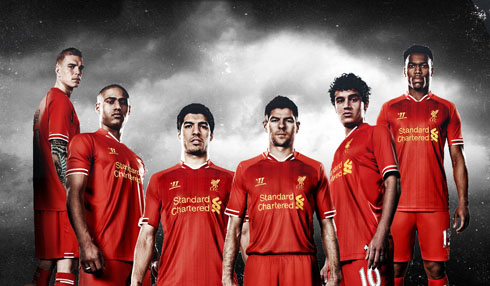 #7 - Arsenal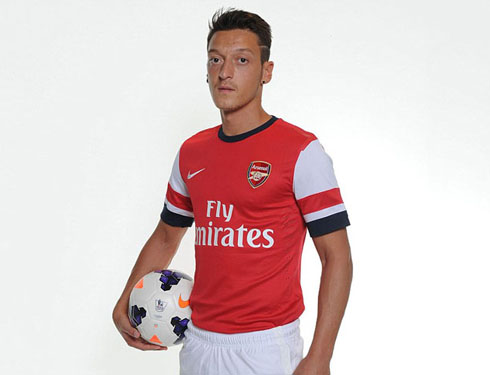 #8 - Juventus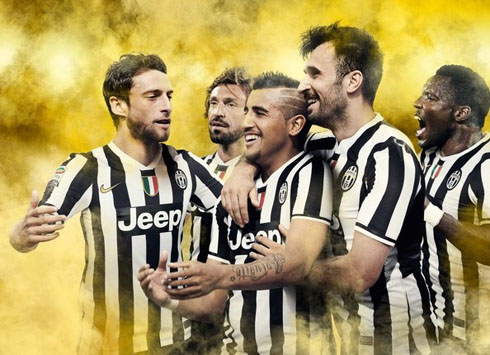 #9 - Inter Milan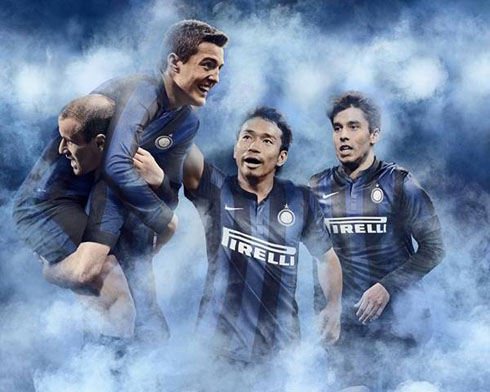 #10 - AC Milan