26.11.2013 » Cristiano Ronaldo plans to open his own museum in Madeira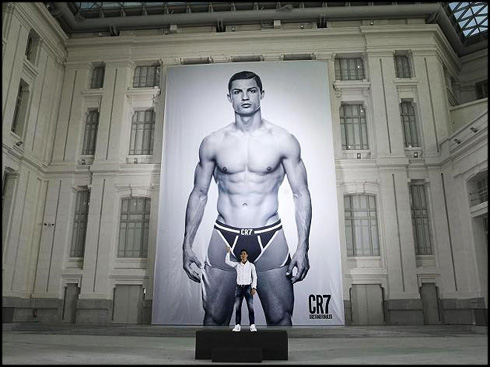 Some might say it was about time for Cristiano Ronaldo to finally build a museum and showoff to the public his most important trophies and awards. Even though the 28-year old forward is still far from thinking about putting an end to his succesful career, he has probably done enough already to justify having his own gallery space.


Cristiano Ronaldo's plans to build his own museum have been revealed last week by several Portuguese newspapers and what better time to announce it than now. The Real Madrid forward has almost single-handedly led the Portuguese National Team to the next 2014 FIFA World Cup in Brazil and is currently going through what many believe to be his best form ever [despite his recent left thigh injury]. On top of that, Ronaldo has renewed his bond with Real Madrid last September and his current contract still has 5 years left to be fulfilled. After being featured in the Massame Tussauds museum in London through a wax figure statue/sculpture since last June 2010, Ronaldo will soon be able to delight his worldwide fans thanks to his own musem.
Cristiano Ronaldo - Becoming the best on his own merit:
It's a lot more common to see football clubs opening museums than actually footballers. Maradona has one in Buenos Aires (Argentina), while Pelé also made sure he wouldn't stay behind when he opened his own museum in Santos, Brazil. Cristiano Ronaldo popularity and success have allowed him to also think big and judging by what he has done throughout his career so far, he has no reason to feel any shy even when compared to the greatest football players ever.
Ronaldo will build his museum in Portugal, in his hometown Madeira. The space is planned to have an area close to 300 square meters and it's being built and prepared right in the tourism epicenter of the town, very near to the "Madeira Casino". Even though there are no dates announced for when the museum will be ready to be opened to the public, several Portuguese newspapers are suggesting it could still happen before the end of the year, or in the worst case scenario, in the first months of 2014.
Whether it opens before or after the new year's eve, we can all rest assured that this all new Cristiano Ronaldo museum will establish itself as a new landmark for tourism in Madeira. According to a source close to the Aveiro family, the whole idea started getting shape in Ronaldo's mind and it got immediately backed up by his mother Dolores Aveiro and his football agent, Jorge Mendes. The costs of building this museum are currently being entirely funded by Cristiano Ronaldo himself, who is perfectly aware on how this investment may end up helping boosting the tourism and commerce on his hometown Madeira (Funchal).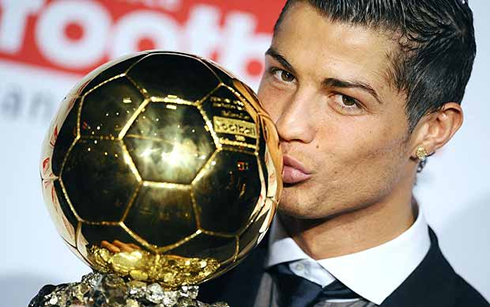 The mayor of Funchal has already pronounced himself on these news, rating this investment as something really huge for the city, since it can easily produce a very positive impact in the region's tourism revenues.
Paulo Cafôfo: "Ronaldo was born and raised in this region [Funchal, Madeira], so this would certainly help us at least from a tourism point of view... The City Hall will be willing to support in every field we can, so I can assure you that there won't be any setbacks coming from us".
Who was also keen to speak out about this latest Cristiano Ronaldo investment was the President of the Regional Government of Madeira, Alberto João Jardim, a person with whom it's public that Ronaldo holds a good friendship. The 70-year politician has expressed his happiness and even went further when he admitted that he intends to build a statue in Madeira in order to honor Cristiano Ronaldo, but only after the Portuguese superstar finishes his career.
Alberto João Jardim: "Whenever Ronaldo has success, somehow it also spreads over to his hometown Madeira. The Portuguese National Team depends mainly on him, but in order for Ronaldo to shine there, he will also neeed the contribution from other talented teamamtes. The region name is already strongly linked to Cristiano and that's something that makes us really happy about. I think that whenever Ronaldo decides to end his football career, he deserves that we raise a statue in his honor. However and for now, let's just give him room and space for him to keep bringing success to Portugal", outlined the Portuguese governor.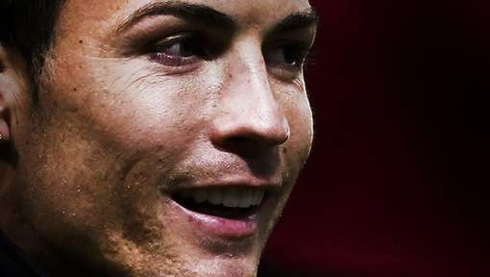 Cristiano Ronaldo next game will be this Wednesday (November 24, 2013) as Real Madrid takes Galatasaray in another UEFA Champions League fixture. You can watch Juventus live stream, Real Madrid vs Galatasaray, CSKA vs Bayern Munich, Bayer Leverkusen vs Manchester United and Manchester City vs Viktoria Plzen, all matches provided from our live soccer section.
Real Madrid next game:
Real Madrid vs Galatasaray kick-off time (27-11-2013):
Jakarta (Indonesia) | GMT+7: 01:45
Spain (Madrid) | GMT+2: 20:45
Portugal and England (Lisbon/London) | GMT+1: 19:45
Rio de Janeiro (Brazil) | GMT-3: 15:45
New York (United States) | GMT-4: 14:45
Los Angeles (United States) | GMT-7: 11:45
Beijing (China) | GMT+8: 02:45
Sources: ronaldo7.net / marca.com / dn.pt / sapo.pt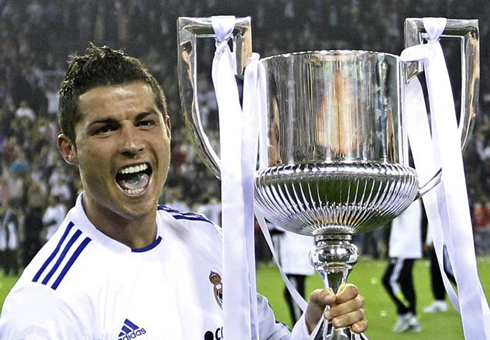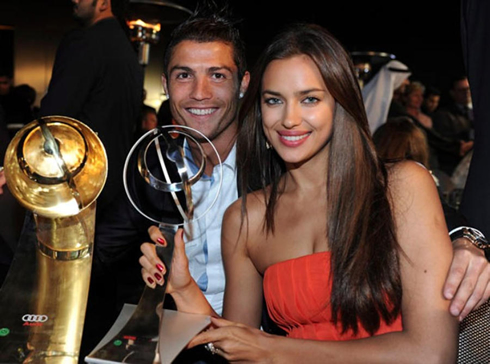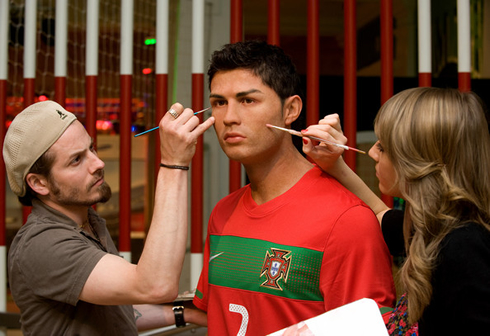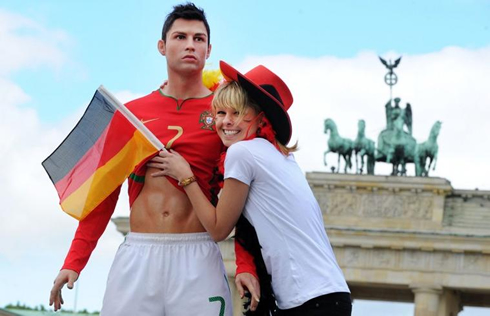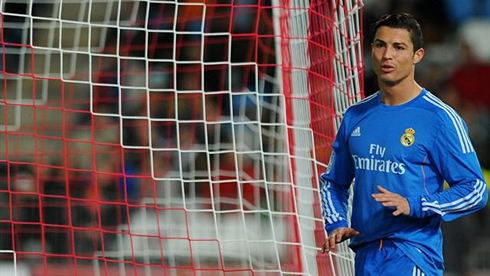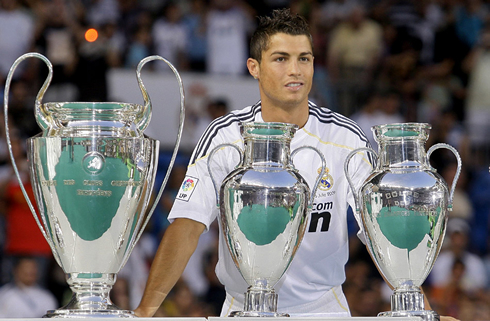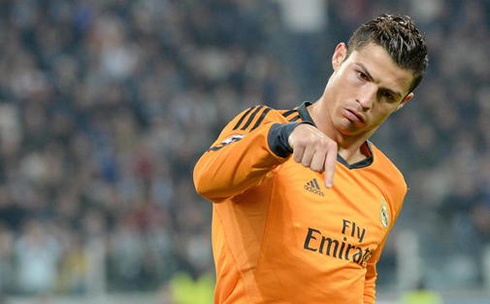 comments powered by