14.10.2013 » Schwarzenegger: "Ronaldo has a fantastic physique and great abs"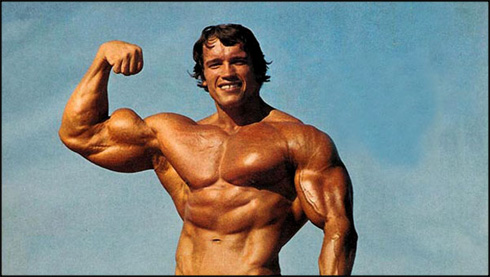 It's hard to find a top football player with a stronger physique than Cristiano Ronaldo. The Portuguese has always worked hard to develop and maintain the body he has today and when the praises come by the one and only Arnold Schwarzenegger, there's basically nothing much left to be said...


Arnold Schwarzenegger is one of those world-wide personalities that only come once in a generation and for whom fame and respect have surely went beyond the limits of an ordinary mortal. The Austria-born celebrity travelled to Spain this past weekend in order to help hosting the "2013 Arnold Classic" bodybuilding event in Madrid and took the chance to speak out a few words to "Radio COPE" about Cristiano Ronaldo. The former California governor stated that he was impressed with the body and physique that Ronaldo has built up, especially in such a cardio-demanding sport. Schwarzenegger has also praised Cristiano Ronaldo abs and athleticism, definitely factors that help him understanding why the Real Madrid star has had such a great success as a football player.
Arnold Schwarzenegger - Bodybuilding legend:
Born in Thal, a small village in Austria, in 1947, Schwarzenegger has not had what we can call an easy childhood. The education during the post-war in Eastern Europe was very strict and disciplinary and most kids weren't really allowed to follow their own dreams, but rather what their fathers had in mind of them. That wasn't the case of Arnold Schwarzemegger though, who stands as a great example of someone who has never lacked self-belief and preservance throughout hiw whole life, similarly to Cristiano Ronaldo. He has always played sports during his early life and football has been his main focus until he turned 14-years old age. Roughly at that age, Schwarzenegger started weight training and giving his first steps in the bodybuilding world. It wouldn't be long until he became a world-wide celebrity, first as a bodybuilder, then as a Hollywood actor and more recently as a politician.
Schwarzenegger became a 7-time champion of the Mr. Olympia bodybuilding contest, collecting titles from 1970 until 1980. Following his performances, he earned the nickname "The Austrian Oak" and saw an opening to start his career in the movie theatres. He managed to move to the United States at the age of 21, which not only allowed him to become the the best bodybuilder in the World, but also allowed him to initiate his career in Hollywood. He starred in several epic productions such as "Conan the Barbarian" (1982), "The Terminator" (1984), "Predator" (1987), or "Batman and Robin" (1997), among many others. In 2003, he got elected Governor of California, a position he held until 2011.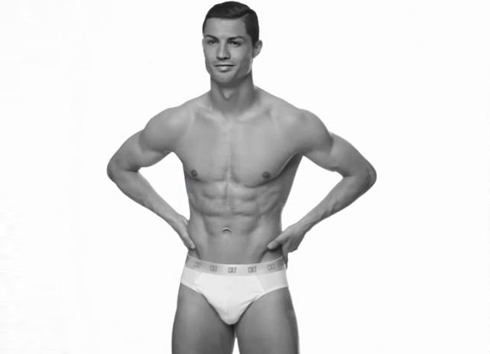 With the "2013 Arnold Classic Europe" being held in Madrid, Spain, Schwarzenegger didn't lose this opportunity to make an appearance in the Spanish capital and meet some of his European fans. During a brief talk with several journalists that were covering the event, the "Terminator" shared his thoughts on the World's most popular football player in the current days, the Real Madrid superstar Cristiano Ronaldo.
The Portuguese forward, who is currently in Madrid preparing himself for the upcoming challenges, is well known for always giving top priority to his workout routines and training regime. With tough battles coming ahead in the weeks ahead such as the Barcelona vs Real Madrid "Clasico", or the two exciting ties against Juventus. Real Madrid odds to win the UEFA Champions League are currently are currently set at a factor of 6.00, which honestly and at this very moment, seem like a very generous payout to be placed on the market. Schwarzenegger has not exactly expressed his opinion on Real Madrid's chances to clinch the Champions League or La Liga, but he sure analyzed their main star on the outside and on the way he looks...
Arnold Schwarzenegger: "Cristiano Ronaldo has a fantastic physique. He has some great abs and he surely looks spectacular. He's in great shape and he's obviously a great football player", started by noting the 66-year old Hollywood star, who has already had a football stadium named after him in Graz, Austria (Stadium Graz Liebenau), from 1997 until 2005.
Ronaldo has an unusual muscled body for a footballer and with his hard-work ethics and persistence, he has definitely set a new standard in terms of what a world-class athlete could look like in a cardio-sport as it is football. However and as Arnold Schwarzenegger pointed out, that obviously doesn't mean that Ronaldo could actually compete for the Mr. Olympia award, one of the most prestigious body-building events in the World.
Schwarzenegger: "I don't really think Cristiano Ronaldo will ever be interested in competing at the Mr. Olympia event... [laughs] He is quite simply focused and interested in being the best football player in the World, just the same way I was only interested in winning the Mr. Olympia title in the past. These are two completely different sports, but I have no doubts that Ronaldo is in great shape!", remarked the former California governor.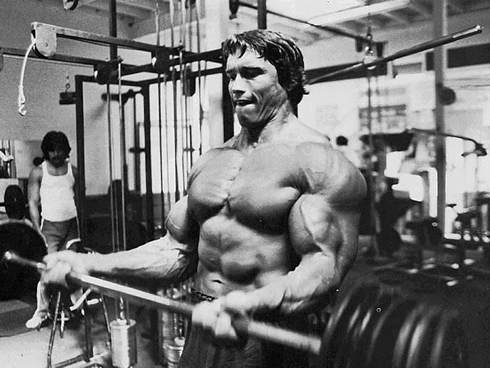 Cristiano Ronaldo next game for Real Madrid will be for La Liga, next Saturday (October 19, 2013), against Malaga. You can watch Juventus live stream, Portugal vs Luxembourg, Spain vs Georgia, England vs Poland and Sweden vs Germany, all matches provided from our live soccer section.
Real Madrid next game:
Real Madrid vs Malaga kick-off time (19-10-2013):
Jakarta (Indonesia) | GMT+7: 21:00
Spain (Madrid) | GMT+2: 16:00
Portugal and England (Lisbon/London) | GMT+1: 15:00
Rio de Janeiro (Brazil) | GMT-3: 11:00
New York (United States) | GMT-4: 10:00
Los Angeles (United States) | GMT-7: 07:00
Beijing (China) | GMT+8: 22:00
Sources: ronaldo7.net / imdb.com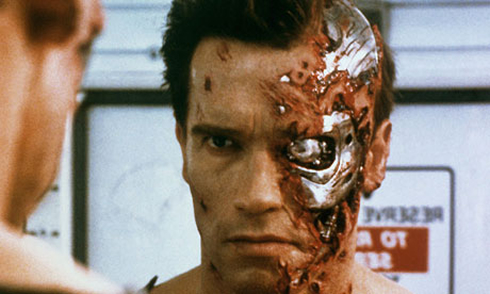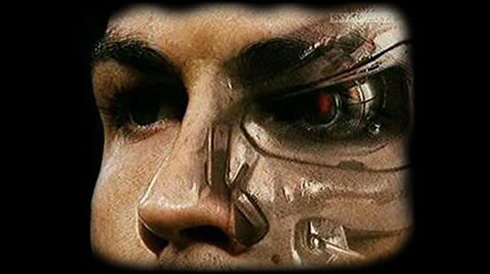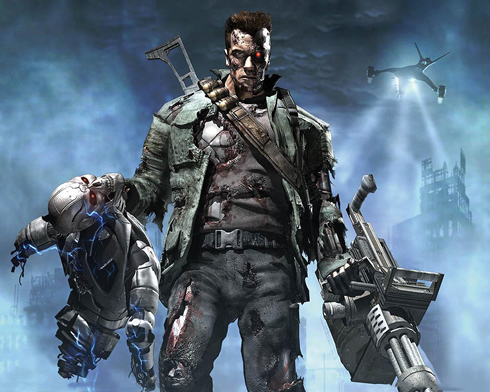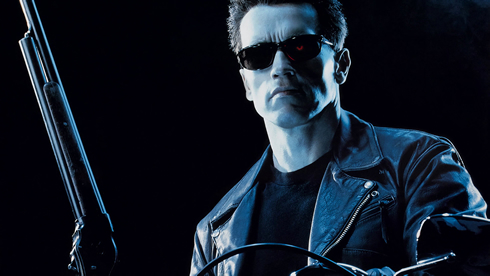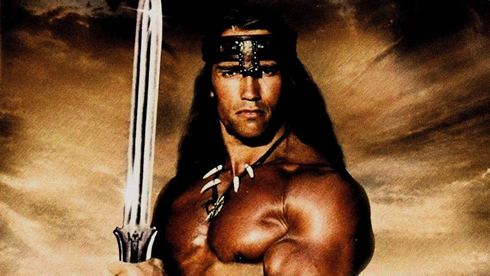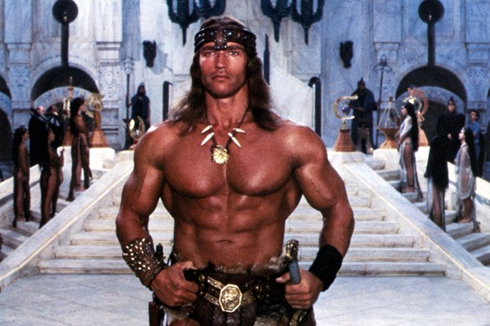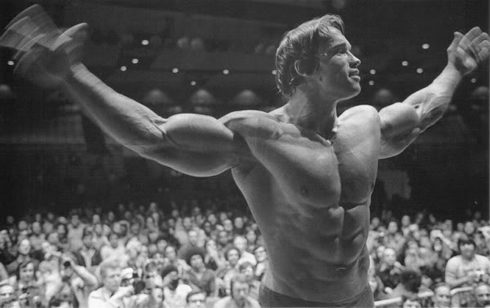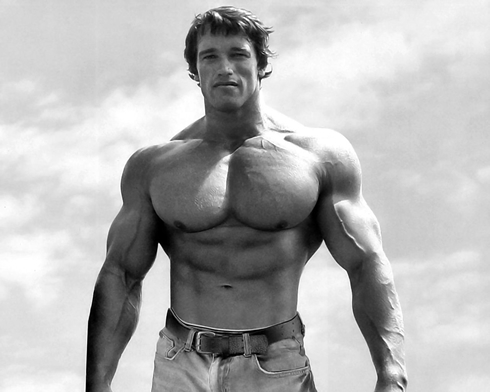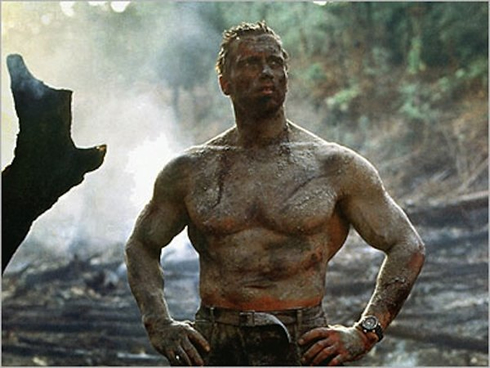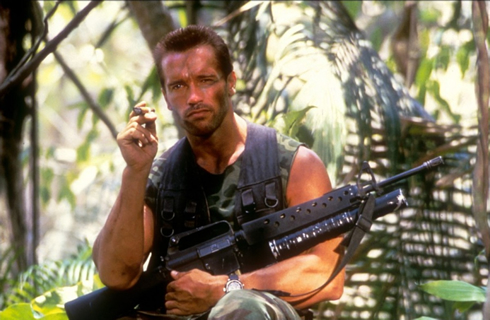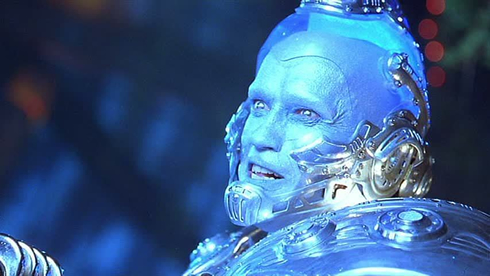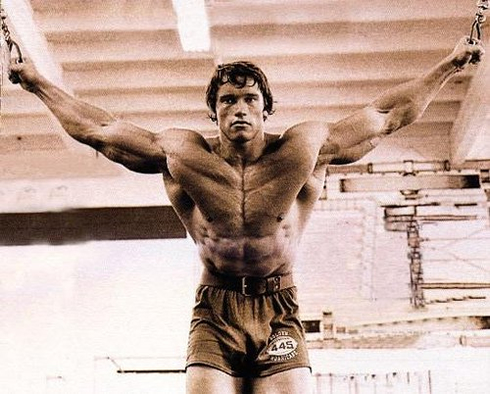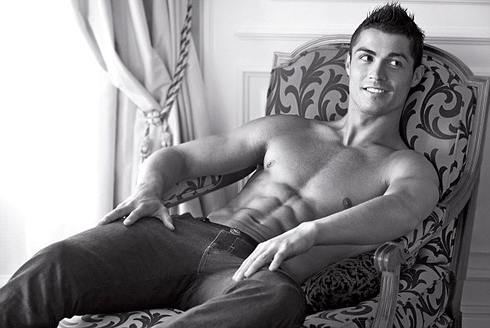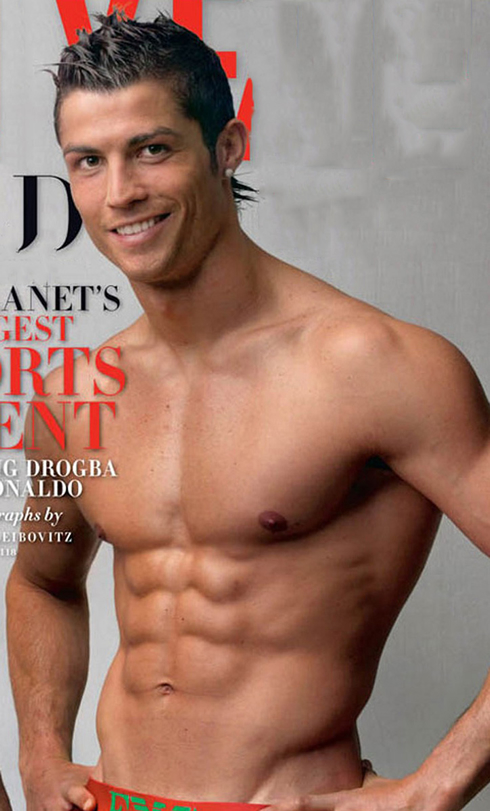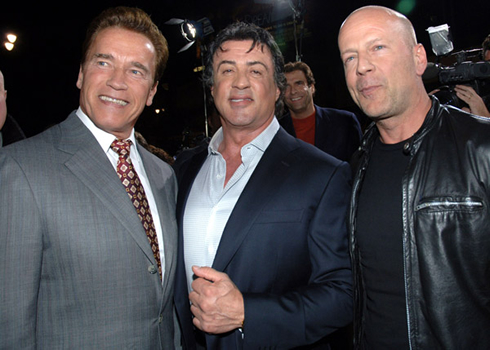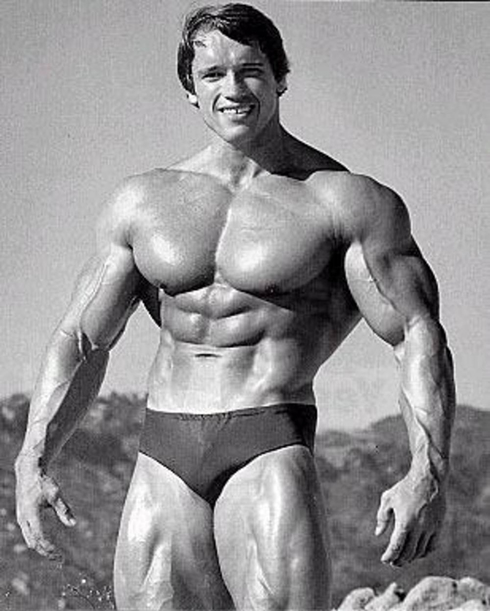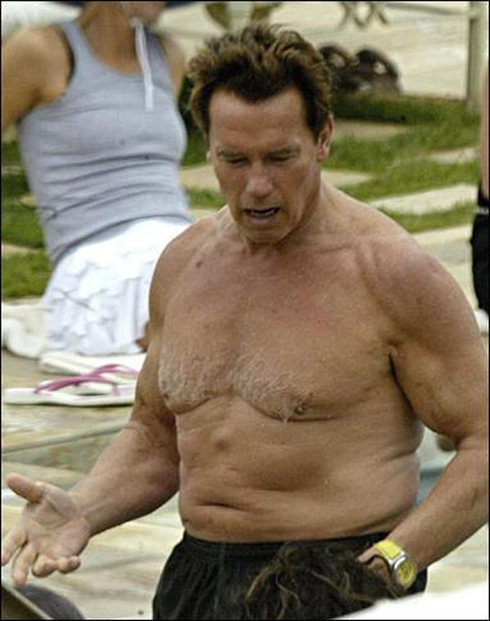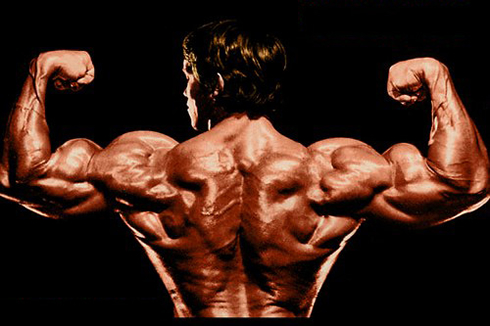 comments powered by