21.05.2013 » José Mourinho will leave Real Madrid at the end of the season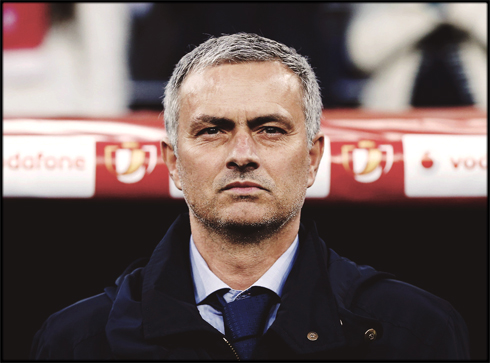 José Mourinho won't be Real Madrid's coach next season. The announcement was made by the club's president Florentino Pérez this Monday afternoon, and irony of the ironies, it has happened precisely on Iker Casillas 32nd birthday. Mourinho leaves the club after 3 seasons and after having won 3 titles: 1 La Liga, 1 Copa del Rey and 1 Spanish Super Cup.


Real Madrid president, Florentino Pérez, called up the media this Monday afternoon at the Santiago Bernabéu press room, to announce that the club had reached an agreement with José Mourinho, where both parties agreed to terminate the Portuguese manager contract at the end of the current season, without any financial compensation due to be paid. The Spanish businessman has also confirmed that the club will go through a presidential election period on June 16 and that he'll be forming a list to become a candidate once more. Pérez also confirmed the club is on the chase for a new football coach for the next season and that so far, there is no pre-agreement with anyone, despite plenty rumors across the newspapers linking PSG's Carlo Ancelotti with the club.
José Mourinho - Goodbye Real Madrid - Tribute: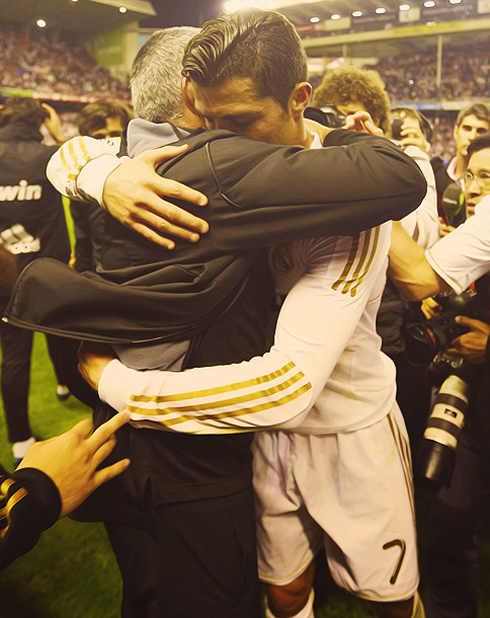 We're still two games away from crossing the finish line in La Liga, but everyone knew it would only be a matter of time until the decision would be made official. José Mourinho will leave Real Madrid at the end of this season on mutual consent with the club and he's now expected to move on with his career in England soil. The show must go on in Madrid and unfortunately, the Spanish newspapers pressure and their dirty tactics seem to have worked out for their intents of bringing a more submissive manager into the club. Whoever comes surely knows he better become another media "marionette", otherwise he won't last long in the Spanish capital.
José Mourinho resisted 3 years, a period in which he delivered to the club 3 trophies, those being a Spanish Legue (La Liga), a Copa del Rey and a Spanish Super Cup. More than that, he ended with Barcelona's and Pep Guardiola's football dominance and hegemony, winning the domestic league in great fashion style, by setting a new all-time record for the highest points achieved (100 points) and the highest amount of goals scored in a single league season (121). He also brought the Copa del Rey back to the Bernabéu trophy room, a title which was slipping away from the Merengues since 1992-93. It's true that the "Special One" (as some circles like to call the Portuguese coach) failed to deliver the much-wanted 10th Champions League title to Real Madrid ("La Décima"), but he has always reached the competition's semi-finals over the 3 seasons he has been at the club. Before Mourinho's arrival, the Merengues had fallen in the last-16 round for 6 straight times...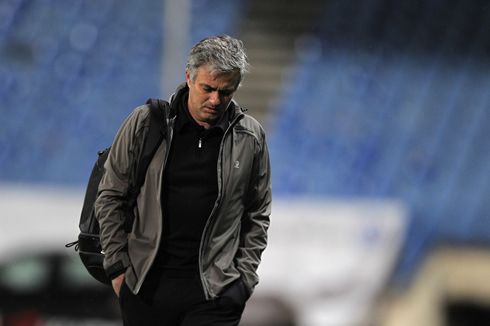 Florentino Pérez: "After meeting with the board of directors and following the conversations I've had with our coach José Mourinho, we have decided in consonance to finish our contractual relationship at the end of the current season. Both parties have agreed that this is the right occasion to make such decision. I want to speak on behalf of the club's board to say that we are all very thankful for the work and effort José Mourinho has given to the club. With him leading the team, we gave an important step in terms of competitiveness and we wish him all the luck on his next journey in football", stated the Real Madrid president, just before announcing that there will be elections in the club, in mid June.
Florentino Pérez: "Moreover, according to article "38.b" from our social statuses and after hearing out what our board members had to say, I have called up elections for next month. They will occur on June 16 and I decided to be a candidate once more. My list and program will be presented in the upcoming days", announced Florentino Pérez.
With José Mourinho in charge of Real Madrid's football team, in the past 3 seasons Cristiano Ronaldo has quite simply achieved an impressive record of 164 apperances and 168 goals for the club (1.024 goal ratio). With Mourinho's return to England almost given as a fact and Ronaldo future continuously being linked with a move to top clubs in Europe, we're definitely sure to have a busy and exciting summer transfer season in hands. Will we see Mourinho coming back home to Chelsea FC? Will Cristiano Ronaldo return to Manchester United? Only time will tell...
On a site note, you can take a look at Chelsea FC Foundation and Real Madrid Youth Soccer Camps in England and Spain, now that the summer is arriving and that José Mourinho is very likely to return to London.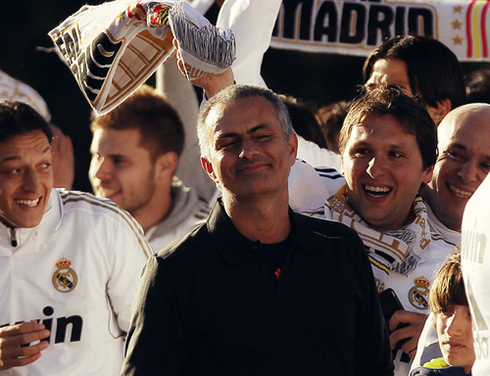 Cristiano Ronaldo next game for Real Madrid will be against Real Sociedad for the Spanish League, on May 26, 2013. You can watch Juventus live stream, Real Sociedad vs Real Madrid, Espanyol vs Barcelona, Bayern Munich vs Borussia Dortmund and Miami Heat vs Indiana Pacers, all matches provided from our sports live streaming section.
Real Madrid next game:
Real Sociedad vs Real Madrid kick-off time (26-05-2013):
Jakarta (Indonesia) | GMT+7: 02:00
Spain (Madrid) | GMT+1: 20:00
Portugal and England (Lisbon/London) | GMT+0: 19:00
Rio de Janeiro (Brazil) | GMT-3: 16:00
New York (United States) | GMT-4: 15:00
Los Angeles (United States) | GMT-7: 12:00
Beijing (China) | GMT+8: 03:00
Sources: ronaldo7.net / as.com / uefa.com / nesn.com / sky.com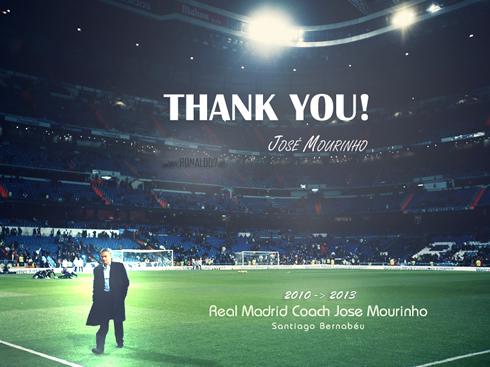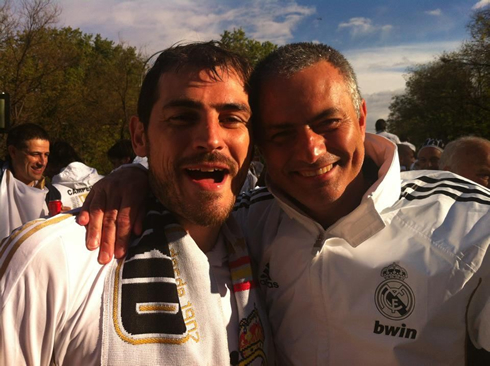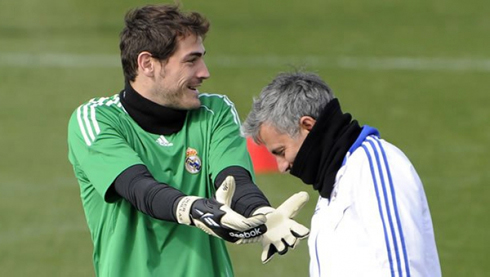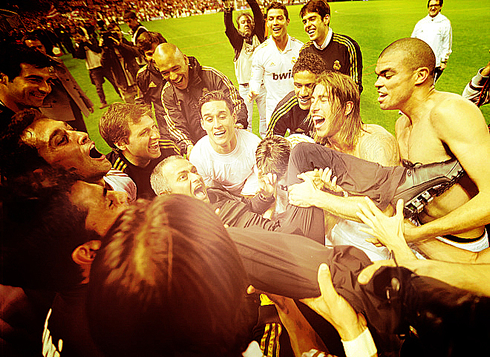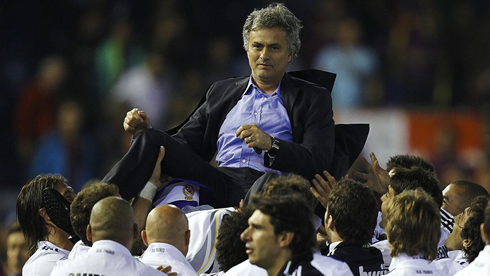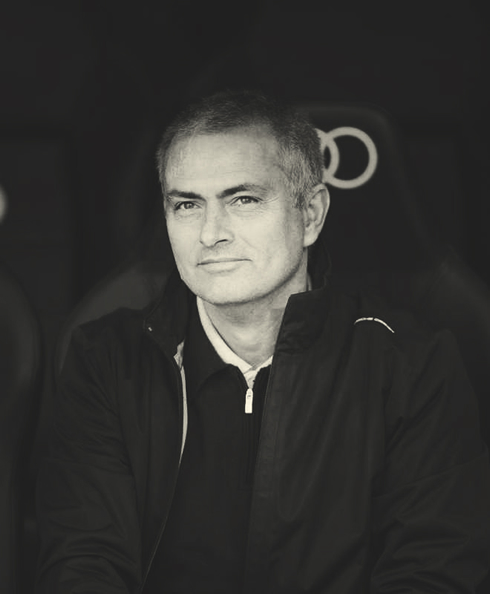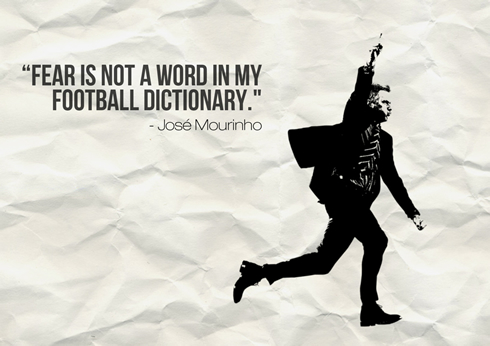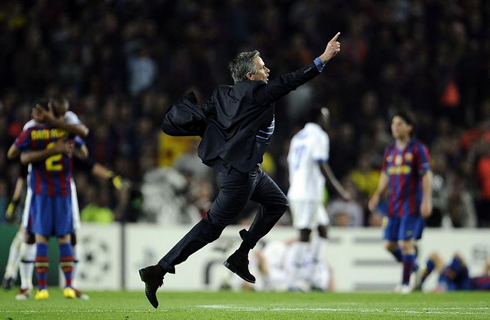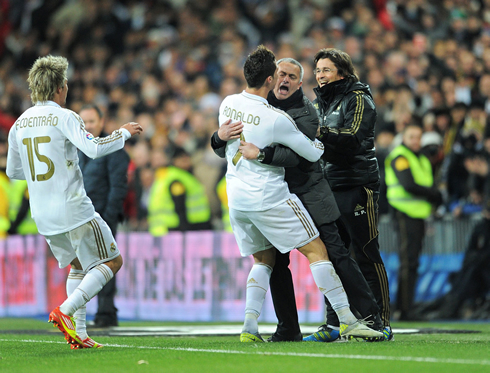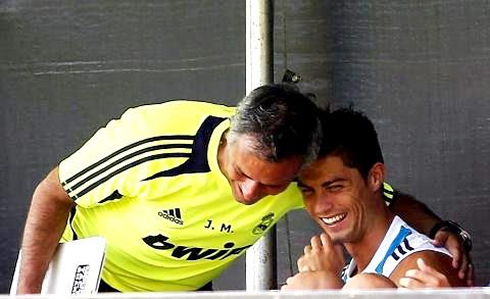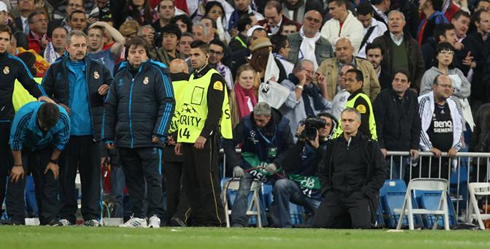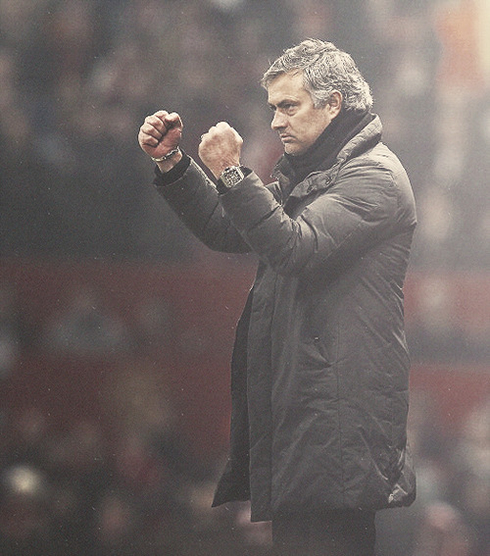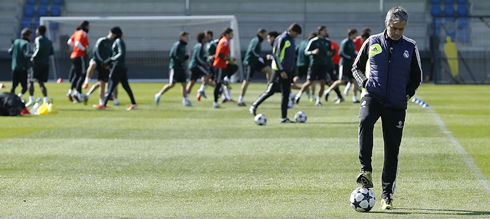 comments powered by