08.02.2013 » Ronaldo: "If everyone rows together we'll win the Champions League"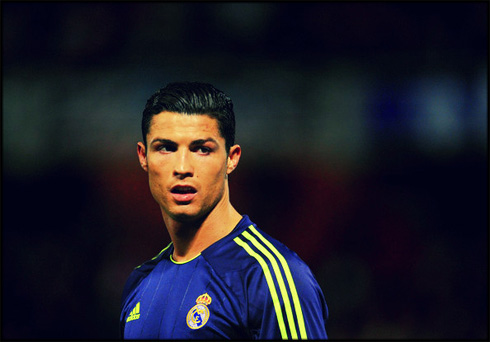 Cristiano Ronaldo has conceded two short interviews earlier this week, one to Spanish newspaper "As" and the other to UEFA magazine "Champions Matchday". In both of them, the Portuguese star has reaffirmed his wish of lifting the 10th UEFA Champions League for Real Madrid, even though he recognizes the difficulty of the task they have ahead, with Manchester United crossing the Merengues path right on the last-16 round.


How much does winning the UEFA Champions League means to Real Madrid fans across the World? In a talk with UEFA.com and Spanish newspaper "AS", Cristiano Ronaldo stated that the team is highly focused in the Champions League this season and that they will be doing everything on their reach to bring the trophy home, an achievement that in the case of happening, would mark precisely the 10th European conquer for the Merengues. Real Madrid returns to action this Saturday against Sevilla, in a La Liga fixture that will basically serve as a preparation for the most awaited first clash of the season: Real Madrid vs Manchester United, scheduled for next Wednesday at the Santiago Bernabéu.
Cristiano Ronaldo - I'm coming home 2013:
Cristiano Ronaldo: "I'm happy to know that the fans are now cheering for me. I'm proud to see that most of the supporters now realized that I'll always give my best for the club, regardless of what happens or what is said on the newspapers. What pleases me the most is that some people will always support me in every game, whether I score goals or not...", started by stating the 28-years old forward, on his talk with a Spanish journalist from "AS" newspaper, in respect to how the Santiago Bernabéu supporters seem to have changed their treatment towards himself.
Much has also been said about Cristiano Ronaldo longevity in top professional football. It's hard to claim that Ronaldo has already reached his phyiscal peak by now, but nevertheless, the Madeira-born player believes he can keep playing at a highly competitive level for at least 10 more years, similarly to what happens with his former teammate from Manchester United, Ryan Giggs.
Cristiano Ronaldo: "I want to be on the top for the next 10 years! However, it's hard to predict if I'll be able to play until I'm 38... I'm working on a daily basis to reach that goal and I truly believe I can do it, since doctors also keep telling me that I have good genetics. I know a lot people point out that when a player turns 32 or 33, there's usually a noticeable change since the athlete tends to become significantly slower, but in the other side, he has also gained a reasonable higher amount of experience by then...", remarked the Portuguese phenomenon, as he revealed his expectations to continue improving his game vision and understanding, in order to compensate his physical decline over his mid 30's.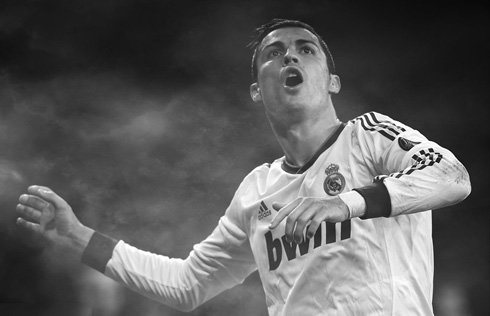 It's no surprise for anyone when Ronaldo states that winning the Champions League this year, has long become Real Madrid's top priority. He admitted it to "AS", just as he did it again on his interview granted to the UEFA magazine, "Champions Matchday", a couple of days ago.
Cristiano Ronaldo: "Real Madrid must have a true ambition of winning the 10th UEFA Champions League, since that's what our fans most wish these days... We're perfectly aware that it won't be easy at all, but the team is ready for the challenges coming up. We must all row together the same direction and if that happens, I'm confident we'll win the Champions League!", commented Ronaldo, in a subtle allusion to the controversial misunderstandings between several Real Madrid players and the team's coach, José Mourinho.
Ronaldo: "I hope those two games against Manchester United will go our way. In my opinion, Real Madrid has a better team, but we'll have to show that with our game on the field. Man Utd is a very compact team, which has been precisely their trademark image over the past years. I'm sure these games will trigger a lot of emotions on me, since that's a club where I've played for 6 years and where I continue having a lot of friends", said the former Red Devil, as he finished his interview with UEFA's magazine.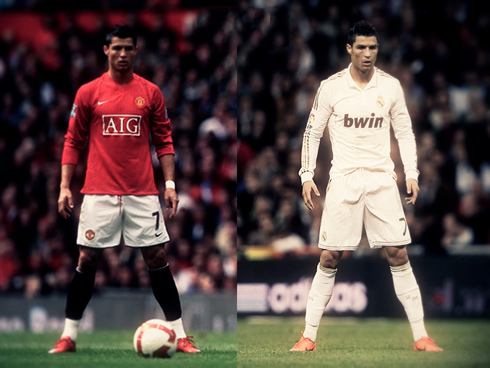 Cristiano Ronaldo next game for Real Madrid will be against Sevilla, for the Spanish League "La Liga", on February 9, 2013 (Saturday). You can all watch Real Madrid vs Sevilla live, Barcelona vs Getafe stream, Southampton vs Manchester City and Sunderland vs Arsenal, all games provided from our soccer live section.
Real Madrid next game:
Real Madrid vs Sevilla kick-off time (09-02-2013):
Jakarta (Indonesia) | GMT+8: 04:00
Spain (Madrid) | GMT+2: 22:00
Portugal and England (Lisbon/London) | GMT+1: 21:00
Rio de Janeiro (Brazil) | GMT-1: 19:00
New York (United States) | GMT-4: 16:00
Los Angeles (United States) | GMT-7: 13:00
Beijing (China) | GMT-7: 13:00
Sources: ronaldo7.net / uefa.com / dn.pt / marca.com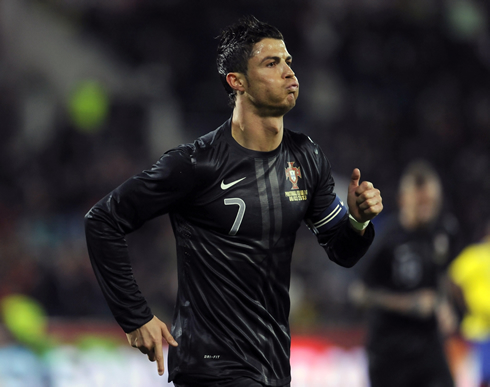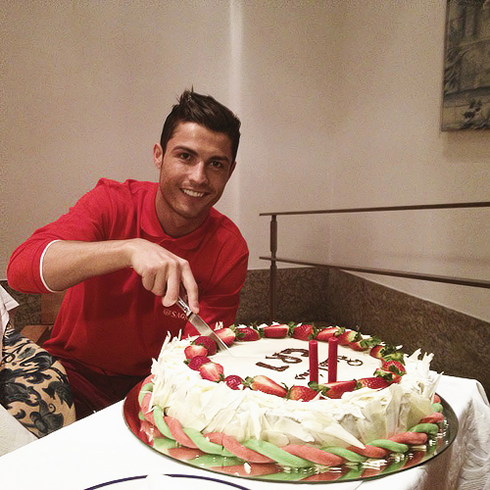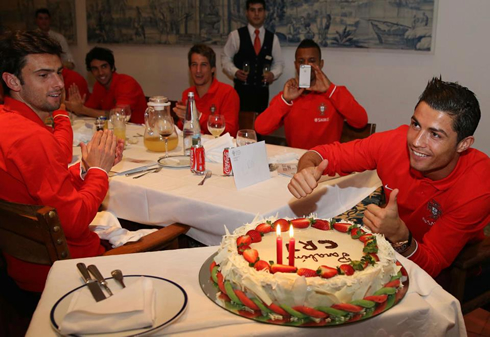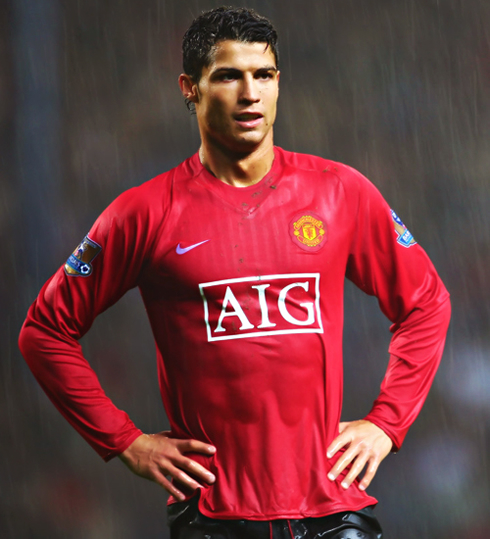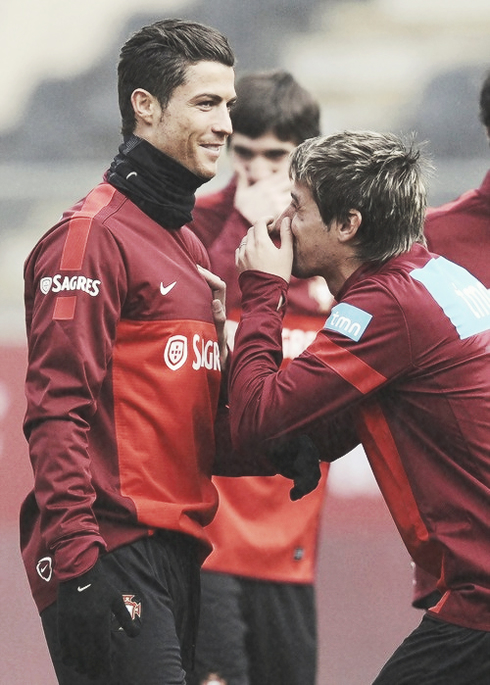 comments powered by