11.01.2013 » Andy Gray: "Manchester United will know how to deal with Ronaldo"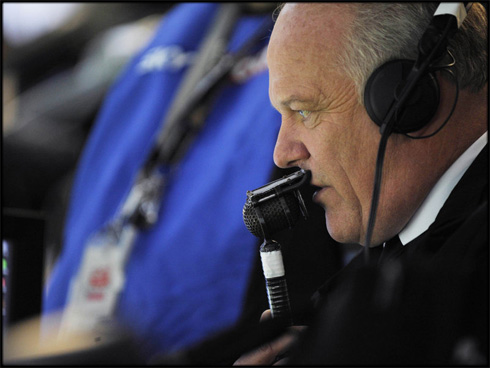 The Real Madrid vs Manchester United clash has all the ingredients to become one of the most exciting and memorable games of the UEFA Champions League history. Andy Gray recently commented this titanic draw and pointed out the "Cristiano Ronaldo factor", as one of many reasons on why no football enthusiast can afford to not watch this game!


The former Sky Sports pundit and famous football commentator Andy Gray, has given voice to his thoughts on what the World can expect from one of the biggest games ever in the UEFA Champions League, the Real Madrid vs Manchester United gigantic battle. Andy anticipates that Cristiano Ronaldo's impact on this tie will turn out to be decisive, but assures that Sir Alex Ferguson's side will be well prepared to defend the big menace coming from the Portuguese superstar, by putting on the field an effective answer to every aspect of his game. However, we all know how unstoppable Ronaldo becomes when he finds his best form...
Real Madrid vs Manchester United live trailer: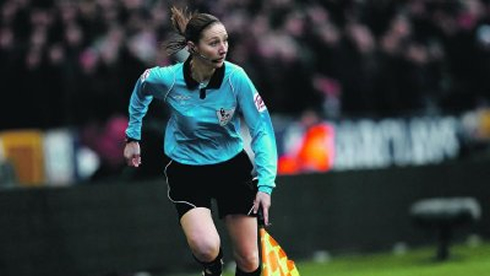 After Andy Gray and Richard Keys unfortunate incident on January 2011, on which both made several sexist remarks about a female assistant referee named Sian Massey during an English Premier League live game coverage for Sky Sports, the Scottish football commentator ended up being dismissed from the British TV network in only a matter of weeks following the event. He would then sign with talkSPORT on February 2011, a company for which he continues to work until today and where he still gives voice to his football knowledge and understanding of the game...
In an interview conceded to "Mancunian Matters", the Scottish commentator predicts tough jobs for the three British sides that are still chasing Champions League success this season, but focused on analyzing the Real Madrid vs Man Utd encounter, clearly the blockbuster game of the last-16 draw..
Andy Gray: "I would love to be able to say that I'm confident about all the three British teams going through into the quarter-finals of the UEFA Champions League, but unfortunately, that's not the case. None of the teams will have an easy task, since Celtic (vs Juventus), Arsenal (vs Bayern Munich) and Manchester United (vs Real Madrid) got drawn with very hard opponents to get past", started by stating Gray when previewing the last-16 stage for the British teams.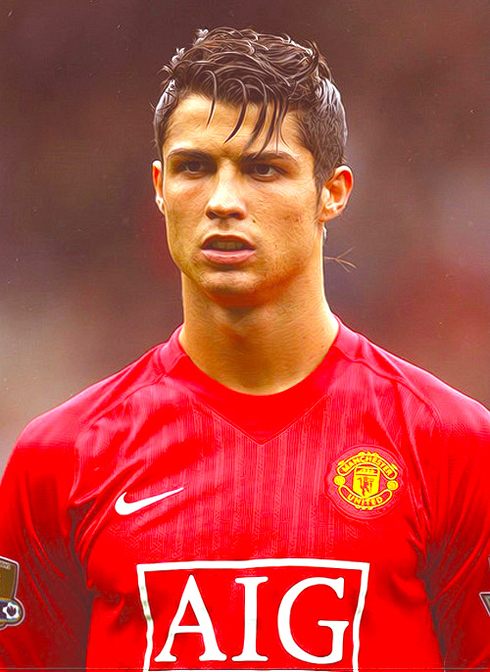 Andy Gray: "Cristiano Ronaldo's return to his former club at Old Trafford will simply make from this game a bigger one, if that's even possible to happen... I remember that Manchester United 4-3 Real Madrid game back in 2003, when the Merengues had that other Ronaldo on their side, was arguably the best player in the World at that time. He had no problems in showing off all his skills and class on that cold night at Old Trafford. I recall the impact the Brazilian had on that game and how it impressed the crowd at the stadium. I'm sure everyone will be hoping to avoid seeing such a remarkable display from Cristiano Ronaldo this time around...", pointed out the former Sky Sports commentator.
Gray: "Games like these ones we have ahead of us, are always about a battle between two giants. We had two of those back in 2003 and now we're in for two more, next February 13 (1st leg at the Santiago Bernabéu) and March 5 (date of the 2nd leg at the Old Trafford)".
Andry Gray: "I'm sure that Manchester United will know how to deal with Cristiano Ronaldo. There are no surprises coming from that man for Sir Alex Ferguson, so they will be prepared for all kind of tricks he might think of pulling off during the game. However, it's also true that Ronaldo might very well turned into an even better player than he was during his Red Devils journey. We can only hope that he fails to perform at his best level, as it will be a huge emotional game for him without any doubt. Cristiano Ronaldo loves Manchester United, the players he worked with and also the manager of course..."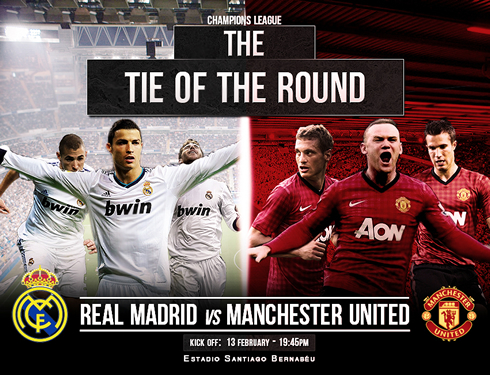 Andy Gray: "If Cristiano Ronaldo scores against Manchester United, I believe he'll be respectful towards his former club and the crowd at the Old Trafford. I can't see him running around the pitch celebrating a goal for the Merengues, but rather reacting with a silent manifestation as a sign of the gratitude he has for what the club has done for him", referred the talkSports football pundit.
Gray: "When it comes to the battle on the benches, it's a fact that José Mourinho knows how to beat Sir Alex Ferguson, but no one should expect the other to give away anything for free, so it's definitely also going to be exciting to see what this particular encounter holds to us. José Mourinho will probably do what he does everytime, which is to take all the pressure from his players and draw it to himself. Therefore, I wouldn't be surprised if Mourinho makes several newspapers headlines in the days before the games, just so everyone talks about him rather than his players", concluded Andy Gray, who just like most of the football comunity out there, is eagerly waiting for this Real Madrid vs Manchester United colossal fight to take place.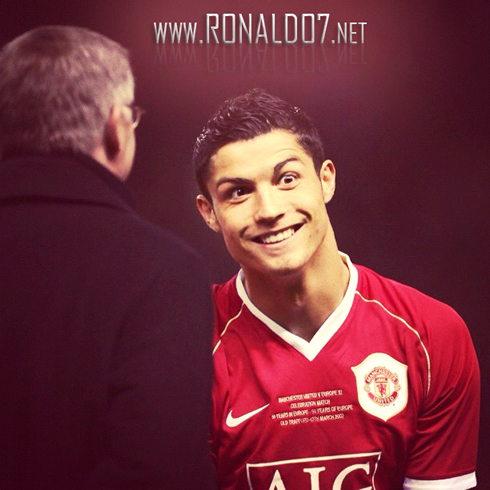 Cristiano Ronaldo will miss Real Madrid's next game against Osasuna, for the Spanish League 'La Liga', on January 12, 2013. The Portuguese star got shown his 5th yellow card in the Spanish League this season and therefore, he'll be forced to sit out for this weekend's fixture. You can watch Juventus live stream, Osasuna vs Real Madrid, Malaga vs Barcelona, Manchester United vs Liverpool and Arsenal vs Manchester City stream, all matches provided from our soccer live section.
Real Madrid next game:
Osasuna vs Real Madrid kick-off time (12-01-2013):
Jakarta (Indonesia) | GMT+8: 02:00
Spain (Madrid) | GMT+2: 20:00
Portugal and England (Lisbon/London) | GMT+1: 19:00
Rio de Janeiro (Brazil) | GMT-1: 17:00
New York (United States) | GMT-4: 14:00
Los Angeles (United States) | GMT-7: 11:00
Beijing (China) | GMT-7: 11:00
Sources: ronaldo7.net / uefa.com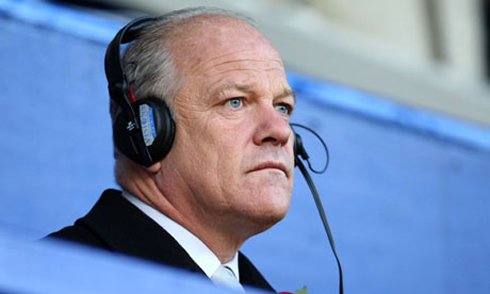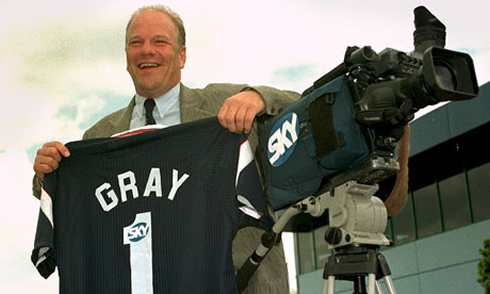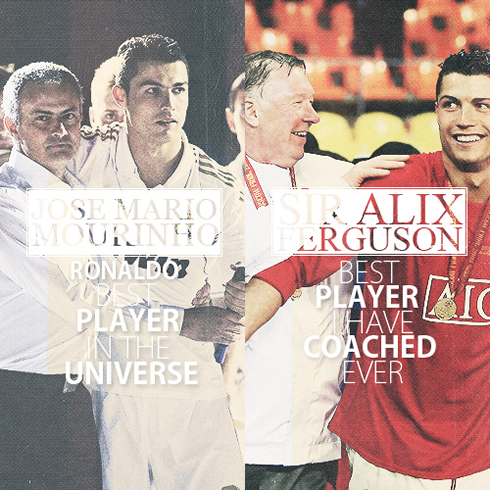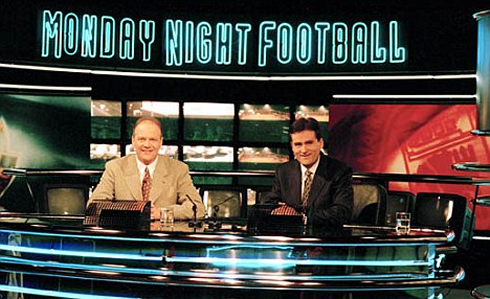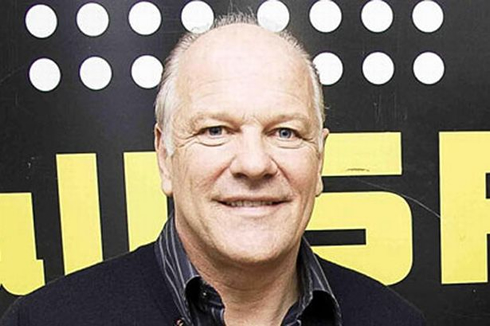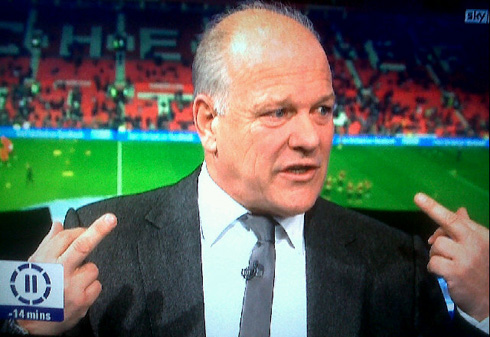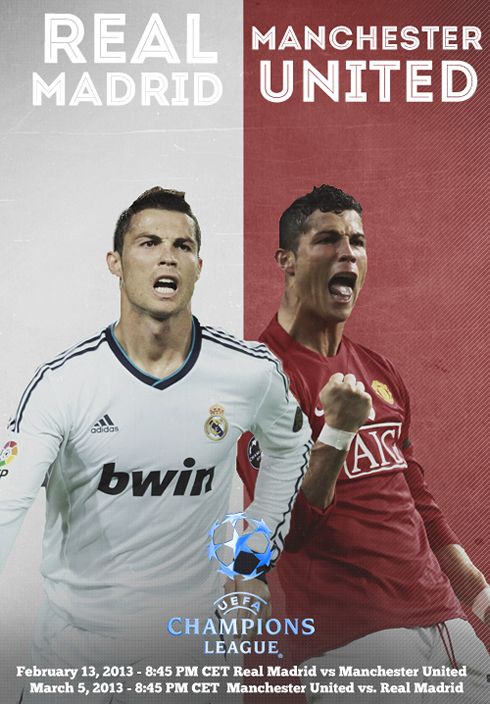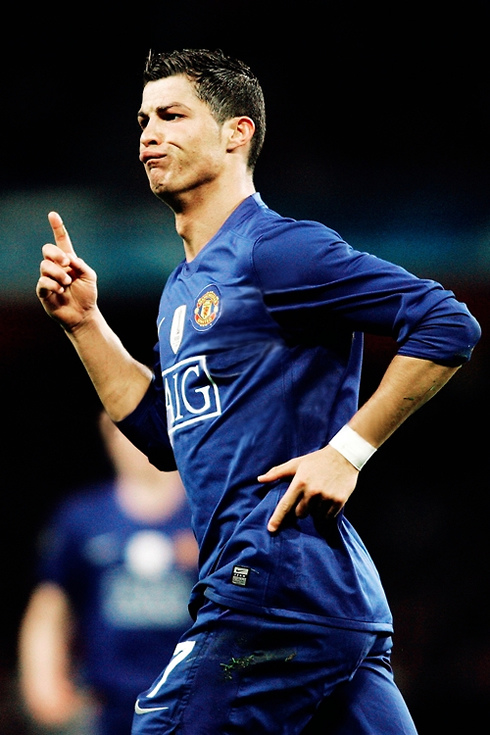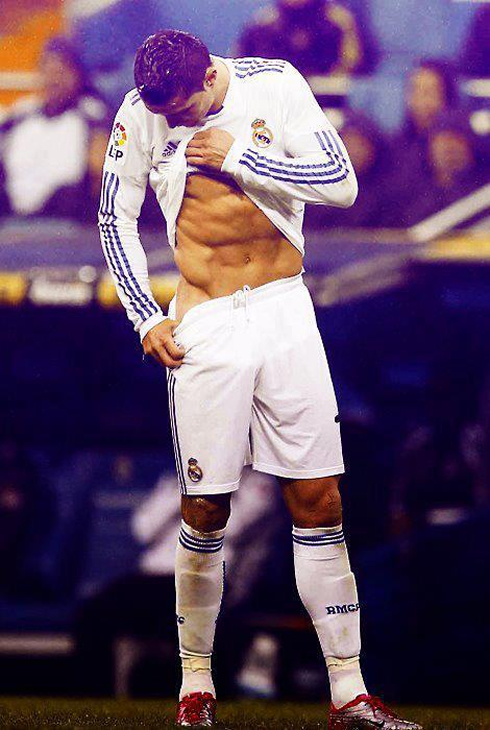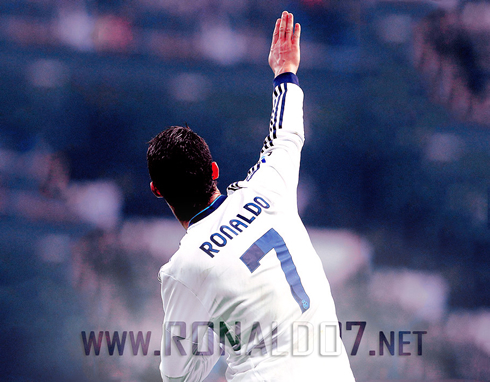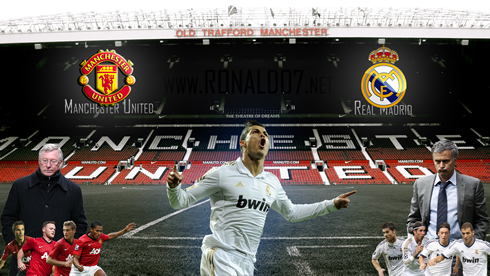 comments powered by