11.12.2012 » Ronaldinho: "Cristiano Ronaldo is making history but Messi is the best"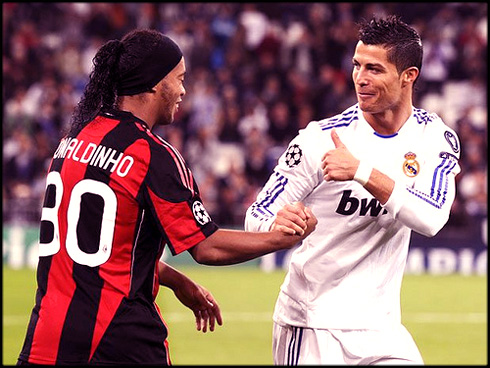 The Brazilian midfielder has left European football back in 2010, but continues following the Spanish League very closely from Brazil. Now playing for Atletico Mineiro, Ronaldinho has agreed to talk with ESPN about Real Madrid's Cristiano Ronaldo,his former teammate at Barcelona, Lionel Messi, and his "protegé" Neymar. In Ronaldinho's opinion, in the current days there's no rival in the World for Leo Messi...


His full name is Ronaldo de Assis Moreira, but his legacy in football will always be remembered by his nickname: Ronaldinho. Now with 32 years-old, the Brazilian star is still playing football, but has decided to leave the big European stages in 2010, as he headed to his home country, Brazil. In an interview granted to ESPN just a few days ago, the current Atletico Mineiro midfielder has issued his opinion on the battle for the best player in the World, and during the process, he left a few remarks about Neymar, Messi and Cristiano Ronaldo.
Ronaldinho - Impossible to forget:
Over the past two decades, it seems like football has been blessed with a trilogy of Ronaldos. First it was Ronaldo Luís Nazário de Lima (born in 1976), the "Phenom", who had his glorious years in Barcelona, Inter Milan and Real Madrid, and who ended up winning the Balon d'Or twice, in 1997 and 2002. Ronaldinho would appear a few years later and conquered football fans in every corner of the World with his extraordinary set of skills on the pitch. His best career year has been in Barcelona during the 2004-05 campaign, which allowed him to win the Balon d'Or in 2005. Lastly, it was time for the "Portuguese Ronaldo" to come on stage and dazzle every football enthusiast with his impressive performances week in and week out. So far, Cristiano Ronaldo has also won one Balon d'Or back in 2008, when he still played under Sir Alex Ferguson's orders, in Manchester United.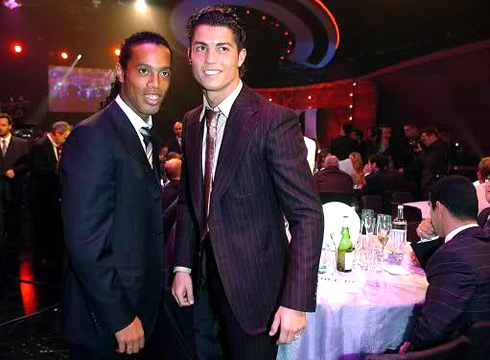 It's important to remark that Ronaldinho can be proud of being one of the few players in History to have lifted the Santiago Bernabéu home fans from their seats, when actually playing for the visitors' side. It all happened in an "El Clasico", from November 2005, in a game where Real Madrid tumbled against Barcelona in a harsh 0-3 home loss. After the end of the 2006-07 season, Ronaldinho's career went in a downfall, which led to the Brazilian to go on a pursue for his happiness and his classic/trademark open smile elsewhere. Ever since, he has been playing in clubs such as AC Milan (2008-2010), Flamengo (2011-2012) and Atletico Mineiro (2012), but unfortunately, his best years are now gone.
No one doubts that Ronaldinho is now far from his prime and it has to be said that it was a true shame that such a talented player couldn't manage to perform at the high level for more years than he did. Nonetheless, Ronaldinho seems to have refound his joy for playing football in Brazil and now with 32 years old of age, the Brazilian ace seems resigned with his smaller status in the sport. "Dinho" talked with ESPN this past week and he had reserved a few words concerning his countryman Neymar, as well as Barcelona's idol Lionel Messi, and Real Madrid's forward, Cristiano Ronaldo.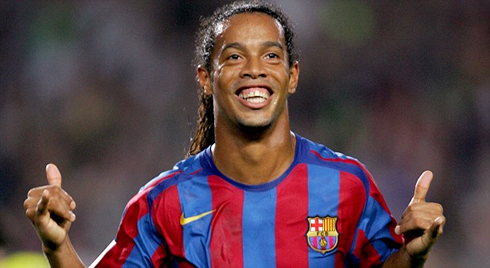 Ronaldinho: "Cristiano Ronaldo is making history for a few years now, but I still think that it's Lionel Messi who is the current best football player in the World. As for Neymar, I'm pretty sure his day will come soon and he'll top everyone else in the game when he reaches his peak", pointed out the former Barcelona and AC Milan player.
The Brazilian midfielder, often nicknamed as "Gaúcho" too, would then talk a bit more about his former teammate at Barcelona, Lionel Messi, who he saw debuting and giving his first steps as a Blaugrana, back in 2003 and 2004.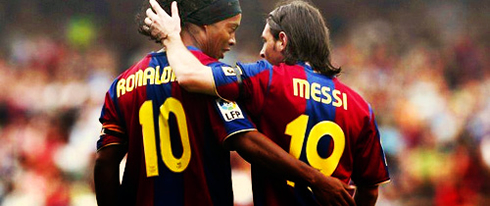 Ronaldinho: "Messi is the best in the world right now. He has been playing at a level we've never seen anyone else playing before. I'm always proud of speaking about Leo, because I was right there with him, when he started his professional senior career in Barcelona. He's now the best football player in the World and that just makes me tremendously happy!", said Ronaldinho as he put a big smile on his face, with his traditional big teeth standing out, as it is usual in him.
Ronaldinho: "I still remember the game where Leo Messi scored his first senior goal. It was a very special moment and I still recall having assisted him for that goal!", noted the Brazilian, when referring to a home game between Barcelona and Albacete, back in May 2005. Ronaldinho: "It was an honor to live and share that moment with him. Messi knows I'll always hold a place for him in my heart!", stated the 32-years old former Balon d'Or winner, as he closed his interview to ESPN Soccernet.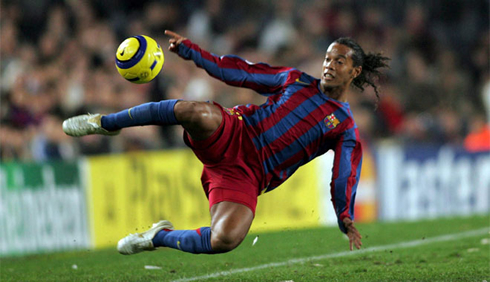 Cristiano Ronaldo next game for Real Madrid will be against Celta de Vigo, for the 1st Leg of the Spanish Copa del Rey last 16-stage, next Wednesday (December 12, 2012). You can watch Juventus live stream, Celta de Vigo vs Real Madrid stream, Cordoba vs Barcelona streaming, Manchester United vs Sunderland live streaming and Bradford vs Arsenal, all matches provided from our football live streams section.
Real Madrid next game:
Celta de Vigo vs Real Madrid kick-off time (12-12-2012):
Jakarta (Indonesia) | GMT+8: 04:00
Spain (Madrid) | GMT+2: 22:00
Portugal and England (Lisbon/London) | GMT+1: 21:00
Rio de Janeiro (Brazil) | GMT-1: 19:00
New York (United States) | GMT-4: 16:00
Los Angeles (United States) | GMT-7: 13:00
Beijing (China) | GMT-7: 13:00
Sources: ronaldo7.net / espn.com / marca.com / wikipedia.com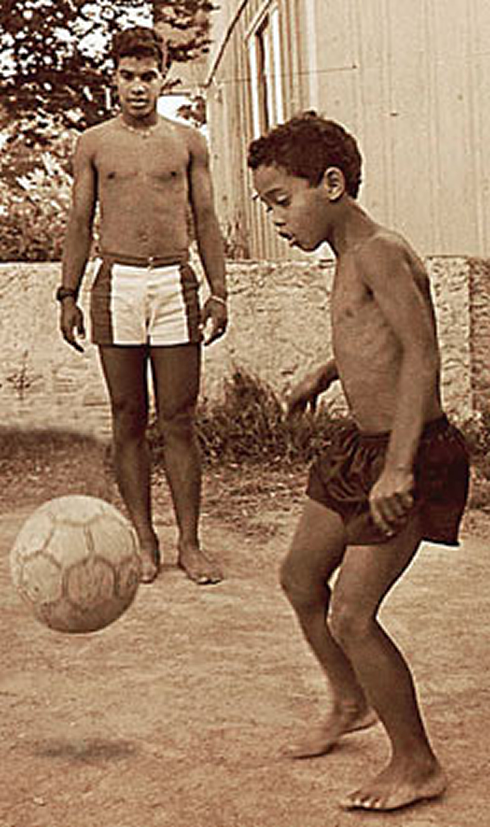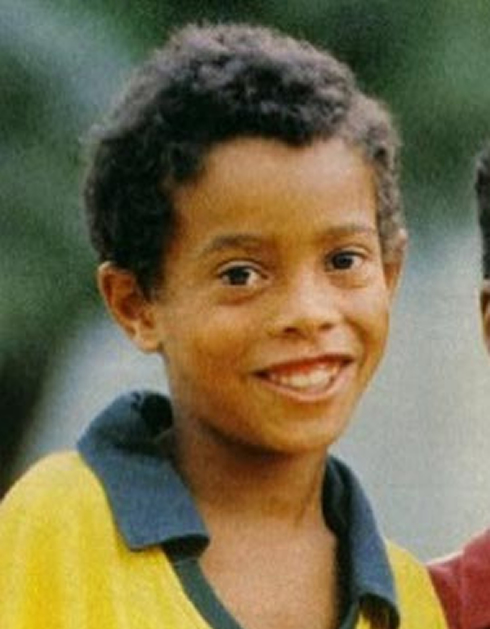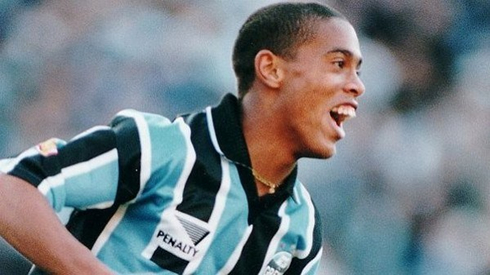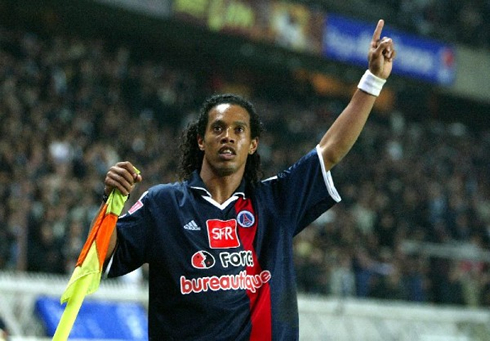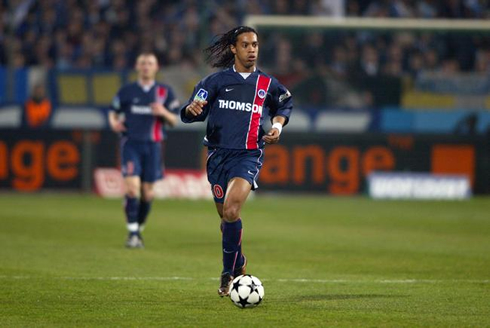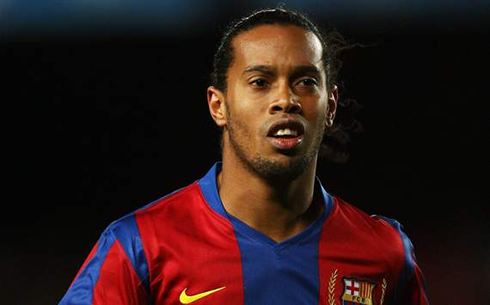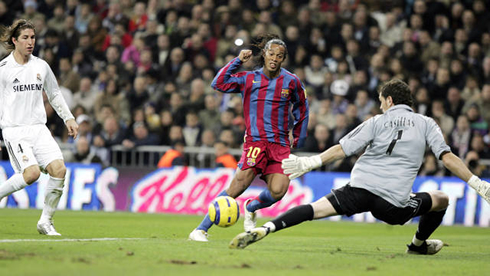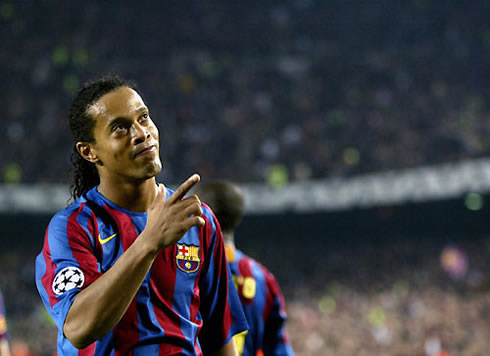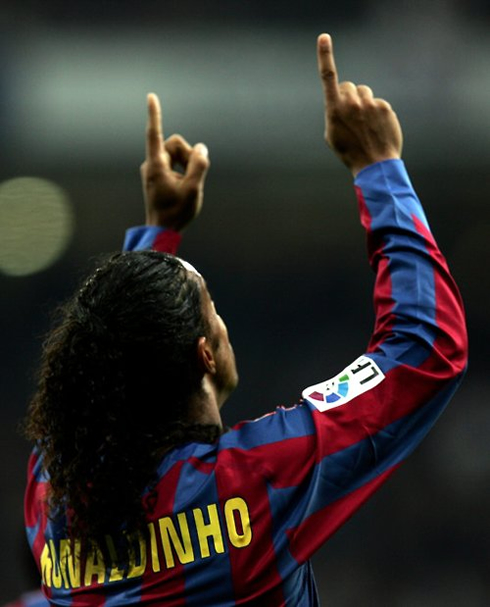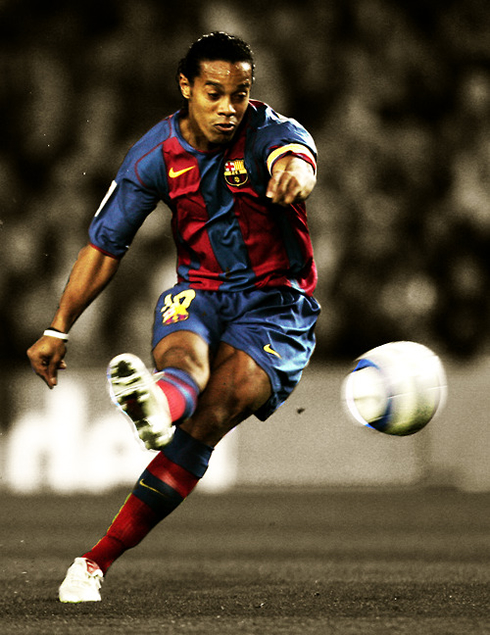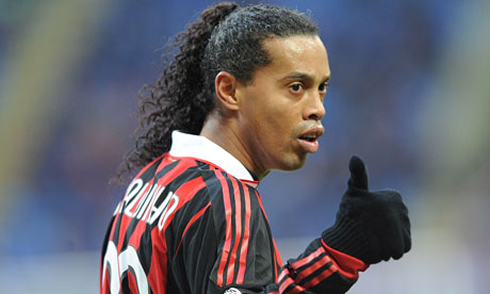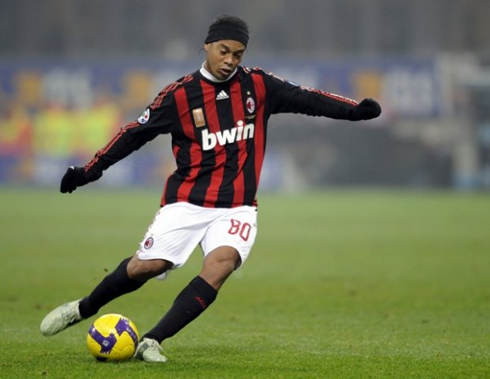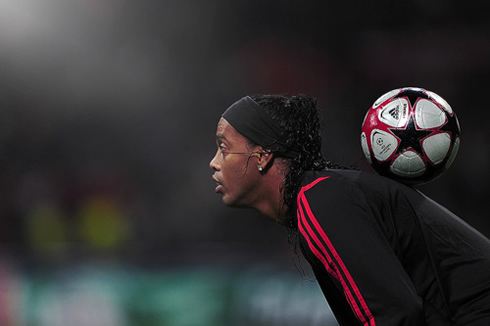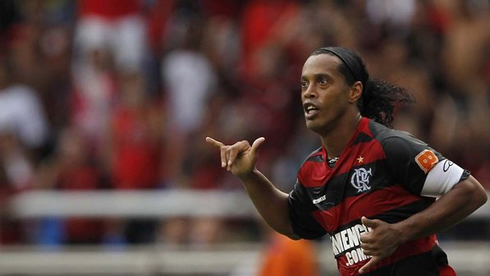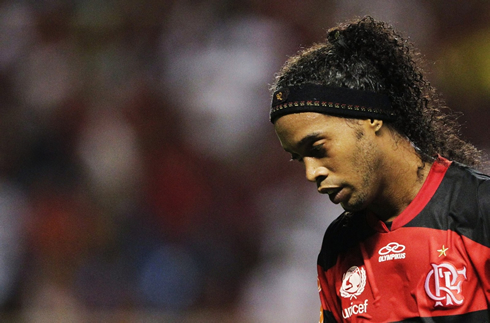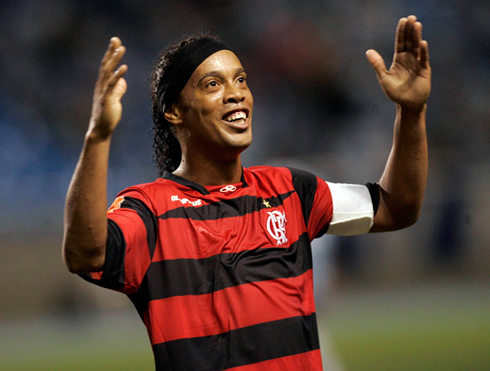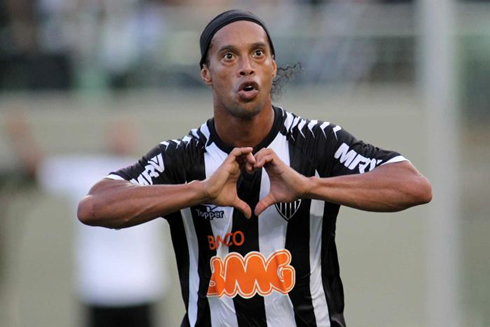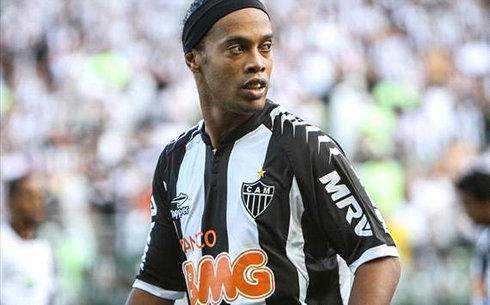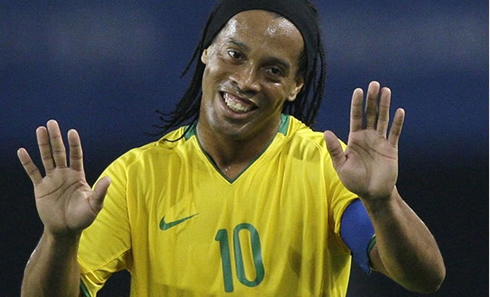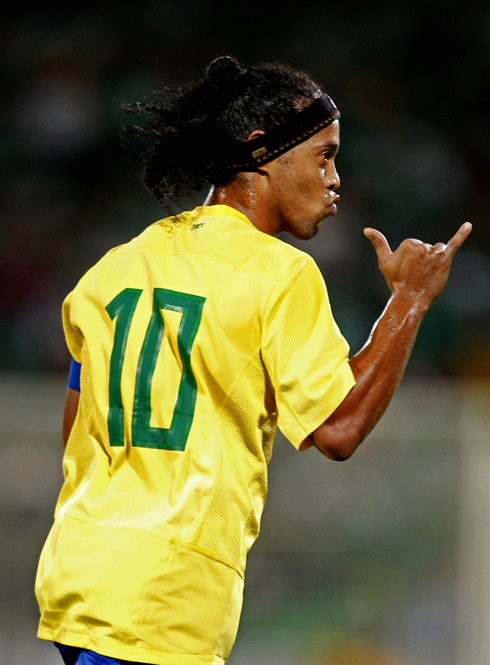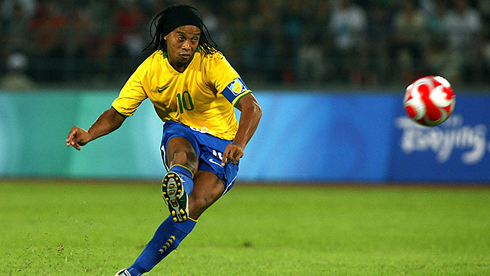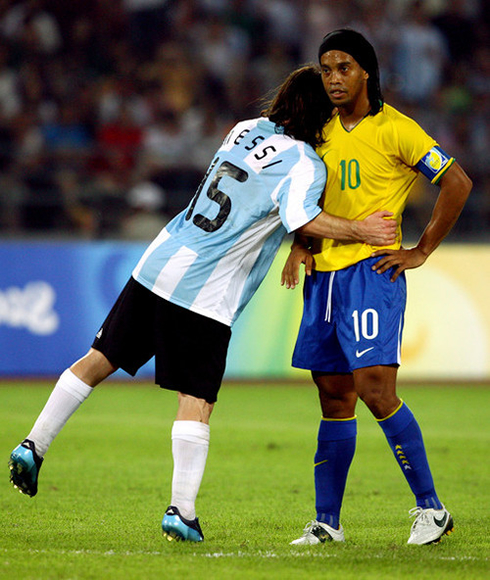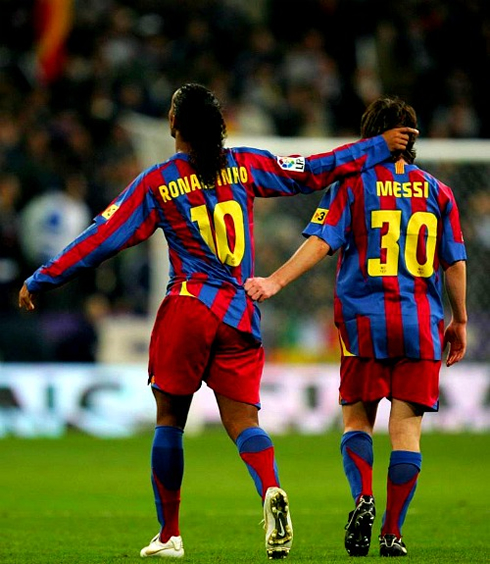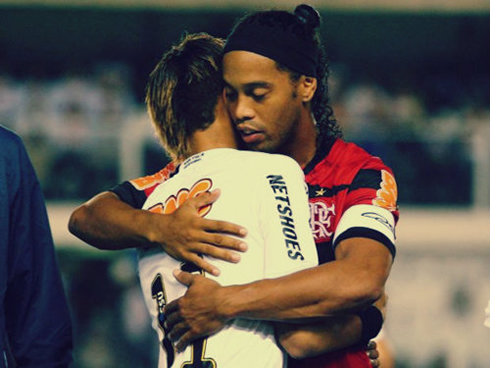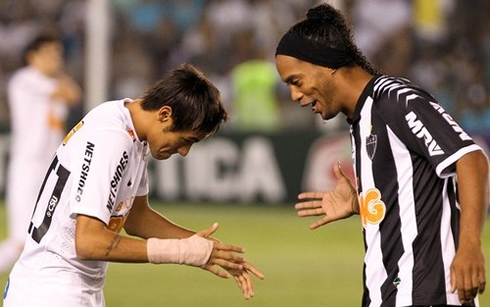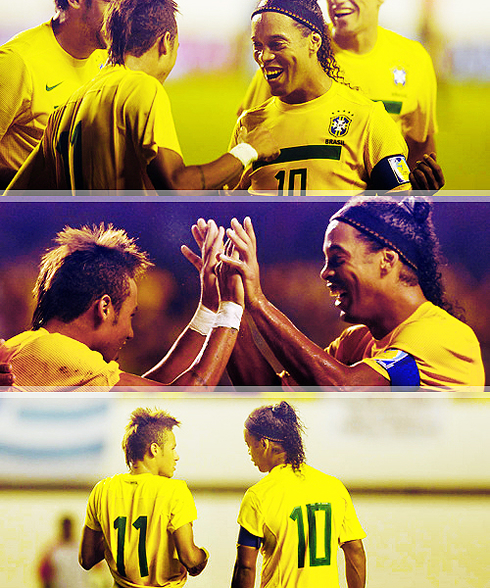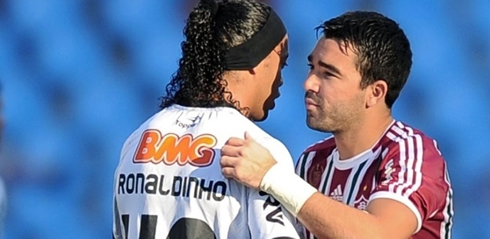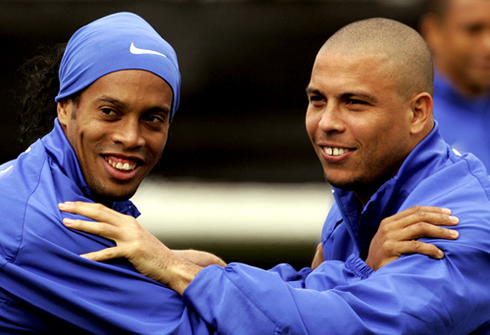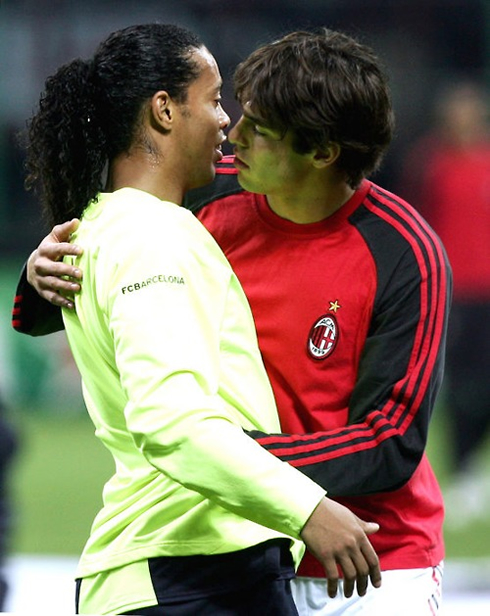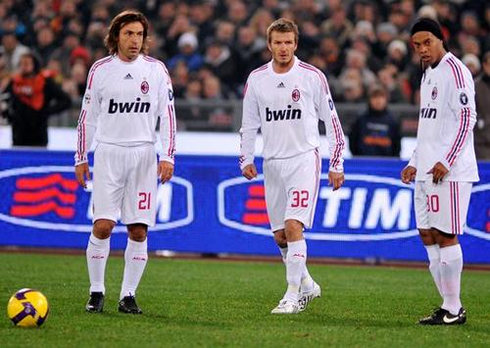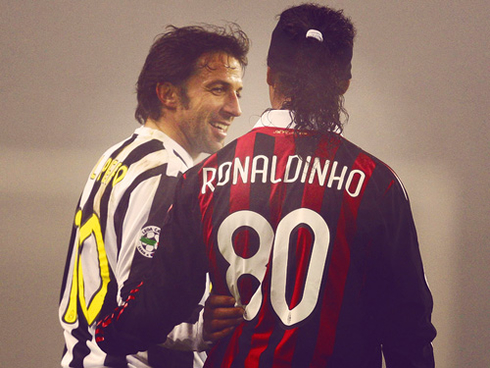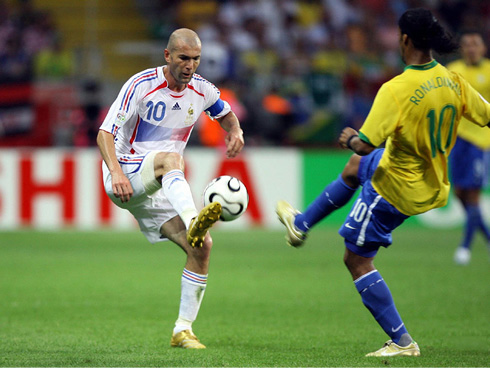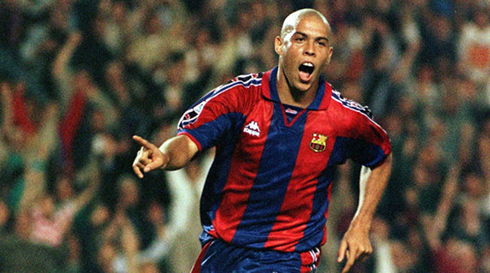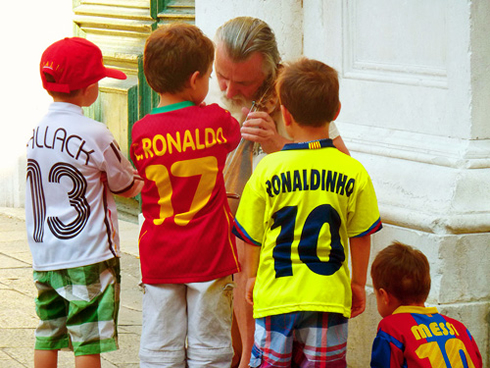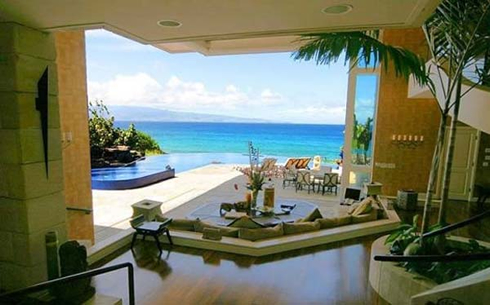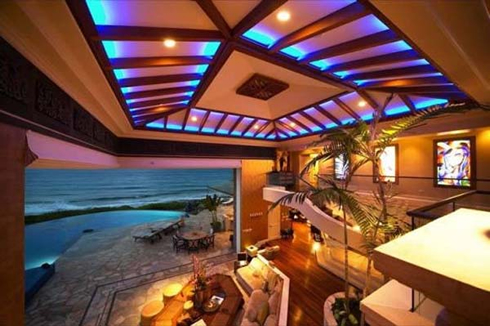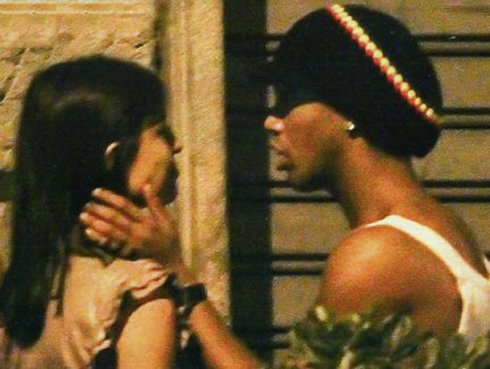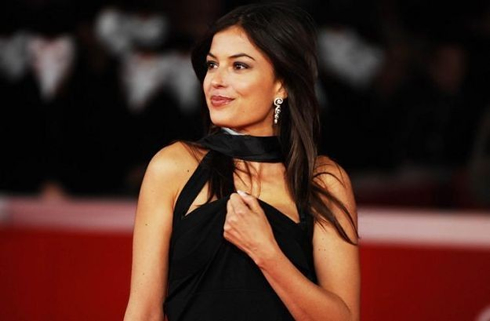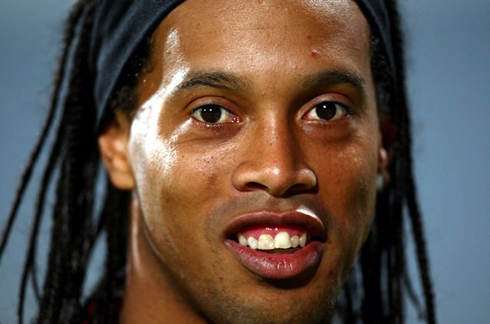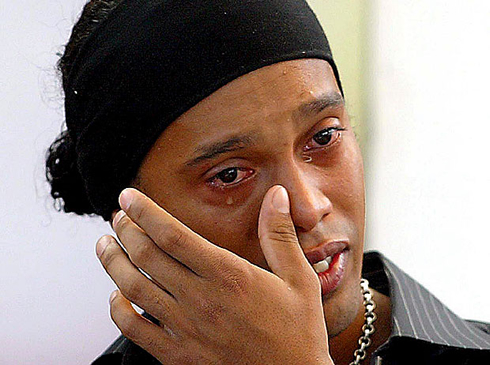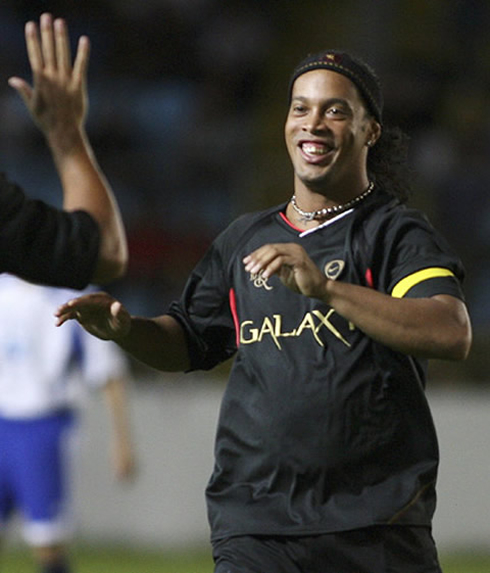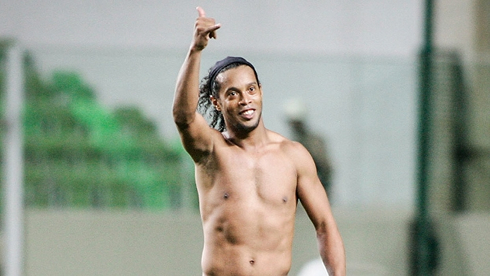 comments powered by