07.12.2012 » Robbie Williams claims Cristiano Ronaldo isn't driven by money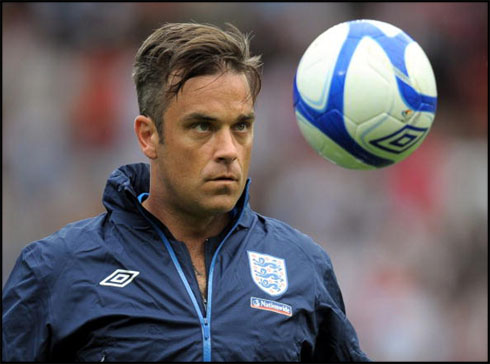 So what do Robbie Williams and Cristiano Ronaldo have in common? The British singer gave voice to his thoughts in an interview to "The Sun" published just a few days ago and defended his own integrity as a person, claiming that just like Real Madrid's superstar Cristiano Ronaldo, he's not driven by the money factor.


It's not very often that we see a worlwide recognized pop star comparing himself to a football player. Cristiano Ronaldo's name has been mentioned earlier this week, in an interview that Robbie Williams granted to the British newspaper "The Sun". In times where almost everyone in both the music and sports business seems to take decisions exclusively based on money reasons, the English musician affirmed that he would still do the same thing for a living, even if he was paid a lot less for it. As a term of comparison, Robbie Williams pointed Cristiano Ronaldo's example as someone who would still be playing football if he had a normal worker's wage.
Robbie William - Tribute:
Robbie Williams was born in 1974 and started his successful career with only 16-years right after joined the nostalgic "Take That", a pioneer boy band from the UK that has helped breaking down prejudices and allowing others British bands such as the "One Direction" to also succeed in the very competitive music industry. However, Robbie William's biggest hits came up on his solo adventure, which started back in 1996 after having left his group the year before. He would then be involved in a series of singles and albums that literally sold millions of discs, making him one of the biggest stars in the music business.
Robbie Williams - Discography (1996-2012)

1997

Life thru a Lens

1998

I've Been Expecting You

2000

Sing When You're Winning

2001

Swing When You're Winning

2002

Escapology

2005

Intensive Care

2006

Rudebox

2009

Reality Killed the Video Star

2012

Take the Crown
In a talk to "The Sun" earlier this week, Robbie talked about his latest solo album "Take the Crown", his 2010 return for his former band the "Take That" and his genuine love for music, that goes beyond any amount of money in the World, as well as any other material dream. It has been precisely on this point that the British popstar remembered and invoked Cristiano Ronaldo name...

Robbie Williams: "I don't think Cristiano Ronaldo plays football every week just because he's making 250.000 pounds per week. I think he would still run around the pitch, doing exactly what he does now, if he was earning only 250 pounds. That's the same philosophy I have, but with music of course", remarked the 38-years old, who already won the "Greatest Artist of the 1990's" recognition, allowing him to be part of the "UK Music Hall of Fame".
Robbie Williams: "I know we're talking about astronomical figures when it concerns money in the music business, which is amazing as far as I'm concerned. However, there are many other reasons for a musician like me to go on a tour. I've been reading a book from Lee Mack and at a certain point, he says that Sean Lock (a comedian), simply describes the financial side of his job as winnings, rather than earnings. I couldn't agree more with this view...", stated the British star, who has been involved in a big controversy in the past, when several sources claimed that he was gay.
As all British men, it's no secret that Robbie Williams is a huge fan of football. Even though he doesn't support any of the top teams in England (he's a devoted Port Vale F.C. fan), him and Ronaldo will surely be among millions of football enthusiasts that won't miss a bite of the Manchester derby this Sunday, with Manchester City vs Manchester United clashing in the Barclays English Premier League.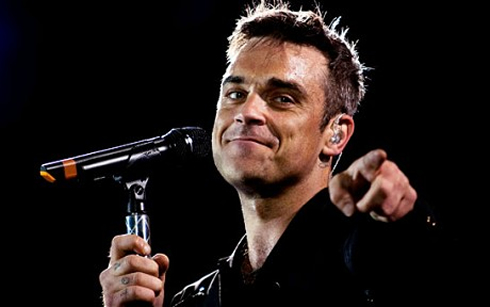 Cristiano Ronaldo next game for Real Madrid will be against Real Valladolid, in another exciting La Liga match, next Saturday (08-12-2012). You can watch Juventus live stream, Valladolid vs Real Madrid, Betis vs Barcelona, Manchester City vs Manchester United, Arsenal vs WBA, and Sunderland vs Chelsea, all matches provided from our football live streams section.
Real Madrid next game:
Real Valladolid vs Real Madrid kick-off time (08-12-2012):
Jakarta (Indonesia) | GMT+8: 02:00
Spain (Madrid) | GMT+2: 20:00
Portugal and England (Lisbon/London) | GMT+1: 19:00
Rio de Janeiro (Brazil) | GMT-1: 17:00
New York (United States) | GMT-4: 14:00
Los Angeles (United States) | GMT-7: 11:00
Beijing (China) | GMT-7: 11:00
Sources: ronaldo7.net / thesun.co.uk / clix.pt / wikipedia.com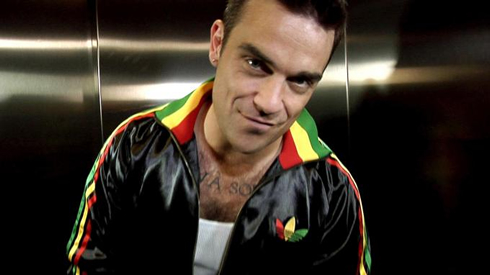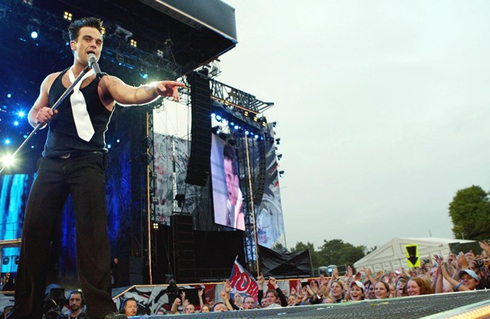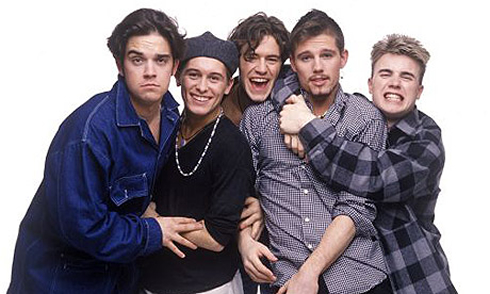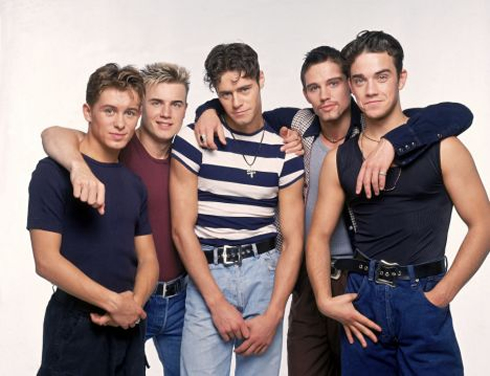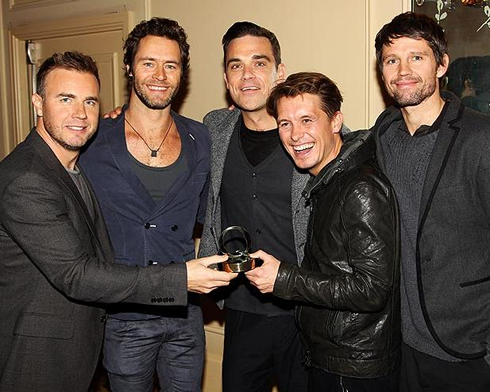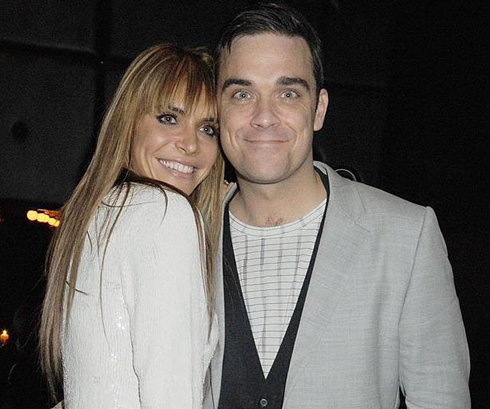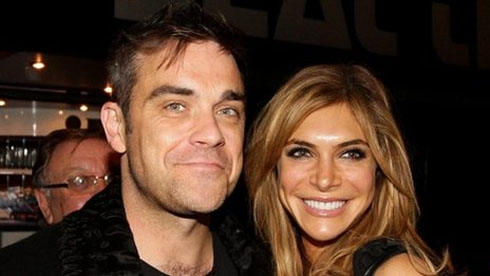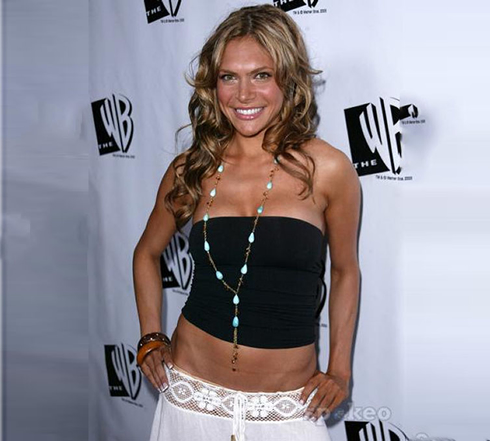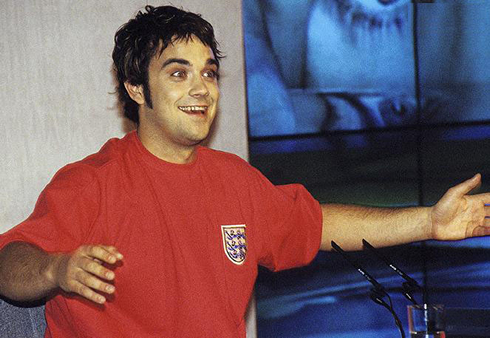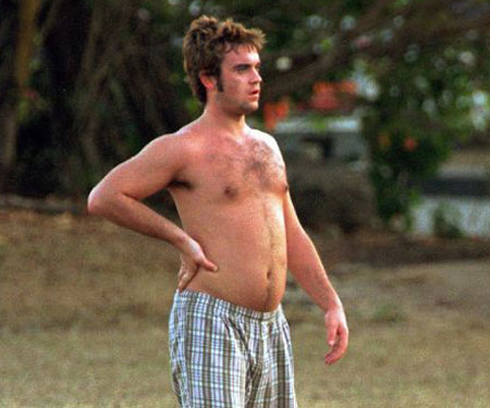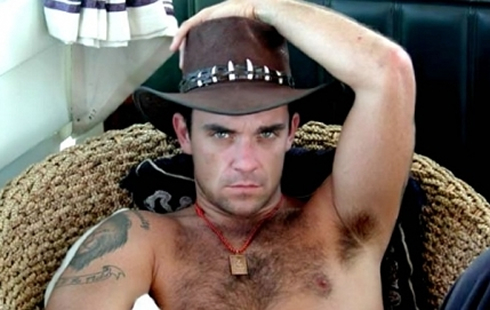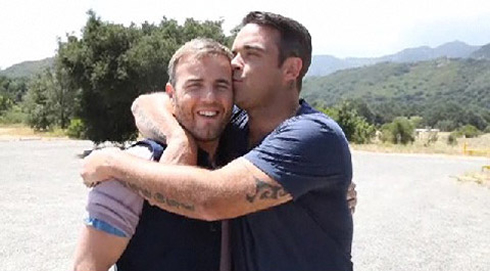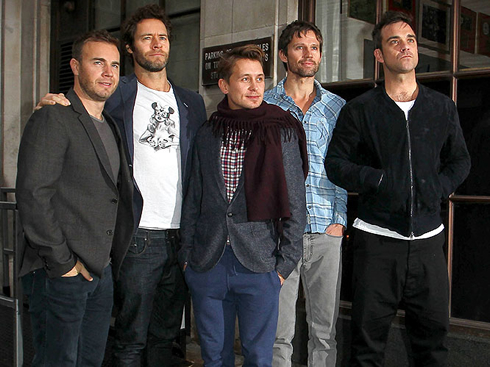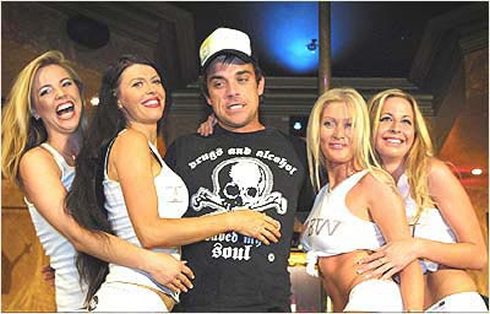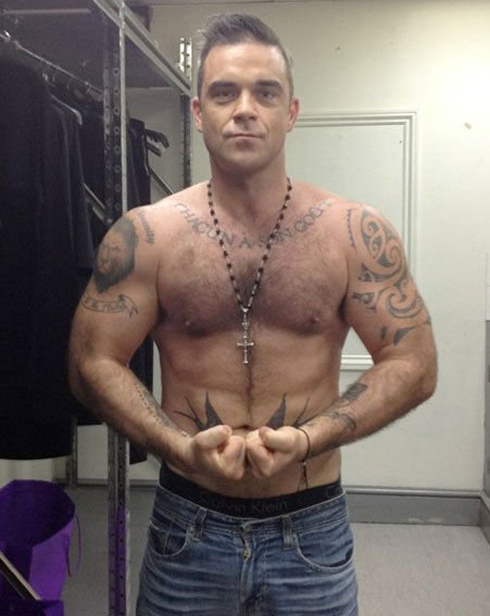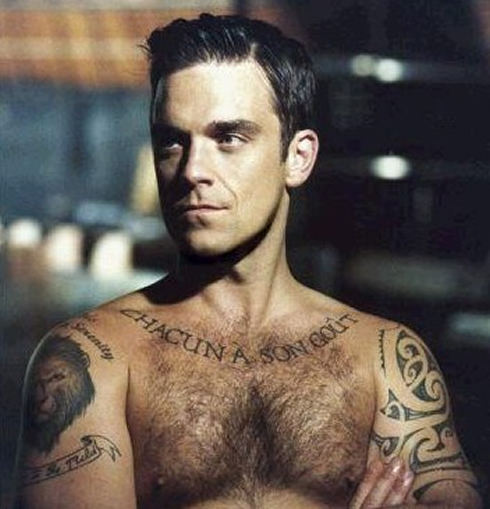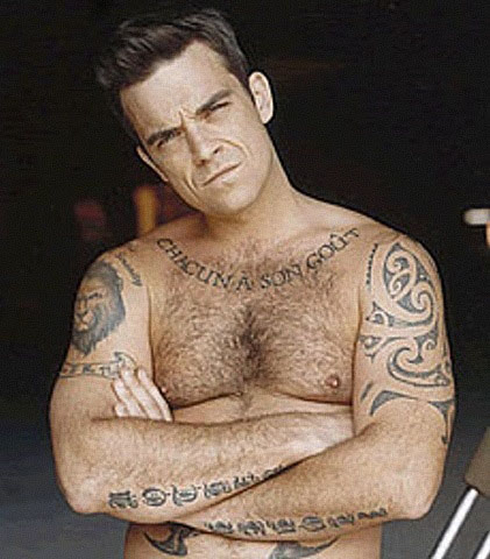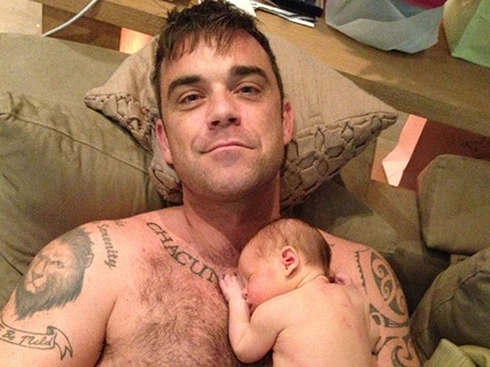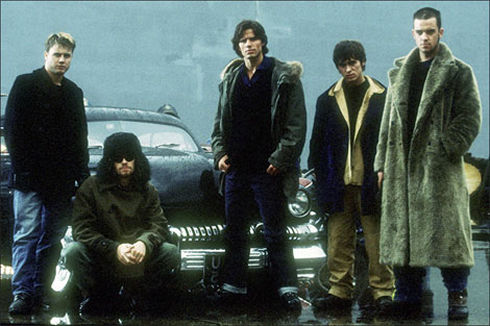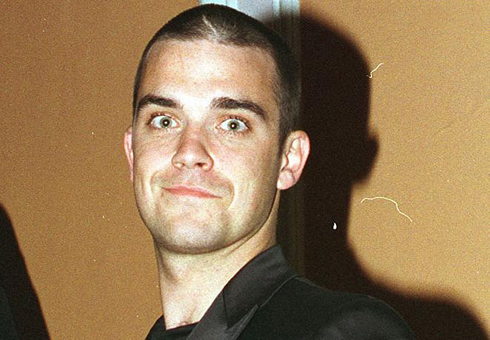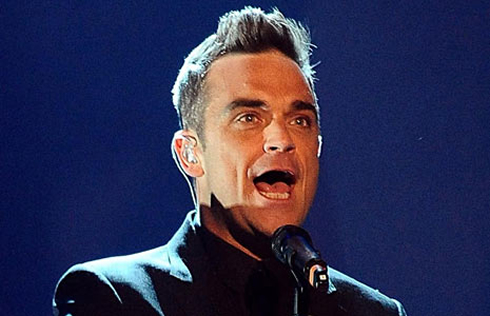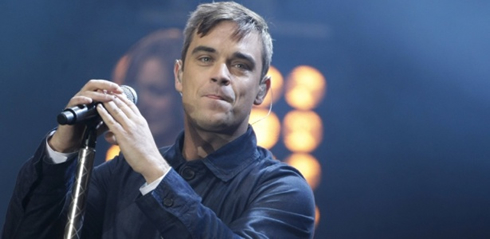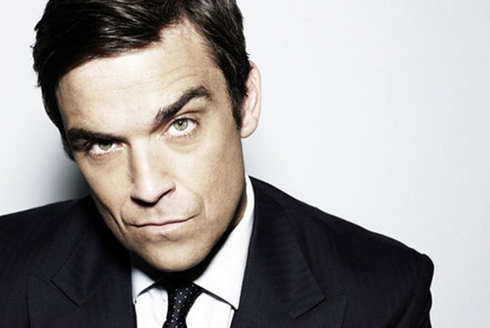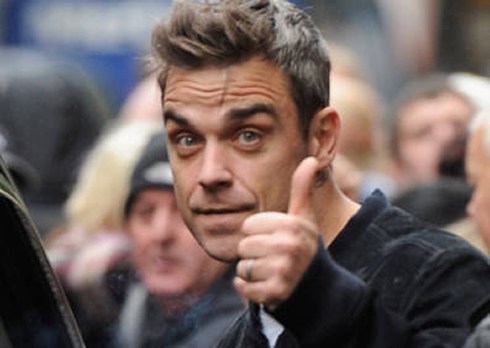 comments powered by