21.11.2012 » Xabi Alonso: "Cristiano Ronaldo never hides what he thinks"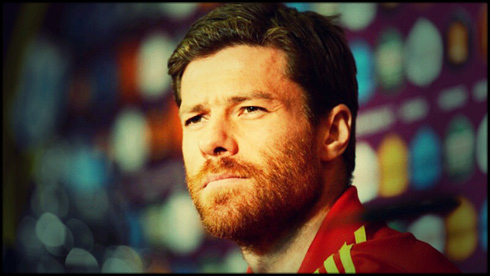 Without Xabi Alonso orchestrating in midfield, it seems safe to say that Real Madrid wouldn't be able pass the ball around as smoothly as we're used to see. He's the team's maestro, the first man who always settles down the Merengues game and the main responsible for organizing most of the attacking actions. In a talk to ETB, Xabi Alonso was asked to analyze his relationship with Cristiano Ronaldo...


This past Thursday, Xabi Alonso granted an interview to a Basque TV channel called ETB, where not only he looked back at his past, but also shared a few words concerning his teammate Cristiano Ronaldo and Real Madrid's coach, José Mourinho. The 30-years old midfielder remains being one of the best passers in the game and his importance in Real Madrid is often wrongly devalued and clearly underestimated. Xabi Alonso has joined the Merengues back in 2009, precisely in the beginning of the same season as the Portuguese star Cristiano Ronaldo, and after 5 long and successful years in England, playing for Liverpool FC.
Xabi Alonso - Real Madrid maestro: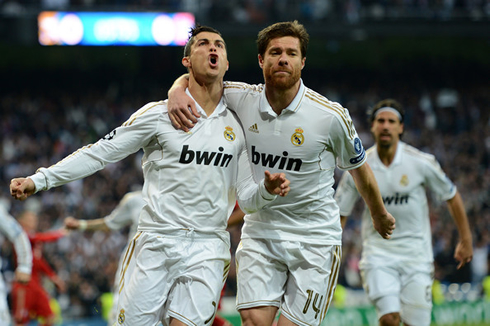 It took "only" 30 million pounds for Real Madrid to steal one of Liverpool's most loved and cherished players of the past decade. Xabi Alonso completed 210 appearances for the Reds between 2004 and 2009, from which he found the back of the net in 19 different occasions. While playing for the Merengues over the last 3 seasons and a half, Xabi Alonso has already played 163 matches, but only scored for 6 times.
His first words in an interview granted to a TV show called "Bistaria" from ETB, had to do with his thoughts about Real Madrid's head coach, José Mourinho. The Portuguese manager has only joined the Merengues one year after Xabi Alonso's arrival at the club, but his influence in the Spanish champions is already well noted and highly regarded by the Basque midfielder.
Xabi Alonso: "As a coach and as a professional, I'm learning a lot with José Mourinho. He's a very demanding manager and he's always on top of every single detail. Moreover, he's a very interesting character to get to know. What happens though, is that most people only know one side of Mourinho, precisely the one that concerns to his outside image. I know him for real, since I spend plenty of time with him indoors and far from the cameras, and I always see everyone getting surprised when I say these things about him", stated the 30-years Spanish midfielder.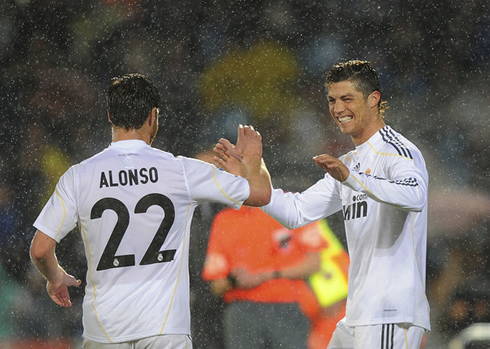 As for Cristiano Ronaldo, the former Liverpool midfielder assured there is a great respect between the two, but also revealed that they aren't very close friends when they are outside the football domains.
Xabi Alonso: "I don't have any particular relationship with Cristiano Ronaldo outside the club. He is a very ambitious person, who has a very strong personality and a great self esteem. Ronaldo is a very straightforward guy, who always says what he thinks, without trying to disguise his words or be politically correct with his statements. He's a very important player and asset for Real Madrid. Inside the dressing room, I can tell you I have a great relationship with him and between the both of us, there's always existed a mutual respect feeling. It's obvious that I'm not a personal friend with every single Real Madrid player and outside the club, I barely spend time with Ronaldo, but when we are both at the club, it's true that we have a great relationship. Cristiano Ronaldo doesn't act as a diva with us...", remarked the former Real Sociedad and Liverpool FC player.
To this date, few people are still aware that Xabi Alonso has strong roots with Barcelona. The Spanish midfielder has lived in Catalunya until he was 7-years old and his father has played in Barça for nearly 3 seasons. Xabi Alonso: "I've always had a great esteem for Barcelona, but these days... [laughs]. Many stuff has happened since then and things are complicated now... [more laughs]. My father has told me that despite he has played in Barça, I would have to follow my own path. To be completely honest, I've always been closer to play for Real Madrid than Barcelona in the past. Even before heading to Liverpool, I almost ended up signing for Real Madrid back then. In the other hand, I've never received any proposal from Barcelona", clarified Xabi Alonso when confirming that his destiny has never been on the verge of making him a Barcelona player.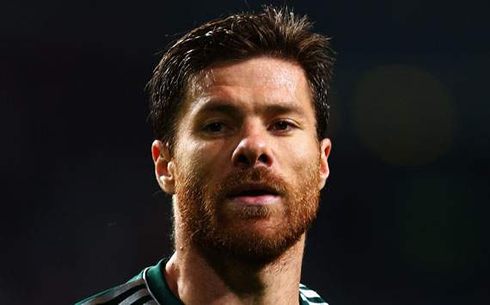 Cristiano Ronaldo next game for Real Madrid will be against Betis, for the Spanish League 'La Liga', next Saturday (24-11-2012). You can watch Juventus live stream, Betis vs Real Madrid, Levante vs Barcelona, Manchester United vs Queens Park Rangers, and Aston Villa vs Arsenal, all matches provided from our football live streams section.
Real Madrid next game:
Betis vs Real Madrid kick-off time (24-11-2012):
Jakarta (Indonesia) | GMT+8: 04:00
Spain (Madrid) | GMT+2: 22:00
Portugal and England (Lisbon/London) | GMT+1: 21:00
Rio de Janeiro (Brazil) | GMT-1: 19:00
New York (United States) | GMT-4: 16:00
Los Angeles (United States) | GMT-7: 13:00
Beijing (China) | GMT-7: 13:00
Sources: ronaldo7.net / as.com / dailymail / defensacentral.com / sportsmole.co.uk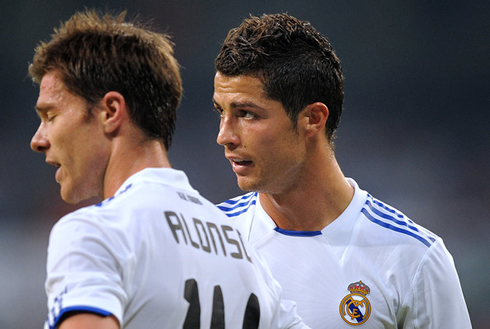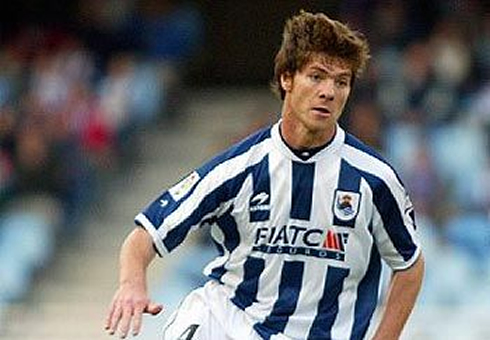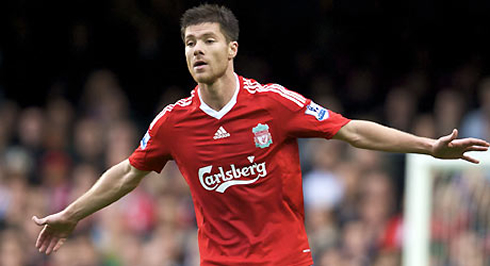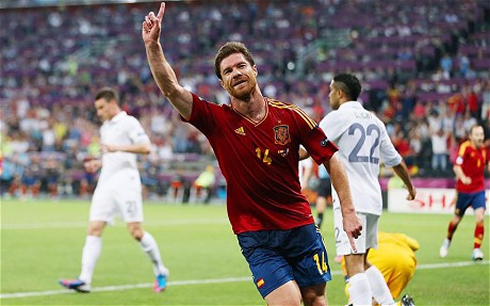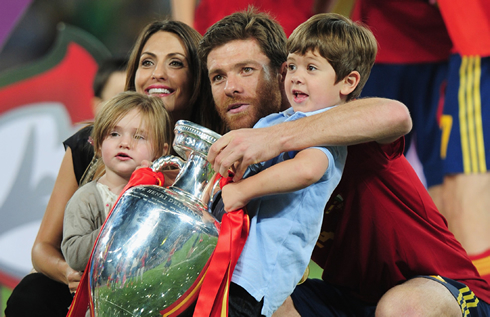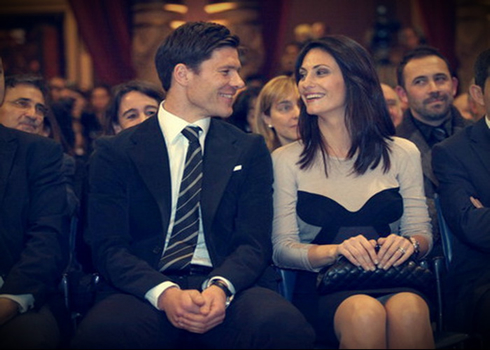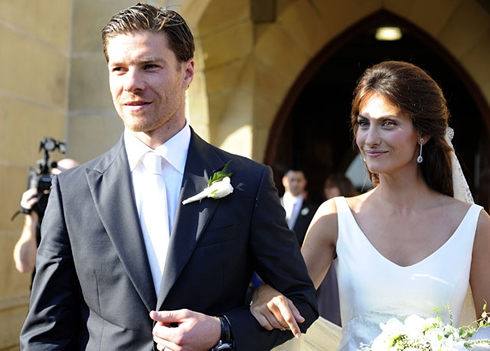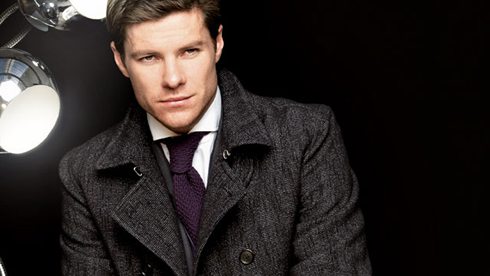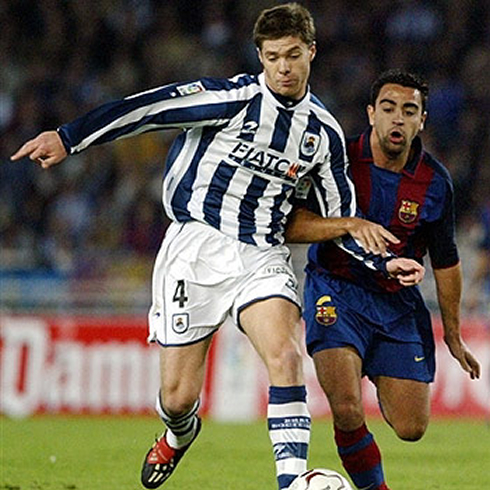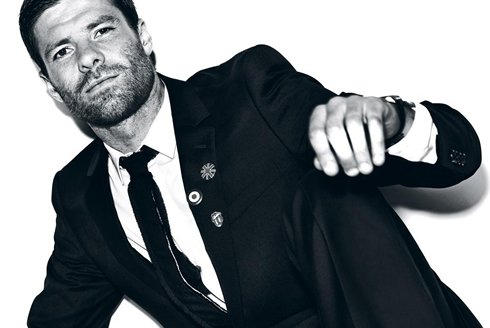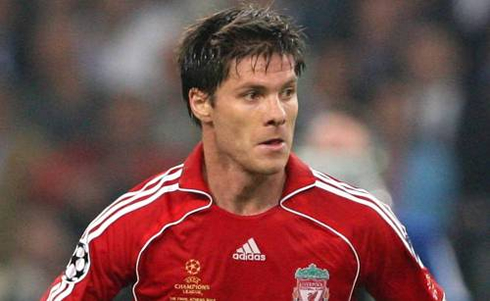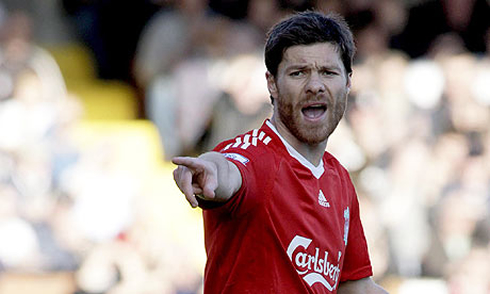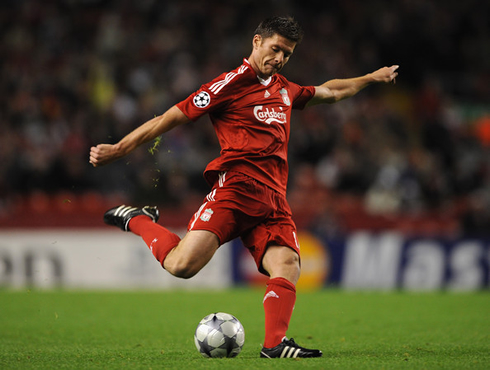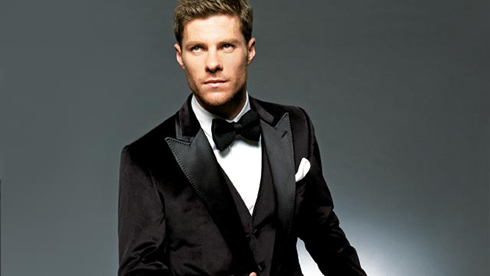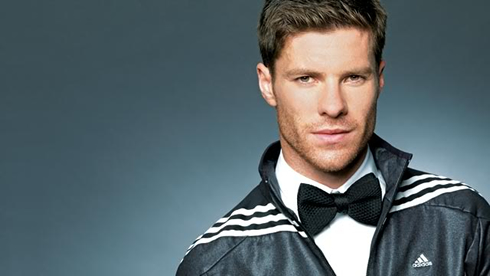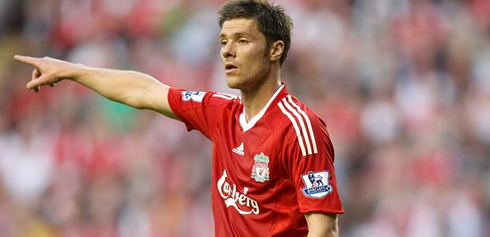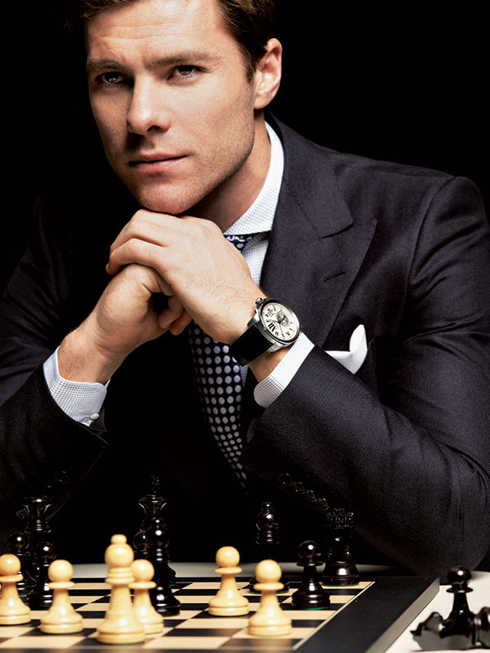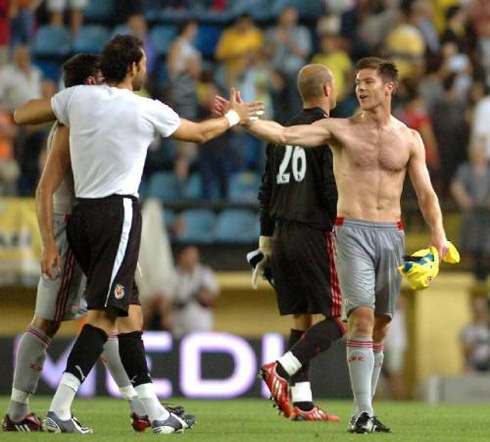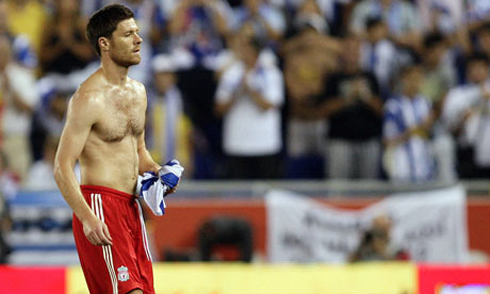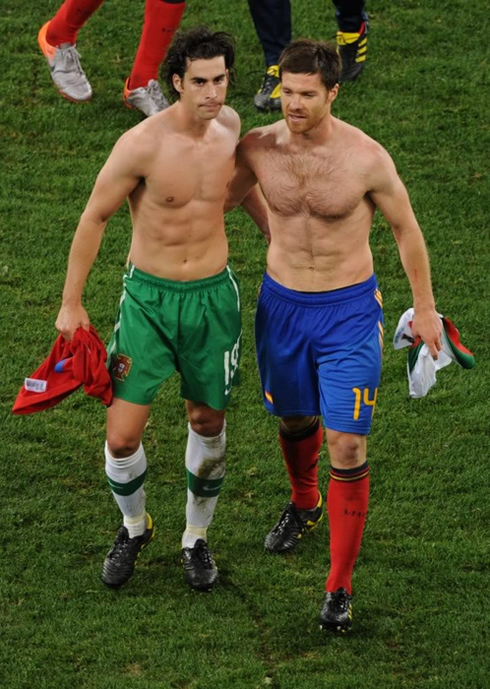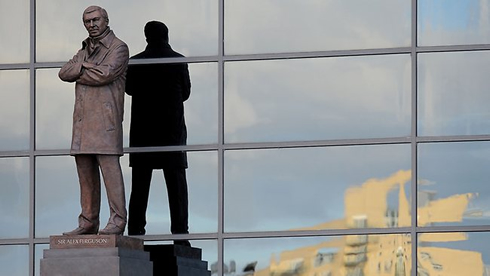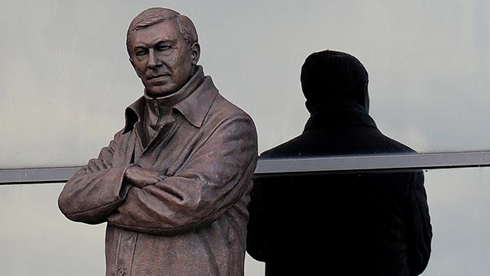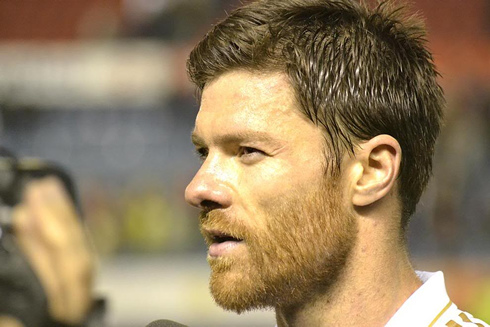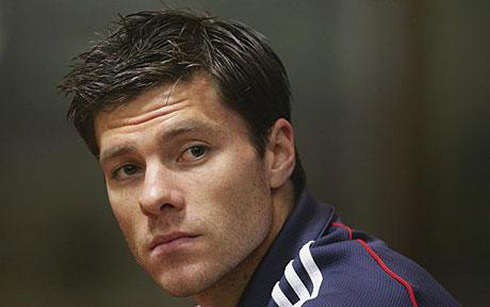 comments powered by