13.11.2012 » Didier Drogba: "Cristiano Ronaldo and Messi are two stats monsters"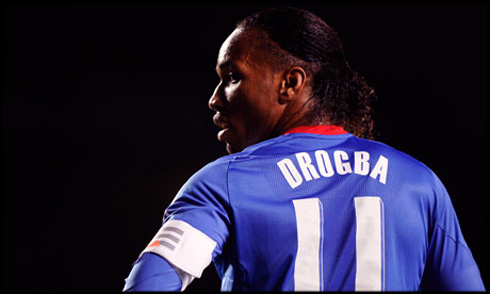 The man who has made enough to almost deserve a statue in Stamford Bridge, has spoken to France Football's online publication about the Balon d'Or, in the past week. Didier Drogba had no hesitation in throwing Cristiano Ronaldo and Lionel Messi's names as the main candidates to win the forthcoming FIFA Balon d'Or award and bowed down before the two players stats over the last few seasons.


Didier Drogba is gone from Chelsea FC for a few months now, but the Ivorian footballer will certainly never be forgotten at the Stamford Bridge surroundings. Now playing in China for Shanghai Shenhua and earning close to £250.000 per week, the 34-years old forward is looking forward to the FIFA Balon d'Or ceremony on January 7 of 2013, but refused to reveal his voting selection, in order to avoid wounding any susceptibilities. Nevertheless, Drogba has lauded Lionel Messi and Cristiano Ronaldo contributions in both Barcelona and Real Madrid repectively, pointing the two superstars as the only candidates capable of taking the award home when the FIFA gala day arrives.
Didier Drogba - Chelsea Tribute: 2004-2012 - Gone but never forgotten:
Like we've seen happening with many other top footballers, last season Didier Drogba has decided he had reached a point in his career where he should go after a different challenge and get his hands to a higher paycheck while he still can. He has made his path in Chelsea, as not only he won 3 English Premier Leagues between 2004 and 2012, but also led the emblematic London side to European glory at the end of last season, scoring the winning goal in the UEFA Champions League final against Bayern Munich.
The Ivorian forward scored 157 goals for Chelsea in 341 appearances over the past 8 seasons (2004-2012) and has definitely become one the club's legends. Despite never having won the "Best Player in the World" award in his prime years, Drogba will have a right to cast his vote at the next FIFA Balon d'Or voting decision, due to the fact that he still captains the Ivory Coast National Team. Questioned about who would he vote for, the former Chelsea and Marseille striker has hidden his game, in a clear attempt to not generate any more controversy about the Cristiano Ronaldo vs Lionel Messi debate.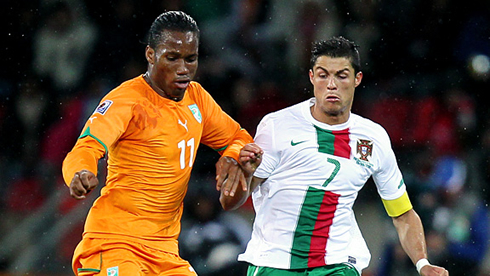 Didier Drogba: "Everyone knows that the FIFA Balon d'Or award will necessarily come down to those two players... Cristiano Ronaldo and Lionel Messi are two monsters! Some people might still not realize, but they have set new standards in the game", started by pointing out the Shanghai Shenhua forward, as he looked to the numbers pulled off by Ronaldo and Messi during the course of the current campaign. This season alone, Ronaldo's count for Real Madrid is already at 19 goals (12 in La Liga; 5 in the Champions League; 2 in Cups), while Messi has netted 20 for Barcelona (15 in La Liga; 3 in the Champions League; 2 in Cups).
The 34-years old has an 8-season experience playing in a top league such as the English Premier League, so he's definitely capable of assessing how hard it is to score so many goals in a competitive tournament. His best season career in England has been in 2009-2010, when he scored 29 goals out of 32 appearances in the EPL. The numbers were impressive, but when we cross check them with the unbelievable Ronaldo and Messi stats from the last few seasons, Drogba's accomplishment inevitably shrinks a bit...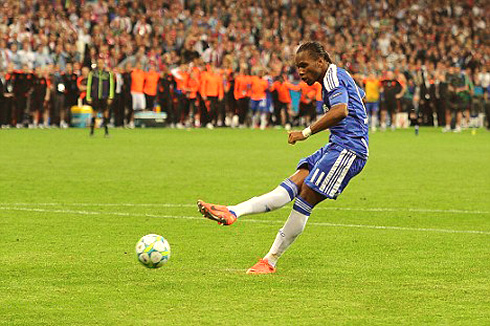 Drogba: "Before Messi and Ronaldo appeared, scoring 30 goals in a single season at a top European league was already a big achievement and feat. However, they have raised the bar and continuously show they are capable of scoring more than 40 goals per season. They are truly phenomenal!", remarked the man who has been voted recently as Chelsea's greatest player ever, by the club's fans.
However, the Ivorian star preferred to play safe during this interview to France Football and refused to reveal his choice for who should win the FIFA Balon d'Or, next January 7, 2013. Didier Drogba: "I would be killed if I revealed who I would vote for, so I'm not going to say anything in that regard...", stated the former Le Mans (1998-2002), Guingamp (2002-2003) and Marseille player (2003-2004).
Before closing the interview, Drogba still had reserved a few kind words for Real Madrid's coach, José Mourinho, as well as Chelsea's owner, Roman Abramovich. Drogba: "My friendship with those two is last my entire life. The problem with José Mourinho is that he still didn't understand that we are now living in different timezones and he keeps sending me text messages when I'm sleeping [laughs]", noted the 34-years old as he showed his good sense of humor when commenting his relationship with the man that has been responsible for bringing him to Chelsea in 2004 (José Mourinho). As a complementary information, Shanghai (GMT+8) and Madrid (GMT+1) clocks have a 7 hours difference.
Cristiano Ronaldo injury - News update:
As for Cristiano Ronaldo's recent eye injury suffered in the last Levante vs Real Madrid match, several sources have confirmed that he has been pulled out from the Portuguese National Team friendly game, scheduled for next Wednesday, against Gabon. This way, Ronaldo should remain in Madrid over the next days, as he continues his treatment to the eye, with hopes of still being fit for next Saturday's La Liga game against Athletic Bilbao, at the Santiago Bernabéu.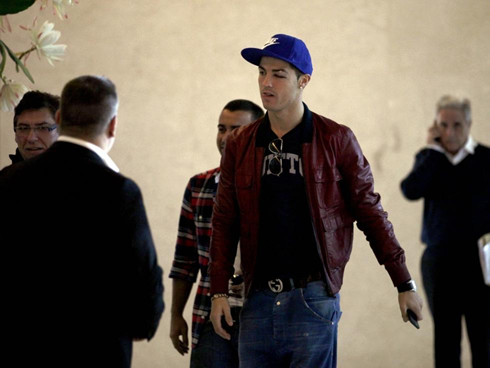 Cristiano Ronaldo next game for Real Madrid will be against Athletic Bilbao, for the Spanish League "La Liga", next Saturday (17-10-2012). In the meantime, you can watch Gabon vs Portugal, Panama vs Spain, Sweden vs England, and San Antonio Spurs vs LA Lakers, all matches provided from our soccer live section.
Real Madrid next game:
Real Madrid vs Athletic Bilbao kick-off time (17-10-2012):
Jakarta (Indonesia) | GMT+8: 04:00
Spain (Madrid) | GMT+2: 22:00
Portugal and England (Lisbon/London) | GMT+1: 21:00
Rio de Janeiro (Brazil) | GMT-1: 19:00
New York (United States) | GMT-4: 16:00
Los Angeles (United States) | GMT-7: 13:00
Beijing (China) | GMT-7: 13:00
Sources: ronaldo7.net / givemefootball.com / wikipedia.com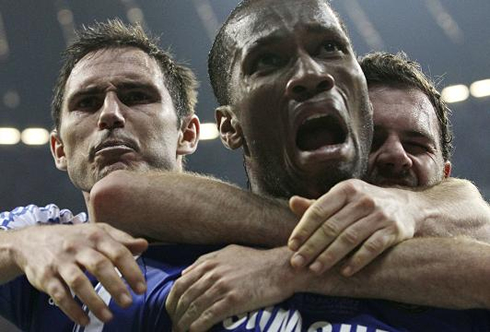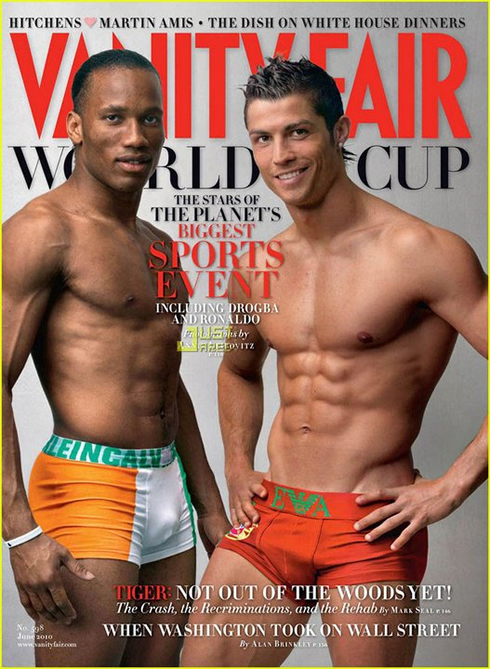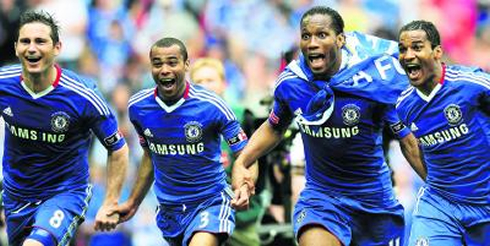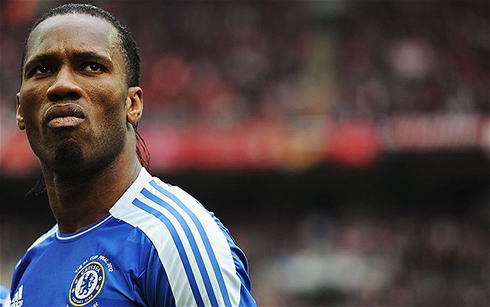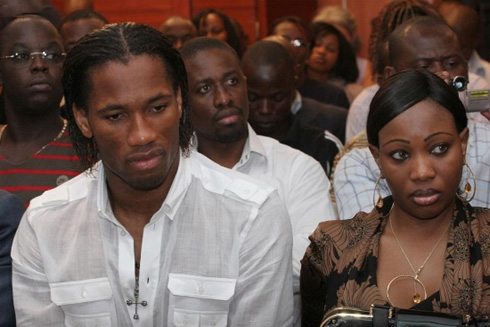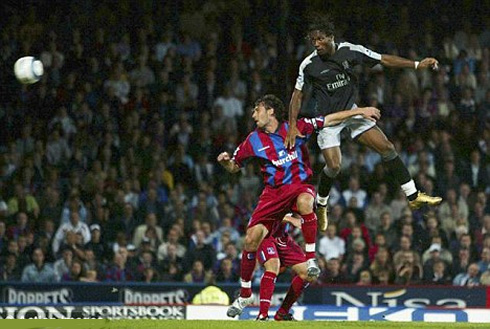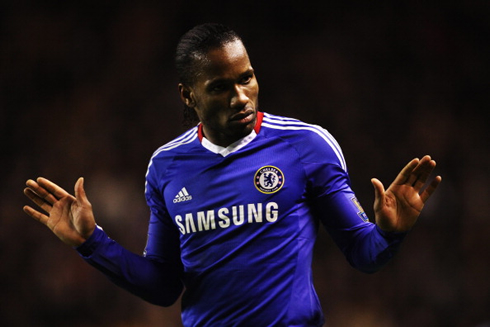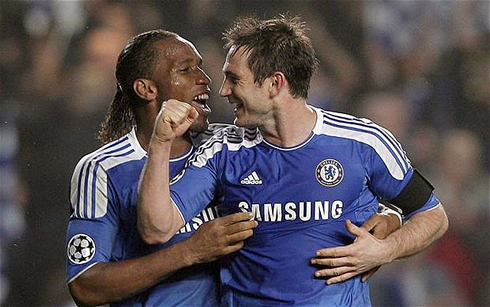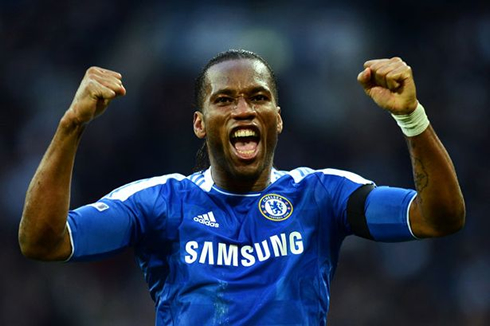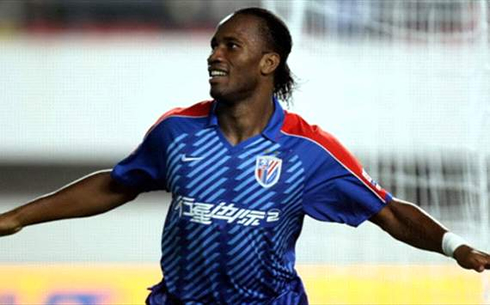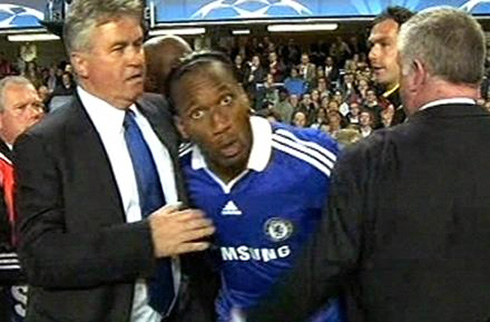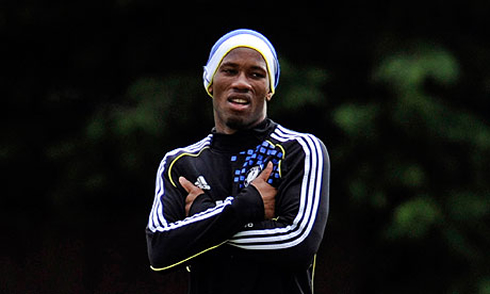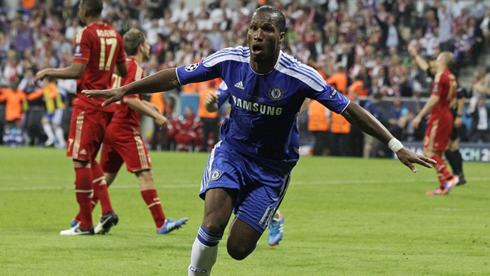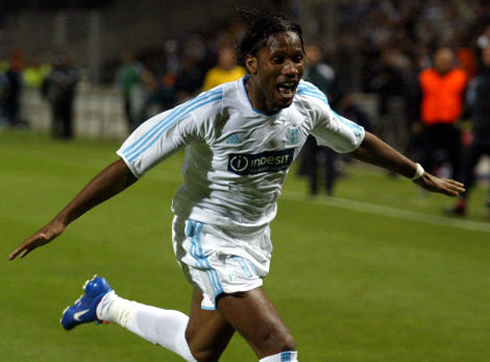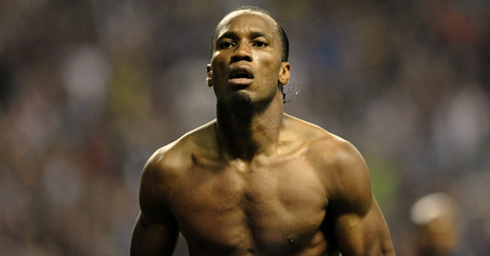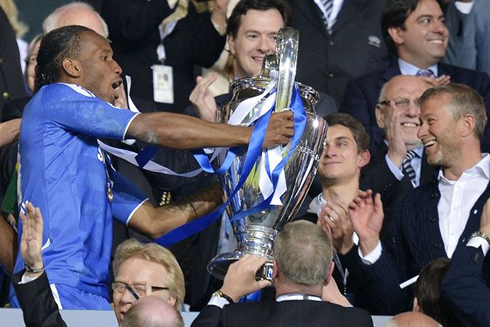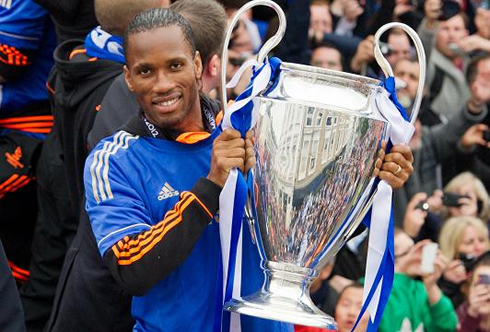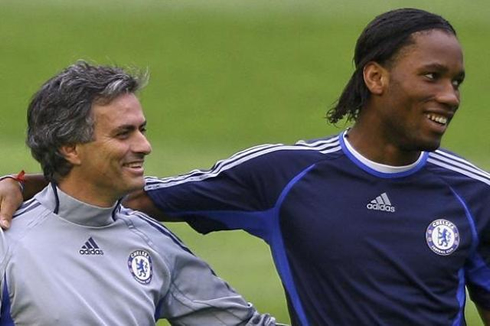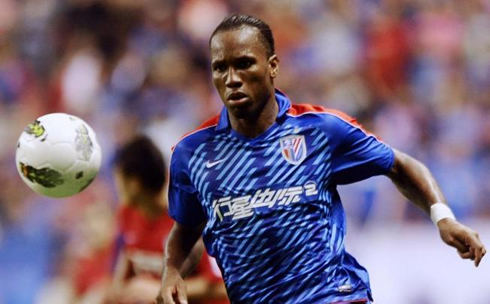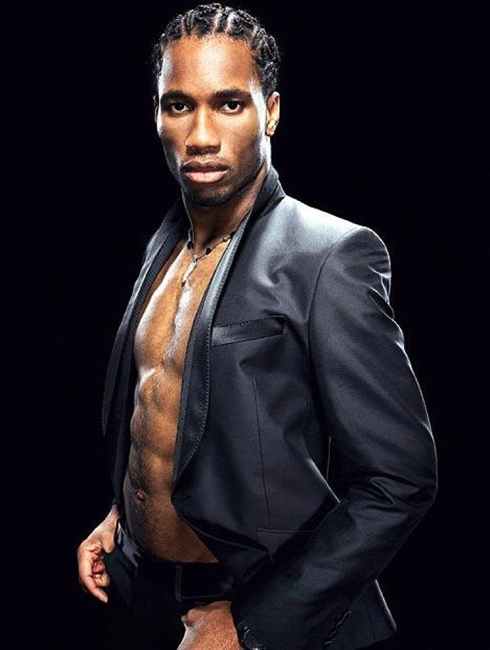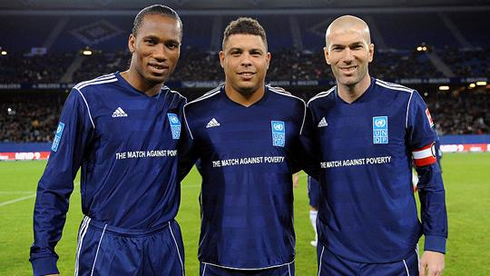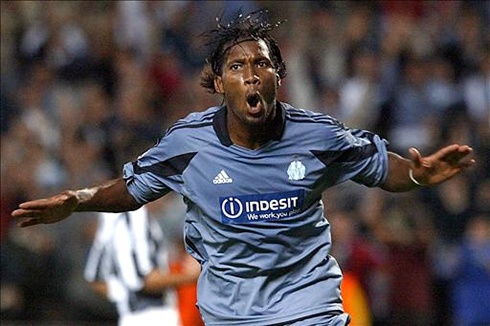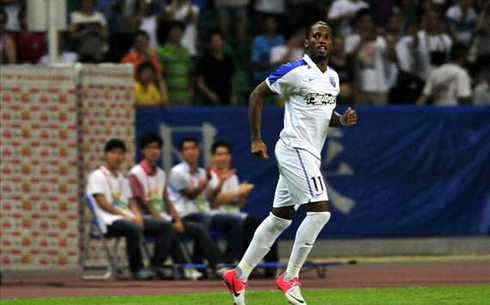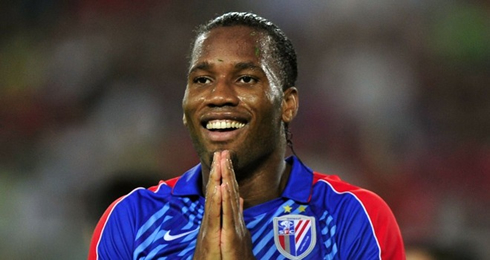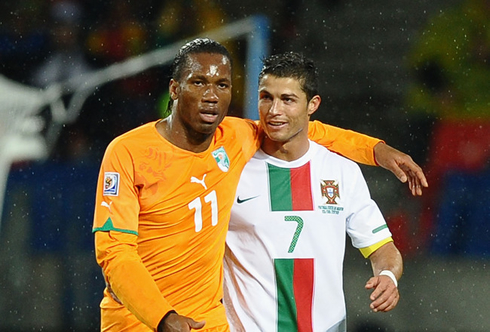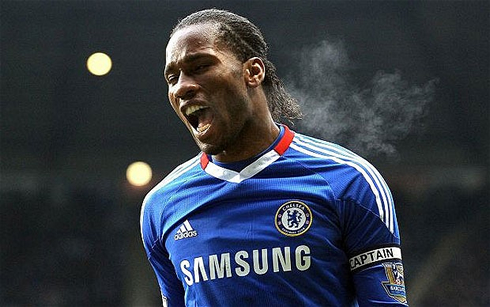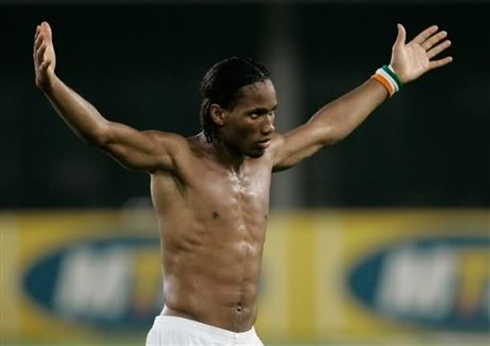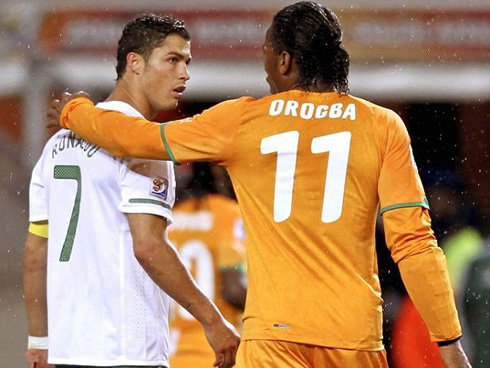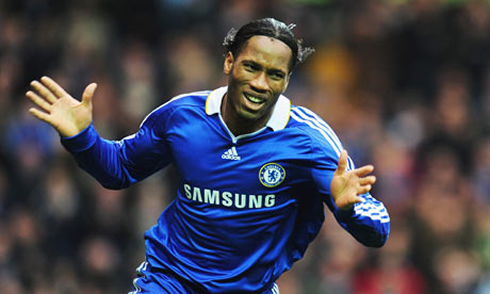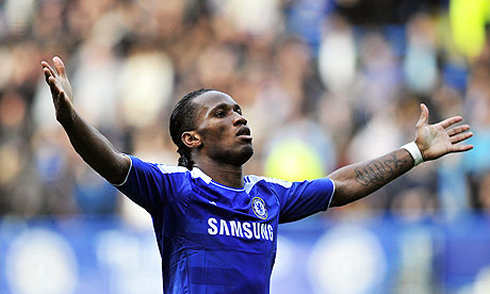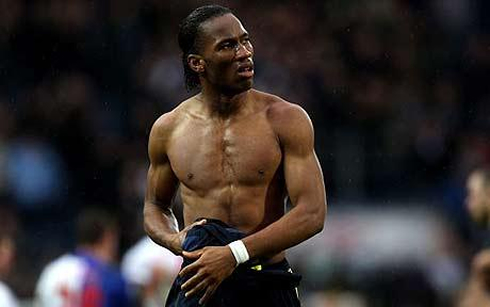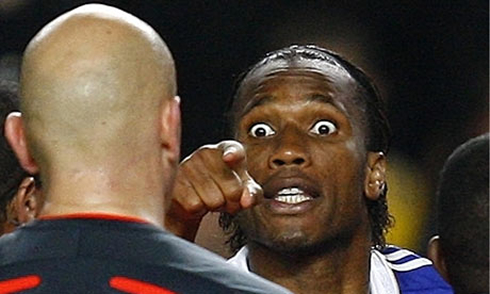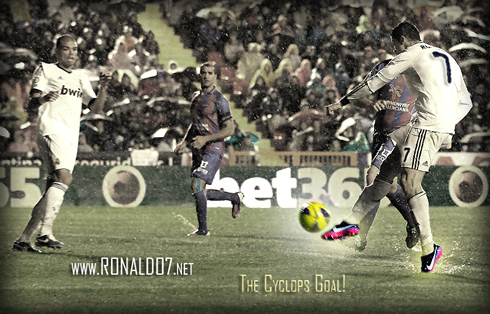 comments powered by