02.11.2012 » Trezeguet: "Messi and CR7 are in a two-horse race for the Balon d'Or"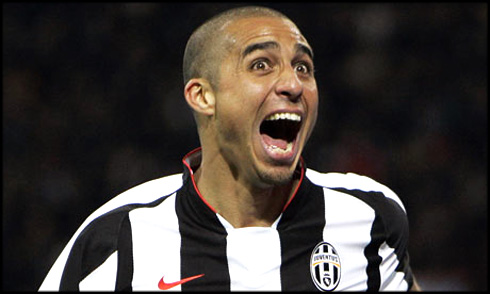 The River Plate striker, David Trézéguet, granted an exclusive interview to FIFA this week and shared his view on the upcoming Balon d'Or award. Despite the official list revealed just a few days ago still include 23 candidates, the French player doesn't see anyone else in the game capable of meddling between Cristiano Ronaldo and Lionel Messi particular rivalry.


David Trézéguet believes both Cristiano Ronaldo and Lionel Messi are in for an exciting head-to-head towards the next FIFA Balon d'Or award. The French international ranks the Real Madrid and Barcelona stars as players from a class apart and doesn't think anyone else at this stage can actually compete with them when it comes to be considered the "Best Player in the World". Trézéguet also mentioned the likes of Xavi, Iniesta, Ibrahimovic and Falcao, when giving out examples of players who could actually be main contenders for taking this award, but only in a scenario where Messi and Ronaldo wouldn't be around...
David Trézéguet - Enough for now:
At the age of 35 and currently playing for River Plate, David Trézéguet had a distinguished career so far and he certainly can look back with pride at his years in Turin, where he scored 135 goals out of 245 apperances for Juventus FC. He won the FIFA World Cup with France in 1998 and the UEFA European Championship in 2000, as well as several domestic Italian leagues. He's still the 3rd highest goalscorer ever in the French National Team, only falling behind to Michel Platini (41 goals) and Thierry Henry (51 goals). Playing for France, Trézéguet scored in 34 occasions between 1998 and 2008, in a period where he had 71 caps.
David Trézéguet: "I have no doubt in my mind that Lionel Messi and Cristiano Ronaldo are still in a class apart from the rest. Everytime we watch either Barcelona or Real Madrid playing, we immediatly understand they are the key players who can change a game's fate in a glimpse of an eye, despite the presence of several other truly great names that play side by side with them. At this moment, Messi and Ronaldo still have something in their game that sets them apart from the competition", pointed out the former AS Monaco forward.

When it comes to compare Messi and Ronaldo, it's common to see the interviewee struggling in terms of ranking one above the other, especially due to the obvious differences between the two players. The River Plate forward was no exception and attempted to stress out what he sees different in the two superstars...
Trézéguet: "Ronaldo and Messi are definitely two very different sort of players. Cristiano Ronaldo is a more physical and athletic type of player, while Messi for example, makes more use of his technical ability, which has a bit of that classic South American taste. No doubts that Messi and Ronaldo are players of the highest caliber and I believe they both seek to outperform the other, season after season", remarked the Juventus striker.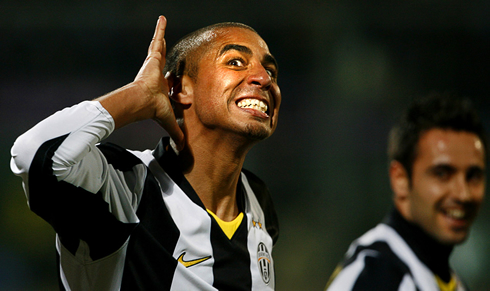 In terms of setting a cap to Messi and Ronaldo potential, Trézéguet doesn't see that as being an easy task, since both players seem to still be evolving and improving as footballers. Trézéguet: "I haven't seen them stopping in their development as football players. They keep surprising us by scoring impressive amount of goals week after week and breaking all-time records with an incredible ease. Somehow, it's their ambition that keeps driving and motivate them to become better and better. Not only that, but also their strong will in winning the FIFA Balon d'Or every year, which by now seems to be a two-horse race between Ronaldo and Messi. I think that what will make the difference is going to be the titles each one ends up winning for their clubs", noted the 35-years old French player.
David Trézéguet then attempted to justify his words on why he regards the FIFA Balon d'Or as being a two-horse race between the Portuguese and Argentinian stars. Trézéguet: "It's true that Iniesta recently won the 'UEFA Best Player in Europe' award and he is a player who clearly deserves all the credits for that, just like Xavi does too. Ibrahimovic for example, who I had the opportunity to play with in the past, or even Radamel Falcao from Atletico Madrid, could also very well be included in a lot of players worthy of winning the Balon d'Or. But the thing is, with Cristiano Ronaldo and Lionel Messi around, outperforming everyone and winning titles for their clubs, it's just too hard for anyone to get near them, no matter how good they are. Ronaldo and Messi are clearly on a class apart and despite being true that their talent is getting potentiated from the fact that they play in the best teams in Europe, they'll remain untouchable as long as they continue getting all the individual accolades and team trophies. With this scenario, it's basically impossible to conceive the idea of a player in a different position to win the FIFA Balon d'Or, just like Fabio Cannavaro (center defender) did a few years ago", stated Trézéguet on his last words to FIFA.com.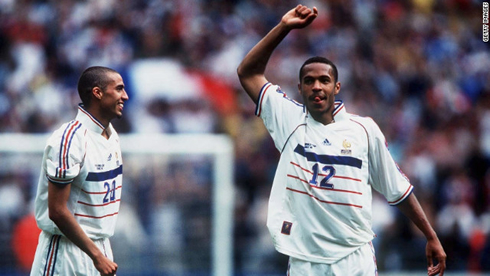 Cristiano Ronaldo next game for Real Madrid will be against Real Zaragoza, for La Liga, this Saturday night (03-10-2012). You can watch Juventus live stream, Real Madrid vs Zaragoza en vivo, Barcelona vs Celta de Vigo, Manchester United vs Arsenal live, Swansea City vs Chelsea and Tottenham vs Wigan, all matches provided from our live football streaming section.
Real Madrid next game:
Real Madrid vs Zaragoza kick-off time (03-10-2012):
Jakarta (Indonesia) | GMT+8: 02:00
Spain (Madrid) | GMT+2: 20:00
Portugal and England (Lisbon/London) | GMT+1: 19:00
Rio de Janeiro (Brazil) | GMT-1: 17:00
New York (United States) | GMT-4: 14:00
Los Angeles (United States) | GMT-7: 11:00
Beijing (China) | GMT-7: 11:00
Sources: ronaldo7.net / fifa.com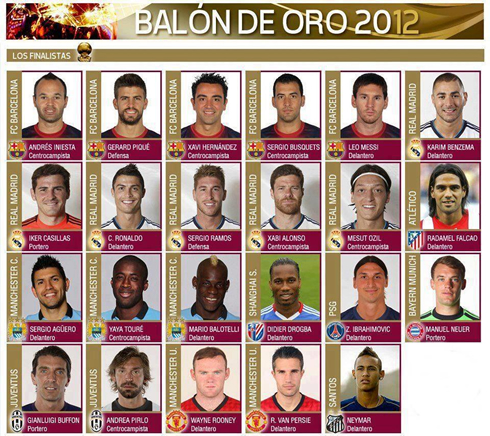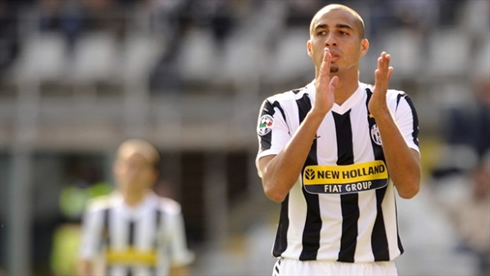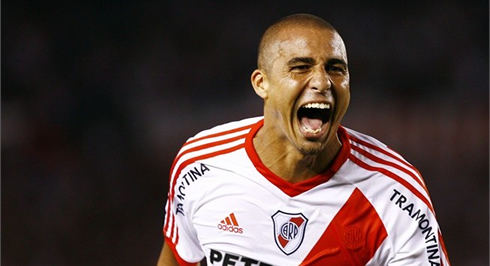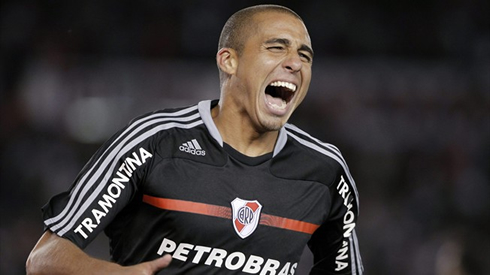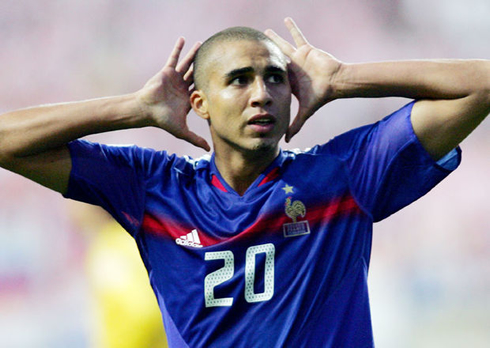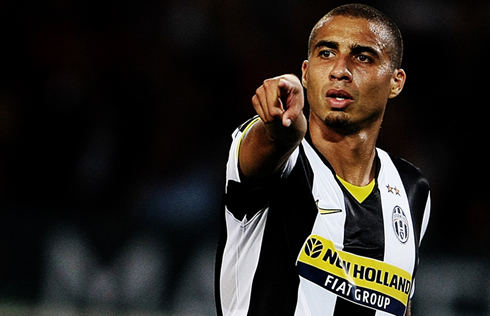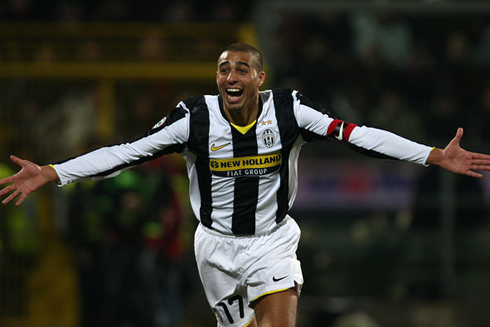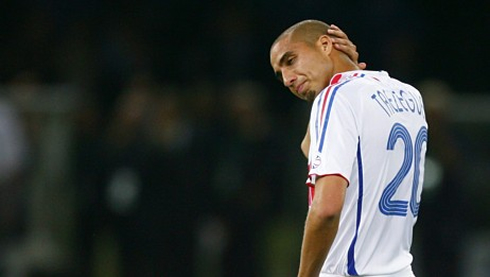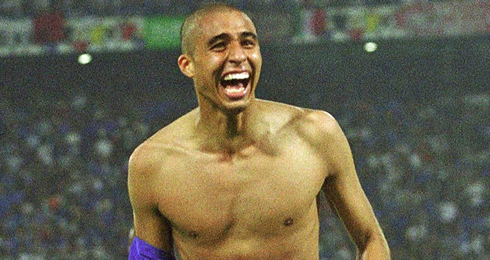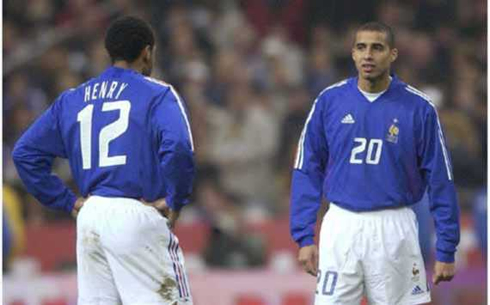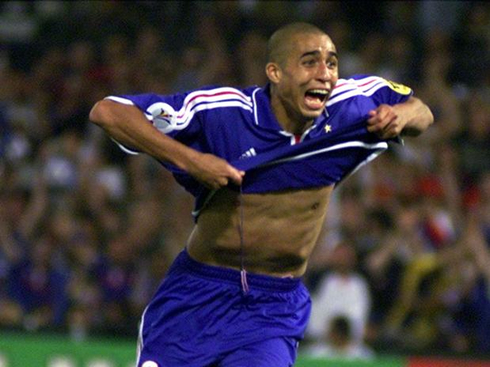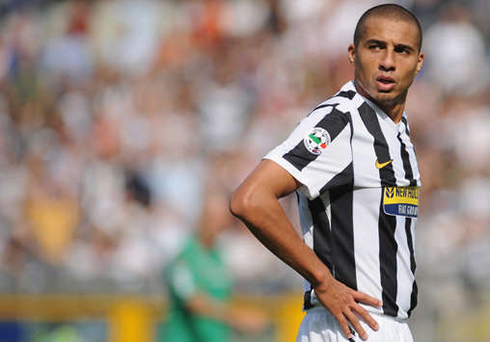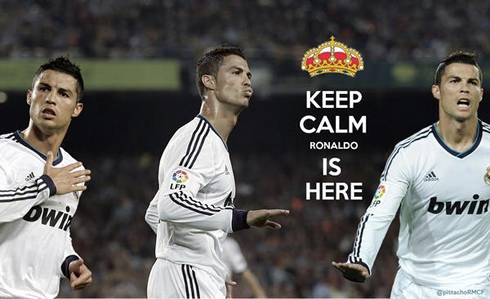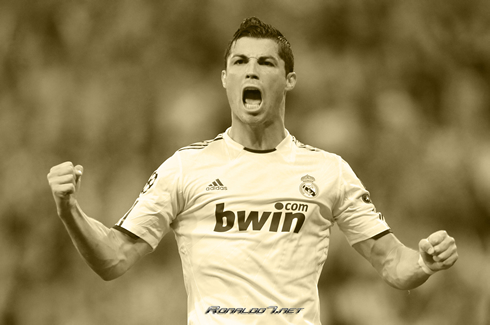 comments powered by