23.10.2012 » Subotic: "Real Madrid always rely on Ronaldo whenever they need"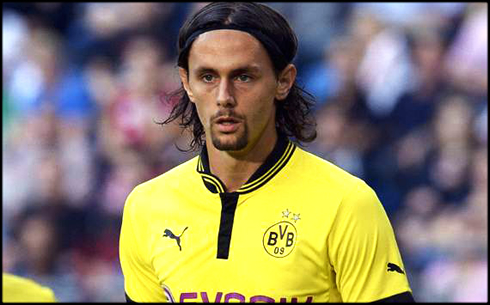 The UEFA Champions League returns this week, with Real Madrid and Borussia Dortmund ready to lock horns in what will surely be an exciting game. Borussia's center defender Neven Subotić, previewed the clash and decided to offer some praise to Real Madrid's superstar, Cristiano Ronaldo.


Real Madrid faces Borussia Dortmund this Wednesday night for the UEFA Champions League, but no one is expecting an easy game for both sides. The Serbian defender Neven Subotić is one of the most important players from the German champions and as he talked with Kicker magazine, he revealed that Cristiano Ronaldo will be indeed the main threat to the Bundesliga title holders. Subotić outlined the fact that Real Madrid always deliver the responsability to decide the fate of a game to Ronaldo and that the Portuguese player has the habit to deliver, game after game, regardless of the name or reputation of the opponent side.
Cristiano Ronaldo - The "Clasicos" terminator:
Borussia Dortmund had a slow start in this season's Bundesliga, having won only 3 games out of the initial 8 fixtures. Last weekend, Jurgen Klopp's pupils lost 1-2 at home against Schalke 04 and are now ranked in 4th at the German League standings. One of the most promising players in the Bundesliga these days is the 20-yeras old Mario Götze, who missed last Saturday's fixture but is said to be close to make his return against the Merengues. Despite that, Neven Subotić preferred to focus his preview analysis at one of his upcoming opponents, the Portuguese forward Cristiano Ronaldo.
Subotić: "Cristiano Ronaldo is truly a terrific player. At the United States, people would say he's Real Madrid's go-to-guy, since the team always look for him on the pitch", started by pointing out the Serbian defender, who grew up in America, as he was forced to live in the United States when he turned 11, in order to avoid being deported from Germany to Bosnia.
The solid center defender continued talking about Ronaldo to "Kicker" and kept on the same note, as he praised the Merengues' player. Subotić: "Whenever Real Madrid needs to have an impact on the game, they turn to Cristiano Ronaldo. Everyone there knows that he is the man they can count and rely on, and the truth is that he's also ready to deliver every single time!", remarked the Serbian center defender.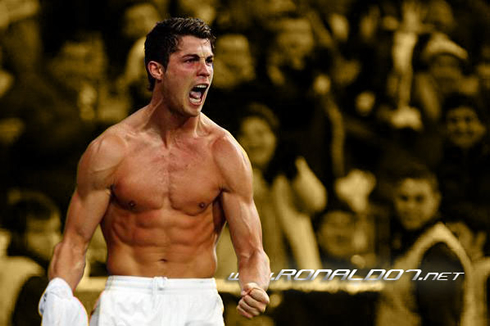 With Mario Götze still in doubt for this Wednesday's game, Borussia Dortmund fans are expecting that the likes of Lewandowski or Marco Reus may step up and rise to the occasion. Subotić expressed his confidence on Reus' skills and abilities, since he believes his teammate's name should right there on the top, in a shortlist with the other best fooball players in the World.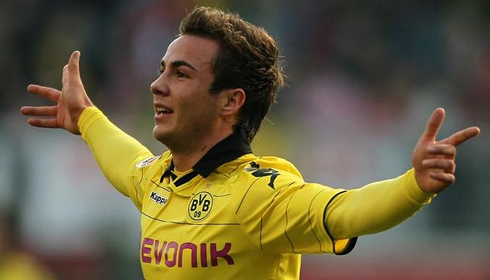 Neven Subotić: "I have no doubts that Marco Reus is a fantastic football player and I can't see any defender being able to mark him and prevent him from being dangerous during an entire game. It's just impossible and Real Madrid's defense will have problems in dealing with him".
As for the Polish striker Robert Lewandowski, he simply wished that Pepe and whoever partners up with him on the center of the defense, may play fair on this Wednesday night. Lewandowski: "Our side doesn't fear Real Madrid and I won't be afraid of their defenders. I know exactly the type of players they are and I just hope Pepe plays fair...", stated an enigmatic Robert Lewandowski, as he granted a few words to Spanish newspaper "As".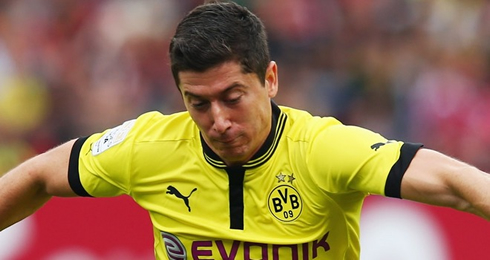 Cristiano Ronaldo should be on the line-up for Real Madrid in the next game against Borussia Dortmund, for the UEFA Champions League this Wednesday night (24-10-2012). In the meanwhile, you can watch Lille vs Bayern Munich live, Barcelona vs Celtic, Manchester United vs Braga and Shakhtar vs Chelsea, all matches provided from our soccer live section.
Real Madrid next game:
Borussia Dortmund vs Real Madrid kick-off time (24-10-2012):
Jakarta (Indonesia) | GMT+8: 02:45
Spain (Madrid) | GMT+2: 20:45
Portugal and England (Lisbon/London) | GMT+1: 19:45
Rio de Janeiro (Brazil) | GMT-1: 17:45
New York (United States) | GMT-4: 14:45
Los Angeles (United States) | GMT-7: 11:45
Beijing (China) | GMT-7: 11:45
Sources: ronaldo7.net / goal.com / kicker.de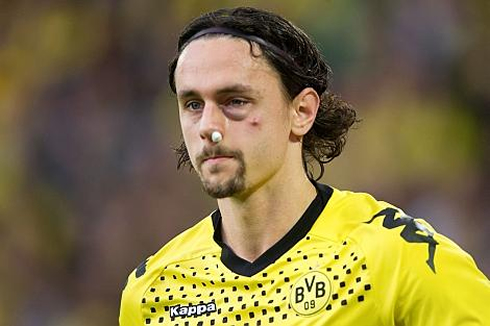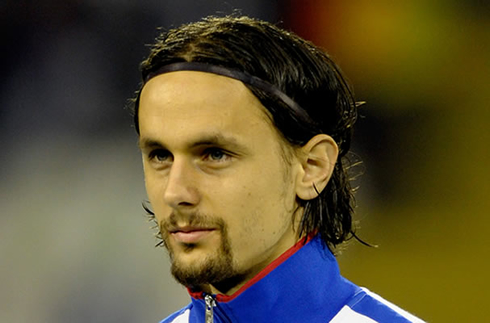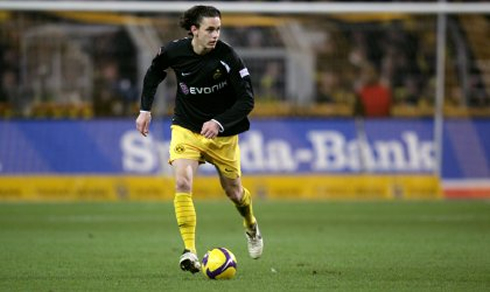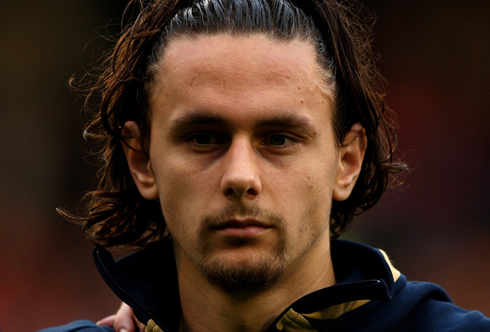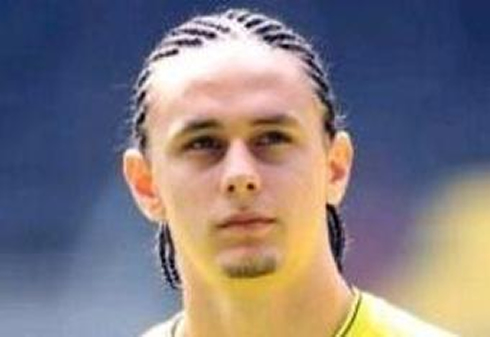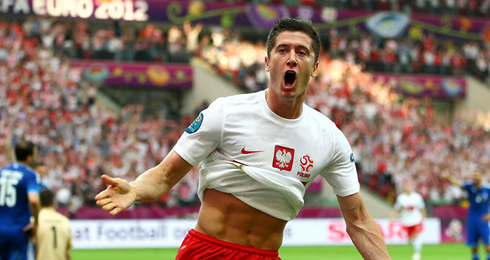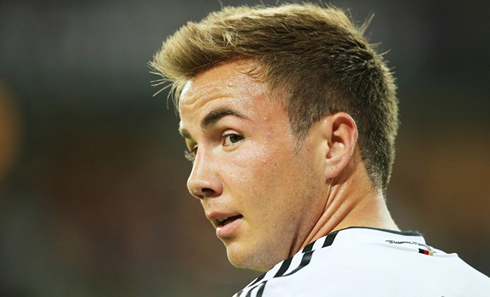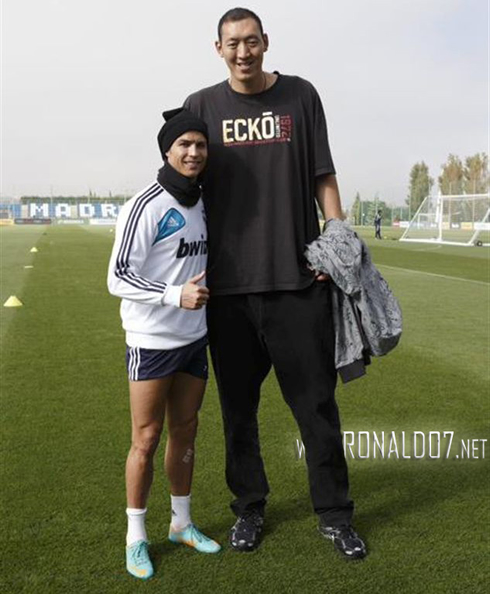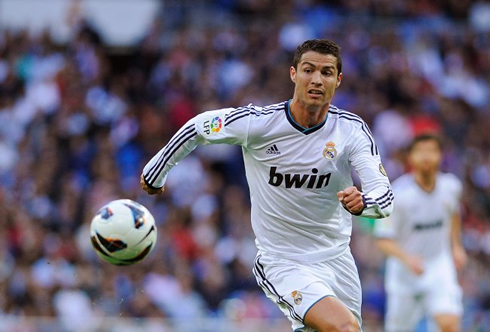 comments powered by