19.10.2012 » Beckenbauer: "Ronaldo deserves the Balon d'Or, but Messi will win it"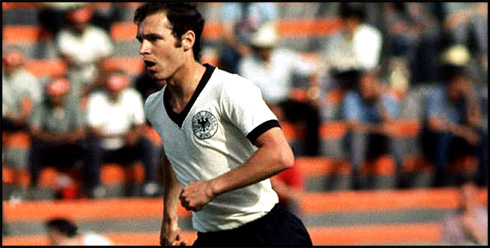 Franz Beckenbauer is one of the most decorated football players of all time, after having built a distinguished career while playing for Bayern Munich and Germany, his home country. The "Kaiser" is a 2 times winner of the FIFA Balon d'Or (1972 and 1976) and claimed earlier this week that even though Ronaldo has done everything he could to win the FIFA Balon d'Or, Messi will end up winning it for the fourth time in a row.


Football legend Franz Beckenbauer, commonly known as "The Kaiser", has spoken out about the next FIFA Balon d'Or award and pointed Barcelona's Lionel Messi as the most likely candidate to win it, despite Cristiano Ronaldo's remarkable efforts and impressive campaign over the last months. Currently working as a football pundit for a German TV network station, Beckenbauer continues following the sport very closely and is surely one of the few voices in the business who can claim to have won the FIFA Balon d'Or in the past, as he has done it twice, in 1972 and 1976. This year, the "Kaiser" has been thrilled to witness both Lionel Messi and Ronaldo's brilliance week after week, but confessed that he can't see the Portuguese star winning the Balon d'Or especially after seeing Messi picking up his form with the Argentinian National Team.
Franz Beckenbauer - The German "Kaiser":
Very few players had such a big impact in football as Franz Beckenbauer. He was born in Munich in 1945, right after the World War II and debuted in Bayern Munich when he was still 18 years old. His career achievements speak for themselves, as he won the Bundesliga for 5 times and collected 3 UEFA Champions League. Playing for Germany, Beckenbauer was crowned European champion in 1972 and won the FIFA World Cup two years later, in 1974. The fact that he also won 2 FIFA Balon d'Ors would normally be enough of an achievement, but if we have in mind Beckenbauer usually played on a hybrid role between a center defender and a defensive midfielder, just allow his feats to gain a whole new dimension.
Nowadays, we're used to see teams playing with someone in front of the back four line and in some cases, we find it hard to conceive how would it be possible to play in a different way. Beckenbauer is actually still credited for being the main responsible for that tactical change, as he succesfully shifted from the classic defensive midfielder position, into what we call these days as being the "sweeper" ("líbero") role. Due to his innate leadership skills and overwhelming dominance on the pitch, he earned the nickname of "Der Kaiser" (The Emperor).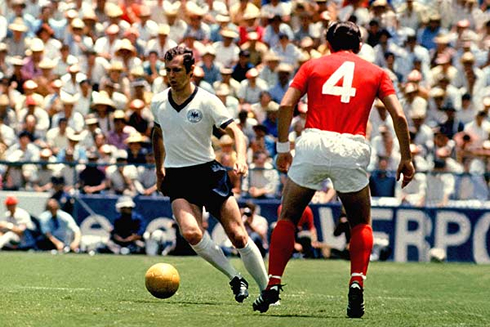 Franz Beckenbauer: "Lionel Messi is way better placed to win the FIFA Balon d'Or than Cristiano Ronaldo, even though Ronaldo made enough to also deserve it. The only flaw I could think of about Messi had to do with his performances and contribute in the Argentina National Team. His football level there was far from being similar to what he constantly produces in Barcelona. However, we can't point him the finger with that anymore, especially after his two last games for Argentina, where he scored and assisted his teammates for goals", started by noting the "Kaiser" when attempting to justify why he believes that Messi is more favorite than Ronaldo to win the FIFA Balon d'Or 2012.
The battle for the undisputed best football player in the World still promises to have new and exciting chapters over the upcoming months and Beckenbauer recognizes that both Cristiano Ronaldo and José Mourinho are doing everything they can to fight the recent Messi hegemony regarding the FIFA Balon d'Or, since the Argentinian took the trophy home in the last 3 editions (2009, 2010, 2011).
Beckenbauer: "José Mourinho is doing all he can in order for Ronaldo to win the Balon d'Or this year, but everytime I look at Messi playing, I just can't see a different scenario than him winning his 4th FIFA Balon d'Or in a row. However, Ronaldo's capacity and constant thirst to score goals can be seen as enough of an argument to also make him worthy of winning this trophy", stated Beckenbauer to the German DPA press.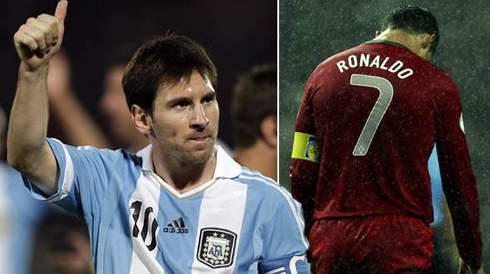 As referred by Beckenbauer, Real Madrid's coach José Mourinho is also trying to have an active voice on this endless debate about Messi vs Cristiano Ronaldo. The Portuguese manager recently claimed that it would be inconceivable to allow that Messi receives 4 FIFA Balon d'Ors, while Ronaldo only has one.
Mourinho: "It's impossible to think that Lionel Messi may win four FIFA Balon d'Ors, while Cristiano Ronaldo only won one so far. However, if Leo ends up winning it, I will naturally respect the decision", remarked the 'Special One' in an interview granted to France Football.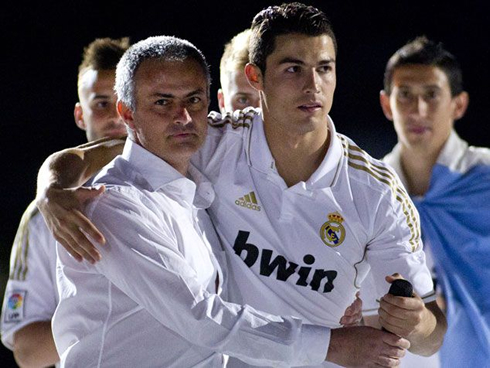 Cristiano Ronaldo should be a starter in Real Madrid's next game against Celta de Vigo, this Saturday (20-10-2012). You can watch Juventus live stream, Real Madrid vs Celta de Vigo, Deportivo vs Barcelona, Manchester United vs Stoke City and Tottenham vs Chelsea, all matches provided from our soccer live section.
Real Madrid next game:
Real Madrid vs Celta de Vigo kick-off time (20-10-2012):
Jakarta (Indonesia) | GMT+8: 00:00
Spain (Madrid) | GMT+2: 18:00
Portugal and England (Lisbon/London) | GMT+1: 17:00
Rio de Janeiro (Brazil) | GMT-1: 15:00
New York (United States) | GMT-4: 12:00
Los Angeles (United States) | GMT-7: 09:00
Beijing (China) | GMT-7: 09:00
Sources: ronaldo7.net / goal.com / todobarcelona.net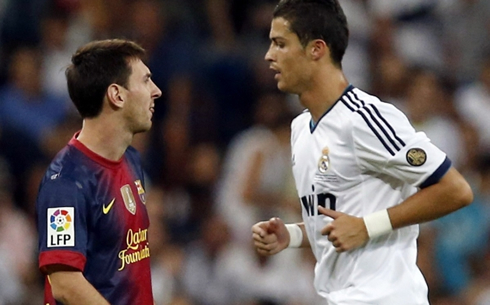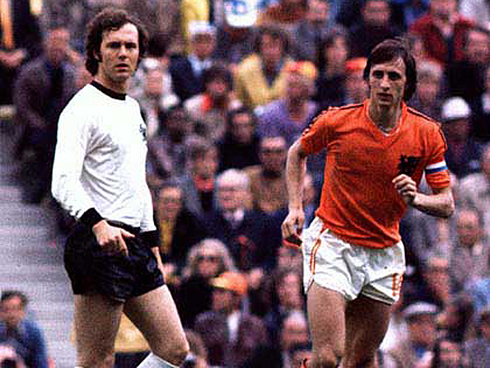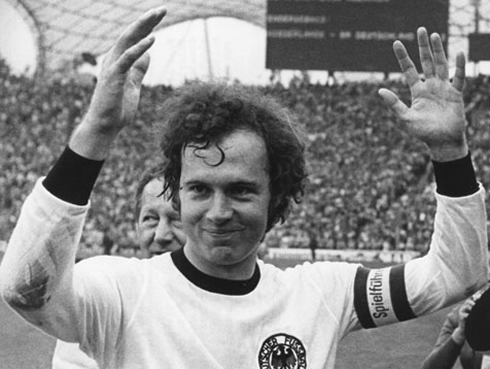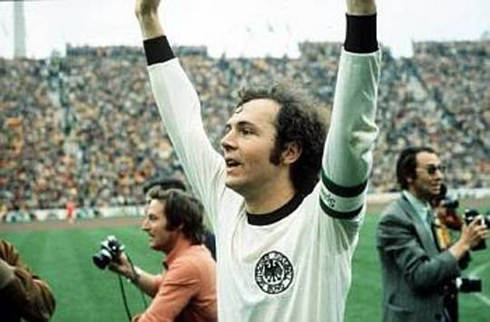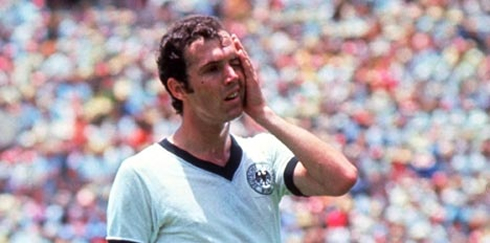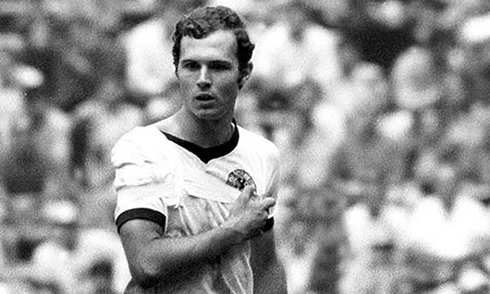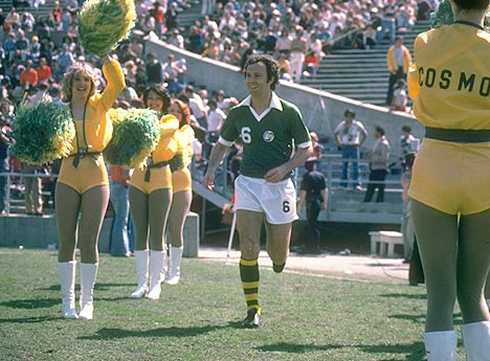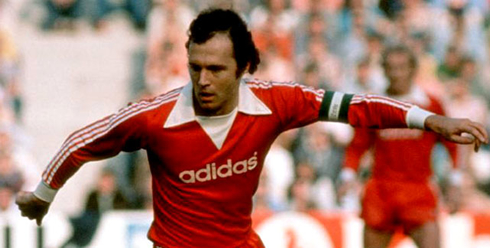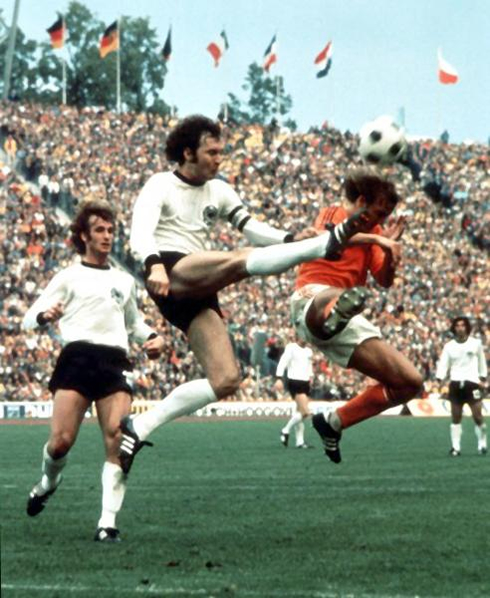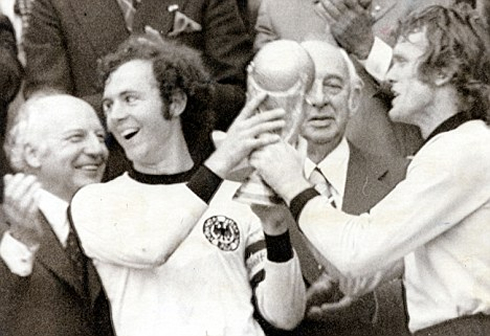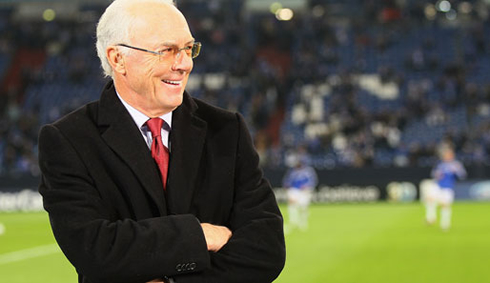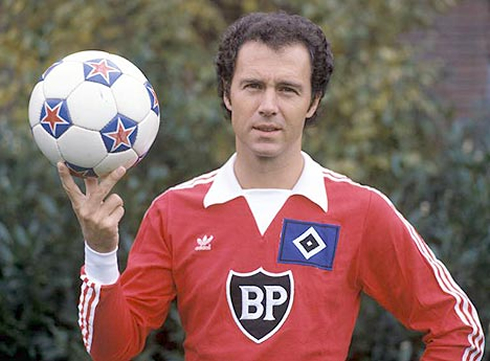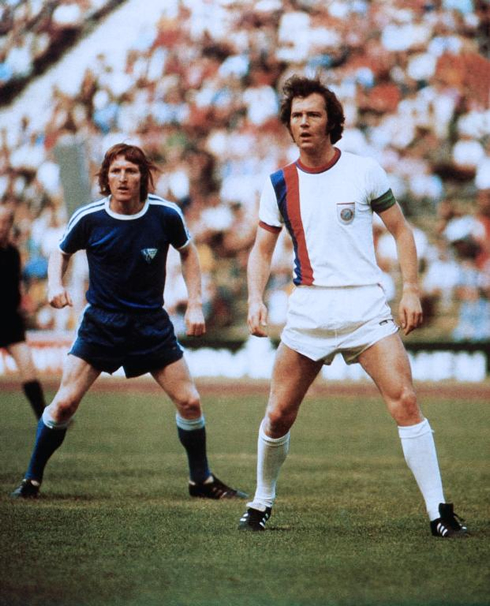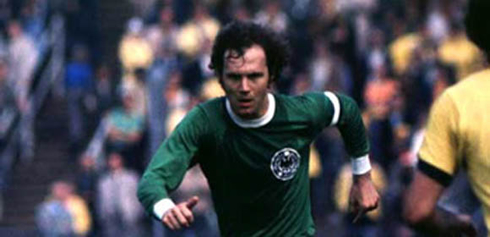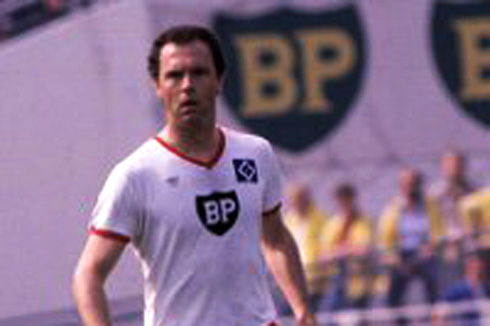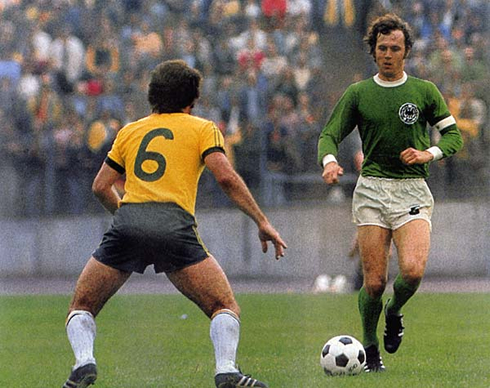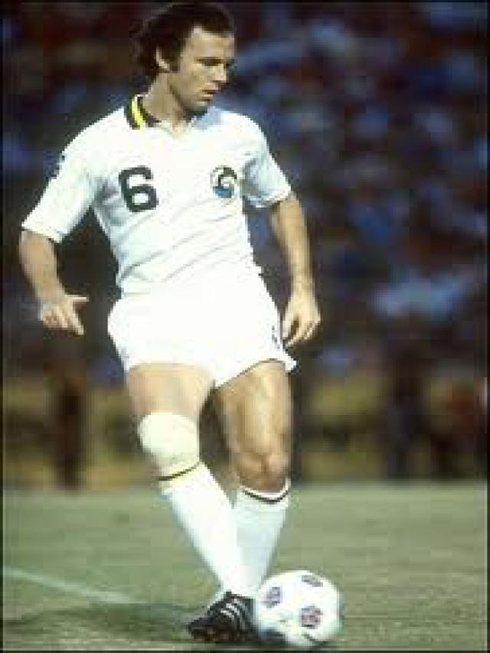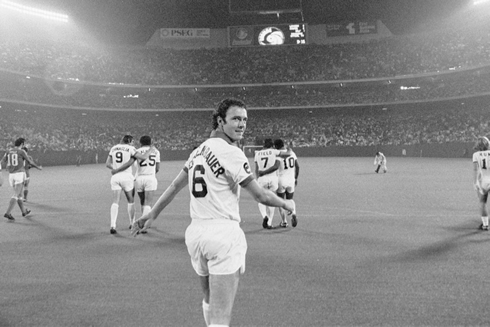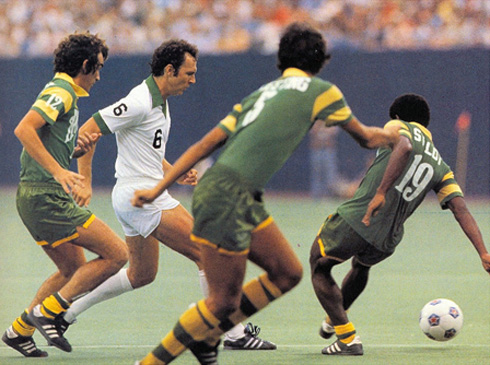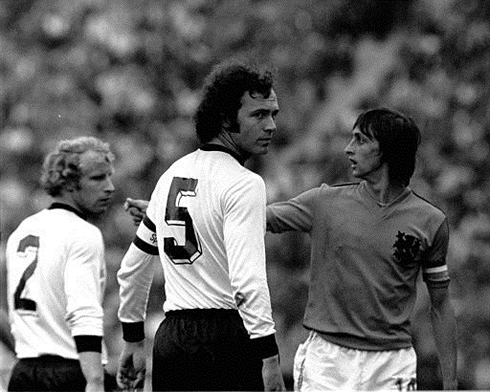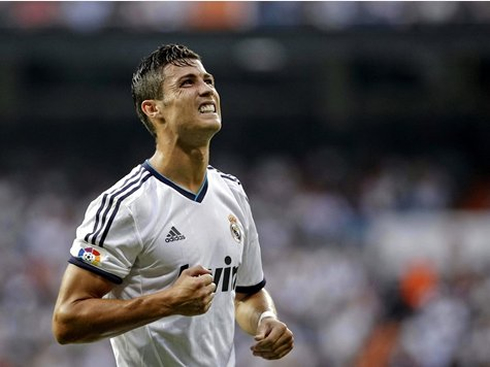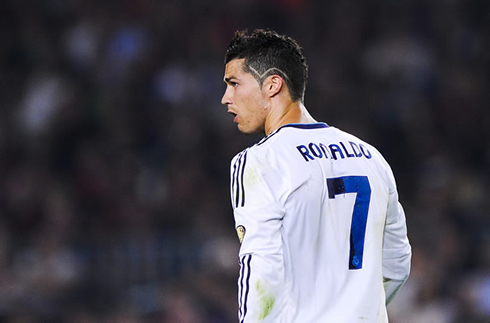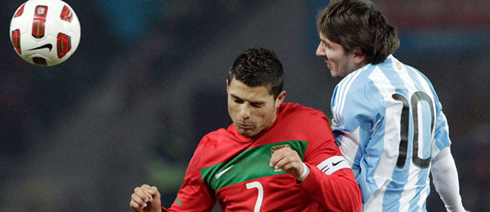 comments powered by