17.10.2012 » Ronald de Boer: "Ronaldo and Messi should share the Balon d'Or"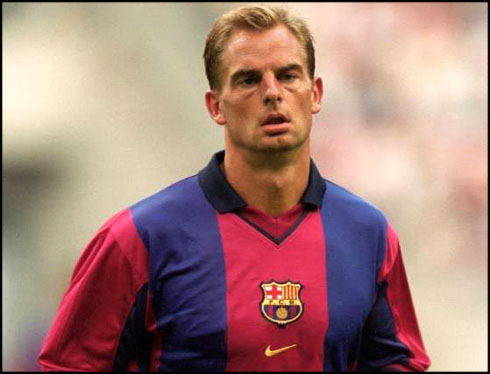 The former Barcelona midfielder, Ronald de Boer, has revealed his opinion on who should take the Balon d'Or next January and curiously, if it depended on him, Cristiano Ronaldo and Lionel Messi would both take the trophy back home. The Dutch legendary player is amazed with the high quality performances put on by both players and can't think of a fairest scenario than Messi and Ronaldo sharing the big prize.


While many people seem to still be confused about who should win the next FIFA Balon d'Or, Ronald de Boer claims that the prize should be shared between Lionel Messi and Cristiano Ronaldo. The former Dutch midfielder is currently the assistant manager for Ajax A1 youth team and certainly had the chance to witness in first hand how Cristiano Ronaldo netted an hat-trick at the Amsterdam Arena, when Real Madrid visited and crushed Ajax by 1-4 in a Champions League night, just a few weeks ago. Nonetheless and despite recognizing that Ronaldo is having a terrific year, de Boer also confessed that he has never seen a better football player gracing the pitches than Lionel Messi.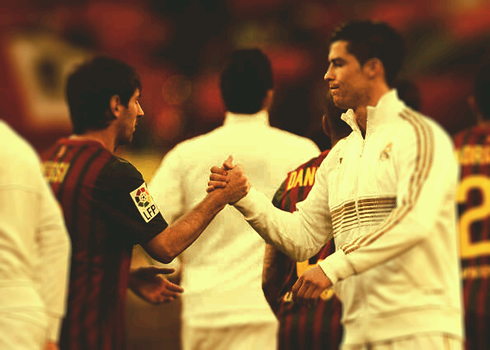 Those who know Ronald de Boer have probably already heard about his twin brother, Frank de Boer. Both players had a very similar career, starting on Ajax and then adventuring themselves in Barcelona, Glasgow Rangers and a couple of Arabian clubs. Ronald had a total of 67 appearances for the Netherlands, on which he scored in 13 different occasions between 1993 and 2003. In a chat with ESPN Star, the Dutchman shared his view about the epic battle between Ronaldo and Lionel Messi for FIFA's "Best Player in the World" award, a trophy that is precisely embodied in the Balon d'Or.
Ronald de Boer: "Having in mind what Cristiano Ronaldo and Lionel Messi keep doing at the high-level, I see no other possibility than giving the FIFA Balon d'Or to both of them! I'm not neglecting the fact that they both benefit a lot from having players such as Xavi, Iniesta, Ozil or Xabi Alonso near them, but they do deserve all the praise they have been receiving", pointed out the Dutchman.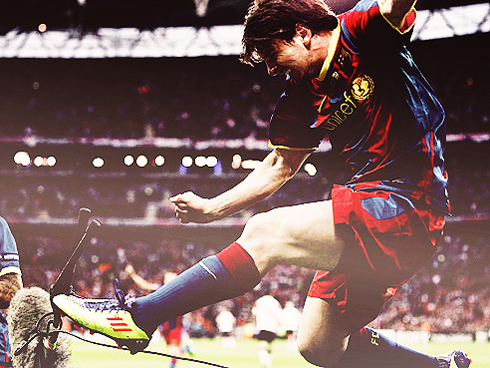 Still in many people's minds is the last Clasico at the Camp Nou, where both Ronaldo and Messi unsurprisingly became the center figures of an exciting match. The former Barcelona midfielder confessed his happiness in seeing the two best players in the World playing their part in the game and in such a proeminent manner.
Ronald de Boer: "I really enjoyed seeing both Messi and Ronaldo hitting the back of the net twice at the last Clasico. They don't get tired of impressing the World, week after week. However, I do think that Lionel Messi is the best football player to have ever played this game...", claimed the former Barcelona midfielder, just before defending the idea that the Spanish League is still far from being decided at such an early stage of the season and despite the big 8 points gap between Barcelona and Real Madrid.
Ronald de Boer: "It's definitely too soon to say that Barcelona are going to be crowned champions at the end of the season. I'm not denying this has been a great start for the club, but there are so many unpredictable things occuring throughout the year, such as injuries or a slump in form, that no one can tell who's going to win the league at this stage. Barcelona is yet to have a bad period this year and that is likely to happen sooner or later, even though the pressure is all on Real Madrid by now. In any case, we can clearly say that the Spanish League is still an open race", remarked Ronald de Boer when finishing his interview.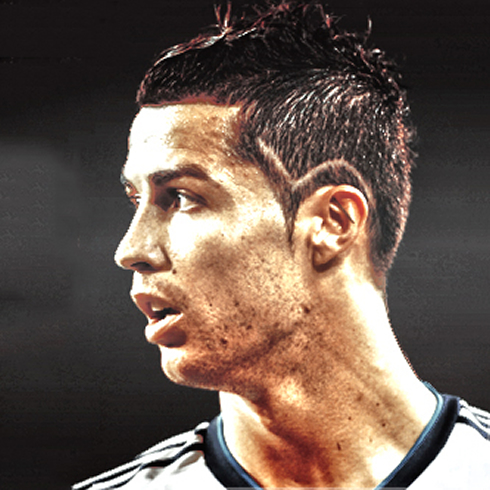 Cristiano Ronaldo should be a starter in Portugal's next game against Northern Ireland, this Tuesday (16-10-2012). You can watch Juventus live stream, Real Madrid vs Celta de Vigo, Deportivo vs Barcelona, Poland vs England and Tottenham vs Chelsea, all matches provided from our football live streams section.
Real Madrid next game:
Real Madrid vs Celta de Vigo kick-off time (20-10-2012):
Jakarta (Indonesia) | GMT+8: 00:00
Spain (Madrid) | GMT+2: 18:00
Portugal and England (Lisbon/London) | GMT+1: 17:00
Rio de Janeiro (Brazil) | GMT-1: 15:00
New York (United States) | GMT-4: 12:00
Los Angeles (United States) | GMT-7: 09:00
Beijing (China) | GMT-7: 09:00
Sources: ronaldo7.net / espnstar.com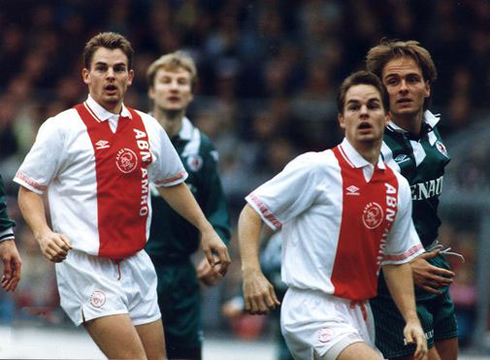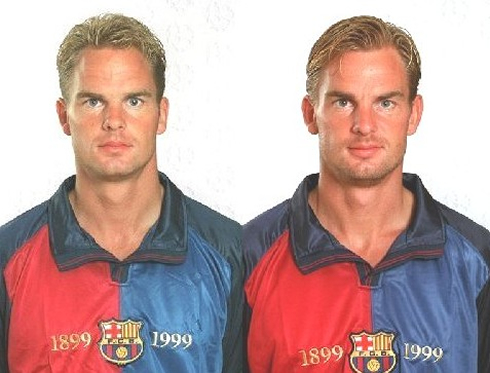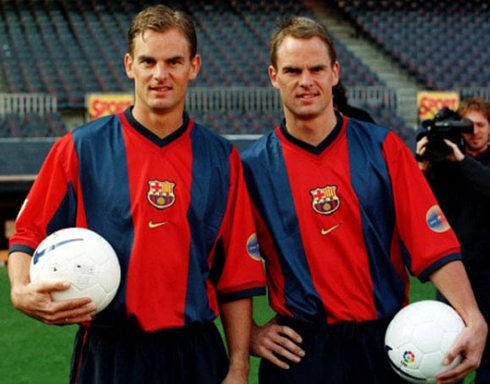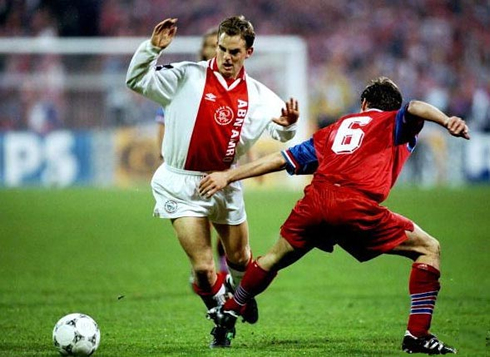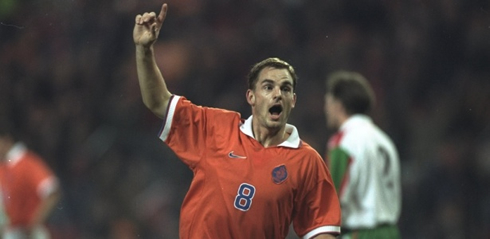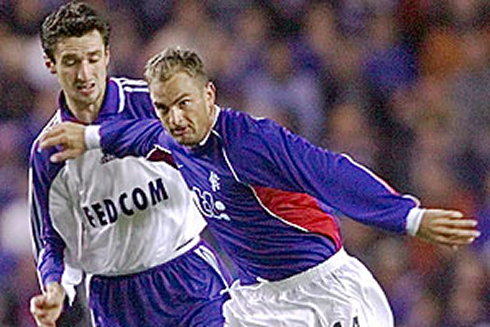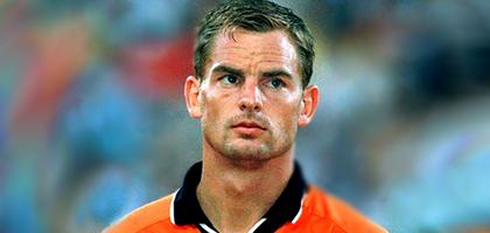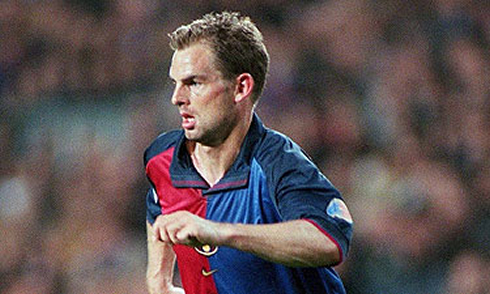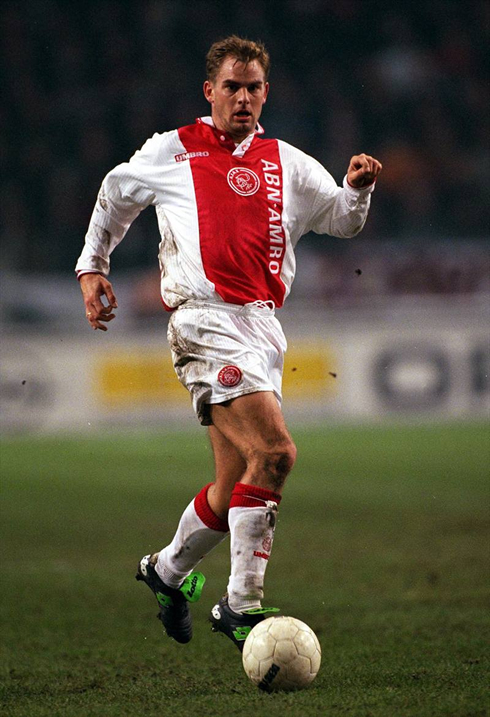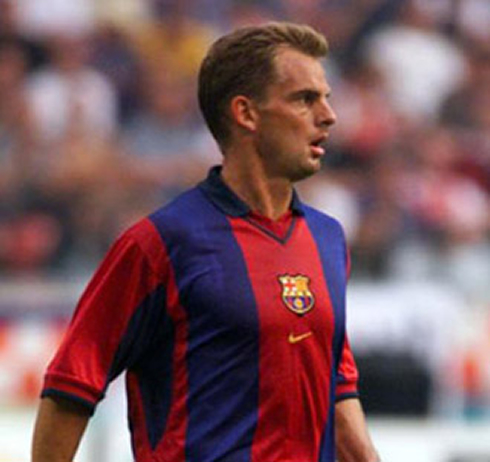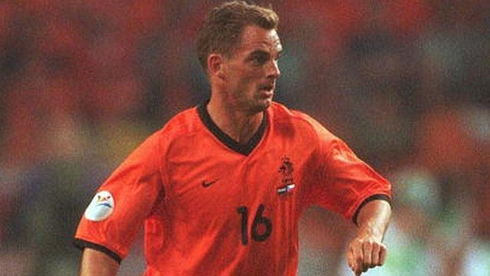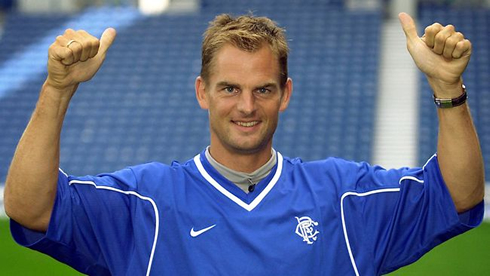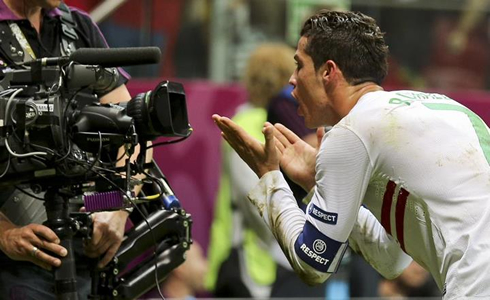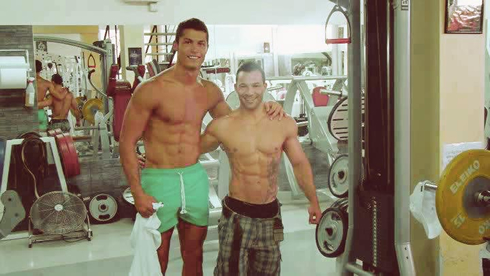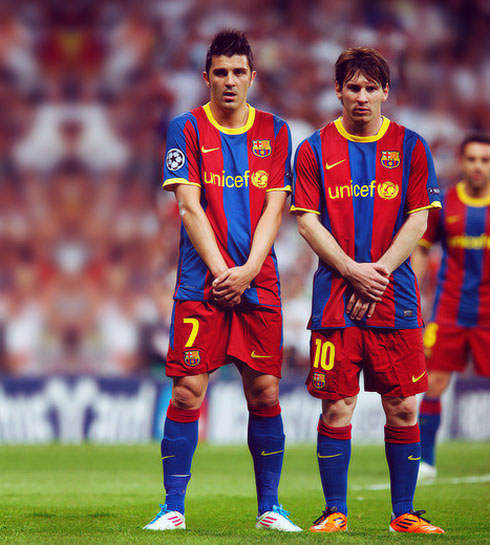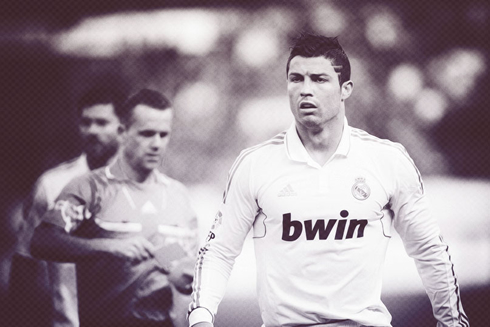 comments powered by