27.09.2012 » Arsène Wenger: "Cristiano Ronaldo won't rest until he is the best"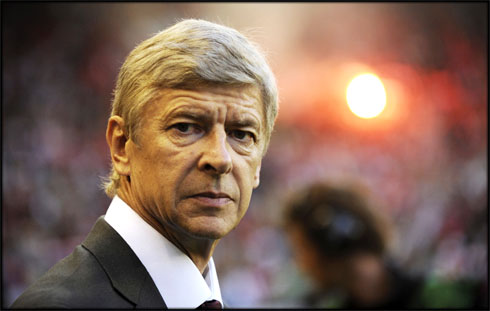 There are few managers in the game who deserve as much respect as Arsène Wenger does. Coaching Arsenal since 1996 has allowed the Frenchman to build a reputation in football that can only be compared to some of the greatest names in the game. Earlier this week, Wenger accepted the challenge of talking about Cristiano Ronaldo through his blog hosted at Eurosport and he wasn't shy in discussing a few controversial topics regarding Real Madrid's daily life.


Arsène Wenger is certainly not a strange name for those of you who follow football with a minimum level of passion. Every once and a while, the Arsenal manager writes for his blog at Eurosport and approaches several issues related to European football. Earlier this week and among several matters, Wenger stated that Cristiano Ronaldo has earned a superstar status in the game, which somehow explains why the Portuguese ego is so big these days. The Frenchman lauded Ronaldo's neverending ambition in becoming the best football player in the World and highlighted his ability to score 50 goals in a season, no matter what club he plays for.
Arsene Wenger - Arsenal legendary manager: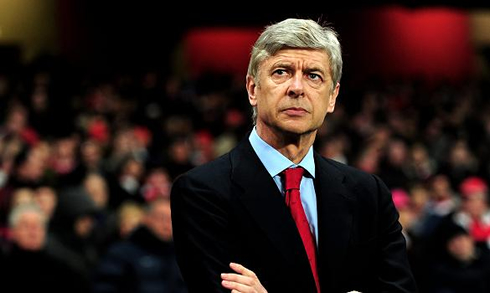 Arsène Wenger has been in charge for Arsenal's destinies since 1996, after two experiences in French football (in Nancy-Lorraine, 1984-1987 and at AS Monaco, 1987-1994), and a short adventure in Asian football, at the Japanese side Nagoya Grampus Eight (1995-1996). His first decade in English football was revolutionary and allowed Arsenal to establish as one of the strongest teams in the United Kingdom, winning the English Premier League in three occasions (1997-98, 2001-02, 2003-04). However, Arsenal has started struggling over the last years and the club is yet to win a trophy since 2005, a year where they lifted the F.A. Cup for the last time in the club's history.
The French manager has actually been one of the first top managers in Europe who showed interest in signing Cristiano Ronaldo, when the Portuguese player was still at a very young age (16 years old). Arsène Wenger is well known for his scouting abilities as well as for his philosophy of believing in the talent and potentialities of young players. However, he may have made one of the biggest mistakes of his career when he hesitated in signing Cristiano Ronaldo for Arsenal back in 2002, after seeing Ronaldo in action for Portugal, during the UEFA EURO Under-17 Championship. One year later, we all know what happened, with Ronaldo leaving Sporting CP to join Manchester United, in a 15 million euros transfer and Sir Alex Ferguson stepping forward in this deal.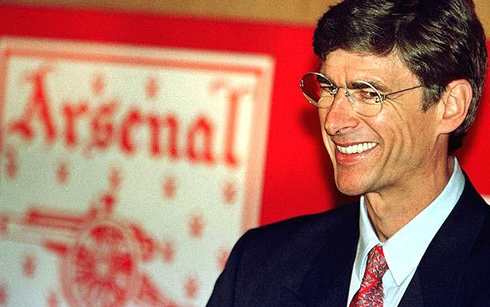 Arsène Wenger: "Cristiano Ronaldo is a super player and those great footballers always have great ambitions and very big egos. That happens because this breed of players never settles for mediocrity, as they always seek to be the best player in the game. Therefore, his ego and personality has to be seen as a price we have to pay for having such a talented player in the team. There's a lot of media attention around him and sometimes that can leave other players in the squad with less space", noted the Arsenal manager, when trying to understand the reasons behind the recent Ronaldo controvery about him being sad at Real Madrid.
Wenger: "Nonetheless, and no matter what club Cristiano Ronaldo plays for, he's always capable of ending the season with 50 or more goals and that's the mark of a winner. Every great player appreciates having the spotlights turned to them, but when that happens exclusively to a single man within a team, the rest of his teammates may get uncomfortable with the situation. The media have always had the habit of picking a player to become the center of the attentions and I'm sure it can affect the atmosphere inside some teams' locker rooms", analyzed Wenger as he kept digging into what could be happening in Real Madrid.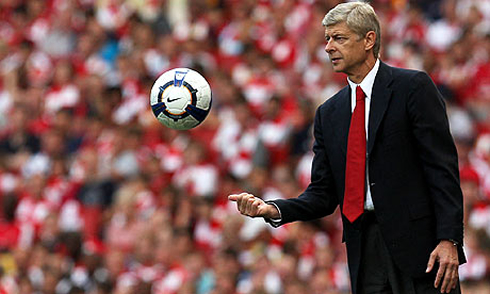 The French manager has also defended José Mourinho from the recent critics, after having left Sergio Ramos on the bench in the Champions League debut match against Manchester City.
Wenger: "I must say I don't know in detail what's going in Real Madrid these days, but maybe José Mourinho just removed Sergio Ramos from the line-up due to his poor performances over the last weeks. Nonetheless, he picked Varane on his place, who is an exceptional talent! Sometimes a manager decides to put a player on the bench just to motivate him, since there is nothing worse for a footballer than not being able to help his teammates on the pitch", noted the French manager. A re-edition of this Manchester City vs Real Madrid clash will take place on the 21st of November, 2012, and Sergio Ramos will probably be a starter by then, just like he was this past Monday when Real Madrid visited and beat Rayo Vallecano by 0-2, in another La Liga fixture.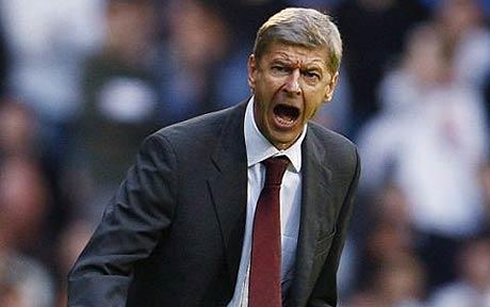 Cristiano Ronaldo's next game will be a home game between Real Madrid and Deportivo de La Coruña, next Sunday (30-09-2012). You can watch Juventus live stream, Arsenal vs Chelsea, Sevilla vs Barcelona, Manchester United vs Tottenham and Norwich vs Liverpool, all matches provided from our football live streams section.
Real Madrid vs Deportivo de La Coruña kick-off time (30-09-2012):
Jakarta (Indonesia) | GMT+8: 01:50
Spain (Madrid) | GMT+2: 19:50
Portugal and England (Lisbon/London) | GMT+1: 18:50
Rio de Janeiro (Brazil) | GMT-1: 16:50
New York (United States) | GMT-4: 13:50
Los Angeles (United States) | GMT-7: 10:50
Beijing (China) | GMT-7: 10:50
Sources: ronaldo7.net / marca.com / insidefutbol.com / wikipedia.com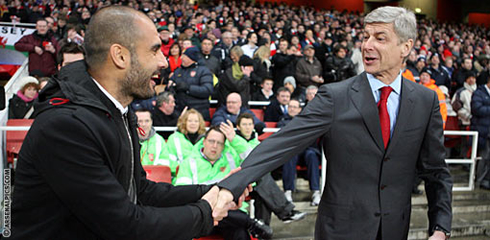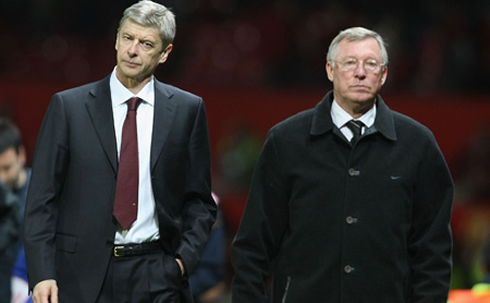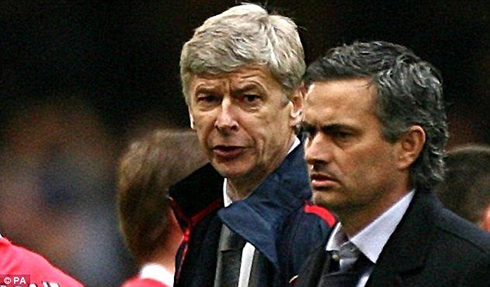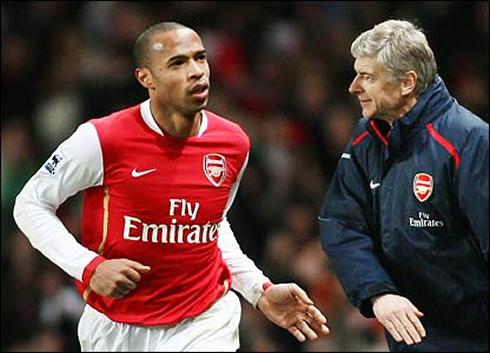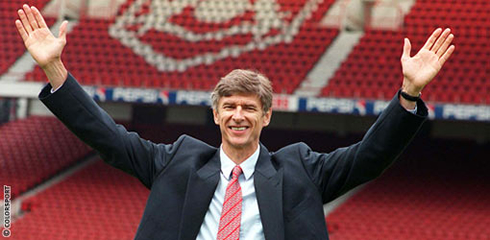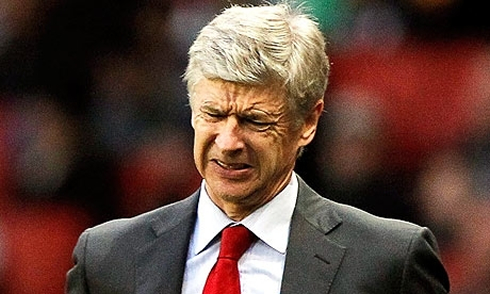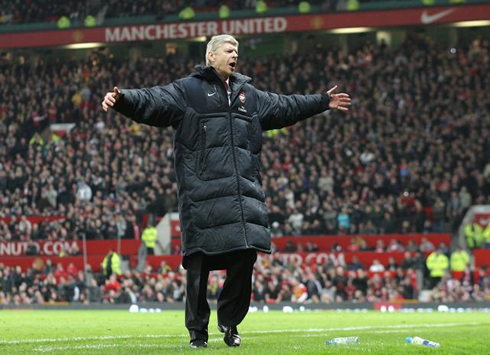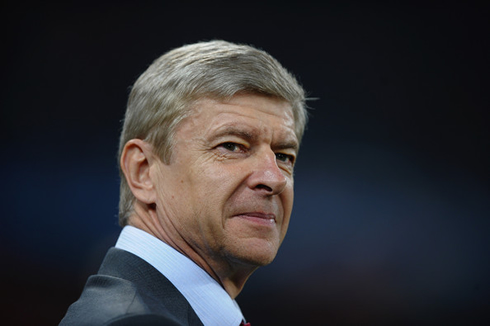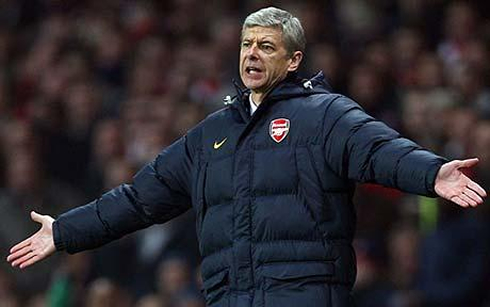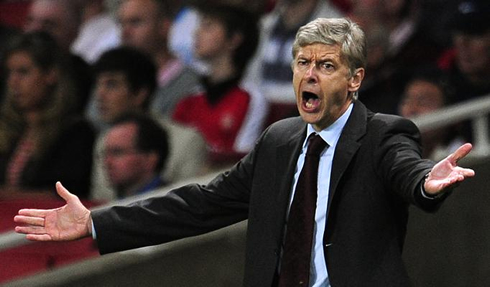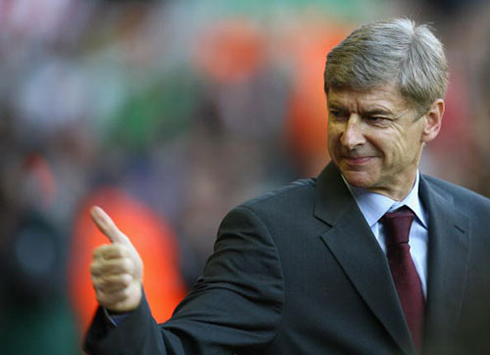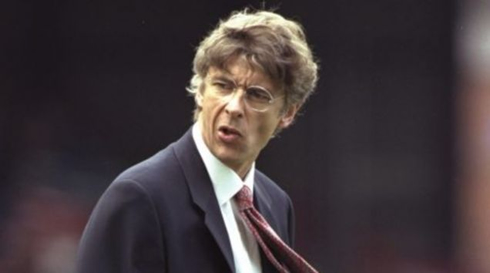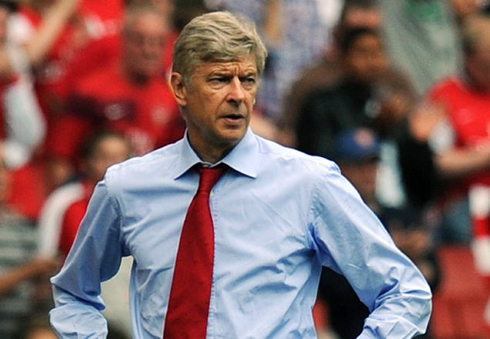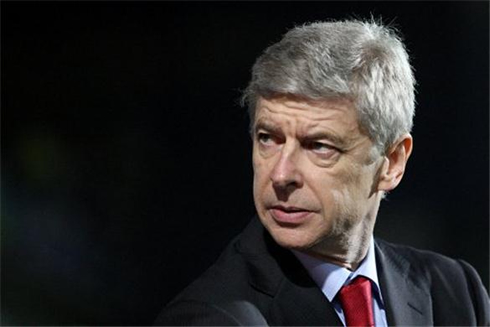 comments powered by