10.09.2012 » Rooney extols Ronaldo's impressive ethic of work on his new book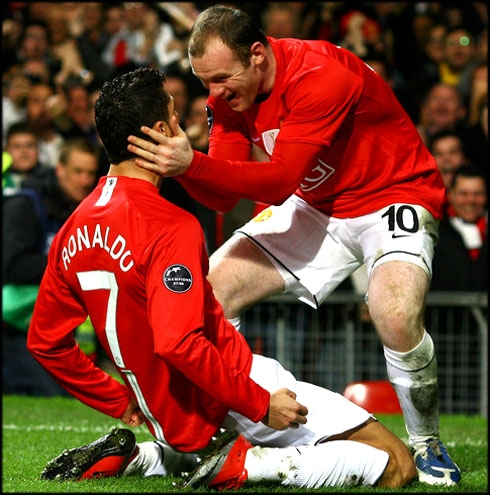 The Manchester United star player will have his new book "Wayne Rooney - My Decade in the Premier League" published on the 13th of September, but decided to tease the fans by revealing a few extracts containing several references to Cristiano Ronaldo. Besides highlighting his former teammate's vanity habits and routines, Rooney was also keen to note how hard Ronaldo trains every single day, which is precisely the main reason he points for the Portuguese player to be on the level where he is today.


Wayne Rooney and Cristiano Ronaldo have played together in Manchester United for 5 straight seasons (2004-2009), leading the Red Devils into winning 3 English Premier Leagues and 1 UEFA Champions League. The attacking partnership between the two players has been one of the most feared ones over the last decade, with Rooney scoring a total of 97 goals during that period and Ronaldo helping with another 112 goals. Next Thursday (13th of September), Rooney will be publishing his new book "Wayne Rooney - My Decade in the Premier League" through the widely known English publisher Harper Collins and the English forward promises to reveal a lot of interesting stories from his adventures so far, over the English Premier League. Some of those will include necessarily his former teammate Cristiano Ronaldo, as we can see from a quick sneak peek made at several extracts from the book and which will be disclosed on this article.
Wayne Rooney - Manchester United:
It's no secret to anyone that Ronaldo pays a lot of attention to his own image. Back in the days where he played for Manchester United, we often heard several of his teammates underlining how much the Portuguese player used to care about his hairstyle or dressing clothes for example. The same kept happening when Ronaldo switched from Manchester to Madrid, with the popular hairstyle changes at half-time being just one of many examples of how much Ronaldo cares about his image and being fashion.
Wayne Rooney approached this "vain side" of Cristiano Ronaldo through his upcoming book and anticipated a few quotes he has reserved for his former teammate.
Rooney: "There was a mirror near Cristiano Ronaldo's seat at the Old Trafford dressing room. From the many times I've played with Ronaldo in Manchester, I couldn't help to note that everytime we were about to go playing or training, he wouldn't walk past a mirror without admiring his own image. It was his routine, which he performed everytime the team was about to step to the pitch to warm-up. Ronaldo just turned to his own reflection, starred for a while and prepared himself mentally for the game."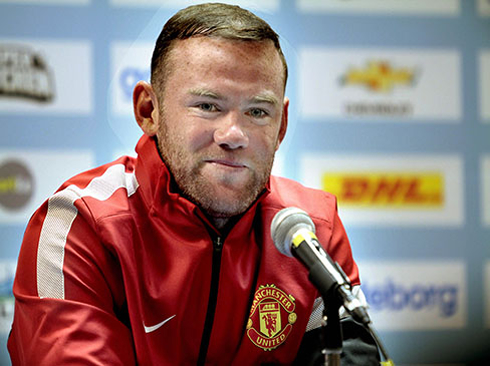 Wayne Rooney: "If there's someone out there with a bigger self-belief than Cristiano Ronaldo, then I'm yet to meet that person... He is far from being shy! He loves his clothes as well as wearing all those fashion brands like Doce & Gabbana, Armani, etc. I would say he must spend a fortune on that, but Ronaldo's biggest love is undoubtedly football."
Wayne Rooney: "I remember Ronaldo telling us on the training ground that he wanted to be the best player in the World and that he's desperate to achieve that, as well as becoming the greatest player in this game. He surely is a determined person and he has what it takes to make it happen. Fair play to him as I can only praise that attitude, even though I can't imagine myself acting like that. I prefer to help my team winning trophies, rather than setting my priorities at individual prizes. But if Ronaldo wants to be the best football player in the World and that allows Manchester United to win the first title since my arrival at the club, then I'm all for it!", stated Rooney, probably back in 2005, exactly one year after he got transferred from Everton to Manchester United.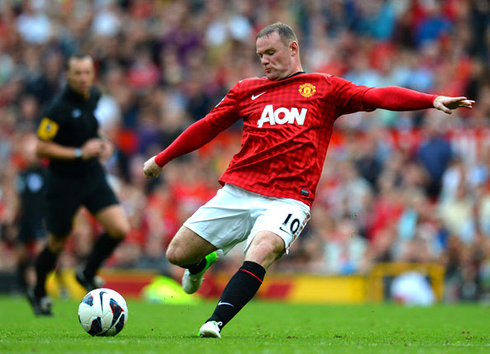 Wayne Rooney: "However, Cristiano Ronaldo's ambition isn't just talk. I noticed something different in him right in 2006, at the Carrington changing rooms, just when the season was about to kickoff. He was now significantly bigger... He arrived from the 2006 Germany World Cup all buffed up, as if he had spent his Summer on the gym and lifting weights all the time. I've also noted he had changed the way he plays on the pitch, as he now stopped doing most of his fancy tricks and started being more objective and delivering an end product to his classic dazzling runs", pointed out Rooney, as he identified the 2006-07 season as a positive turning point in Cristiano Ronaldo's career.
Rooney: "One thing I'm definitely sure though is the following. This change in Ronaldo didn't happen by luck. He does work bloody hard week after week! Most of the players just go straight home after the training session is finished, but not Ronaldo. We often spotted him all by himself on the training ground, a long after the practice session had finished, working and perfecting his skills in new training drills", acknowledged the Manchester United forward.
Wayne Rooney: "I believe his impressive ethic of work is something that most people still don't recognize and give him the credits he deserves for it. Usually, fans think that players like Cristiano Ronaldo are born with a talent and don't need to do much more to be succesful. They even say that everything comes easy for him and that players like him can't be coached, but they couldn't be more wrong! Well, part of it is true, but he did have a lot of hard work ahead of him to get to the level where he is today. Everytime I watch him training or just scoring great goals for fun in pre-season friendlies, I really think Ronaldo could become the best player in the World", said Rooney several years ago, but clearly before 2008, since Cristiano Ronaldo ended up winning the FIFA Best Player in the World award later that year.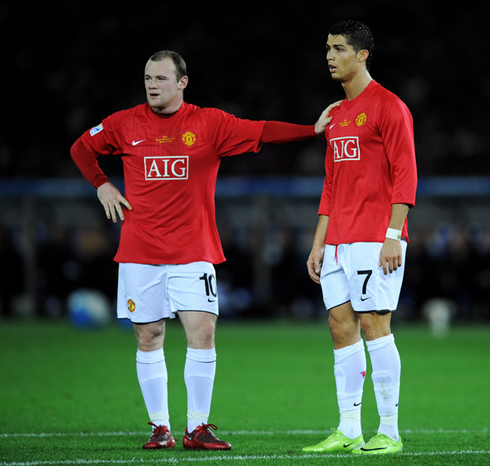 Cristiano Ronaldo will now help Portugal taking on Azerbaijan, this next Tuesday (11-09-2012). You can watch Juventus live stream, Portugal vs Azerbaijan, Georgia vs Spain, England vs Ukraine and Austria vs Germany, all matches provided from our football live streams section.
Sources: ronaldo7.net / mirror.co.uk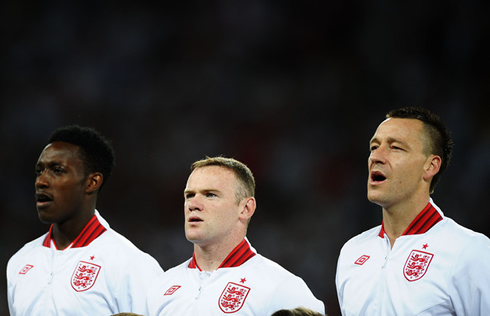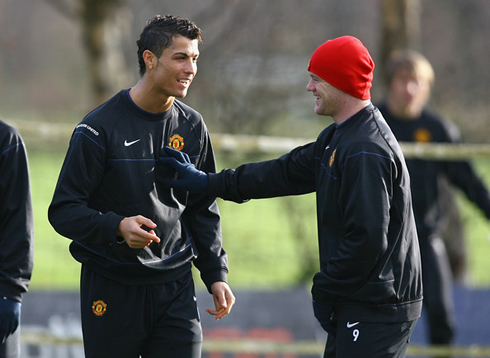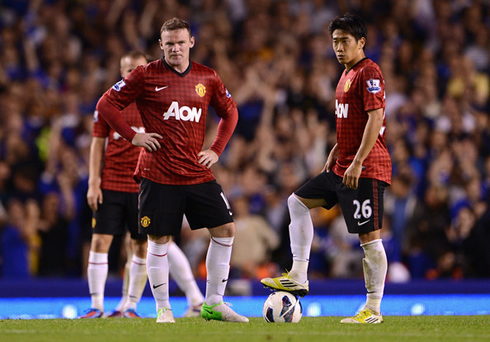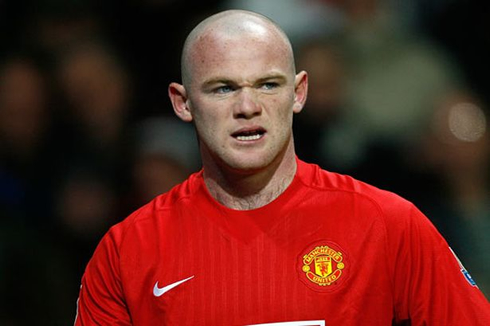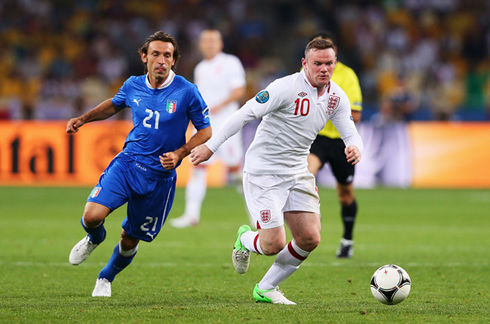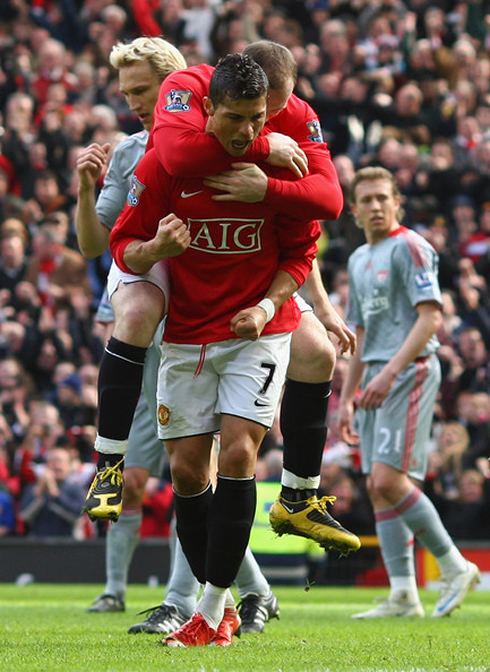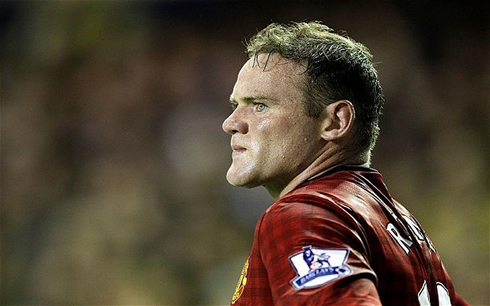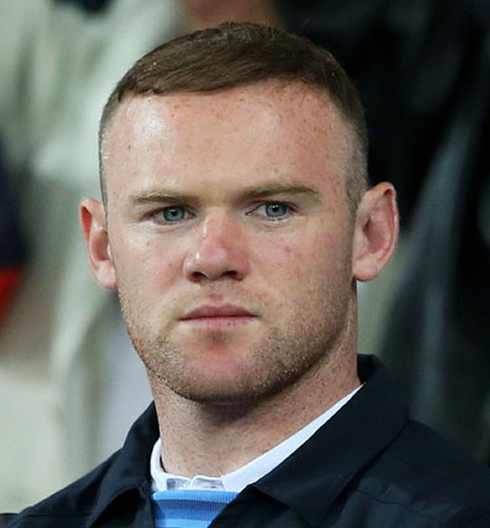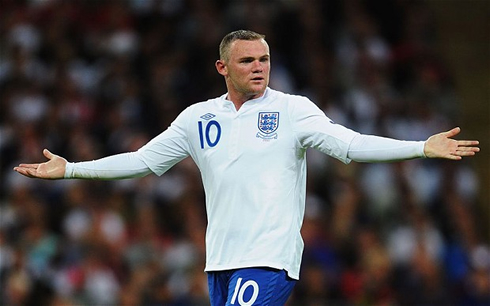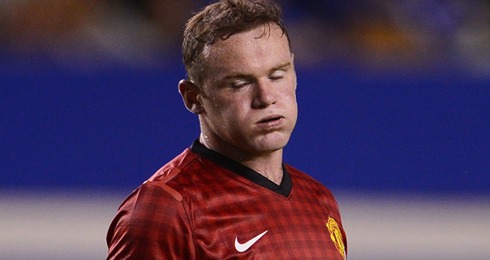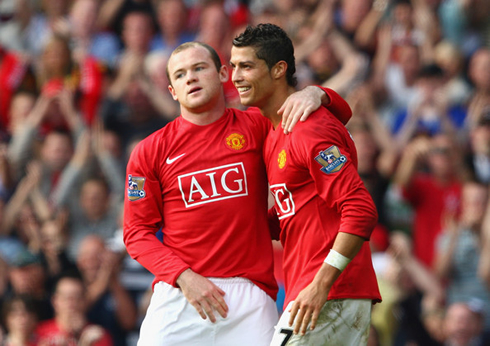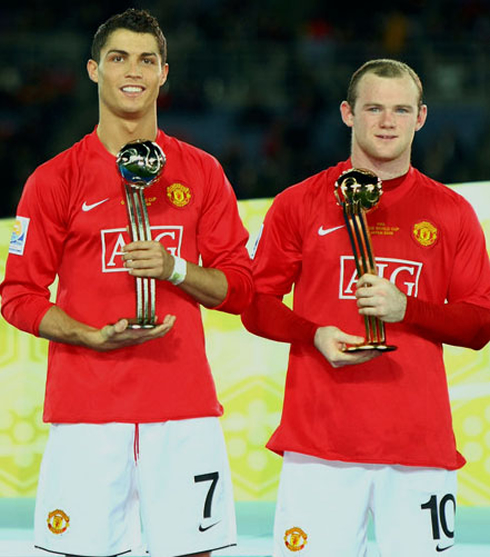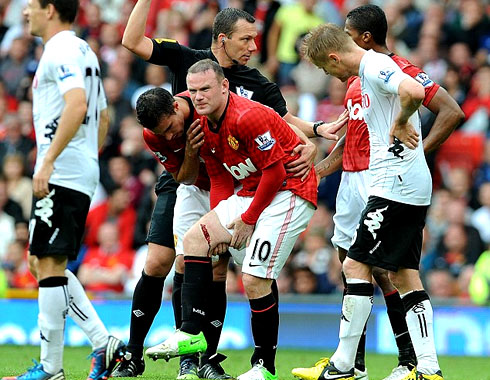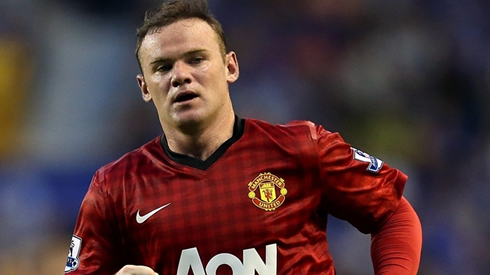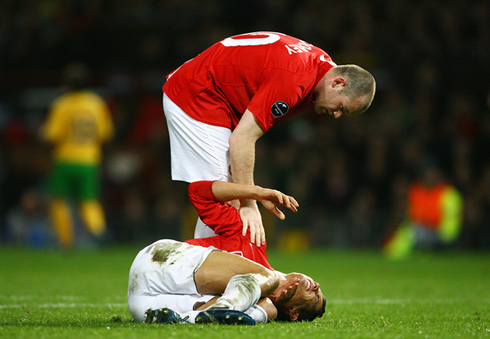 comments powered by