31.08.2012 » Ronaldo: "The best teams in the World are Real Madrid and Barça"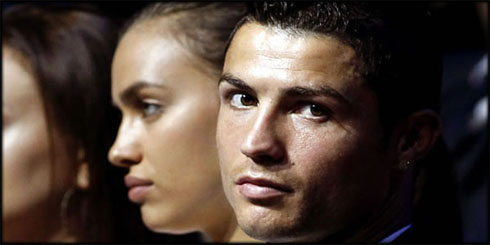 Cristiano Ronaldo has showed up in Monaco this Thursday evening, to attend the UEFA Champions League group stage draw, as well the UEFA Best Player in Europe award (2011/12). The Portuguese star saw Barcelona's midfielder Andrés Iniesta winning the individual prize for the first time in his career, but before that he left a few comments on last season's campaign and revealed his expectations for this year.


Andrés Iniesta has been awarded with the UEFA Best Player in Europe 2011/12 trophy, leaving the two main favorites, Cristiano Ronaldo and Lionel Messi, two votes behind him. The Spanish midfielder collected 19 votes from the selected journalists panel, while the Portuguese and Argentinian stars ended tied at 2nd place, both with 17 votes from the remaining news media authorities that were asked to vote. It all happened at the UEFA gala that took place in Monaco this Thursday evening, right after the Champions League group stage draw ceremony. Real Madrid has been drawn in Group D with Manchester City, Ajax and Borussia Dortmund, precisely the theoretically most competitive group of this Champions League season.
UEFA Best Football Player in Europe 2011/2012 awards ceremony:
As the ceremony unfolded, Cristiano Ronaldo was the first of the three nominees for the "UEFA Best Player in Europe" award answering a few questions from the former Miss Switzerland, Melanie Winiger, who was hosting the gala with the Portuguese journalist, Pedro Pinto.
Cristiano Ronaldo: "It has been a very good year and I believe that the best two teams in the World play in Spain, those being Real Madrid and Barcelona. It's good to fight against Barça, because the best players in the World have the opportunity to compete against each other. In terms of trophies, Real Madrid won the most difficult one, the Spanish League and we ended losing at the UEFA Champions League semi-finals, but only in the penalty-kicks decision. As for the Portuguese National Team, we lost against the best team, which is Spain and once again in penalties. Therefore, we have to be proud because we've done everything we could and penalties decisions are always a lottery", pointed out the Real Madrid and Portuguese forward, when reviewing his season in the 2011/12 campaign.
UEFA Best Player in Europe, in 2011/2012

1. Andrés Iniesta

Barcelona

19

2. Cristiano Ronaldo

Real Madrid

17

2. Lionel Messi

Barcelona

17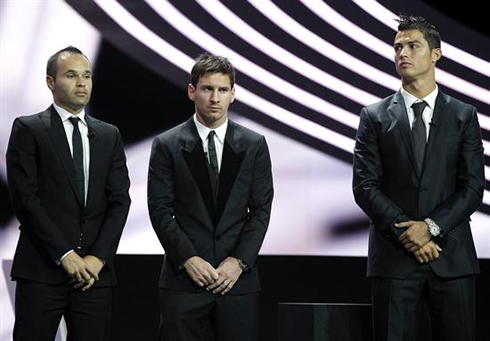 Melanie Winiger: "Cristiano, you had a great season domestically with Real Madrid, as you have won the Spanish League. What would you say that has been the difference from the previous season?
Cristiano Ronaldo: "This year we won... That's the difference. We've been better than Barcelona, played better than them and we made enough to deserve winning the league. That's how we've set the difference and we won again yesterday, this time the Spanish Super Cup trophy. Those have been great achievements for Real Madrid and we are all happy for having won this amazing trophy", answered the Portuguese National Team captain.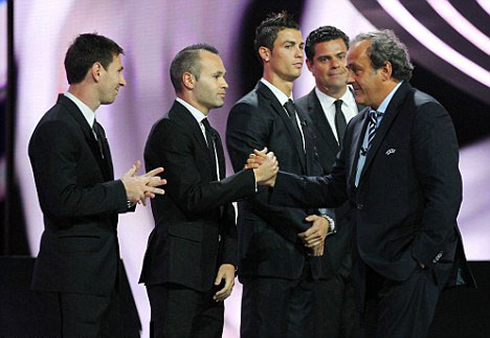 Just before the "Best Player in Europe" award winner was announced, Cristiano Ronaldo was asked to leave a quick comment on the Champions League group stage draw, after knowing that Real Madrid will have to measure forces with Manchester City, Ajax and Borussia Dortmund, the English, Dutch and German champions respectively.
Cristiano Ronaldo: "It's a difficult one... I think that everyone will agree that this is the most difficult and competitive group drawn in this group stage, but we are prepared and we are the Spanish champions, so we're ready to compete against any team", replied a confident Cristiano Ronaldo when approaching Real Madrid's possibilities to get through from the Champions League group they got drawn at.
You can take a look at the eight UEFA Champions League groups drawn for this 2012/2013 season below:
Group A

Group B

FC Porto

Portugal

Arsenal

England

Dynamo Kiev

Ukraine

Schalke 04

Germany

PSG

France

Olympiacos

Greece

Dinamo Zagreb

Croatia

Montpellier

France
Group C

Group D

AC Milan

Italy

Real Madrid

Spain

Zenit St. Peters.

Russia

Manchester City

England

Anderlecht

Belgium

Ajax

Holland

Malaga

Spain

Borussia Dortmund

Germany
Group E

Group F

Chelsea

England

Bayern Munich

Germany

Shakhtar Donetsk

Ukraine

Valencia

Spain

Juventus

Italy

Lille OSC

France

FC Nordsjaelland

Denmark

Bate Borisov

Belarus
Group G

Group H

Barcelona

Spain

Manchester United

England

Benfica

Portugal

Braga

Portugal

Spartak Moscow

Russia

Galatasaray

Turkey

Celtic Glasgow

Scotland

Cluj

Romania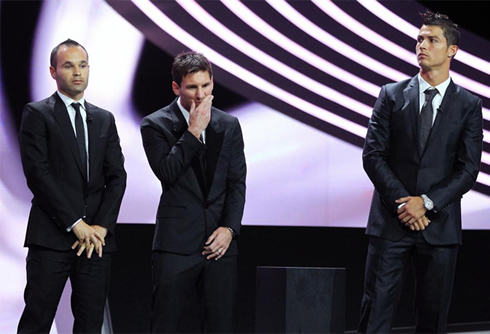 Real Madrid will now face Granada for the Spanish League, next Sunday, the 2nd of September, 2012. You can watch Juventus live stream, Chelsea vs Atletico Madrid, Barcelona vs Valencia, Manchester City vs QPR and Tottenham vs Norwich from our football live streams section.
Sources: ronaldo7.net / uefa.com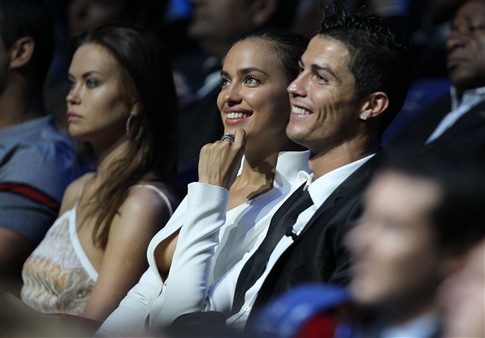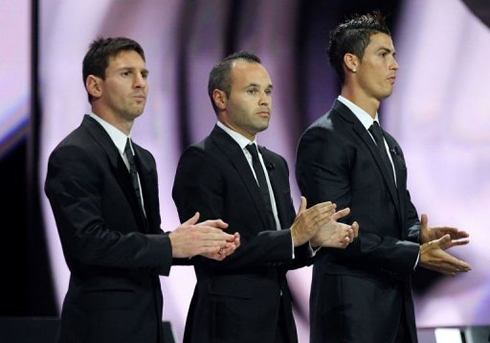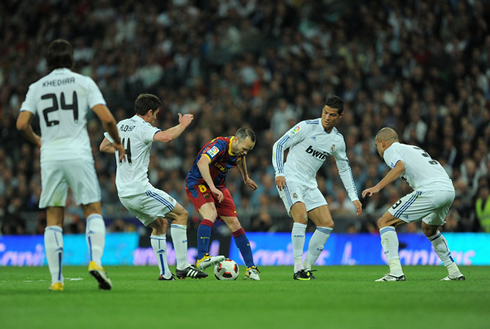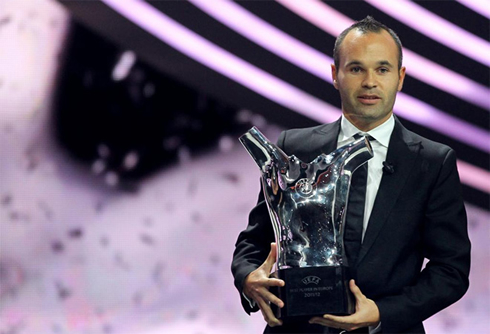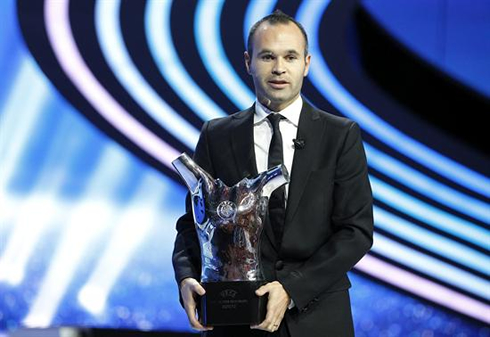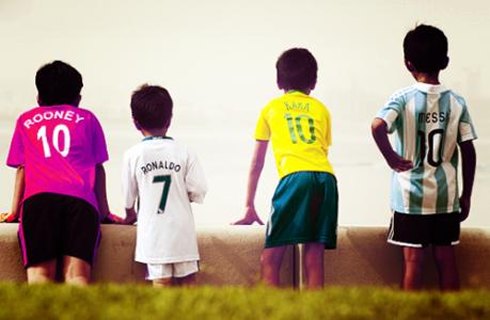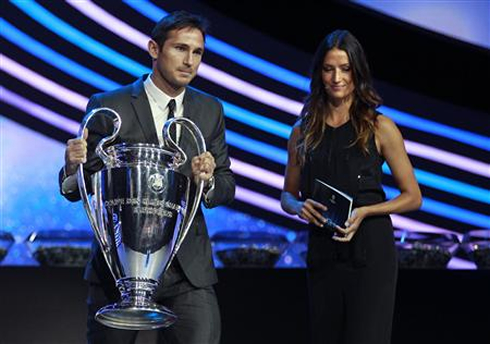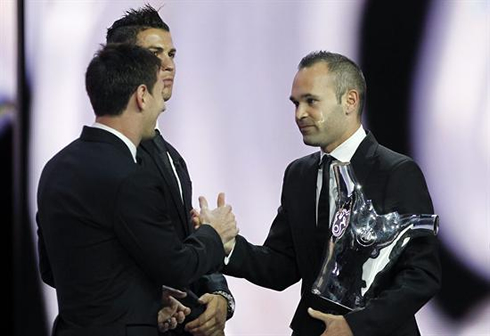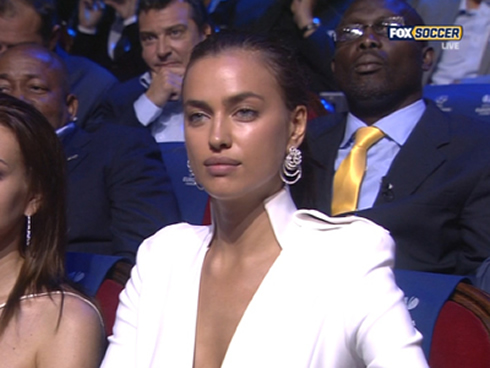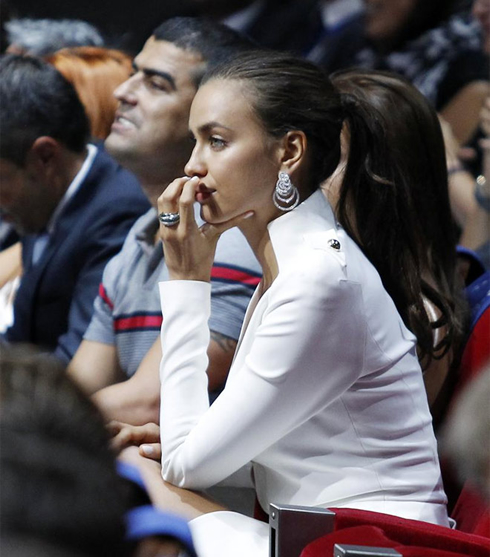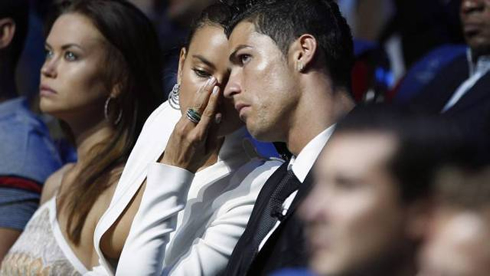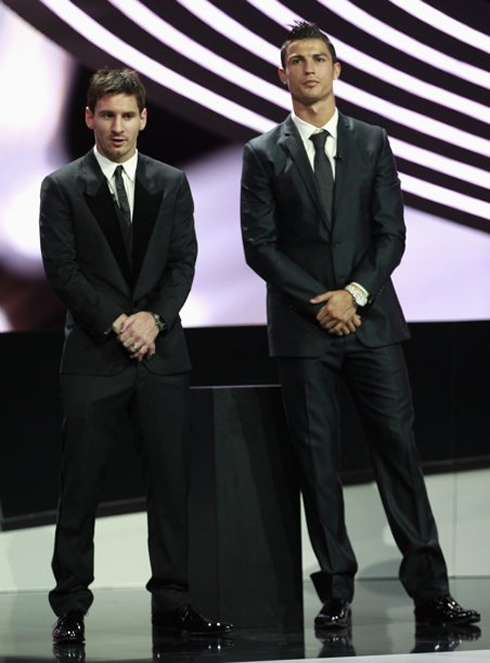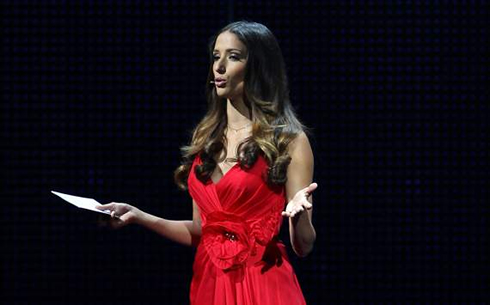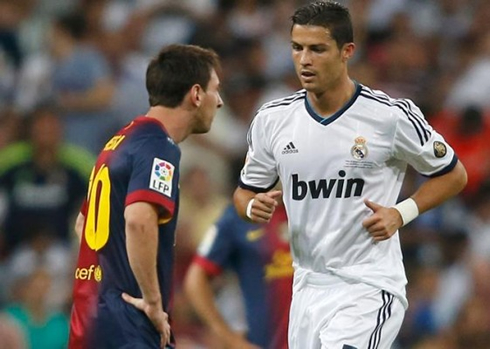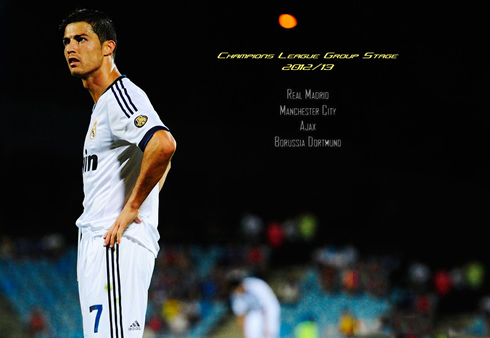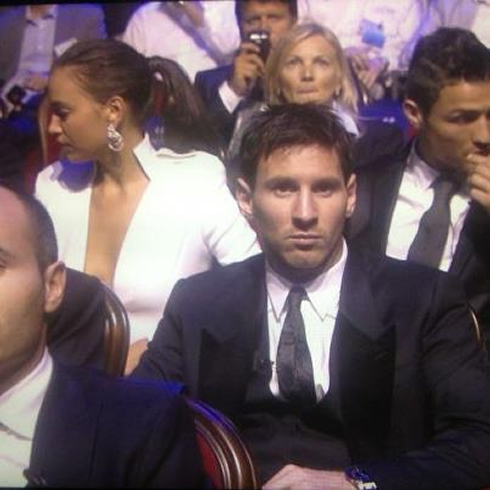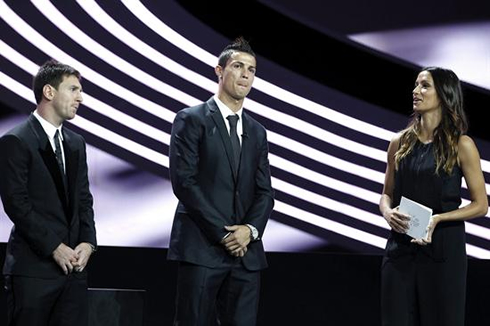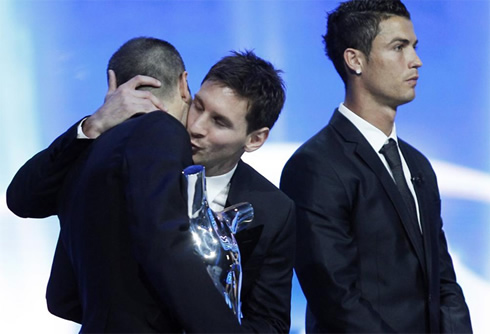 comments powered by