09.08.2012 » Granero: "Cristiano Ronaldo is one of the most humble guys I know"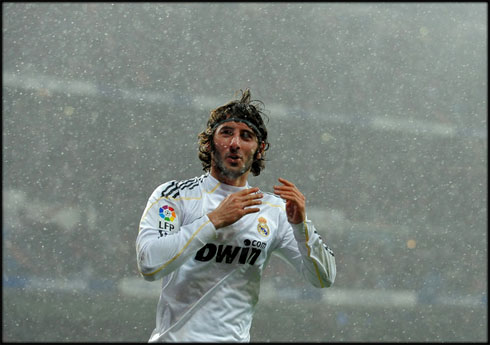 Esteban Granero joined Real Madrid's youth squads when he was still 8 years old and ever since, his love for the club didn't stop growing. In a deep interview granted to the "Jot Down Cultural Magazine", Granero approached several topics regarding Real Madrid and revealed that contrarily to what most people think, Cristiano Ronaldo is actually a very humble person.


Few people in Real Madrid feel such a passion for the club as Esteban Granero does. Born and raised in the Spanish capital, the "Pirate" plays where he has always dreamed, ever since he was still a young kid. In an extended interview granted to a Spanish magazine called "Jot Down Cultural", Granero opened up and praised his coach, José Mourinho, as well as the Merengues' main star, Cristiano Ronaldo, who he considers being one of the most humble players he has ever came across in football.
Esteban Granero: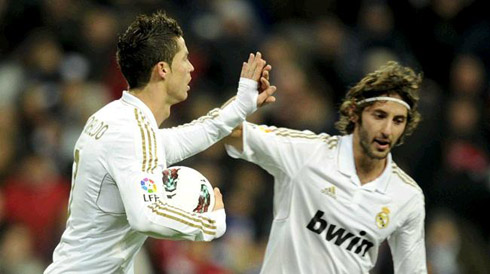 Granero is a rare example of a professional football player from a top level club who didn't drop studies and is actually close to finish a degree in university. The 25-years old midfielder is on the verge of graduating in Psichology and a confessed book lover. He recognizes the reality of the current days, where most of the youngsters prefer to spend their time on Twitter and other social networks, sharing details of their lives or simply playing PlayStation. However, when enjoying his free time, Granero prefers to stick with his own life style and doesn't switch reading books for any of those hobbies.
Being a psychology student, one can imagine how much Granero actually admires José Mourinho's work and methodology. The Real Madrid coach is not known as the "Special One" by accident and a big part of his success certainly lies in the way he manages to communicate with the players and how he does his classic mind games season after season.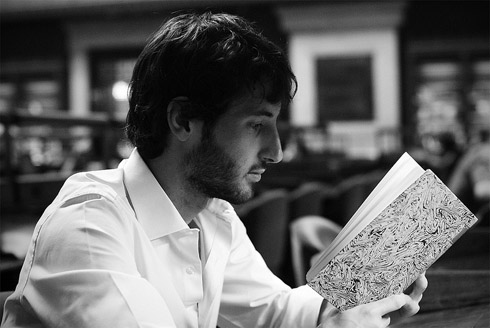 Esteban Granero: "José Mourinho always manages to have every player on his side and give everything on the pitch as if it was a matter of life or death. That's one of his biggest strenghts and virtues, which he accomplishes by being completely honest with his players. That's where I believe the diference to other coaches lies. He's someone who has already won everything it was possible to win, who wants to keep winning and has an ambition that leaves no one indifferent. Mourinho forces you to be at your best level, every day of the year and that's something that any player who is ambitious appreciate", stated the Merengue player when talking about his coach, José Mourinho.
With José Mourinho commanding Real Madrid troops since 2010, Granero had 60 appearances for the club, from which he only scored 2 goals. That makes an average of 30 appearances per season over the last 2 years, a clear sign that the "Pirate" is still seen as a valuable asset for the club. When asked if he would hypothetically fit better in a team like Barcelona due to the specific playing style that he has on the pitch, the Merengue midfielder emphatically rejected that scenario.
Granero: "No, no, no! I couldn't care less about how Barcelona plays, in regard to me fitting into their playing style. As a Madridista, I will never play in Barcelona, no matter how good the conditions could be, or if I was offered all the gold there is in the World. I just couldn't play there for a matter of principles. Not a chance!", shouted Granero when answering the journalist's question about the possibility of playing for Real Madrid's archrival, Barcelona.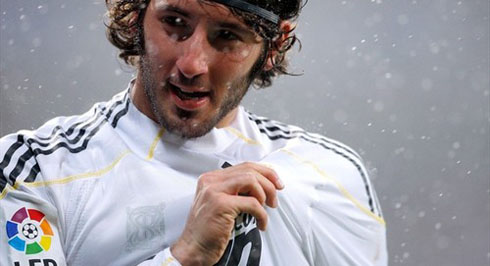 As for Cristiano Ronaldo, Granero revealed that the Portuguese is actually a totally different person from the image that the media usually try to sell out and pass to the public. Selfish, cocky, or egocentric are usually words attached to many Ronaldo's psychological and profile analysis out there, but Granero categorically denies that idea.
Esteban Granero: "First of all, I admire Cristiano Ronaldo for his ambition and how he behaves when he's already at the top of the mountain. Appearently, there's nothing left to climb, but he always seeks to raise the bar and reach an even higher level", started by noting the Spanish midfielder.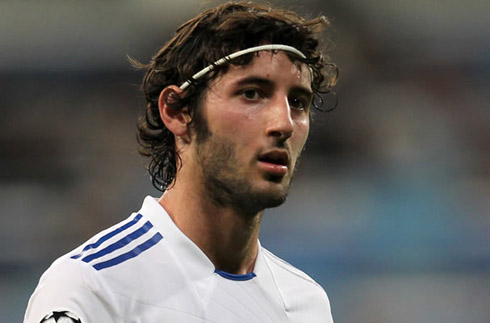 Granero: "Ronaldo is on the top of the mountain because that's where he lives and belongs to. He constantly demands from himself to be the best and to be on the top. He's simply that good and decisive that he can't be in any other place than that. Ronaldo is a very gentle person, understanding, a good friend to his friends and a faultless teammate. Unfortunately, the image that is passed outside is false. That happens mostly because envy tends to force some people to distort reality, especially when someone is just that good as Ronaldo is. However, I don't think he should start thinking less of himself, because he is where he is due to his own work and merits. I believe it is possible for someone to be aware of how good they really are and still be a good and humble person."
Granero: "Humility isn't just about bowing down your head. Cristiano Ronaldo is great at what he does and he knows it, so he has no problems in saying it out loud. He shows how humble he is when he still pushes himself to the limit in every single training and game, even though he's well aware of his quality. He never settles down when it concerns improving and that's what I also call humility. When I hear people saying that Cristiano Ronaldo is not humble, I simply laugh. Ronaldo is one of the most humble guys I know!", concluded Granero, when sharing his thoughts on Ronaldo's personality.
On a side note, we would like to make notice of an awards ceremony promoted by DoSomething.org and VH1, where Cristiano Ronaldo has been nominated for the "Do Something Award", in the Athlete category, for his charitable work. Everyone is invited to cast your vote on Ronaldo and you can easily do it directly on this page:
http://www.vh1.com/shows/events/do_something_awards/2012/athlete/
You will be able to watch the ceremony on the 21st of August, as it will be broadcasted on the VH1 network. Lastly, thanks to Colleen Wormsley from "DoSomething", for reaching us and letting us know about the event!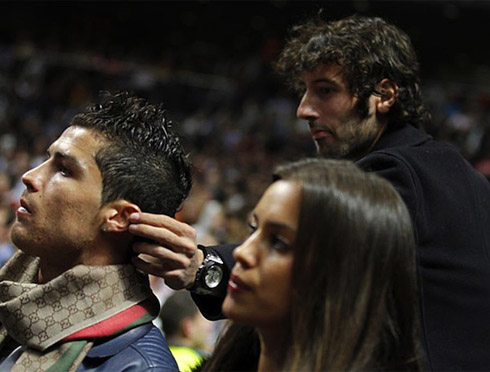 Cristiano Ronaldo seems to be returning to his old form, but before starting the new season, Real Madrid still has one more test left, against the Celtic Glasgow, this Saturday night (11-08-2012). You can watch Juventus live stream, Real Madrid vs Celtic, Valencia vs Tottenham, Hannover 96 vs Manchester United and Brazil vs Mexico from our football live streams section.
Sources: ronaldo7.net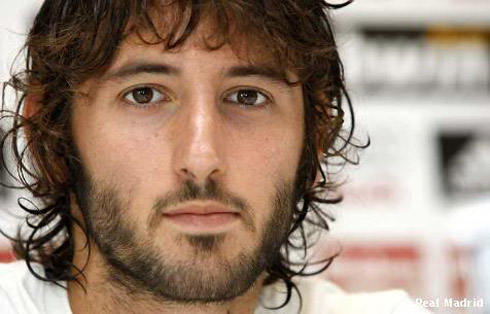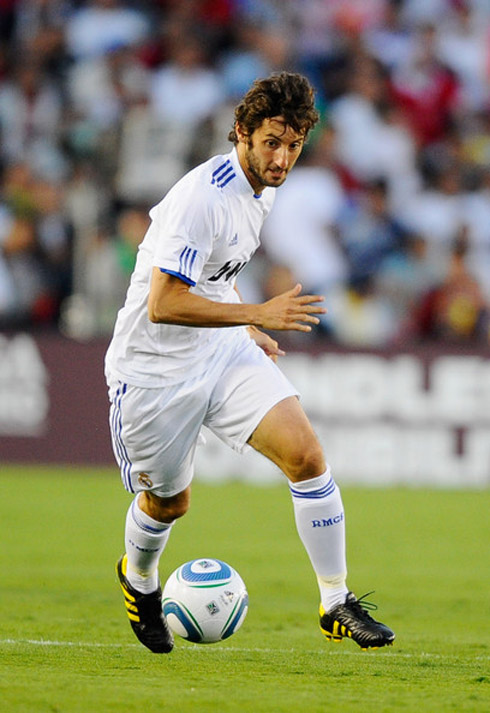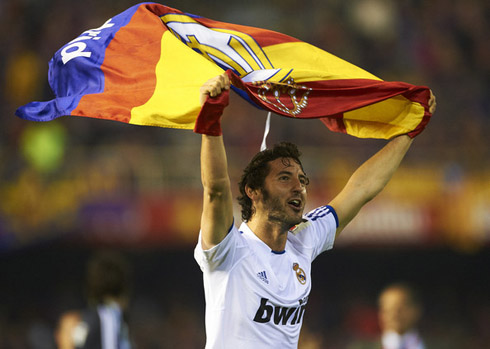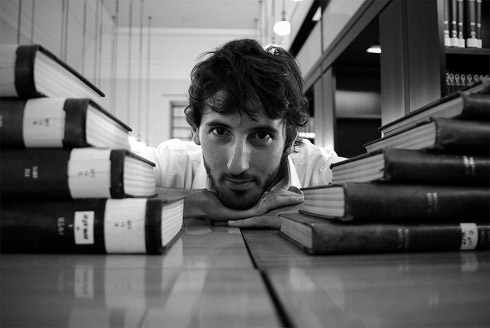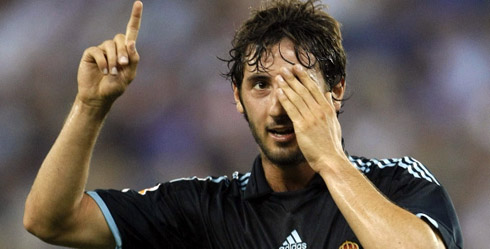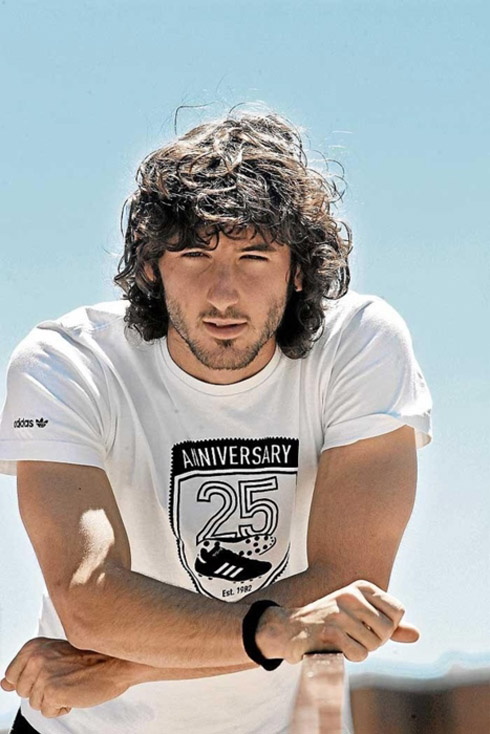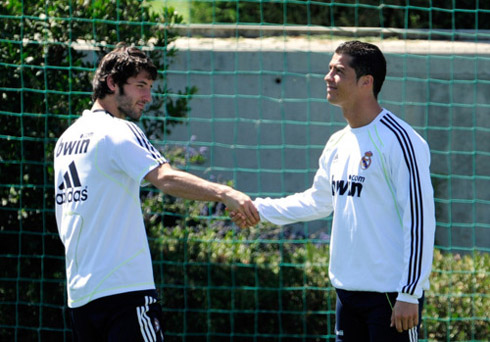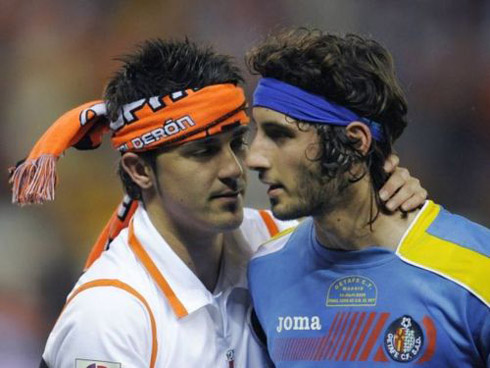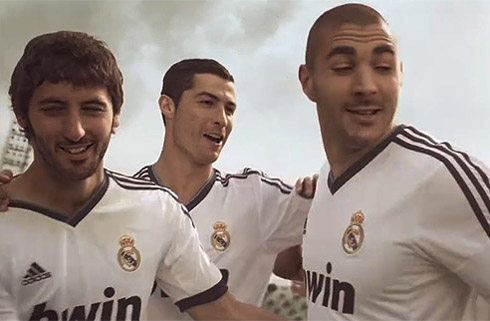 comments powered by