11.05.2012 » David Beckham can't wait for the match against Cristiano Ronaldo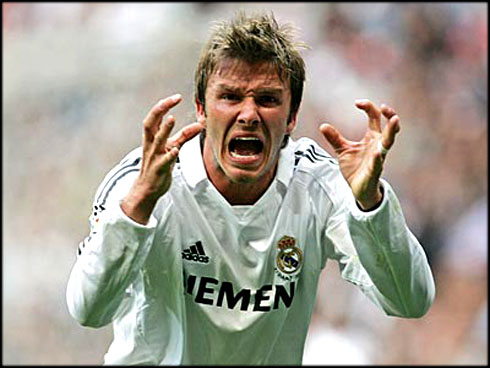 Real Madrid's and Manchester United former player, David Beckham, confessed to be excited with the prospect of facing the Merengues next August, when his previous club sets foot in the United States, as part of their 2012/2013 pre-season program. Beckham will try to help the L.A. Galaxy to surprise Real Madrid, but he's aware of the challenge they have upon, against such talented players like Cristiano Ronaldo, Mesut Ozil or Karim Benzema.


Earlier this week, Real Madrid confirmed the inclusion of the United States in their pre-season tour, as well as two matches scheduled for the 2nd and the 5th of August, against the Los Angeles Galaxy and the Italian champions, Juventus FC. The English star player, David Beckham, who still plays for the Galaxy, left a few comments on the upcoming game against his former club and said that there will always be a special atmosphere when players such as Cristiano Ronaldo or Kaká step up to the pitch. Just as it happened last year, this game will be just one of many matches scheduled for the "World Football Challenge" tournament and all teams are expected to line-up their strongest players, as there is a contract clause forcing them to do so.
David Beckham - All goals for Manchester United:
Beckham's illustrious career includes a roughly 10-year passage in Manchester United (1993-2003), where he got close to 265 apperances and a total of 85 goals for the Red Devils. He then moved to Real Madrid in the Summer of 2003, in a transfer fee of 35 million euros (approximately 45 Million USD). For the Spanish capital club, Beckham played 116 games and hit the back of the net for 14 times. His journey would take him to the United States in 2007 to represent the L.A. Galaxy, which ended up helping soccer in particularly, as the sport started attracting more interest among the American public that point onwards.
David Beckham stats

Club

Seasons

Appearances

Goals

1993-2003

85

2003-2007

14

2007-????

12

2009 and 2010

2

1993-????

113
The 37-years old midfielder has had his share of big games from his days in Europe, so he's definitely aware of the importance this kind of games can have in terms of helping soccer grow its importance in the United States.
David Beckham: "Everytime we have the chance to play in big games, against big teams and great players, there's always a different atmosphere. There's also a different buzz around the stadium, especially with players such as Kaká, Cristiano Ronaldo and many other athletes that Real Madrid can count with", noted the former English captain when granting statements to Sport360 media.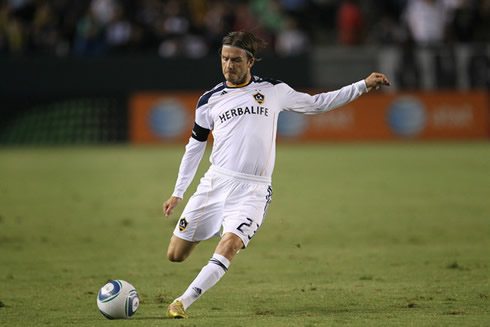 But the spotlights won't be turned exclusively to the players on the pitch. Real Madrid's head coach, José Mourinho, is a figure that dismisses any presentation in Europe, due to his charismatic and always controversial character. In the United States, it's almost sure that the media and the fans won't overlook his passage and Beckham is aware of that as well.
David Beckham: "Having the opportunity of seeing José Mourinho come to the United States will always be special and important for soccer. I'm sure it's going to be a great night", previewed Manchester United legend, when anticipating the clash between the L.A. Galaxy and Real Madrid, set for August 2, 2012, at the Home Depot Center stadium.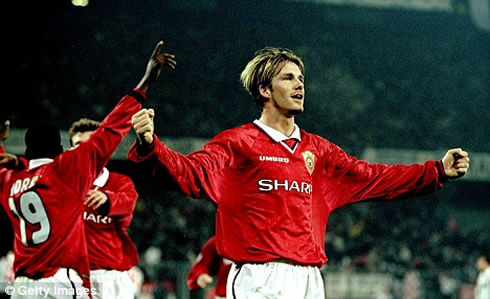 Real Madrid last game for La Liga is against Mallorca, this Sunday (13-05-2012). You can watch Juventus live stream, Real Madrid vs Mallorca, Betis vs Barcelona, Sunderland vs Manchester United and Bayern Munich vs Borussia Dortmund, all from our soccer live streams section. Cristiano Ronaldo will most likely be on the line-up, when Real Madrid hosts Mallorca at the Santiago Bernabéu.
Real Madrid vs Mallorca kick-off time (13-05-2012):
Jakarta (Indonesia) | GMT+8: 23:00
Spain (Madrid) | GMT+2: 17:00
Portugal and England (Lisbon/London) | GMT+1: 16:00
Rio de Janeiro (Brazil) | GMT-1: 14:00
New York (United States) | GMT-4: 11:00
Los Angeles (United States) | GMT-7: 08:00
Beijing (China) | GMT-7: 08:00

Sources: ronaldo7.net / sport360.com / wikipedia.com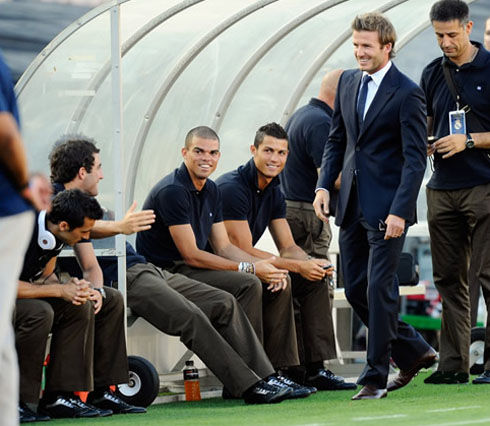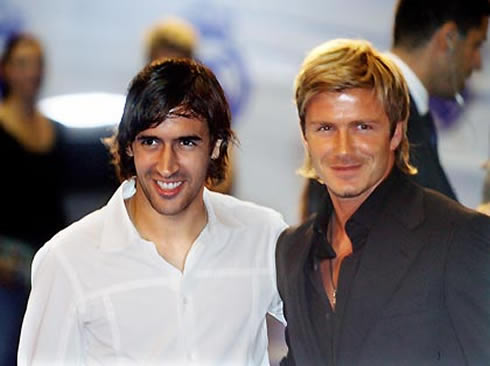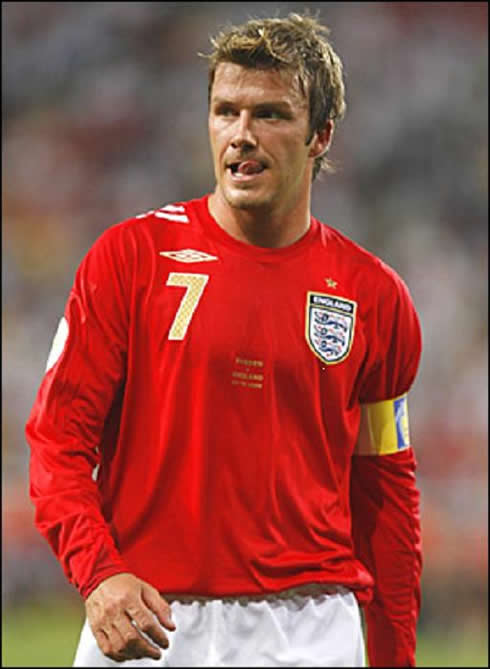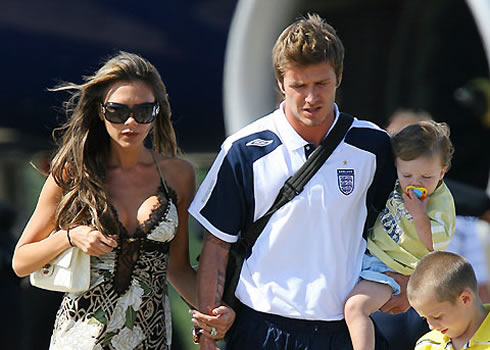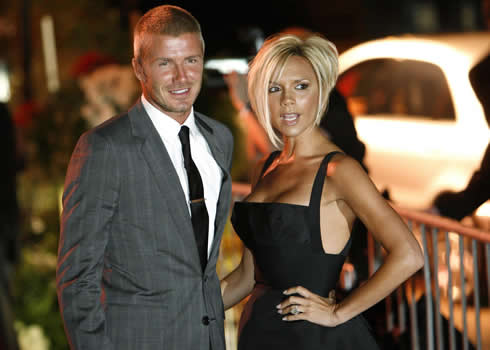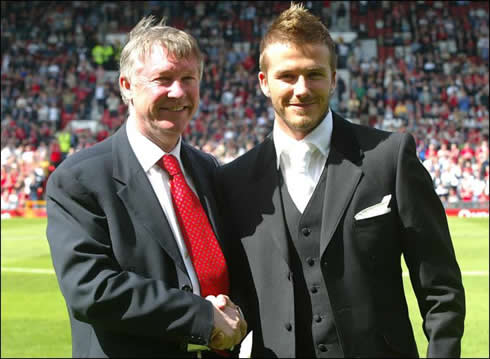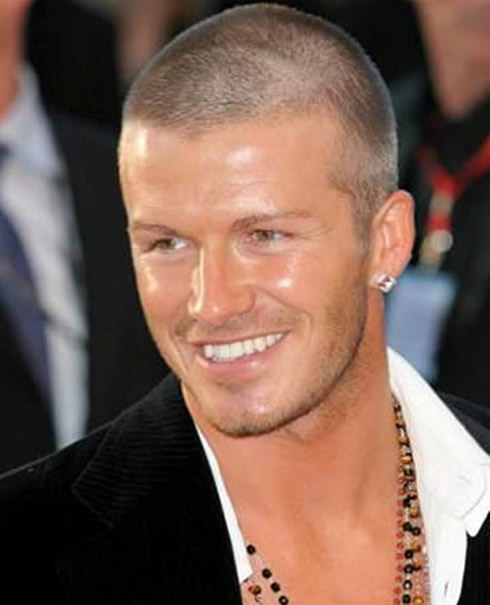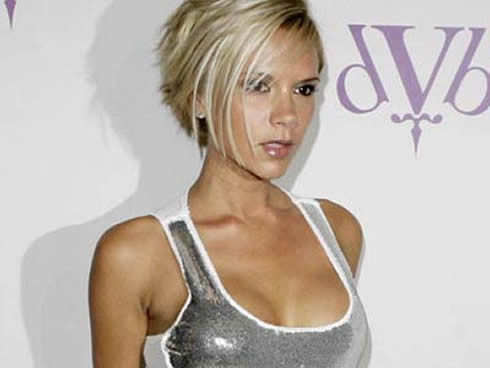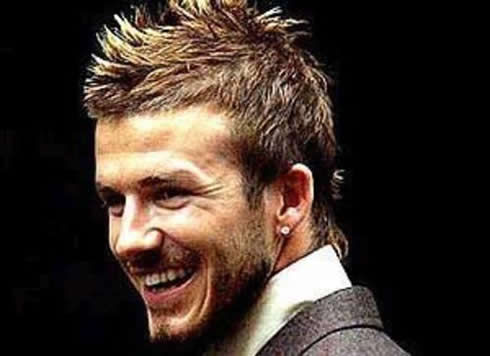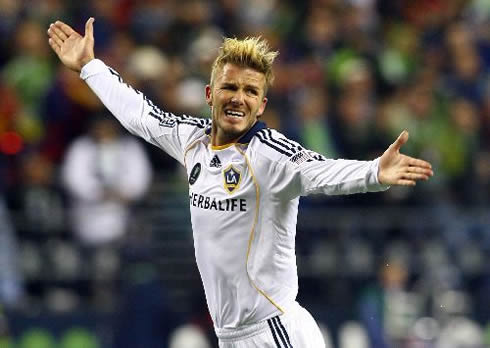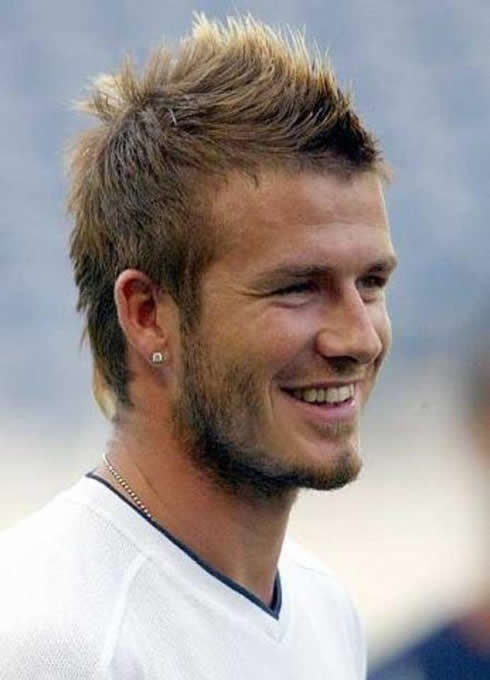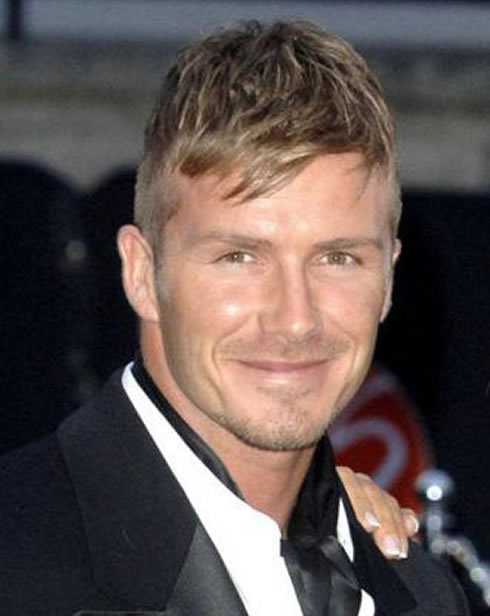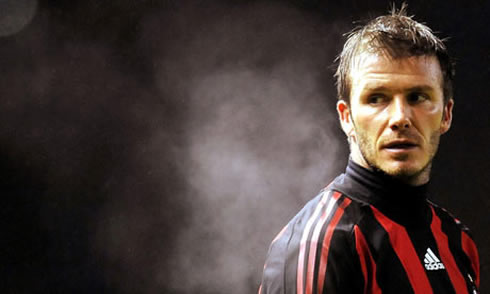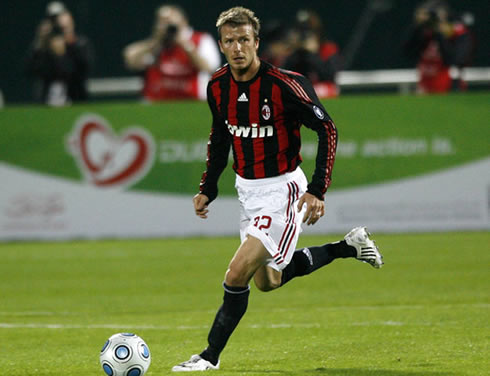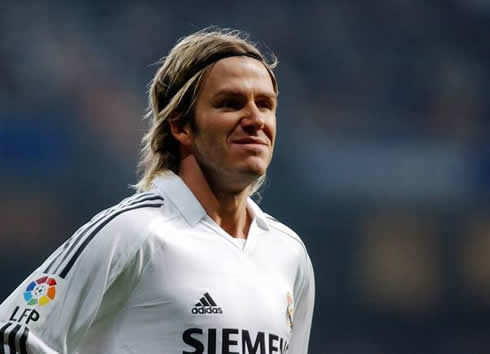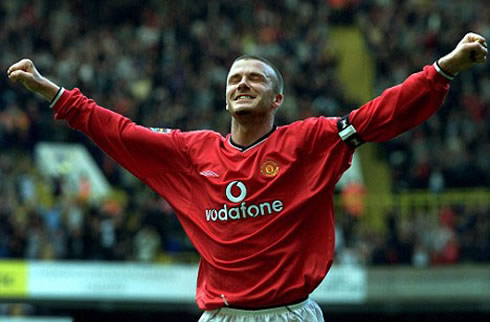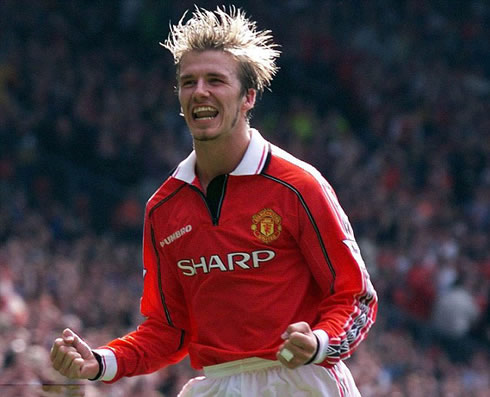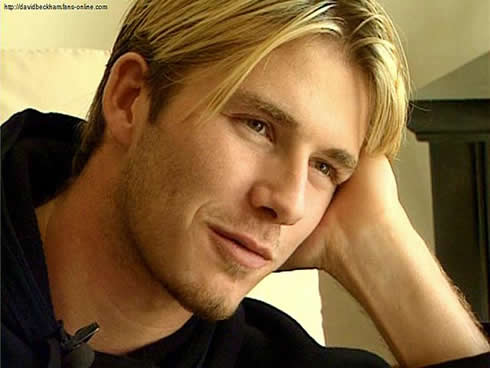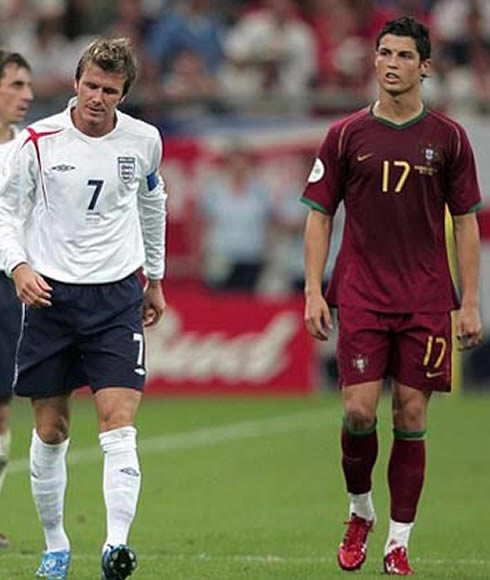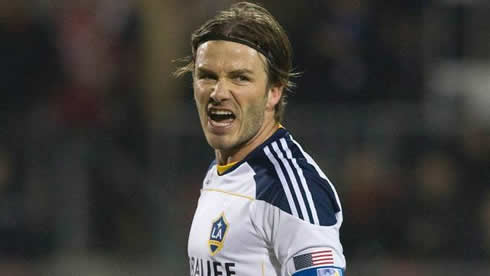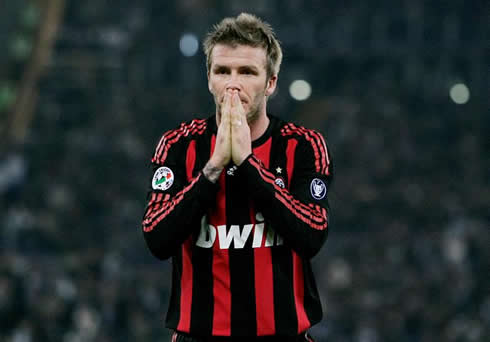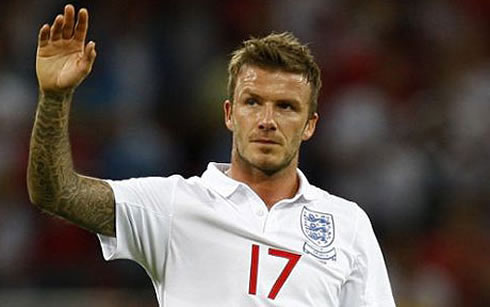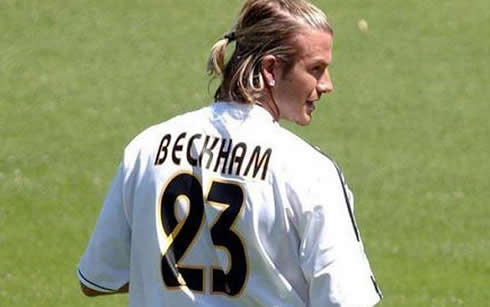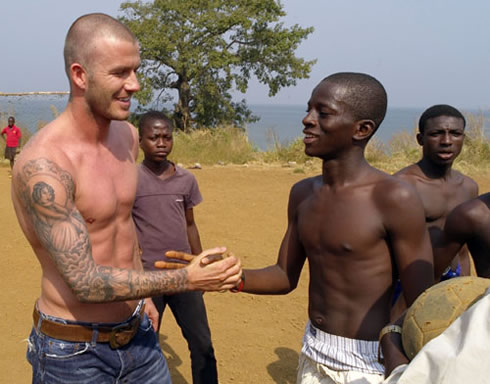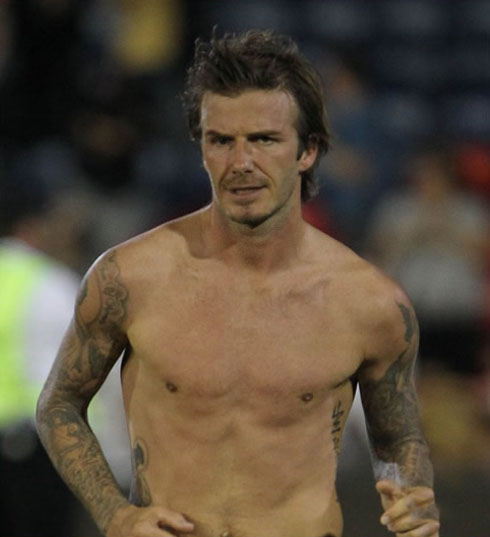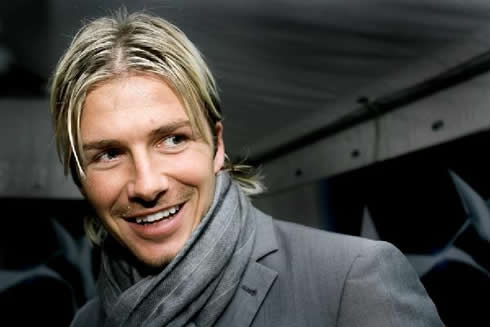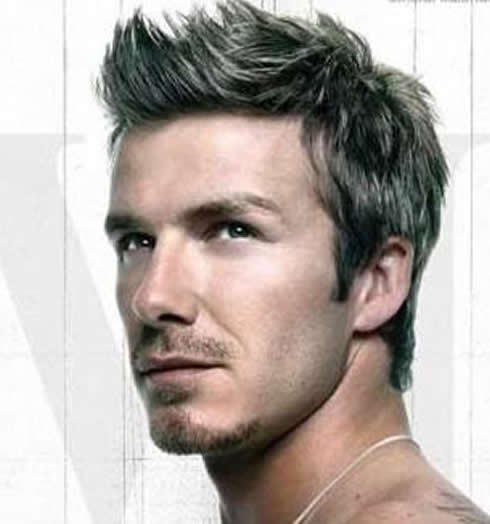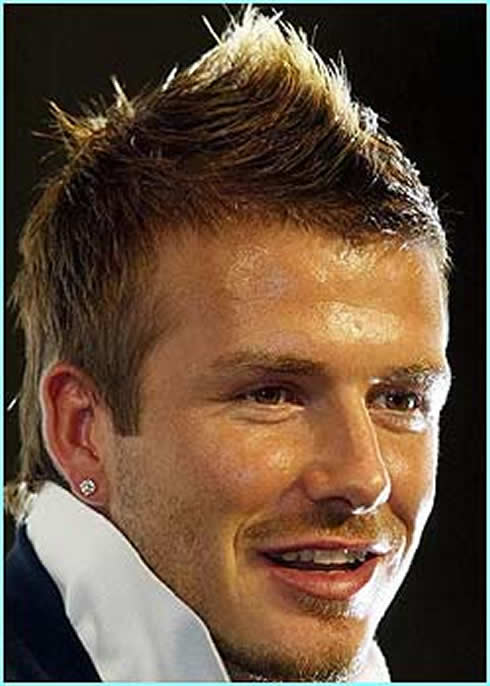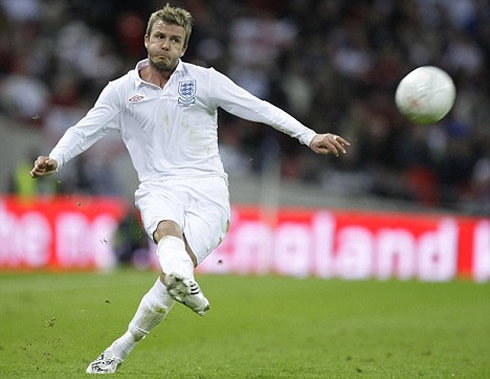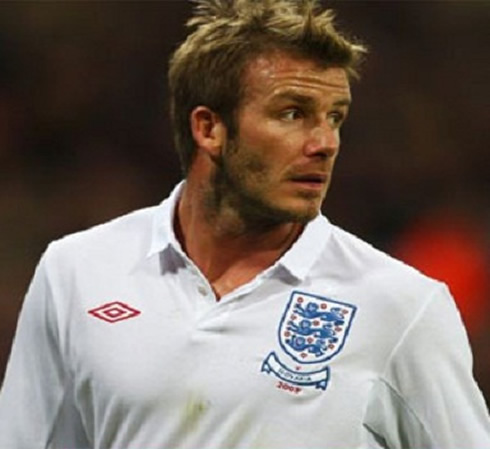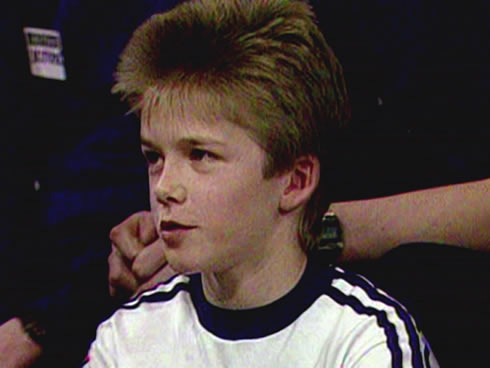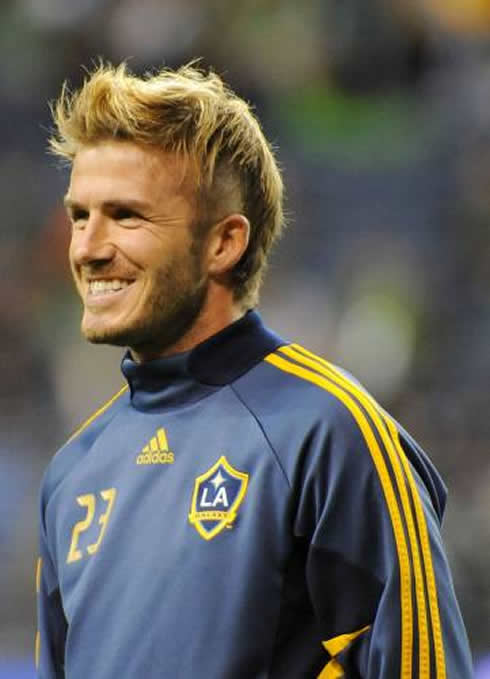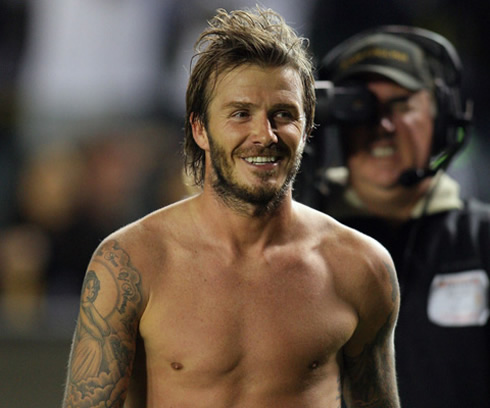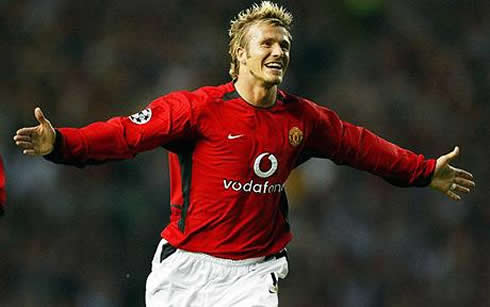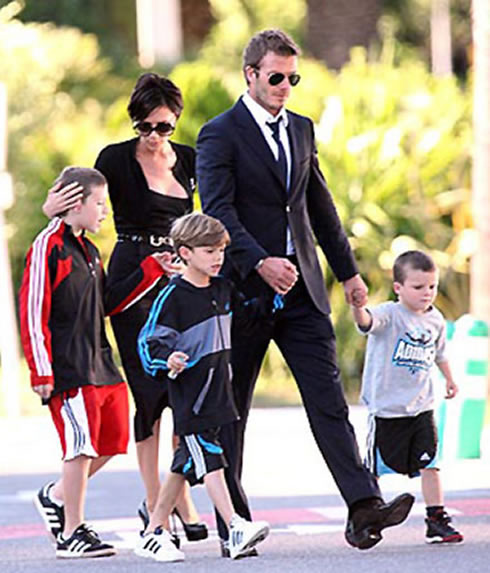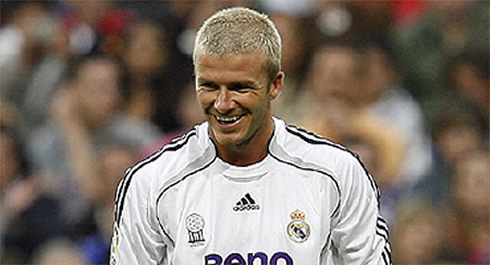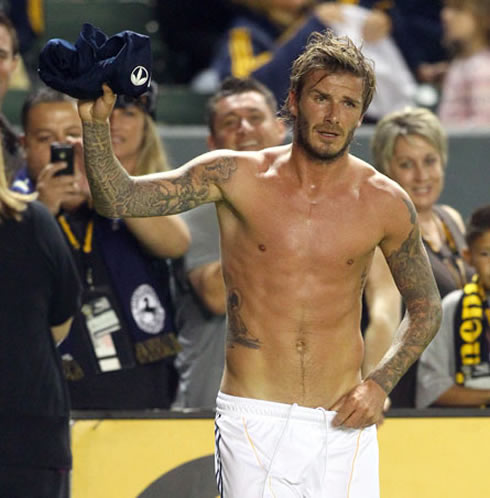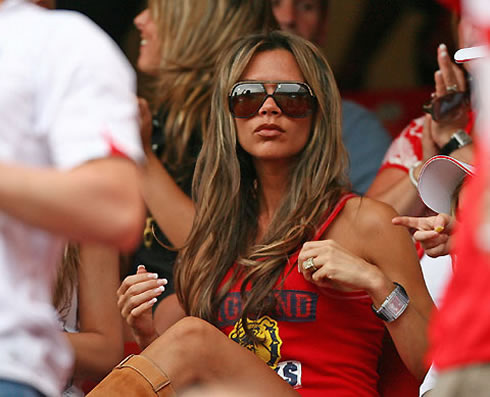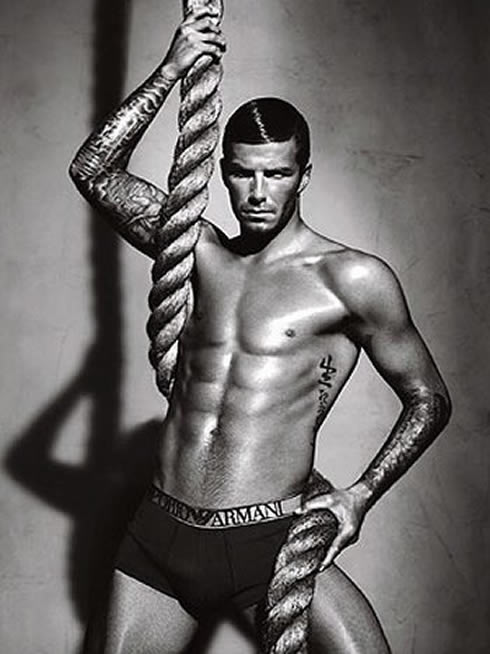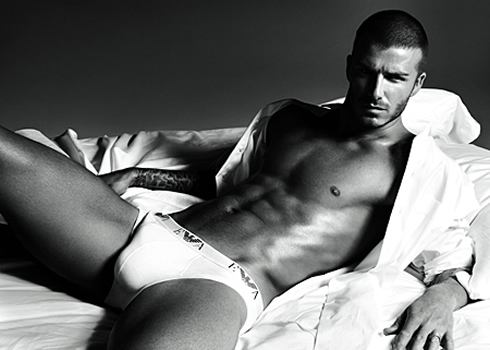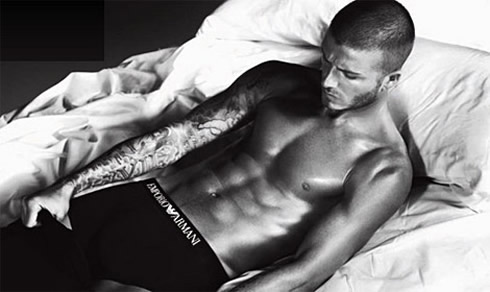 comments powered by