08.05.2012 » Bobby Charlton: "Messi isn't better than Cristiano Ronaldo"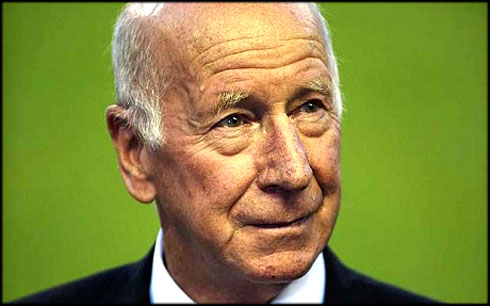 Surely one of the few living legends in this sport, Sir Bobby Charlton came to Madrid and left a few words on the Cristiano Ronaldo vs Lionel Messi topic. The former Manchester United forward said that Messi isn't better than Ronaldo, but confessed that it is a very difficult task, to be asked to pick one of them as the best player in the World.


Manchester United hall of famer, Sir Bobby Charlton, visited Madrid and the Santiago Bernabéu this last week, in order to promote a charity match between Real Madrid and Manchester United legends, scheduled for next June. The former English player shared his view on the titanic rivalry between Barcelona's Lionel Messi and the former Red Devil winger, Cristiano Ronaldo, by saying that the Portuguese player doesn't fall short to the Argentinian when it comes to elect the best player in the world. As for the possibility of Ronaldo being on the best form of his life and in a season where he has already scored 59 goals, Sir Bobby Charlton revealed that he still prefers the magical Manchester United's Ronaldo "version", that took the United Kingdom by storm.
Bobby Charlton - Best goals for Manchester United:
Bobby Charlton played for Manchester United from 1956 to 1973, having recorded roughly 606 appearances and scored 199 goals for the club. He is still seen as one of the greatest players to have ever worn the Red Devils jersey and he also scored 49 goals out of 106 games for the English National Team. Bobby Charlton was part of the famous "Busby Babes" and one of the survivors from the Munich Air disaster, on which 23 people lost their life, including several Manchester United players and staff members.
With such an impressive and distinguished career where he counts with several big trophies such as the English League First Division, the European Cup or the FIFA World Cup, Sir Bobby Charlton remains a humble person and always willing to grant his image for good causes.
Bobby Charlton: "The veretans' game between Real Madrid and Manchester United will take place on this marvellous stadium [the Santiago Bernabéu], which is precisely a pitch from where I still hold great memories. It's going to be a beautiful match and hopefully, it will help many people in Africa. There will be several great names stepping up to this pitch and I would have loved to be included in the roster, but unfortunately, they didn't allow me... They told me I'm already too old", said Sir Bobby Charlton in between laughs.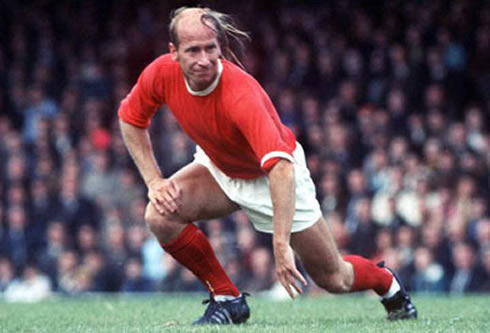 As for Cristiano Ronaldo, Sir Bobby Charlton revealed that he still holds the Portuguese phenomenon in great esteem and that he keeps preferring the Ronaldo youngster version that shined in Manchester United over the current one, despite his absolutely incredible form in Real Madrid this season.
Sir Bobby Charlton: "Is the sky the limit for Ronaldo? That's what I ask myself sometimes. He converted himself into a footballer who simply can't get tired of scoring goals. He's truly a phenomenonal player. He lives to score goals and his hunger for more is a constant in every game and every season. He's completely addicted to scoring goals and he loves that, more than anything else in the game", remarked the former English glory.
However, if it ever comes to choose between the Merengues Ronaldo and the one that played for Manchester United, Bobby Charlton still prefers the older version. Charlton: "We can't say that this Ronaldo is better than the one from Manchester. We should also remember that he was whistled and booed in the Bernabéu, which is something that never happened in Manchester, where he had an immediate impact and a constant support. I saw him scoring unbelievable goals for United, just like he scores now for Real Madrid. He's an incredible football player!", noted Manchester United's living legend, just before giving his take on the best player in the World topic.
Bobby Charlton: "Lionel Messi is a splendid player, but in my opinion, he's not better than Cristiano Ronaldo. I don't know who will win the next FIFA Balon d'Or, but what I can say is that I enjoy a lot watching them both, playing game after game and week after week", pointed out Sir Bobby Charlton.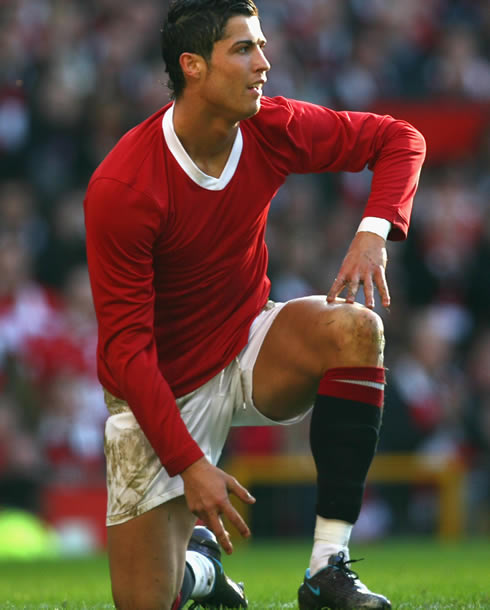 Real Madrid next and final game for La Liga is against Mallorca, next weekend, on Sunday (13-05-2012). You can watch Juventus live stream, Real Madrid vs Mallorca, Atletico Madrid vs Athletic Bilbao, Liverpool vs Chelsea and Bayern Munich vs Borussia Dortmund, all from our soccer live streams section. Cristiano Ronaldo will most likely be on the line-up, when Real Madrid hosts Mallorca.
Real Madrid vs Mallorca kick-off time (13-05-2012):
Jakarta (Indonesia) | GMT+8: 23:00
Spain (Madrid) | GMT+2: 17:00
Portugal and England (Lisbon/London) | GMT+1: 16:00
Rio de Janeiro (Brazil) | GMT-1: 14:00
New York (United States) | GMT-4: 11:00
Los Angeles (United States) | GMT-7: 08:00
Beijing (China) | GMT-7: 08:00

Sources: ronaldo7.net / as.com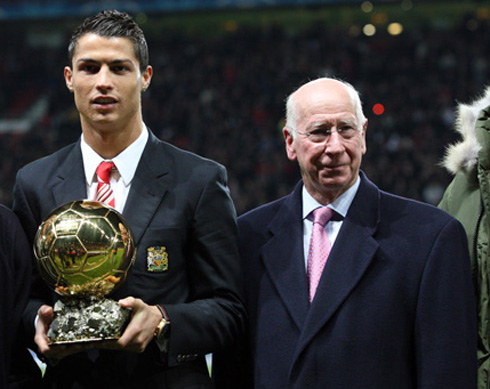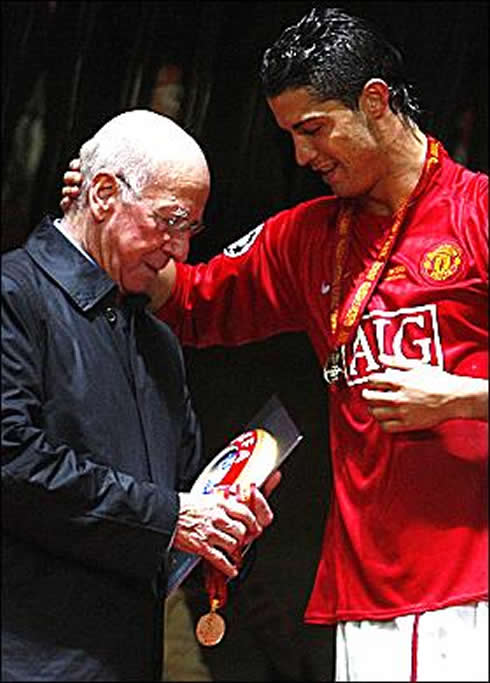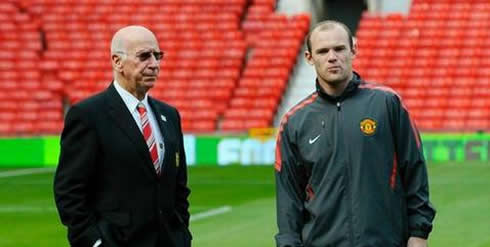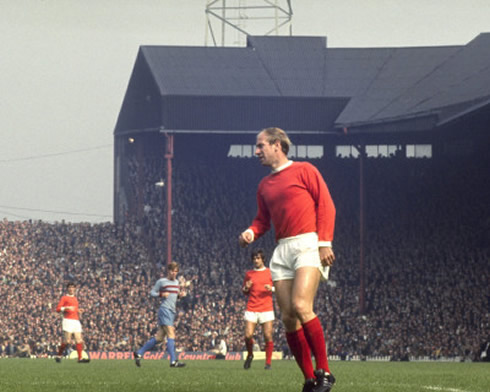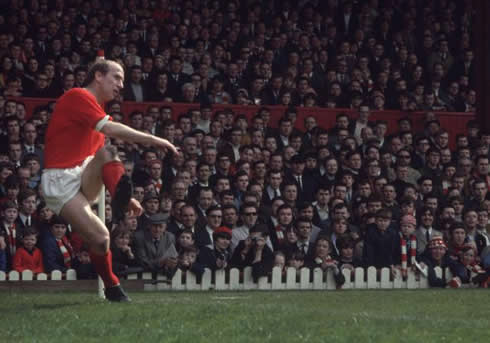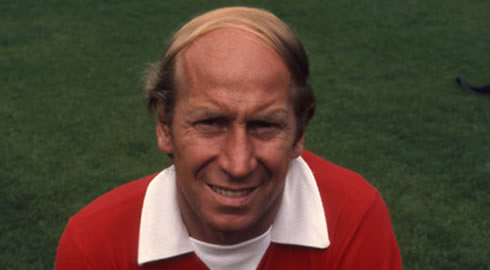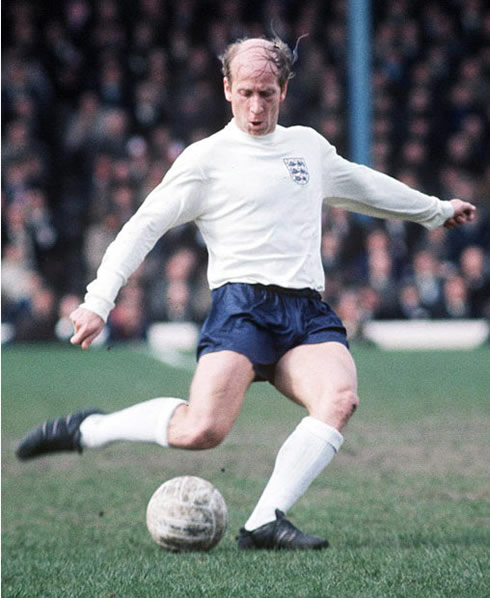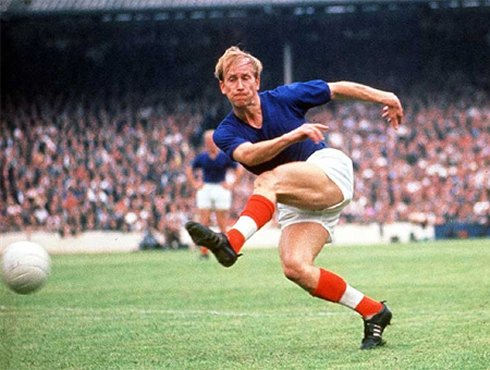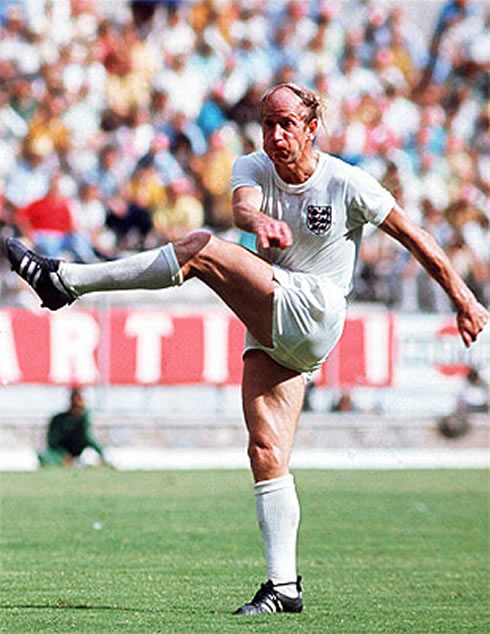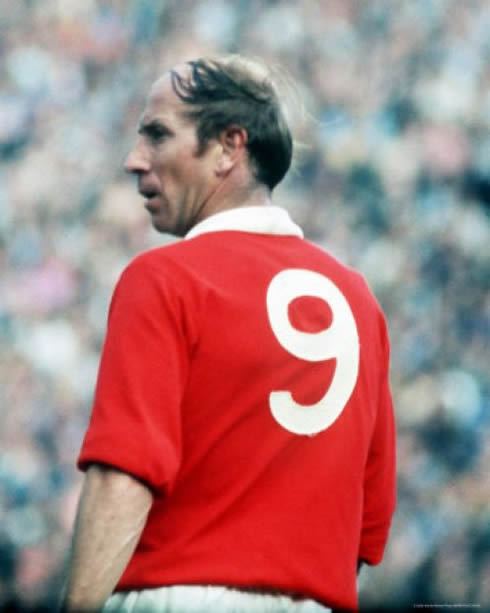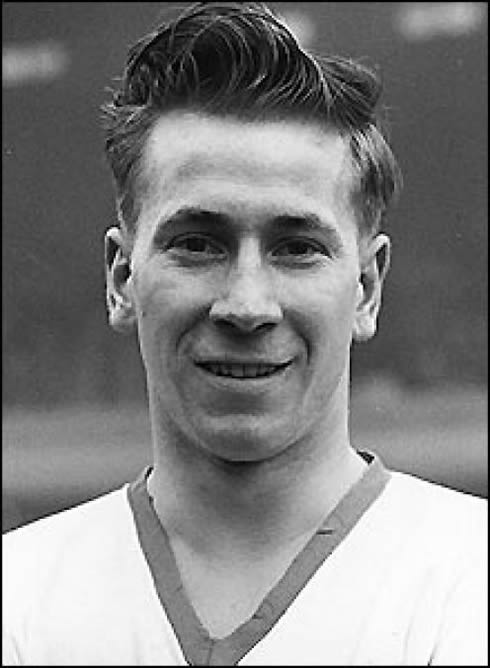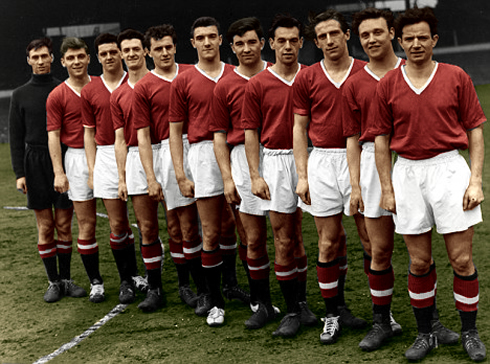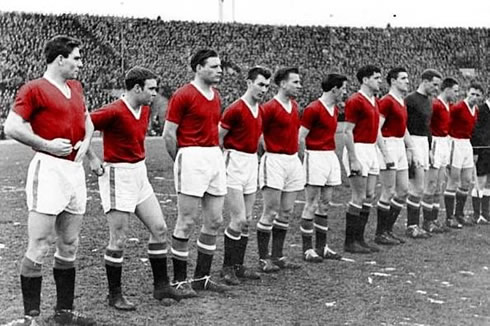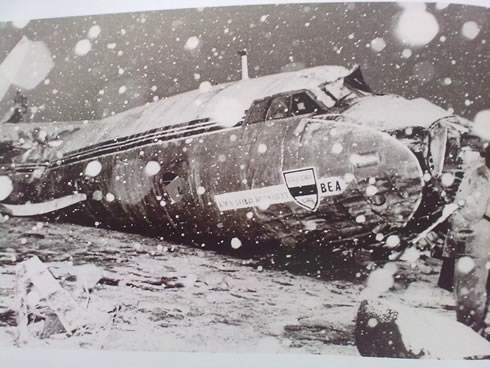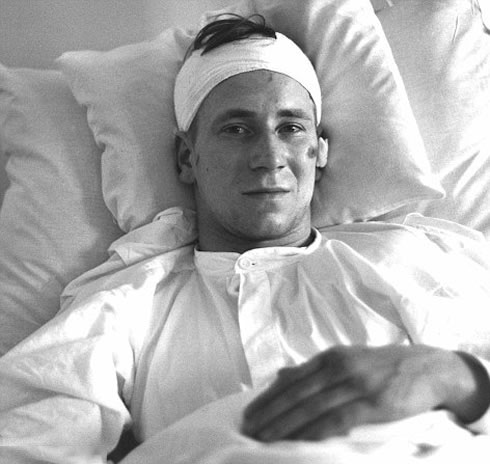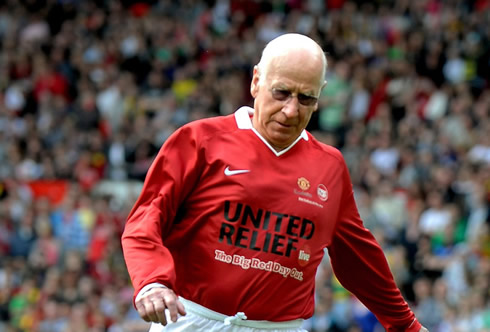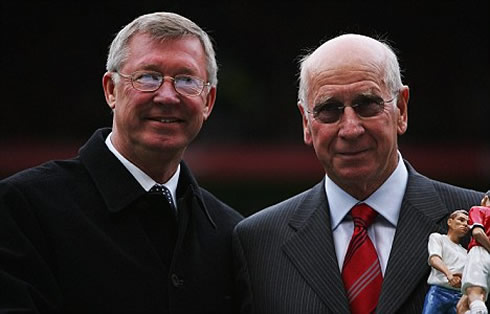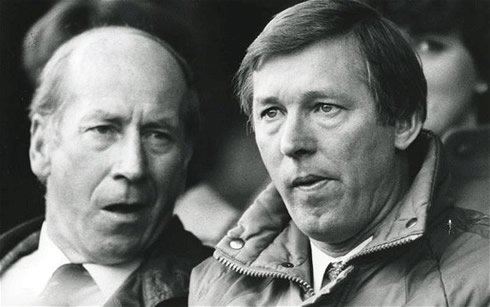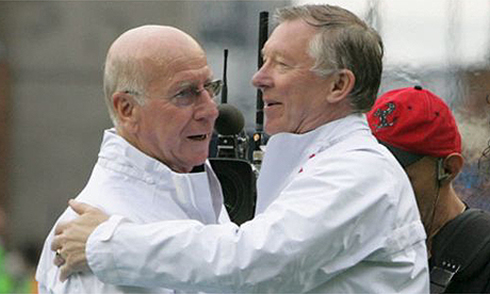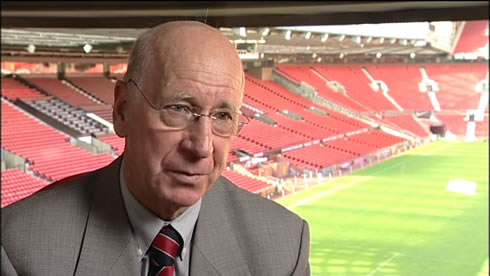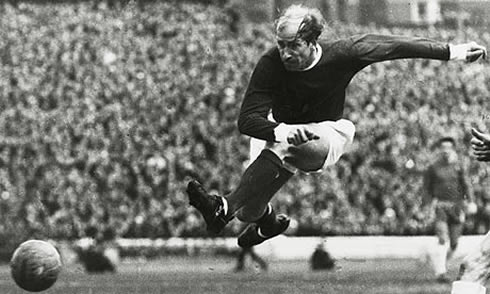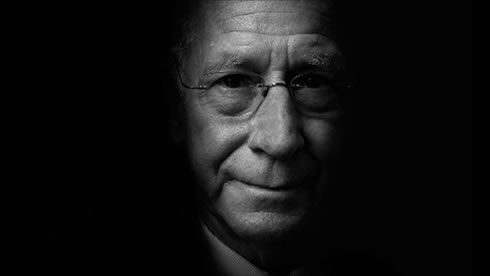 comments powered by